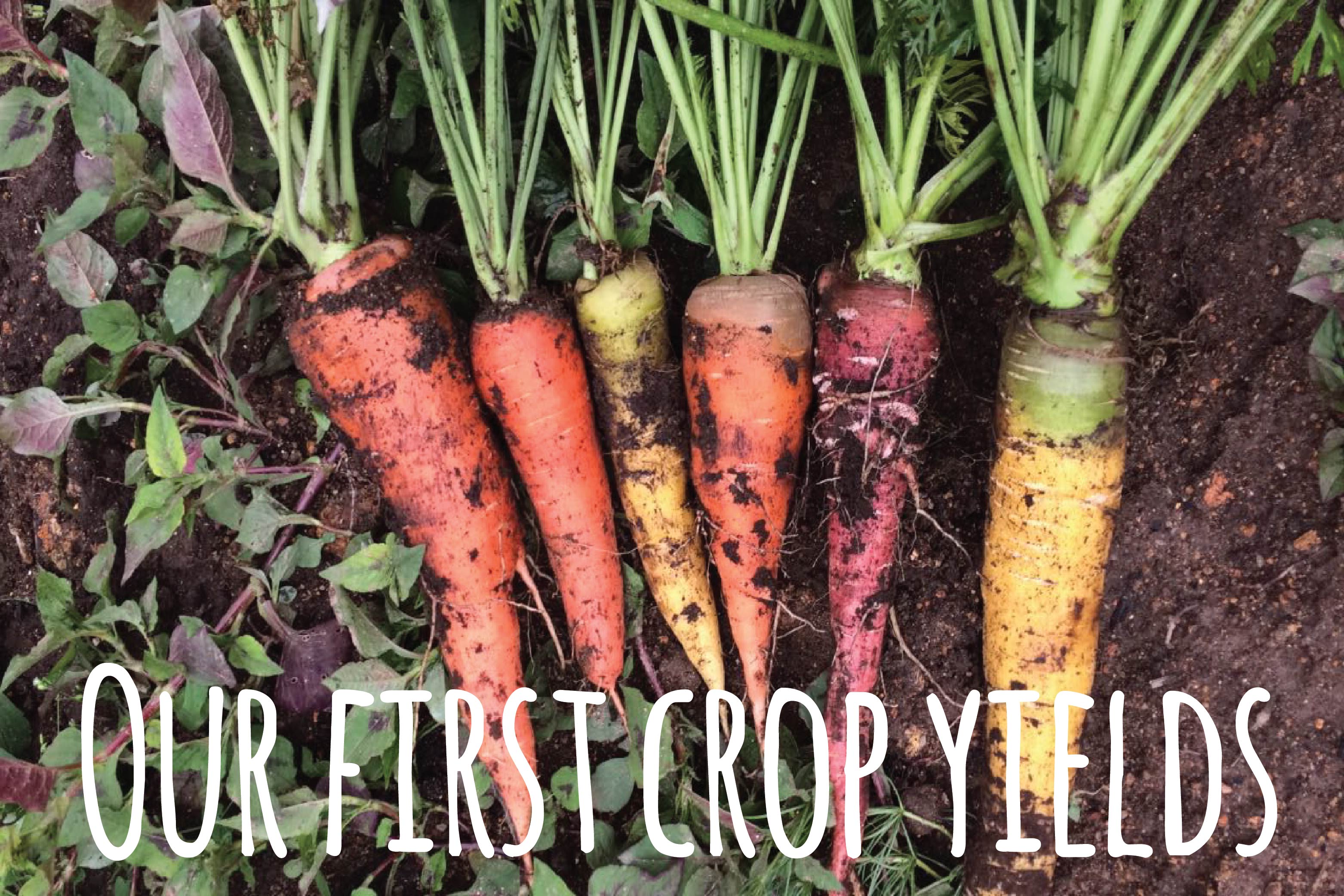 This post is about the first bunch of vegetables and food crop we harvested from what we planted.
To begin with, we'd only used around 3 of our terraces to grow crops on an experimental basis. I tried out combinations of plants from what I'd read about companion planting to understand what worked best. We also planted fruit trees on each terrace to stabilize the edges and provide a perennial harvest. These are the results of what worked and what didn't.
Brassicas
The first to germinate was the brassica bed. We'd planted radish, kale and cauliflowers.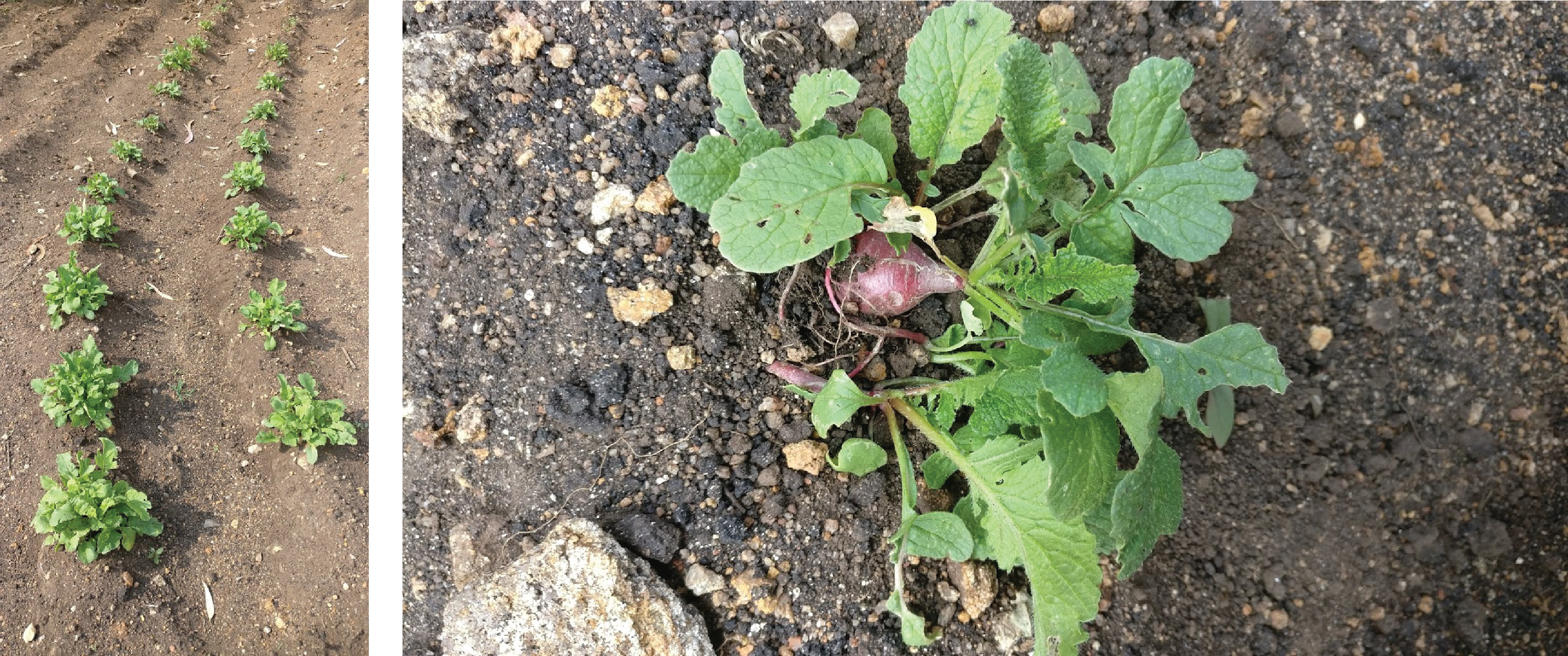 The radishes were the most successful and thriving. A heat wave in March killed the kale and cauliflower. It took us a while to acquire and get our water pump running and in the intermittent period, the heat was too much for them to survive. The radishes matured fully and even developed seed which we saved for the next growing season.
Amaranth
Amaranth is a versatile crop whose leafs and seeds are edible. They're also dynamic accumulators which means they fix nutrients in the soil. Our bed had originally meant to be a nitrogen fixing bed with other other crops like fenugreek and bush beans. The amaranth was the only crop that survived the heat wave and grew to an impressive 8 feet and taller.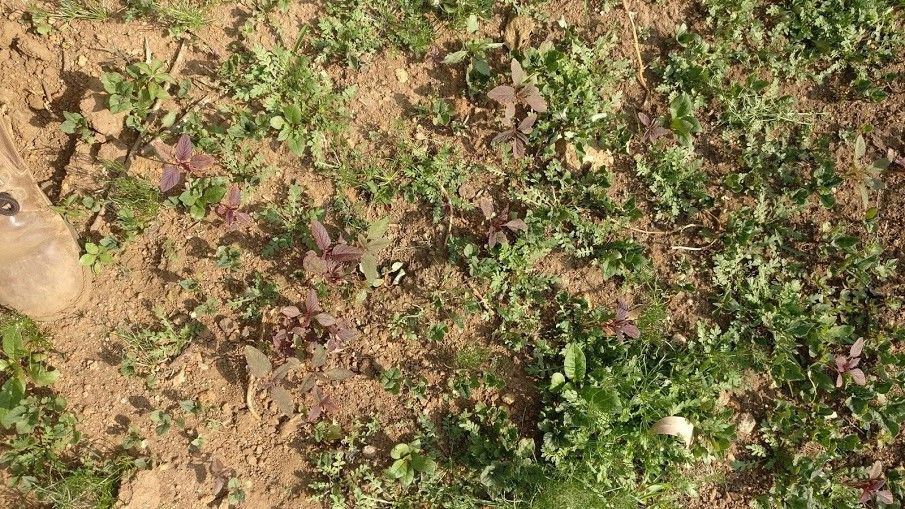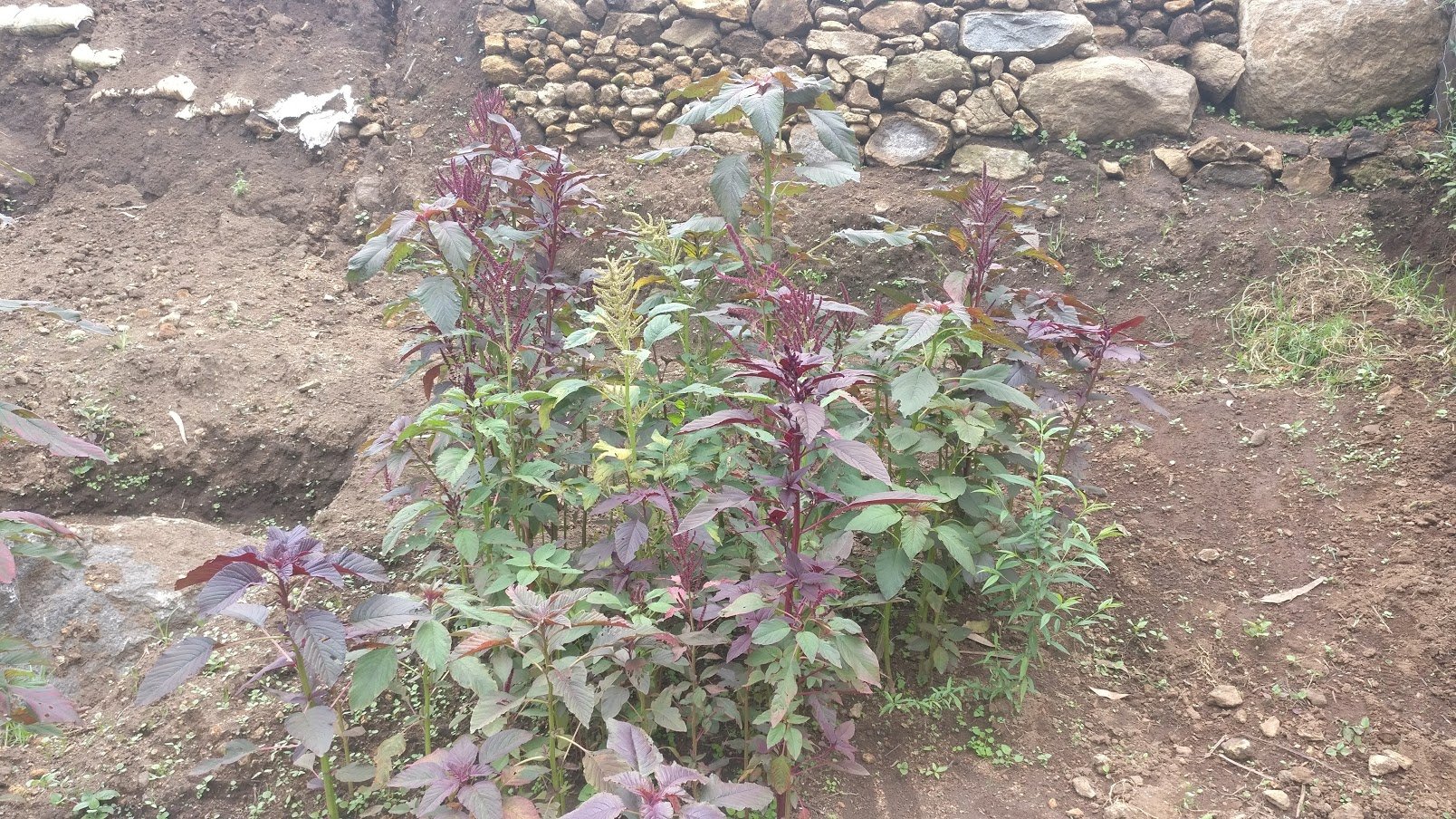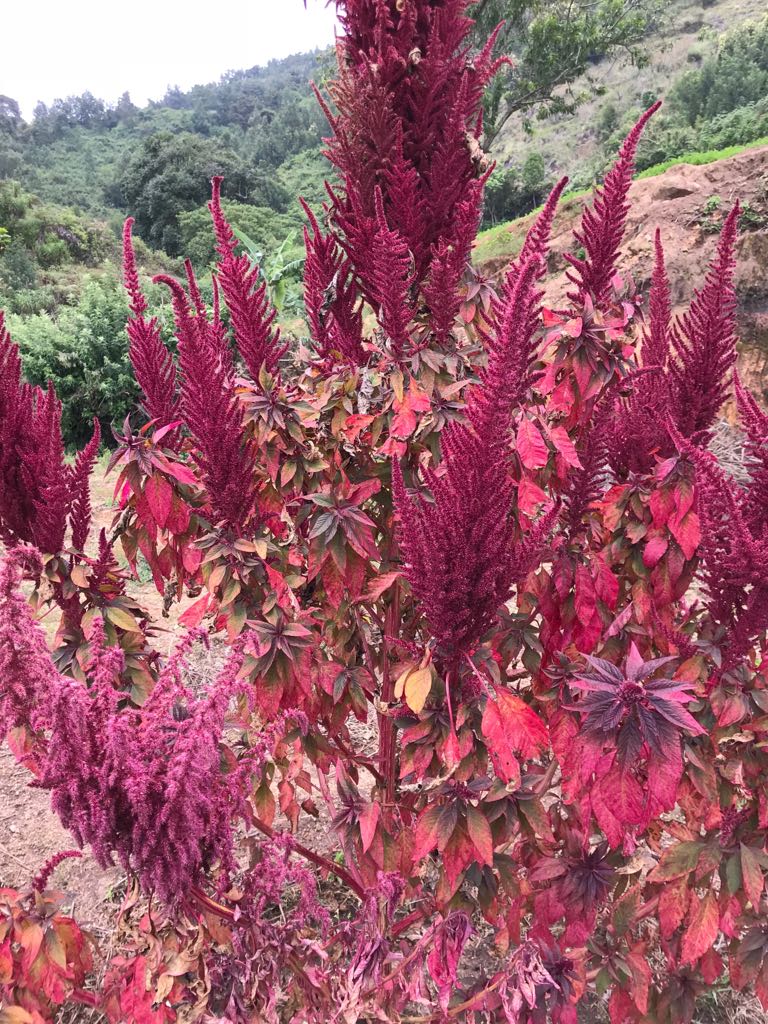 We used the leaves to cook with, and saved the seeds for later use. It's a useful plant that not only brightened our landscape with its vivid purple, but also provided several uses.
The Three Sisters
The three sisters comprise of corn, beans and squash. They were used by ancient Native Americans as a self sufficient way of planting. The corn grows straight up and provides a support for the beans to grow around. The squash then grows radially outwards preventing weeds from occupying the space. All three crops have different root structures and can exist within the same space with no competition between them. As soon as I heard about this theory, I wanted to try it out. We used a variation of it where we replaced the squash with pumpkins and watermelons and also grew nasturtiums along the side as a way to deter pests. The biggest problem was with germination. Not all the seeds germinated, and as our soil was still relatively unused perhaps it didn't have enough nutrients to support all three crops. We still got around 6 corn cobs, and 4 pumpkins and melons from the 25 or so we had planted. I'm excited to try this again after building some soil health as it is a beautiful system you can read more about here.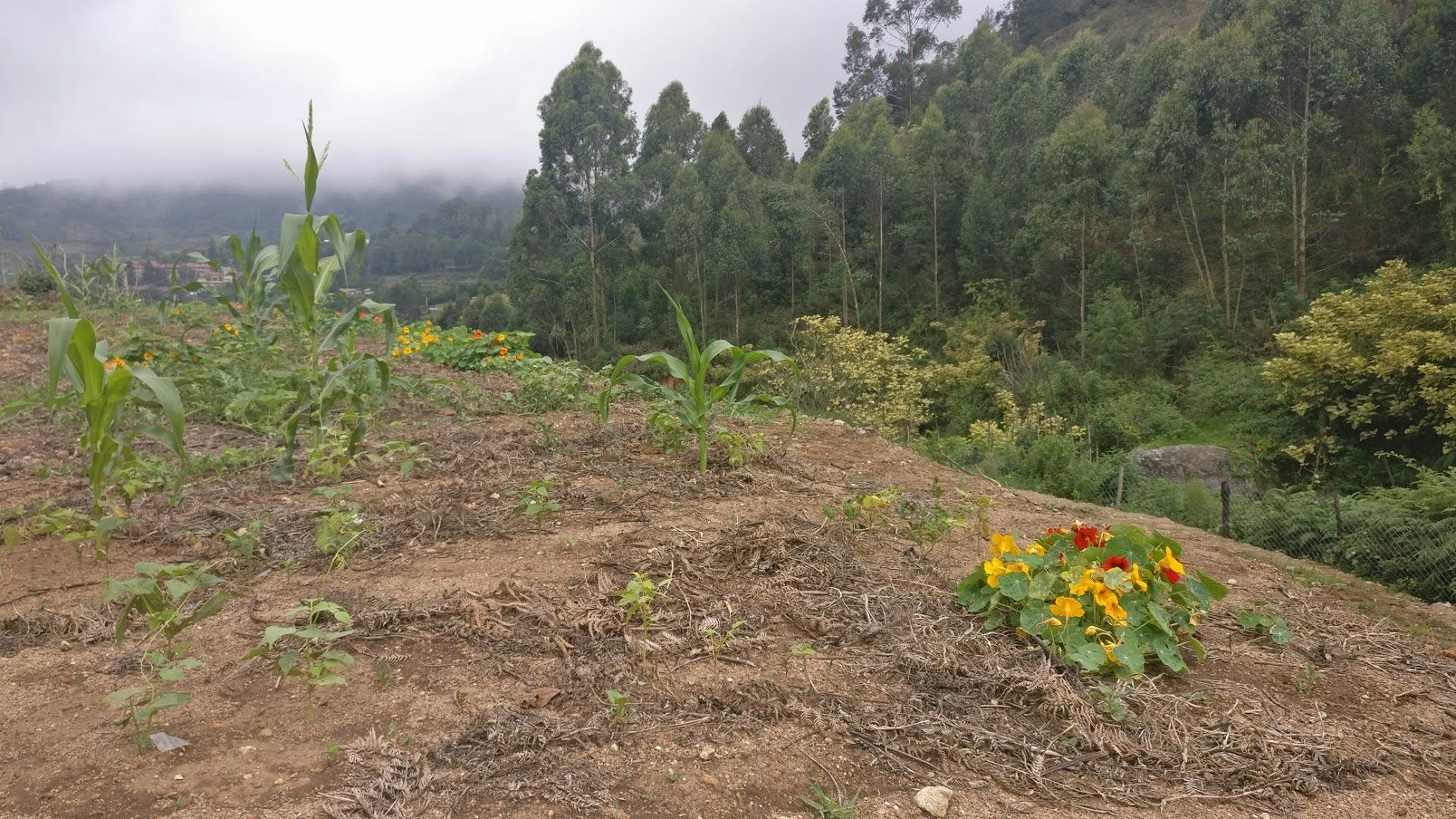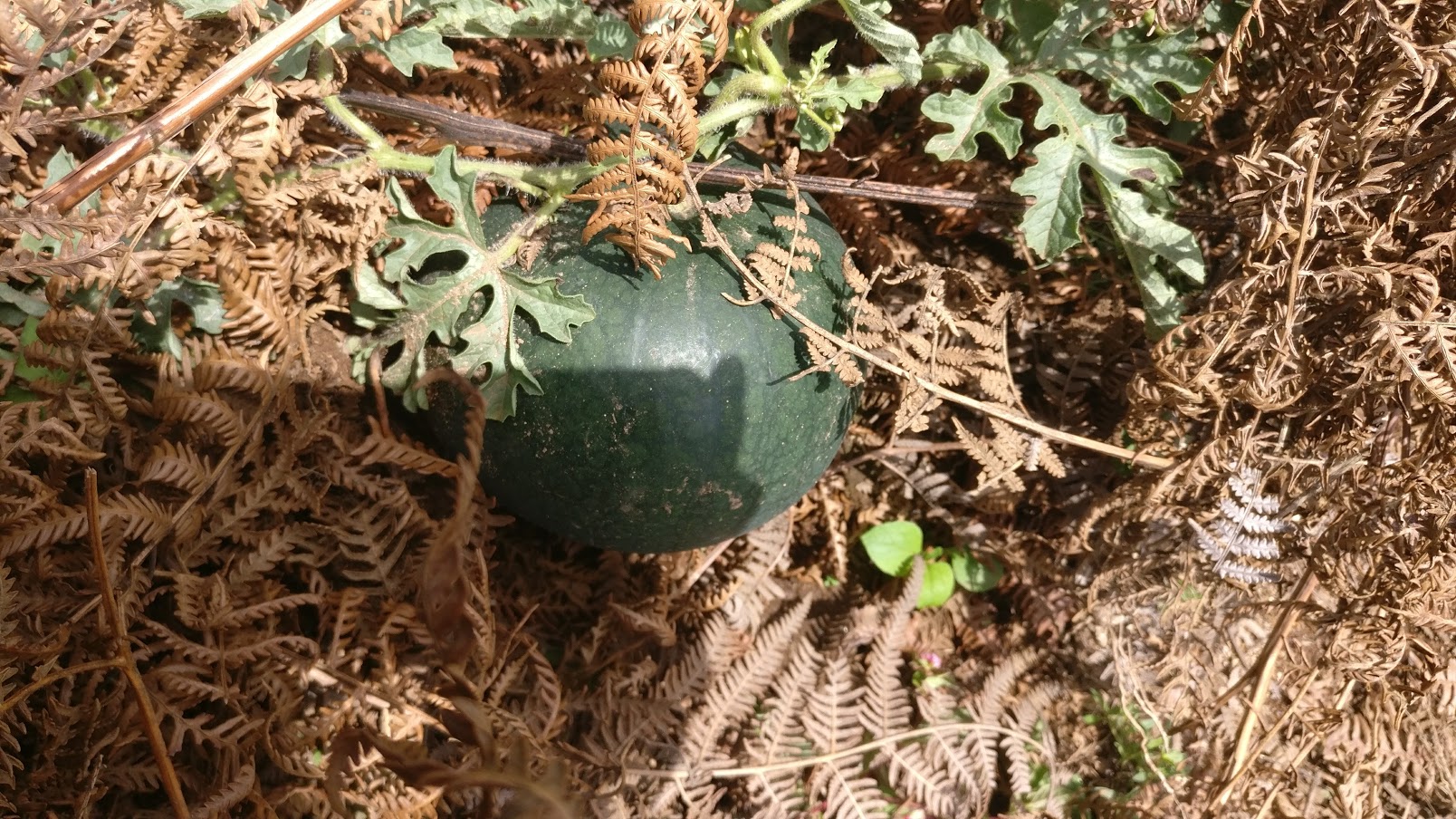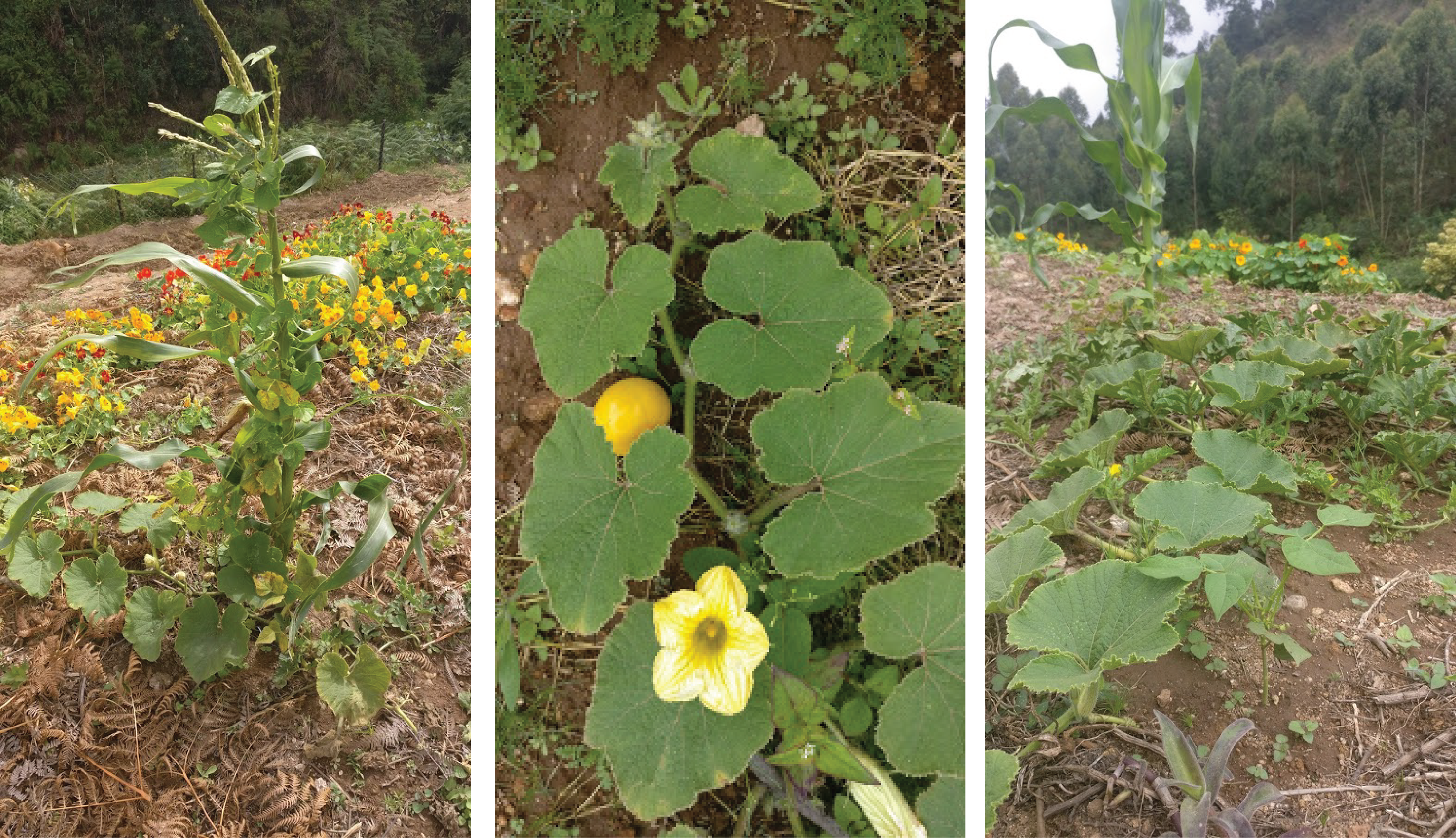 Carrots + Tomatoes
Carrots and tomatoes are well known companion plants and there's even a book by the name Carrots Love Tomatoes. I thought I'd try them out and this turned out to be the best performing crops out of everything we tried.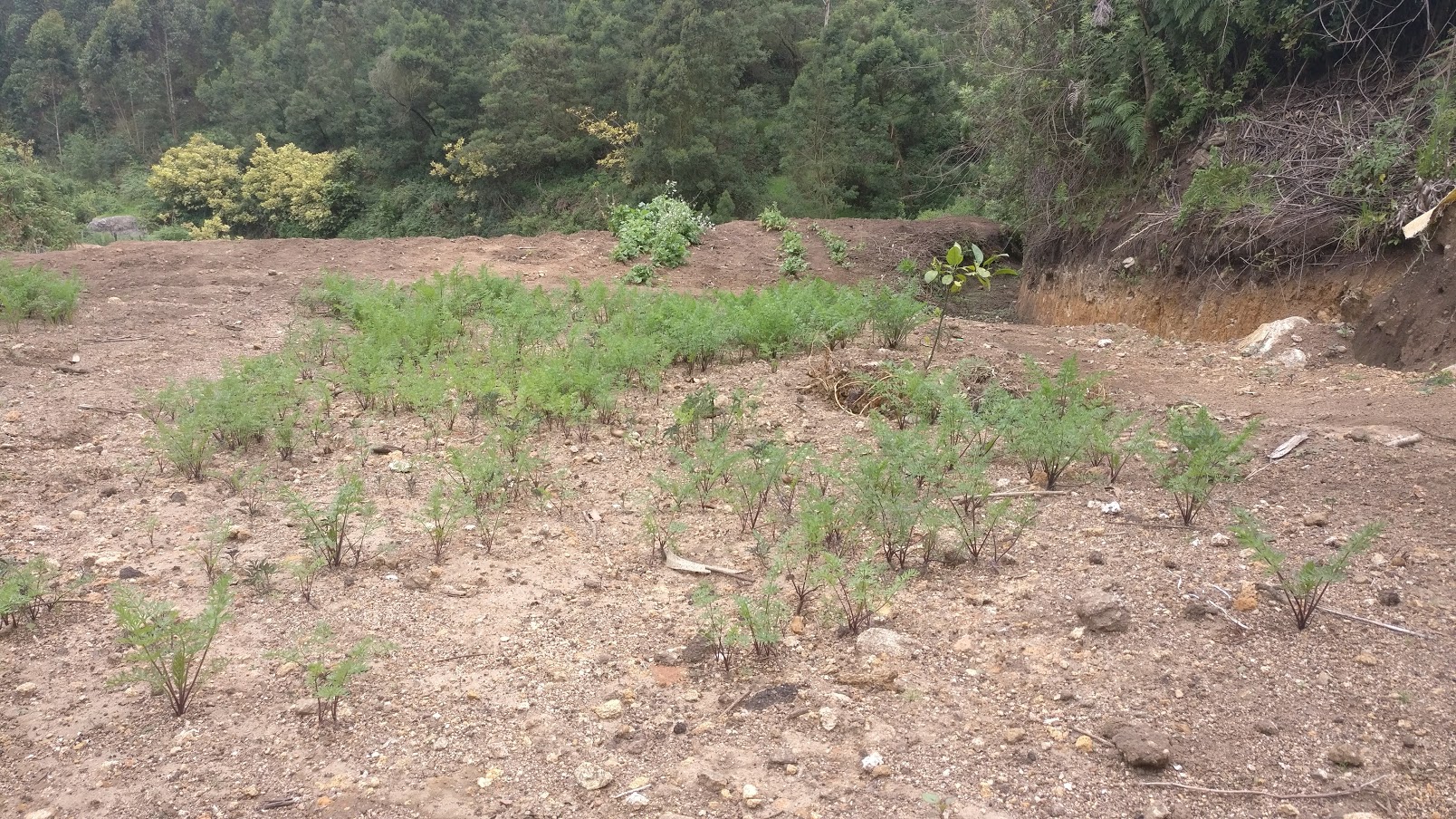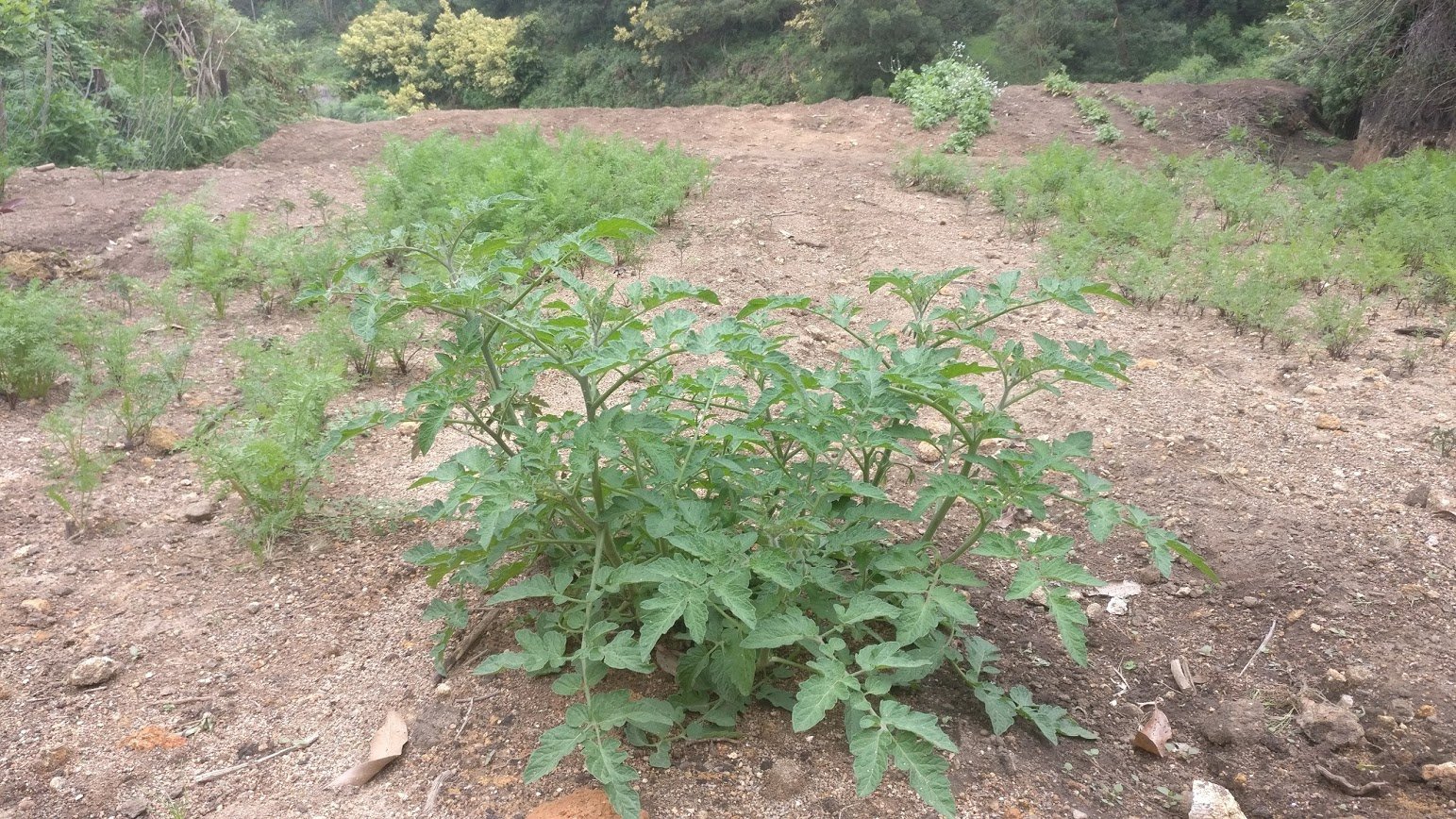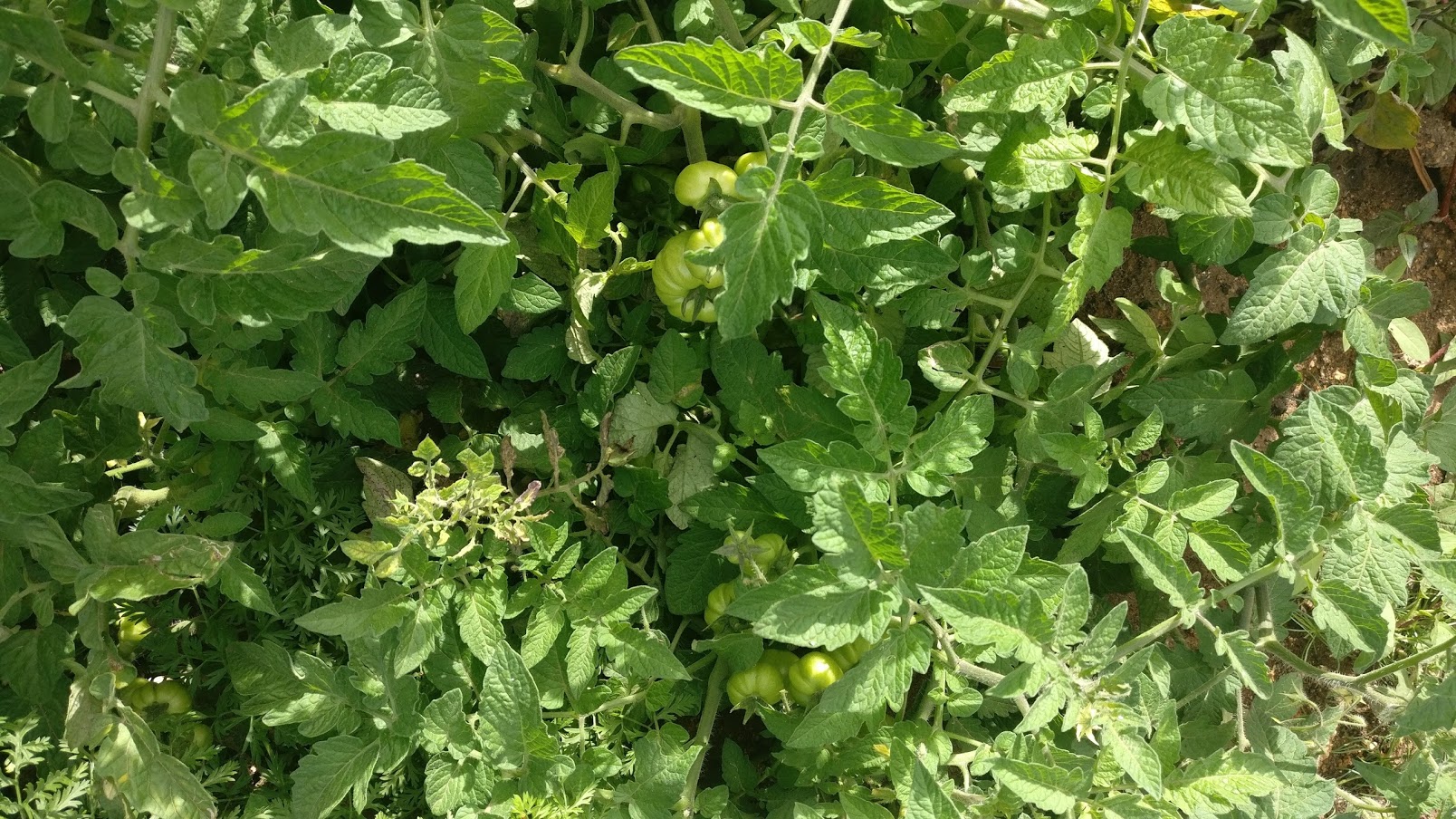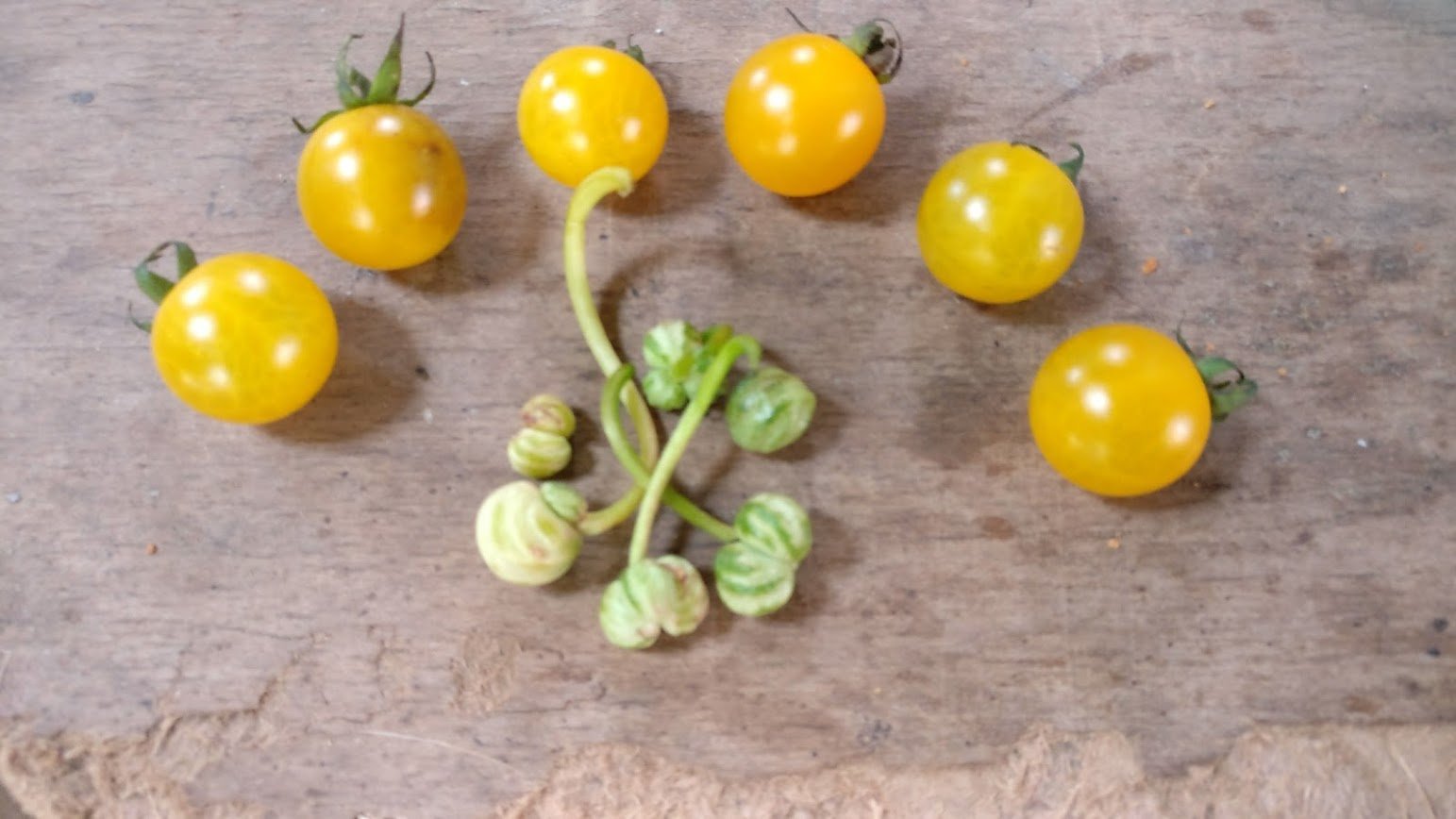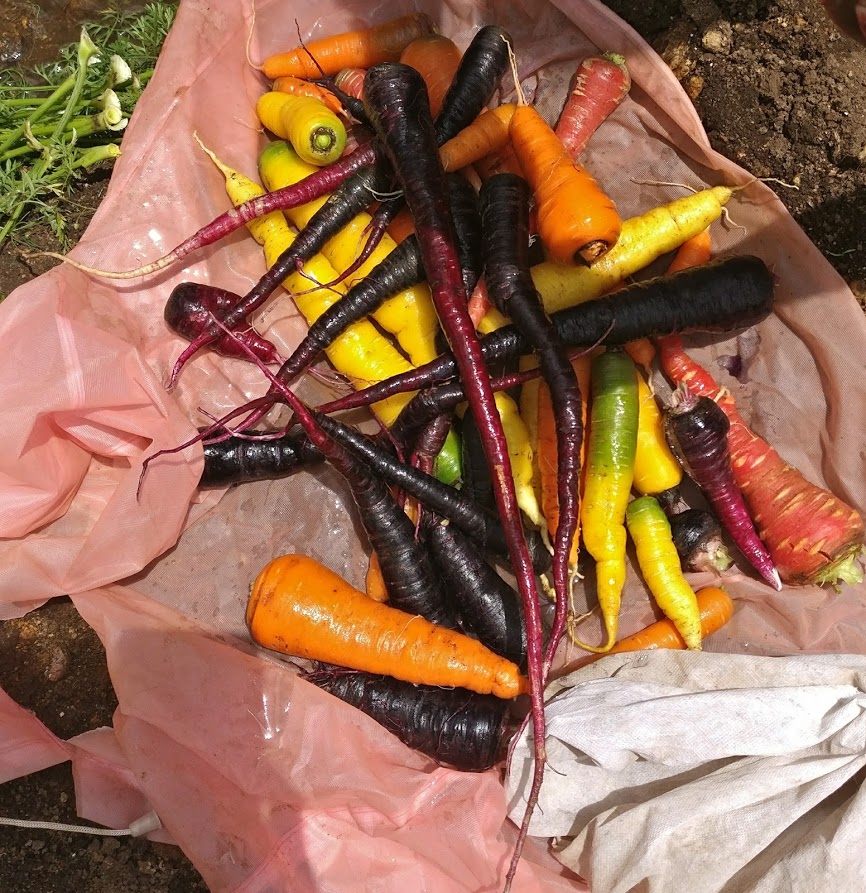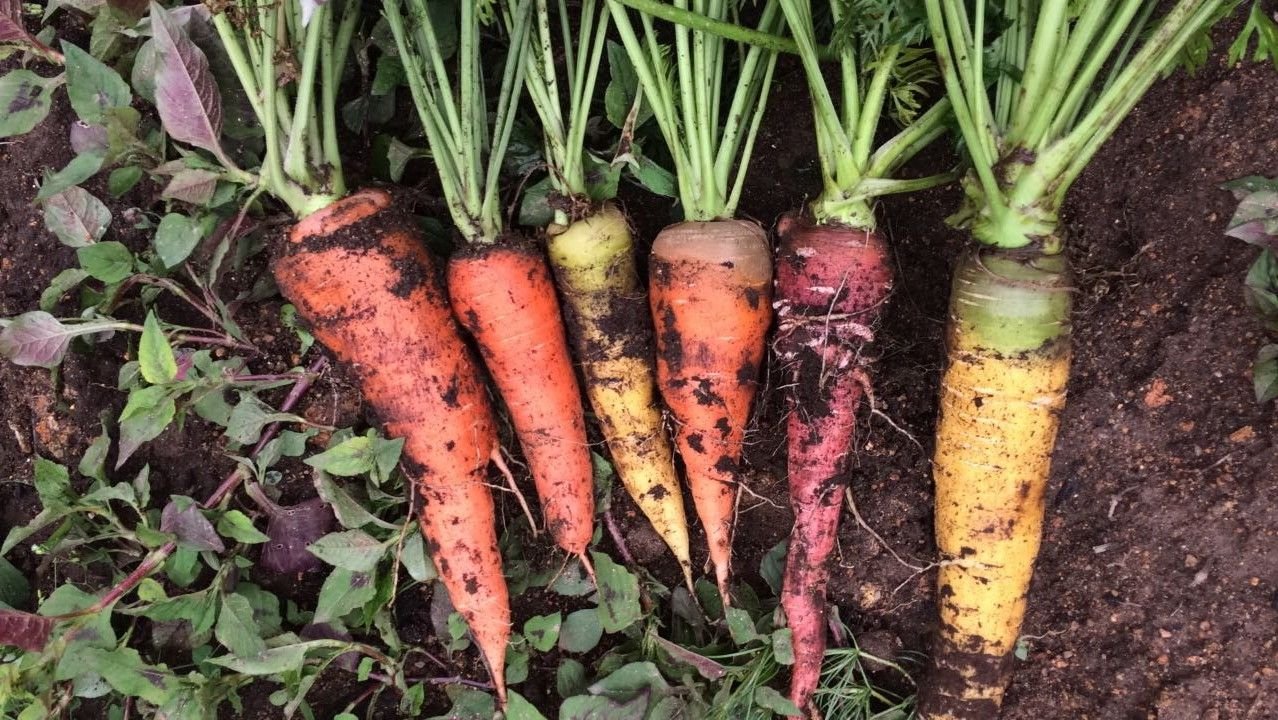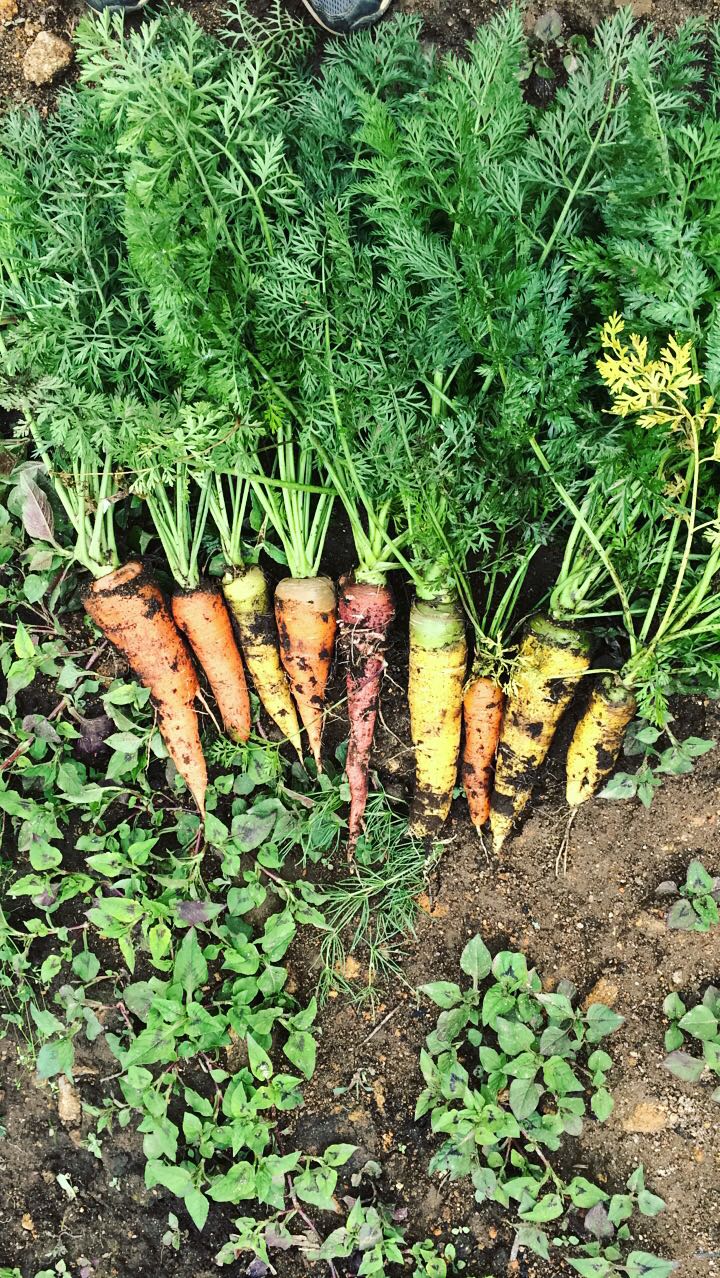 The carrots did better than the tomatoes and we got a yield of around 50 kilograms from just one bed. Even though they are biennial plants, meaning they require two seasons to flower, ours produced flowers within a year. We've of course saved the seeds to use for later.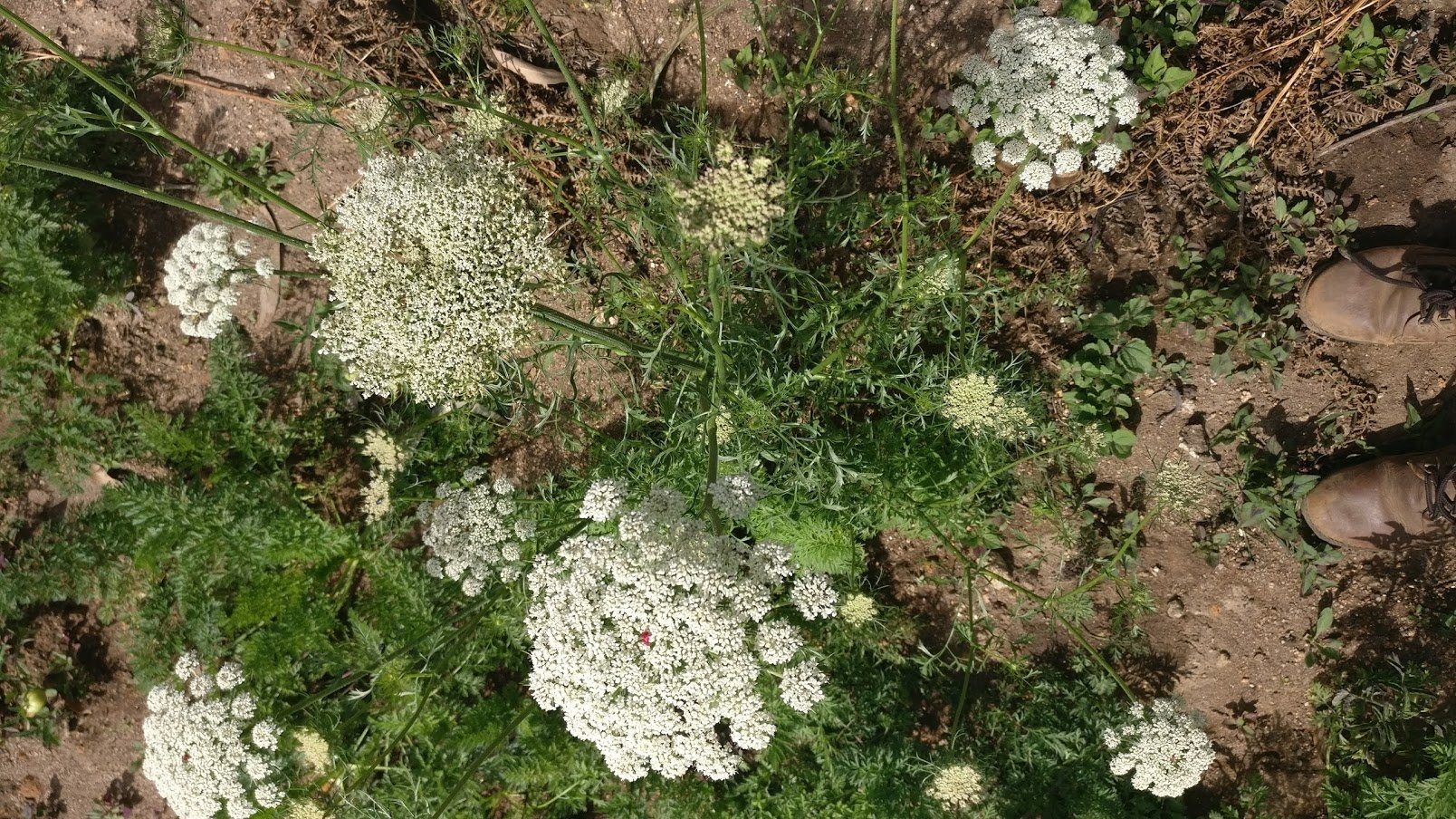 We're still learning about planting and effective ways to get decent yields, but I was thrilled at our outcome. Especially the rainbow coloured carrots. I gave most of them away and took them all over the country where they were fed to people in Bangalore, Goa, Mysore, Kodaikanal and Chennai. It was so satisfying to eat the vegetables that I had seen grow slowly. Perhaps I have a bit of a bias, but those were the tastiest carrots I've ever eaten. I even pickled them and still have some left, but I'll save that for another post.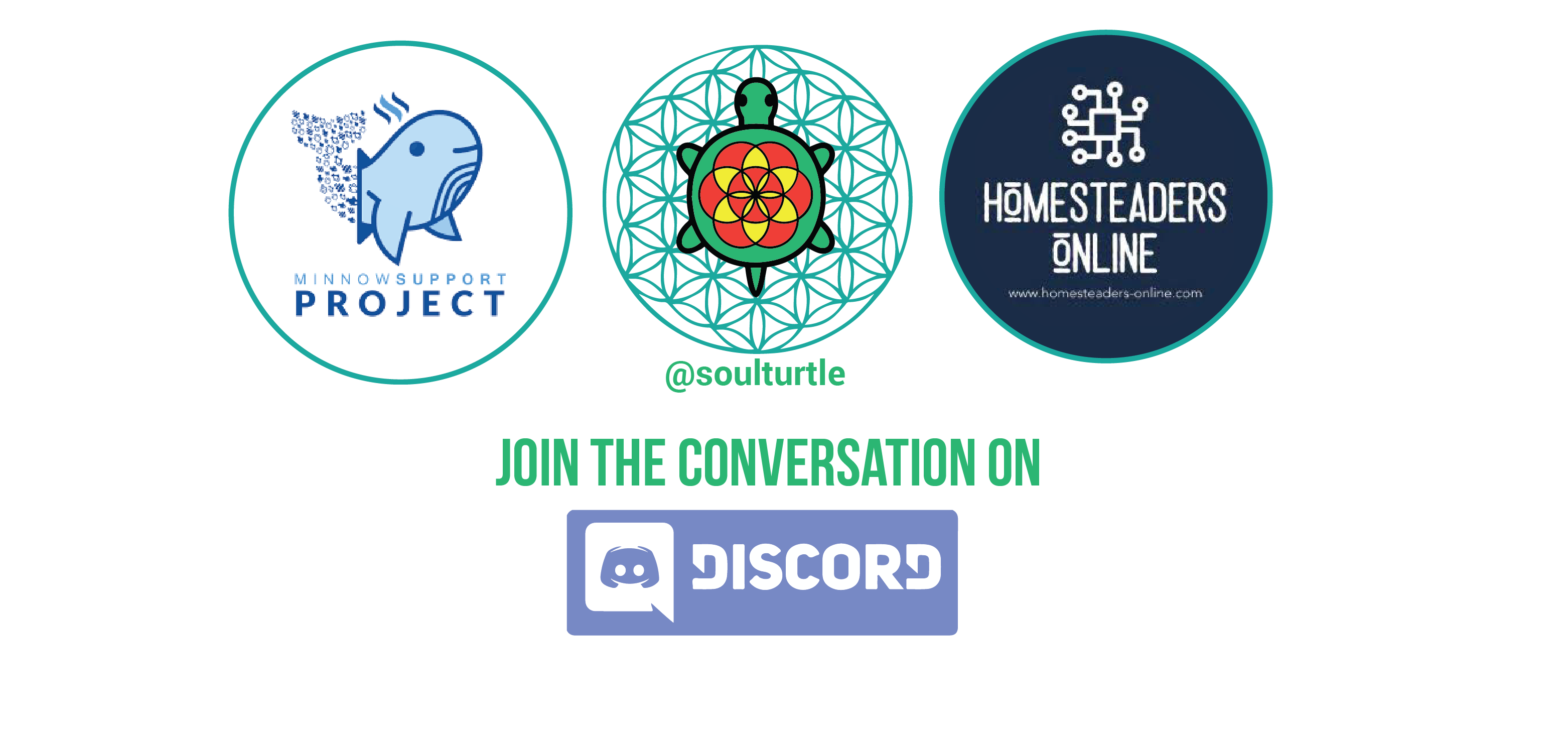 | PAL-Minnow Support Project |
Homesteaders Online |