Pap is a type of food mostly rich in carbohydrate and it's An end product of maize. This food is mostly found in African countries especially in Nigeria where I am.
Let's get it done
The raw pap I bought from a hawker this morning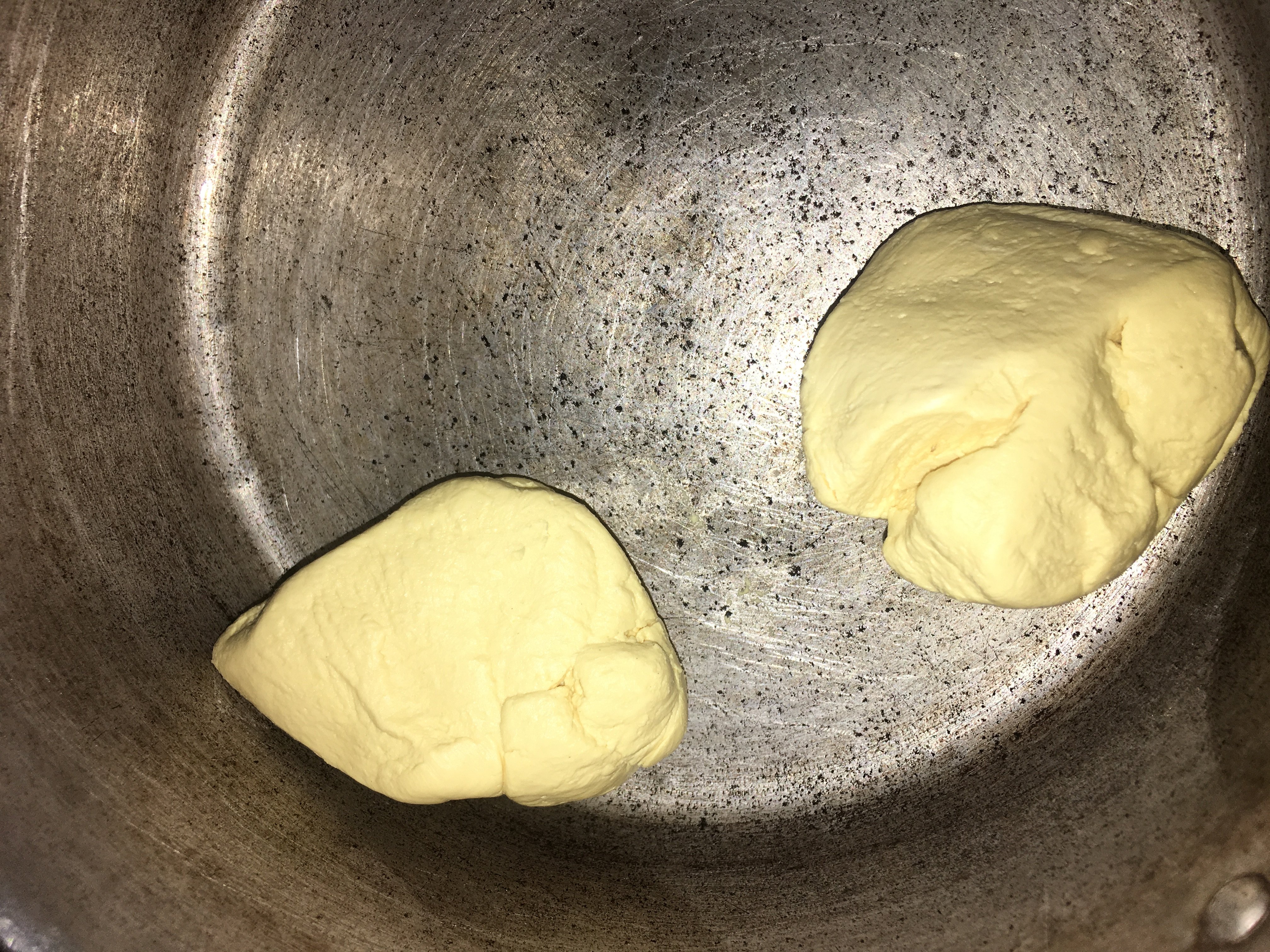 This raw pap is expected to stir by adding water and and by the help of spoon.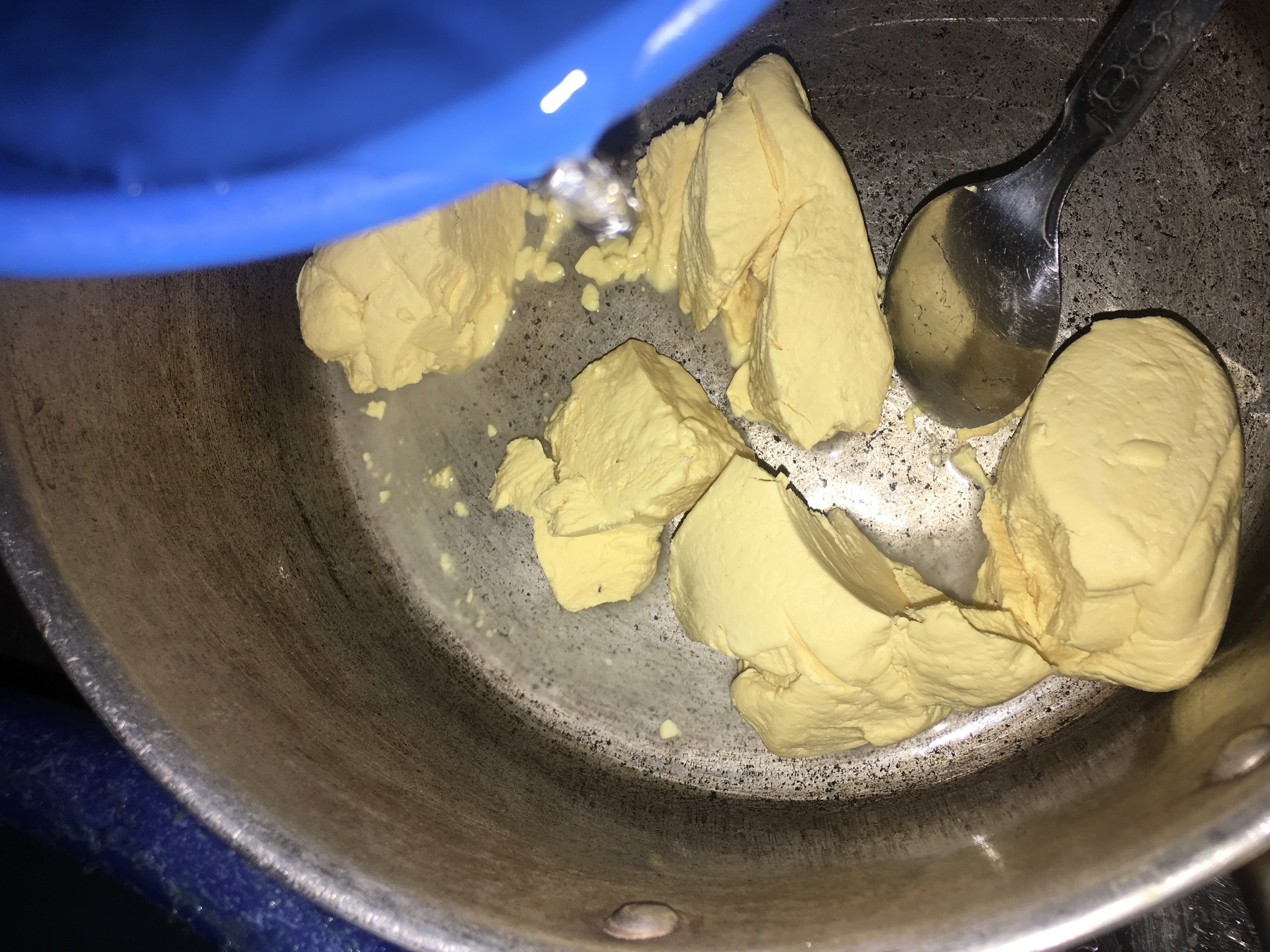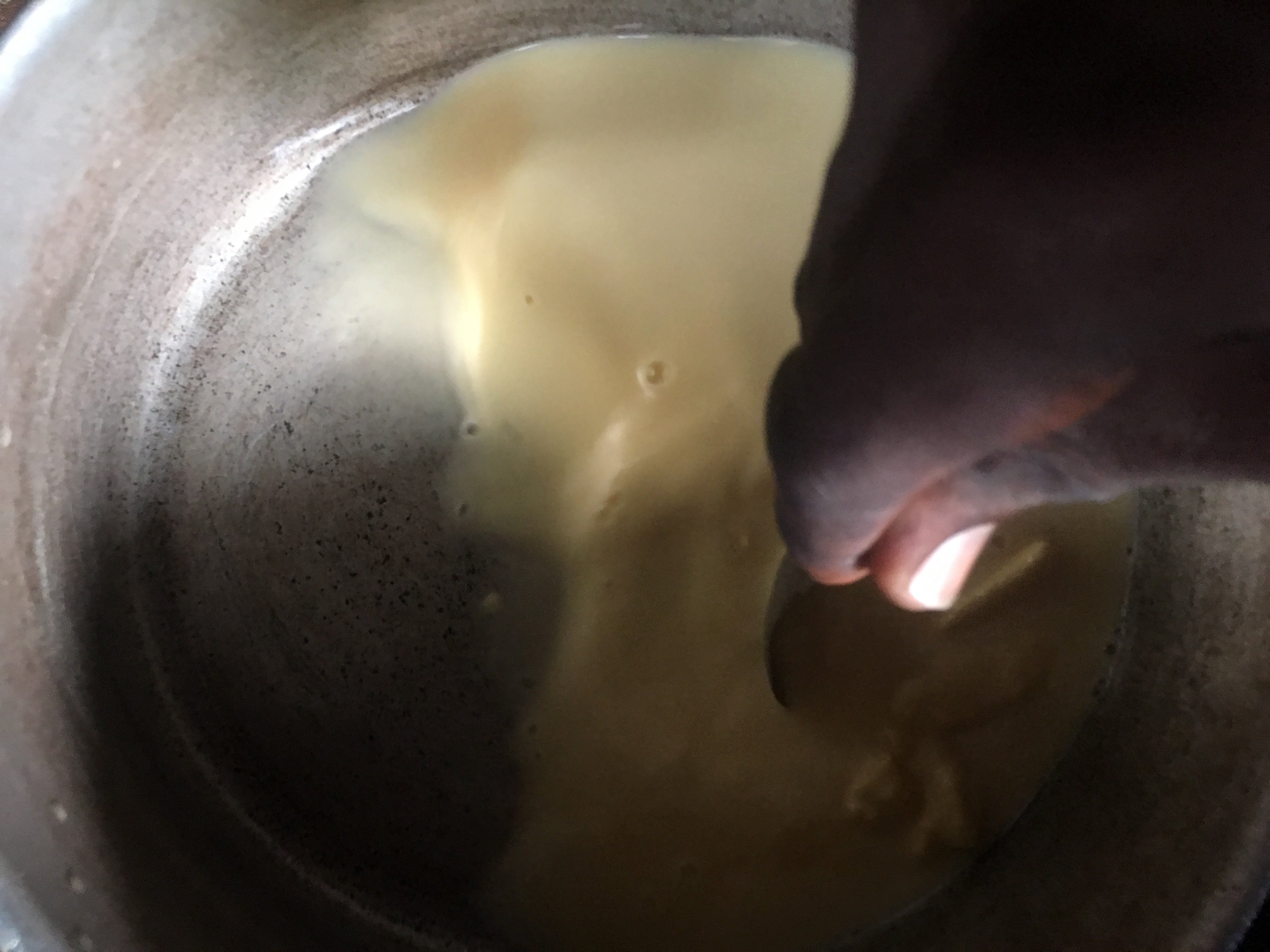 The raw pap must change its actual form to semiliquid just like this
In this process, the water to prepare it should have be on fire and allow for 100degree centegrate for it to be well cook.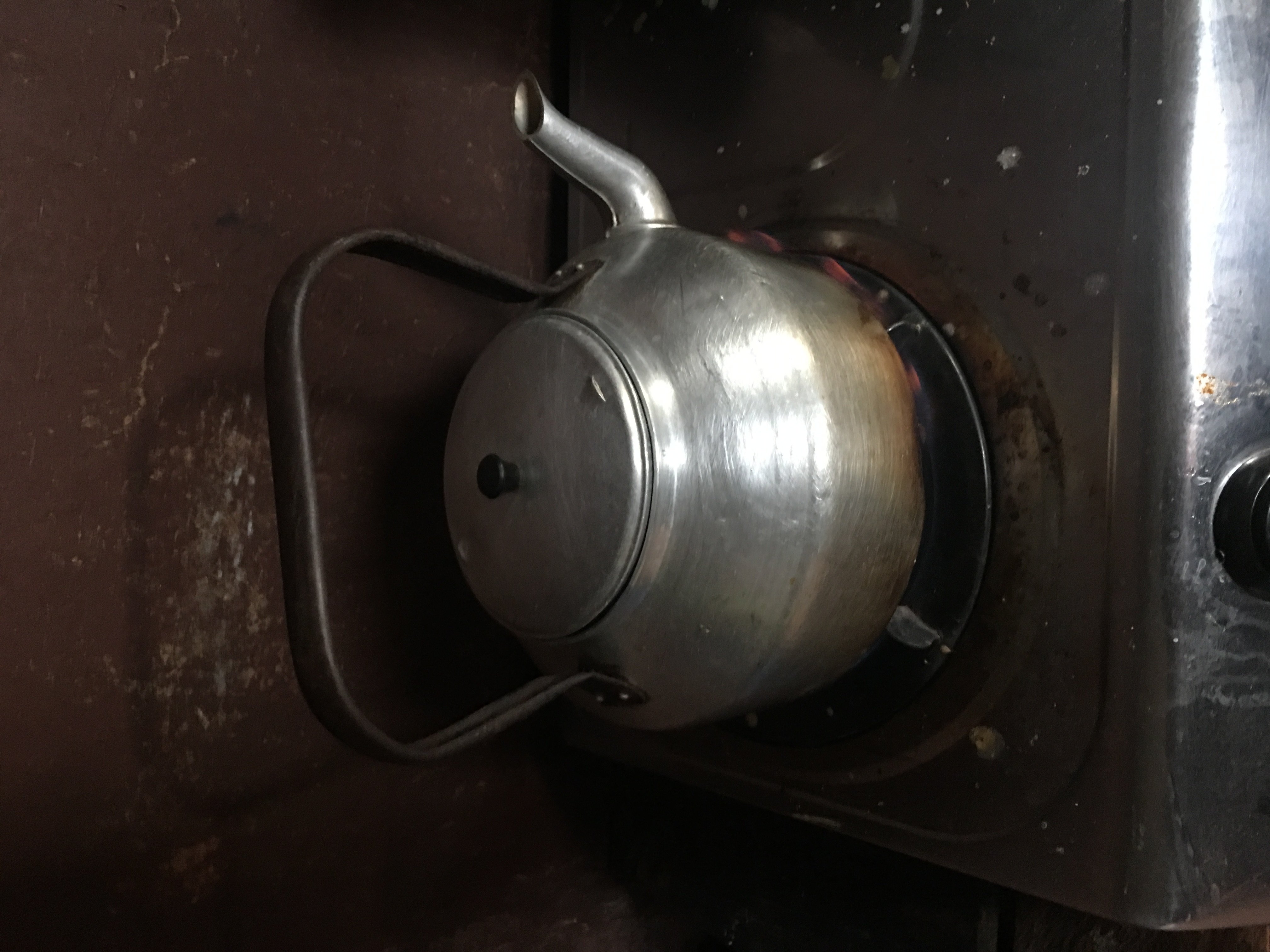 The boiled water is poured gradually to the mixed raw pap till change continue to occur and stop immediately when any change is noticed.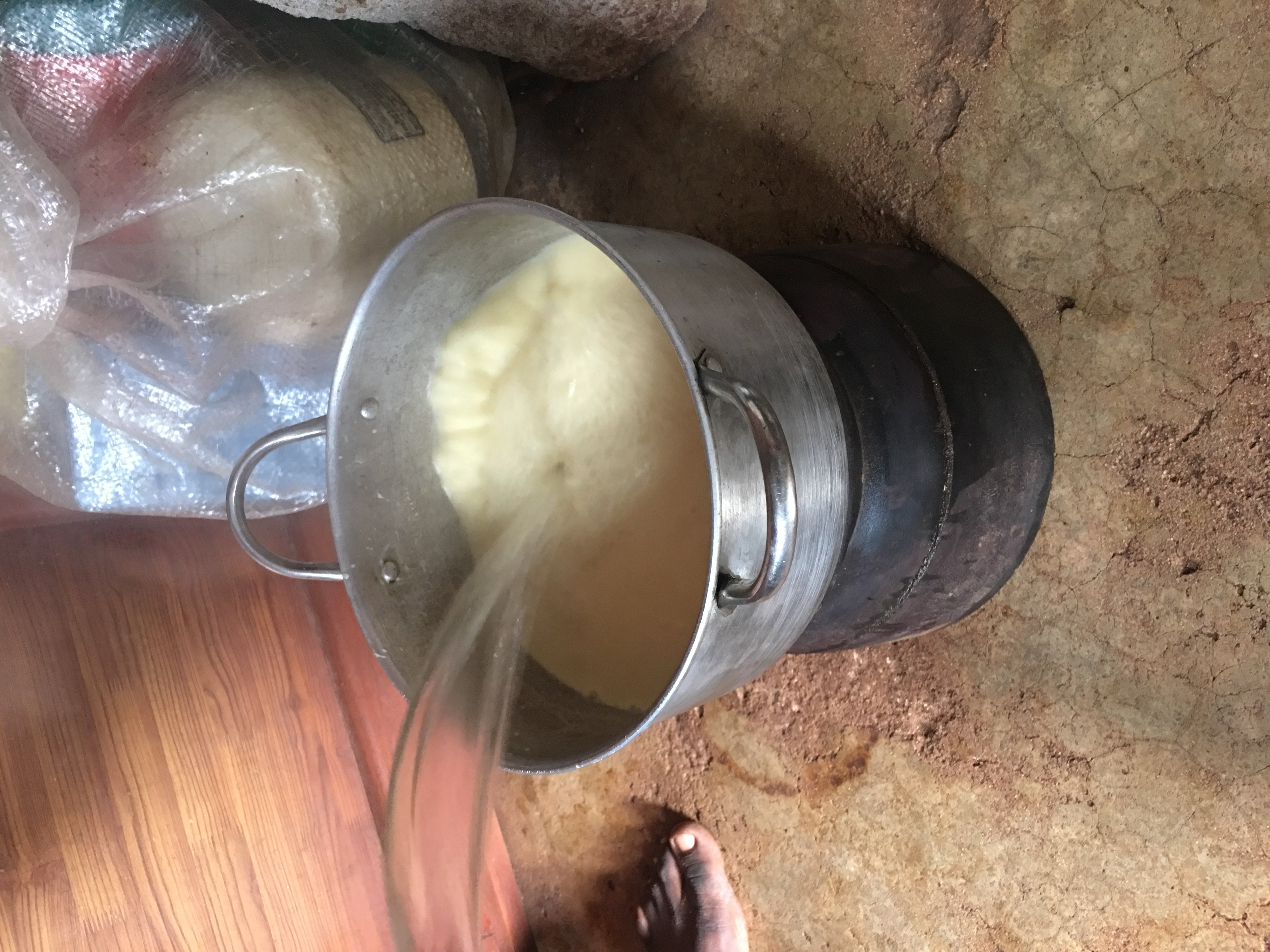 The pap will definitely change its initial form when hot water is been added to it and after, a little stir is been applied to it for smoothness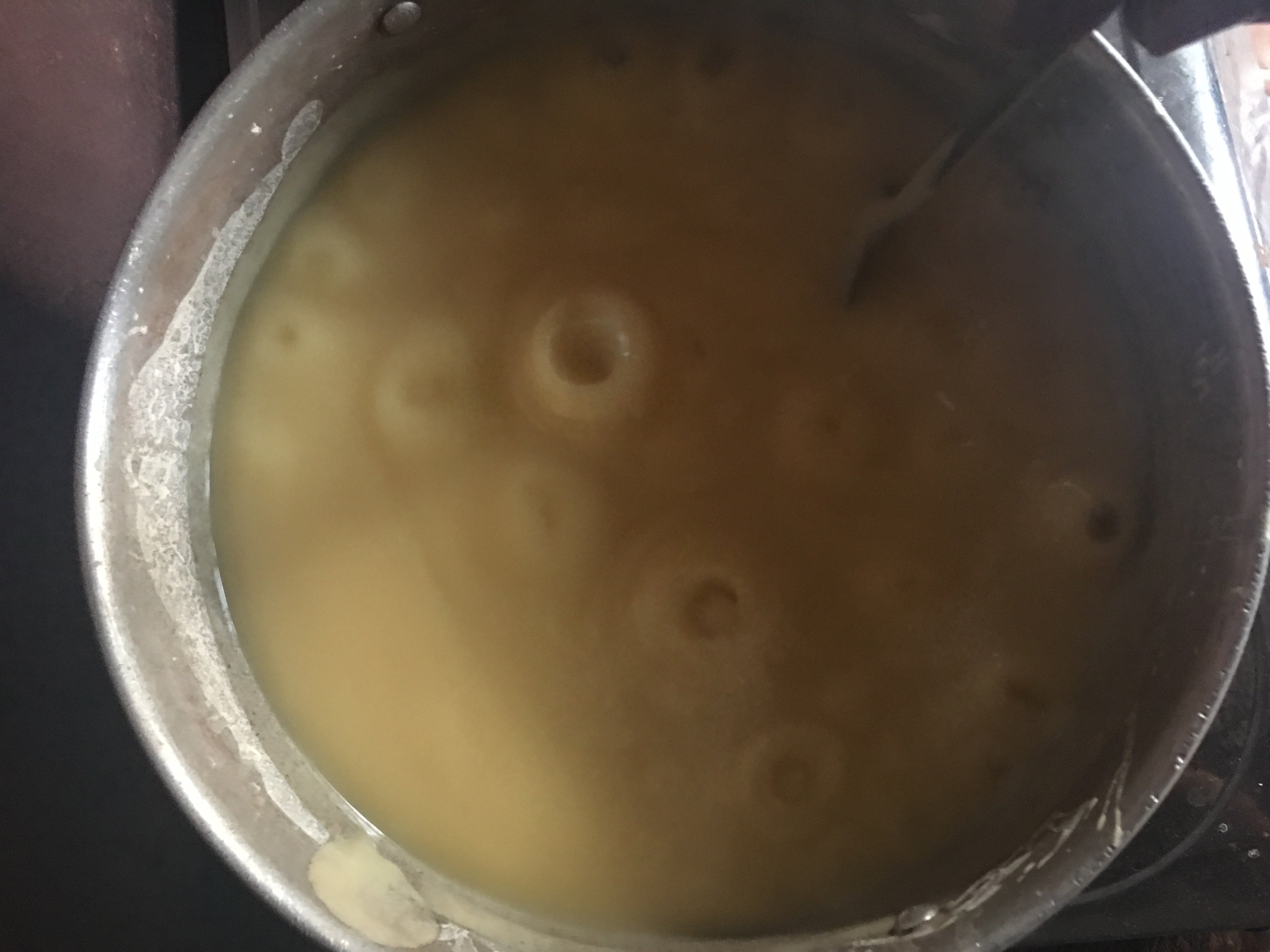 The done pap can later be put on the fire for more heat and cooking. Before been transferred into a cup for final consumption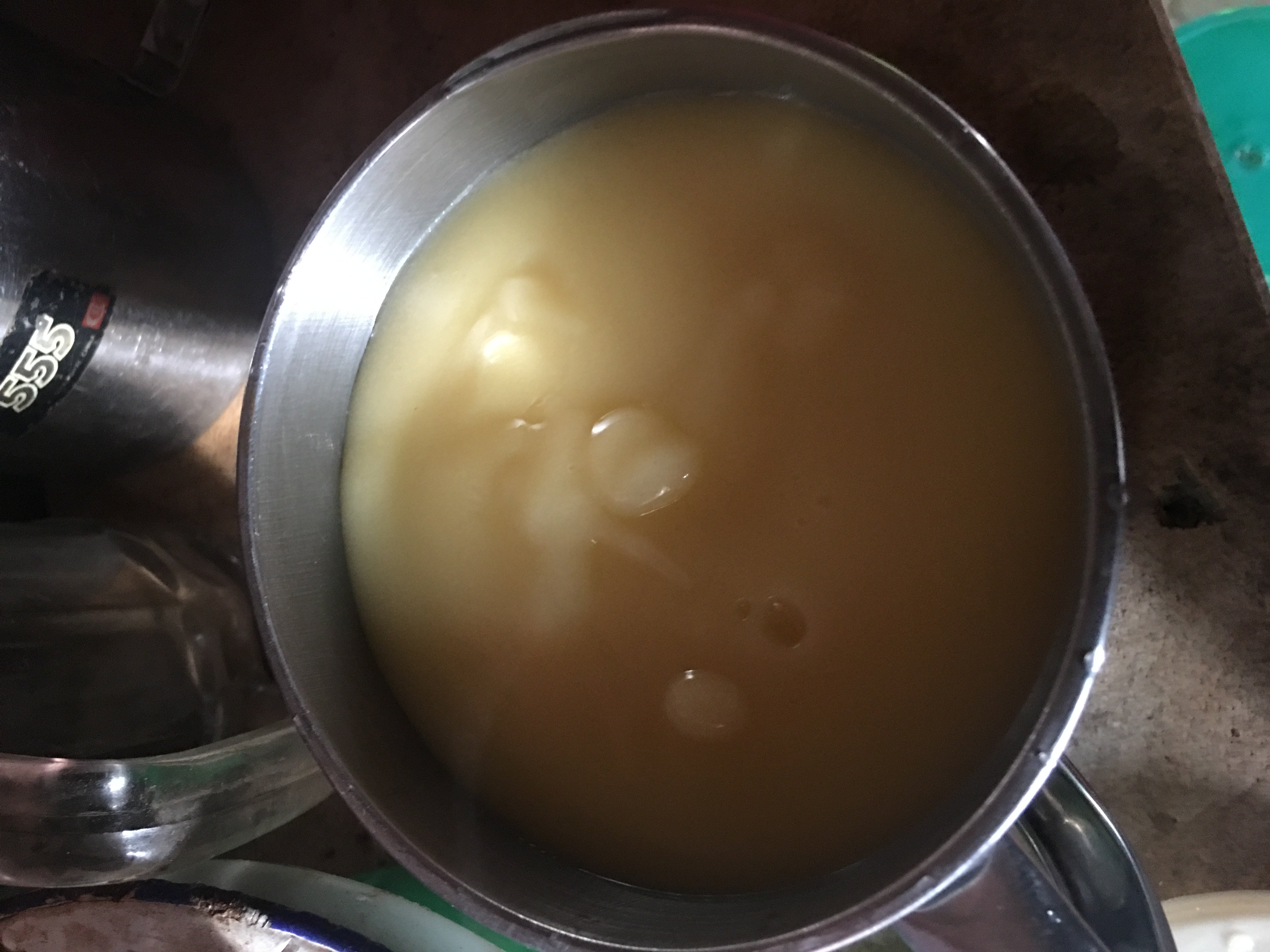 ---
Ok, food is ready. For maximum pleasure while taking it, sugar and milk can be added and as well honey.
Thanks for reading and have a nice day ahead.