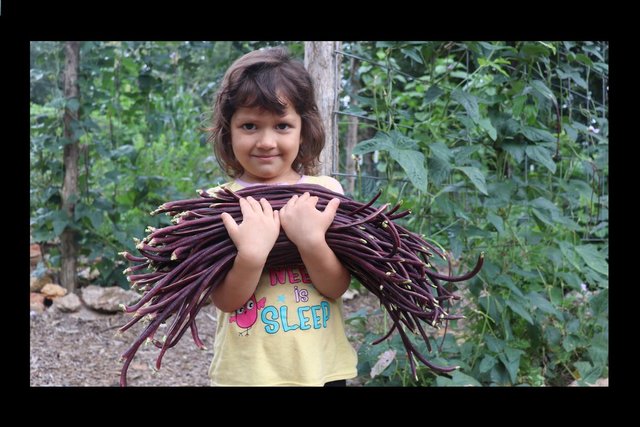 Just look at what happens when you miss a day!
---
Yup, there's a reason that I normally pick the Noodle Beans every day or every other day. If you wait an extra day, you get a lot more at once. For preserving, rather than enjoying fresh, this is a good thing. In fact, this bunch from this morning filled a gallon freezer bag!!!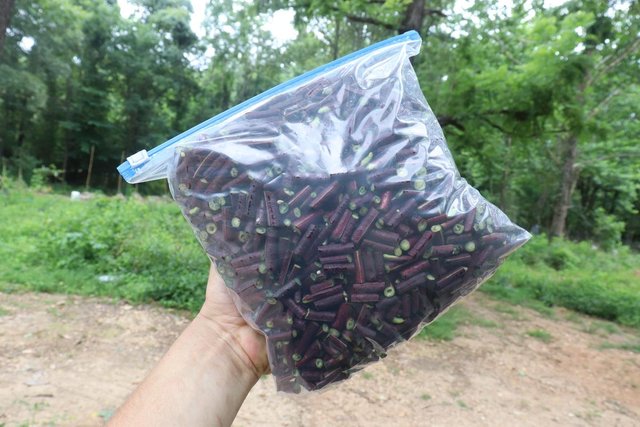 Without blanching or any special treatment, I've found that these can just be rinsed, cut to length, and then frozen. When we pull them out later and heat them in a skillet, they taste as good as ever. I have sooo got to grow more of these next year, but it's a total blessing just to be growing some this year too! Enjoy the photos.

"HARVESTING AFTER THREE DAYS" PHOTOS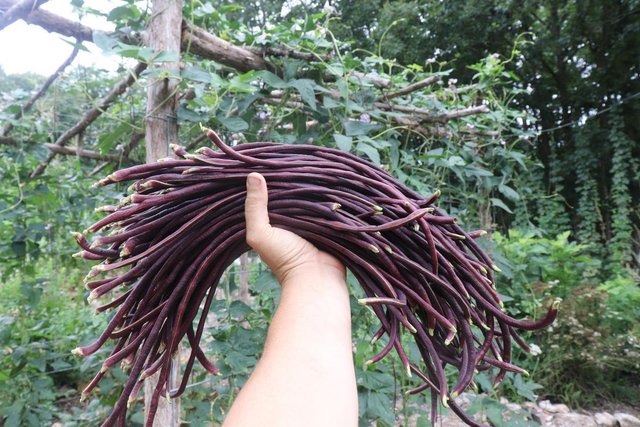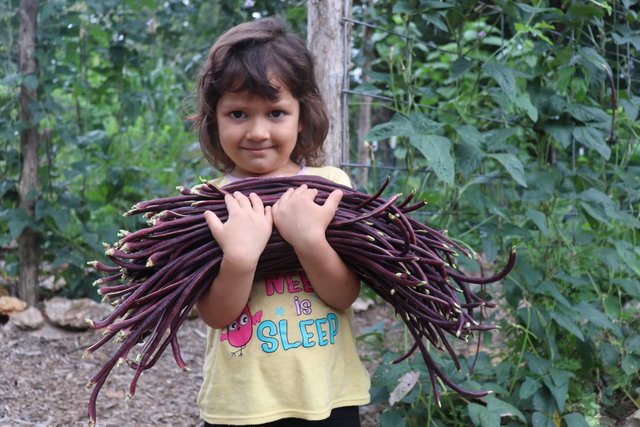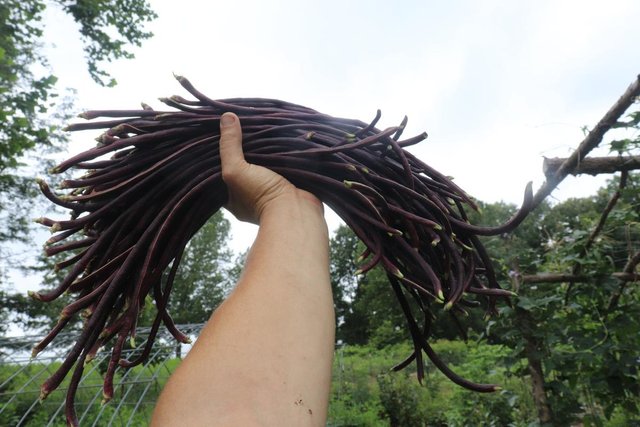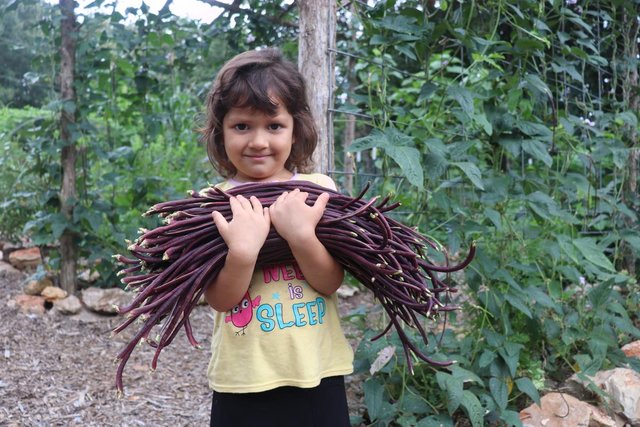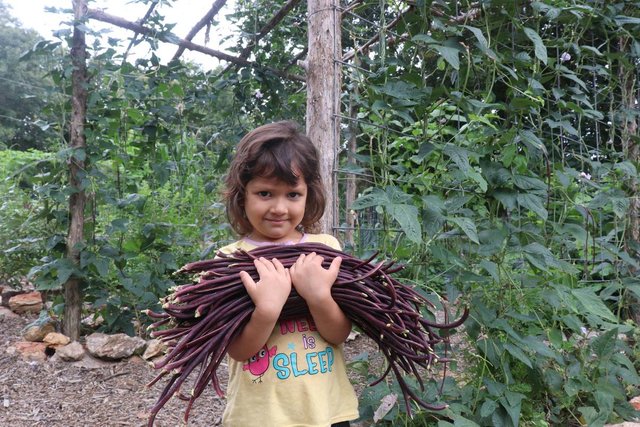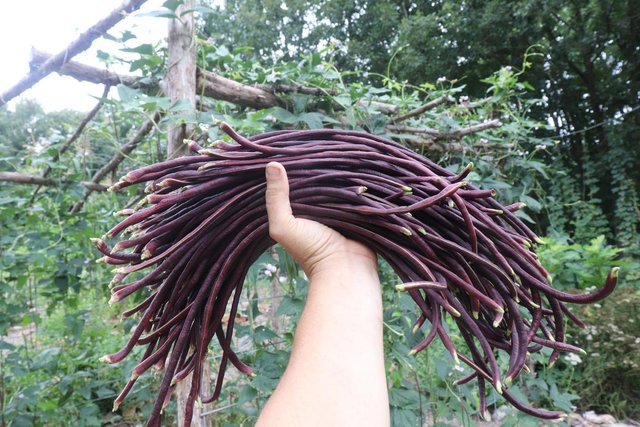 Until next time…
Make today special!
---

Want to sell sustainable, handmade products in the Homesteaders Co-op?