I just have to ask what is the point.
What is the point of having a homestead with animals that you never plan to use? I mean isn't this way of life meant to be more self-reliant? Isn't this life meant to try to cut down on the cost of living? The reason a lot of people live this life with animals is so they can cut down on their dependency of stores. They also want a healthier choice of food. What is the point of living this life if you are still doing everything you did before you wanted to try this life? Why would you have a homestead with animals if you are still going to buy all of your food from the store? This is not some hobby you can just jump in and out of this is way of life!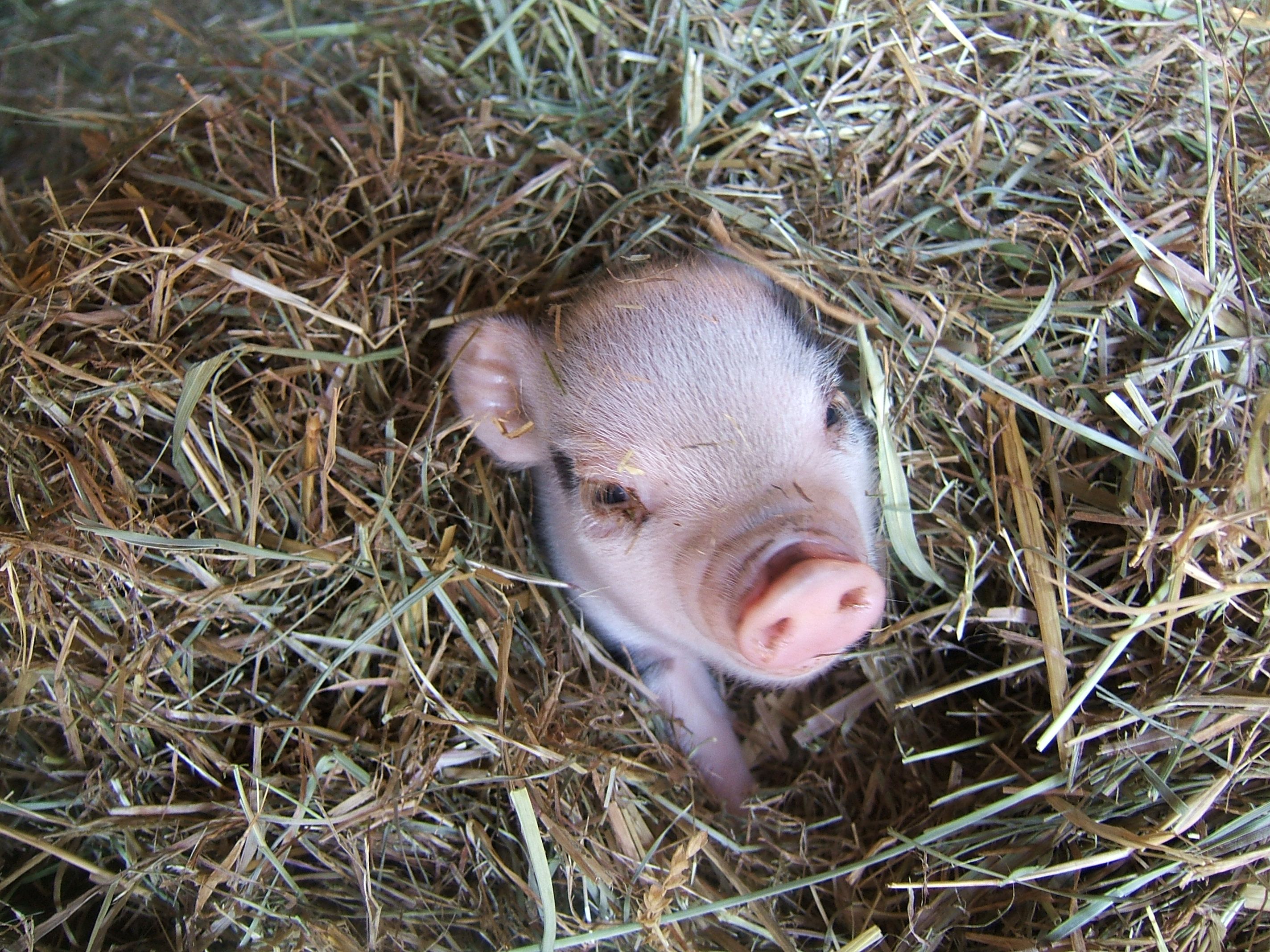 The reason I am on this little rant is because I just got off the phone with a friend of mine. He also has a small homestead with all kinds of animals and he was looking to cut down on some of them. He wanted to know if I would be interested in having some of his animals! I was like yea I would be interested I mean who wouldn't!


But wait for it the deal breaker is coming! He said and I quote "Okay but you have to give me your word that you will never kill them off for any reason." He also wanted to be able to come over at any time to see the animals! I mean really are you nuts?! So I asked him are you serious? He told me yes I am very serious! None of my animals have ever been killed off. They live their life until they die of nature causes.
So I asked him what is the point of having the animals. I could not believe his response! He told me that the point was having them around to give your self happiness and to know that they have a wonderful life because of you. Don't get me wrong here I do believe that the animal should have a great live until it is time for them to serve their purpose.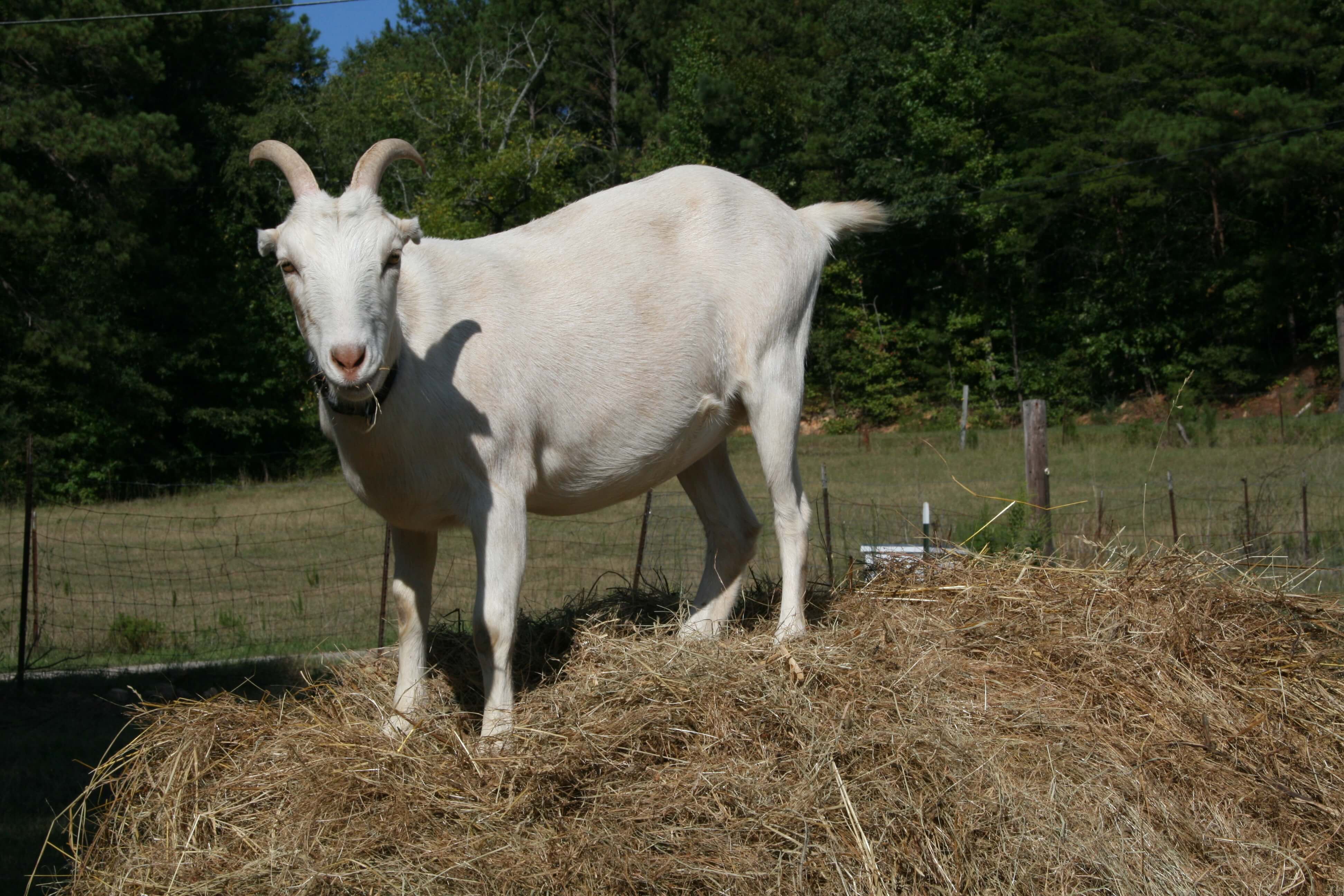 I then told him that homesteading is away of life and with that killing animals for food is apart of that life. We started this life to try to be more self-sufficient not to waste money on food to feed an animal that will give you no return on it.
Well needless to say but I will not be getting the animals. I guess I could have told him that I would not kill them. But that would be lying and I just couldn't do it.



Am I wrong for thinking this way?