Let's discuss first aid kit items that should be in your kit. So when you are going away from the home, there are things that you need to keep in the first aid kit. So I am going to list some of the items that you should keep while living in the off grid living or the living in trek or camping. So let's discuss that below.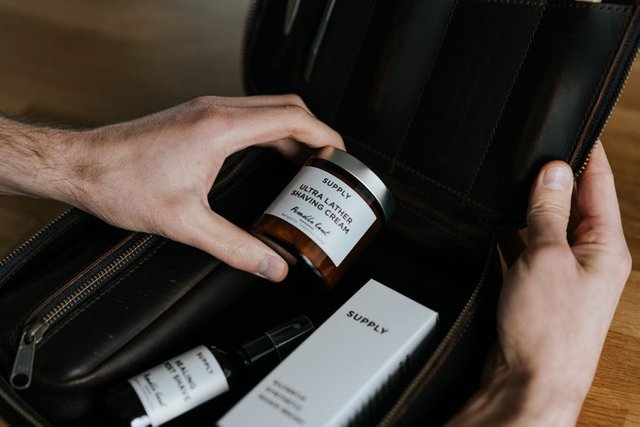 Image credit: Unsplash
Let's take a look a look at what should be in your first aid kit.
This is minimum I can think of for taking to trek or also keeping it with me while living off grid.
I hope you like this post. Do let me know in the comments your opinion on my content.
Rydhi
xox