Homestead Gardening Decor Project Ideas
When you are trying to decor your garden with some items, you often run out of the ideas. And you don't get the idea for the type of the project thaat you can make. So here in this curation post I am going to list some of the projects that you can do in the garden.
Container Pond
This is the idea that I loved watching. I think it's implementable. Though not that good looking in some places. But if you have container of that size just sitting by then this can be turned into something good pond such as that. I'd definitely recommend such type of the design. It seems like a good option in that case. I have noticed that container pond in that case can be good enough in many ways.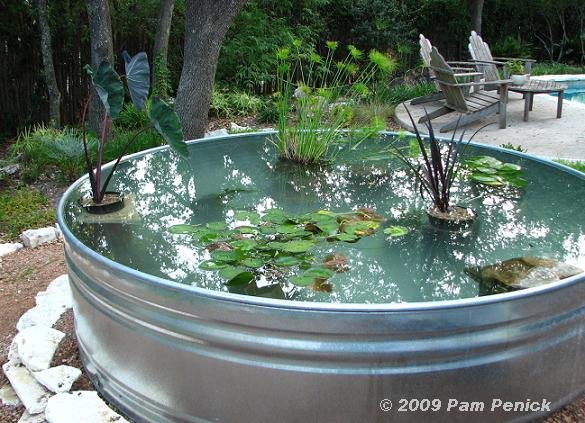 Image Credit: Digging
Check out the post here.
Ball Bubbler Fountain
You can see that some of such fountain can be easily created. And you just need some of the simple items. Like rock, pebbles and the water supply. If you can find much better design that this then go ahead and do the rest of the design. I'm sure you'd find some value out of it. So far I have noticed that such type of mountain designs look cool in the backyard which are often easy to adjust with as well.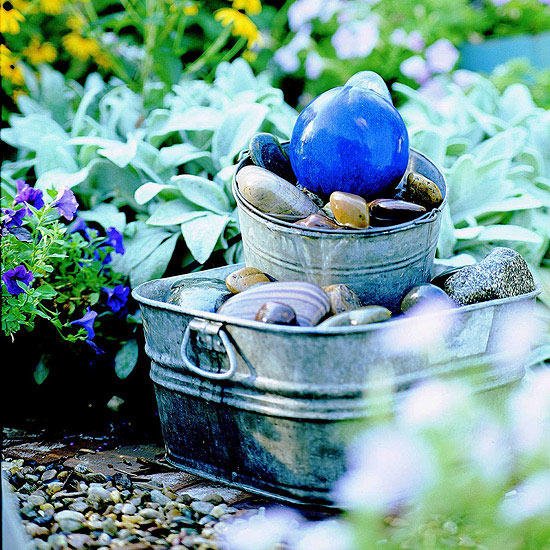 Image Credit: BHG
Check out the post here.
Here are some of the vintage garaden design ideas. Check out the video.
Channel Credit: Kanika Oli
I hope you like some of these ideas. Do let me know in the comments if you like some of them.
Rydhi
xox