Growing home and using them for the home based remedies can be much better idea in the long term. You can see that some of the herbs can be really handy in the events if you don't want to make use of the chemicals on your body. In this curation post I wish to list some of the herbs and the ways to grow them in your garden. I hope you like this curation, do let me know which herbs you have planted in your home.
Cilantro (Coriander)
I am sure those of you are in asia know it by the name of coriander. There are lot of benefits of keeping it at home. You can use this for garnishing on most of your veg and non veg dishes. You can use it for preventing the uric acid in your body. Some people also make use of it for reduing the acidity. And some people make use of it for skin health. So as you can see there are plenty of benefits of having a coriander at home.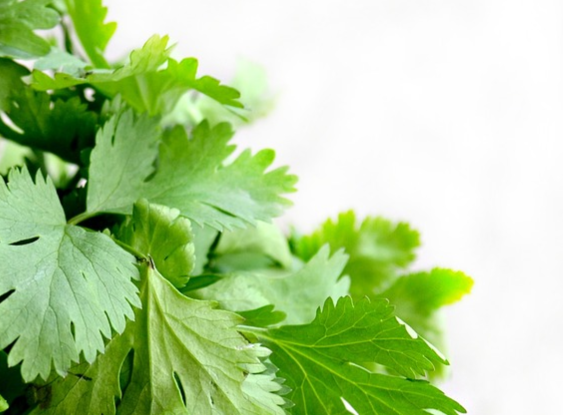 Image Credit: Pixabbay
Ginger
It's one of those herbs that can be helpful when you get sick. For example, when you have cough and the cold then having soup that contains the ginger juice definitely helps. And it can be used to reduce the skin issues too. Some people also make use of the ginger on moles and warts. Depending on how you find herb helpful and the cultural use of the ginger. I think you may have to invest into growing them accordingly.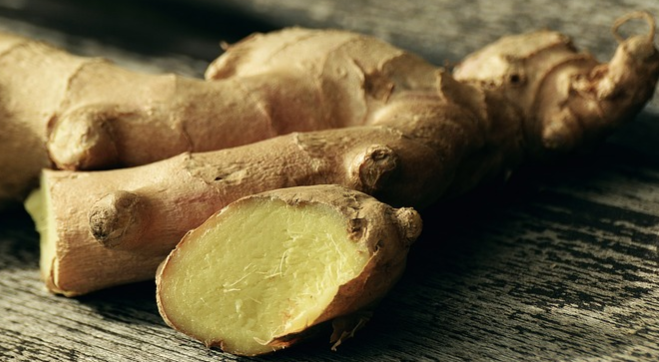 Image Credit: Pixabay
Ajwain
Another eastern plant that is mostly used during the rainy season sickness. Most of the people keep it at home for various reason. Some use it in their foods. Some use it during the cold that happens during the rainy season. And some people make use of it on the stomach ache etc. So depending on the type of home remedy is there. You can plant this at home. It does not take that much space either. So worth planting at home.
Mint
Another plan. I am sure many of you have at home. If not you should consider planting this. The reason being it is very effective when your stomach is having the issue. I make sure to have this every alternate month. And it helps keep my stomach healthy. Also it can be used on the wounds as well. It has many other medicinal benefits. So you should consider planting the mint at home. It does not take much space so should be easy to grow too.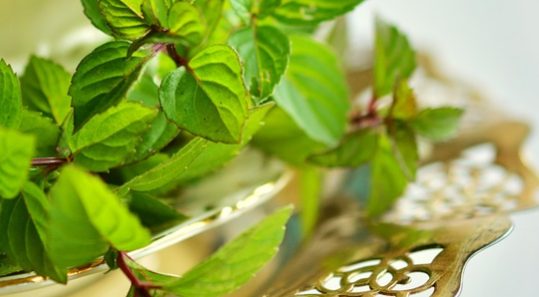 Image credit: Pixabay
These are some of the plants that I consider people should have at home. What do you think? Do you think there are any other that you can plan or should have at home? Do let me know in the comments.
Rydhi
xox