When purchasing seeds for my Homestead I only want the best. I only want heirloom, organic, NON-GMO seeds if at all possible. Here are the companies that I order from every year that NEVER disappoint me.
Baker Creek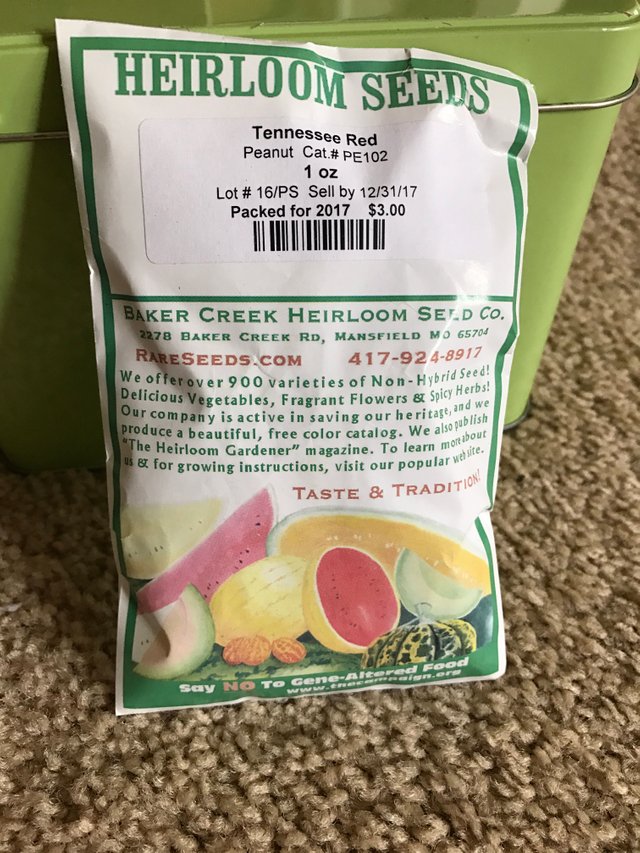 You can request a catalog or shop at their website Rareseeds.com
Annie's Heirloom Seeds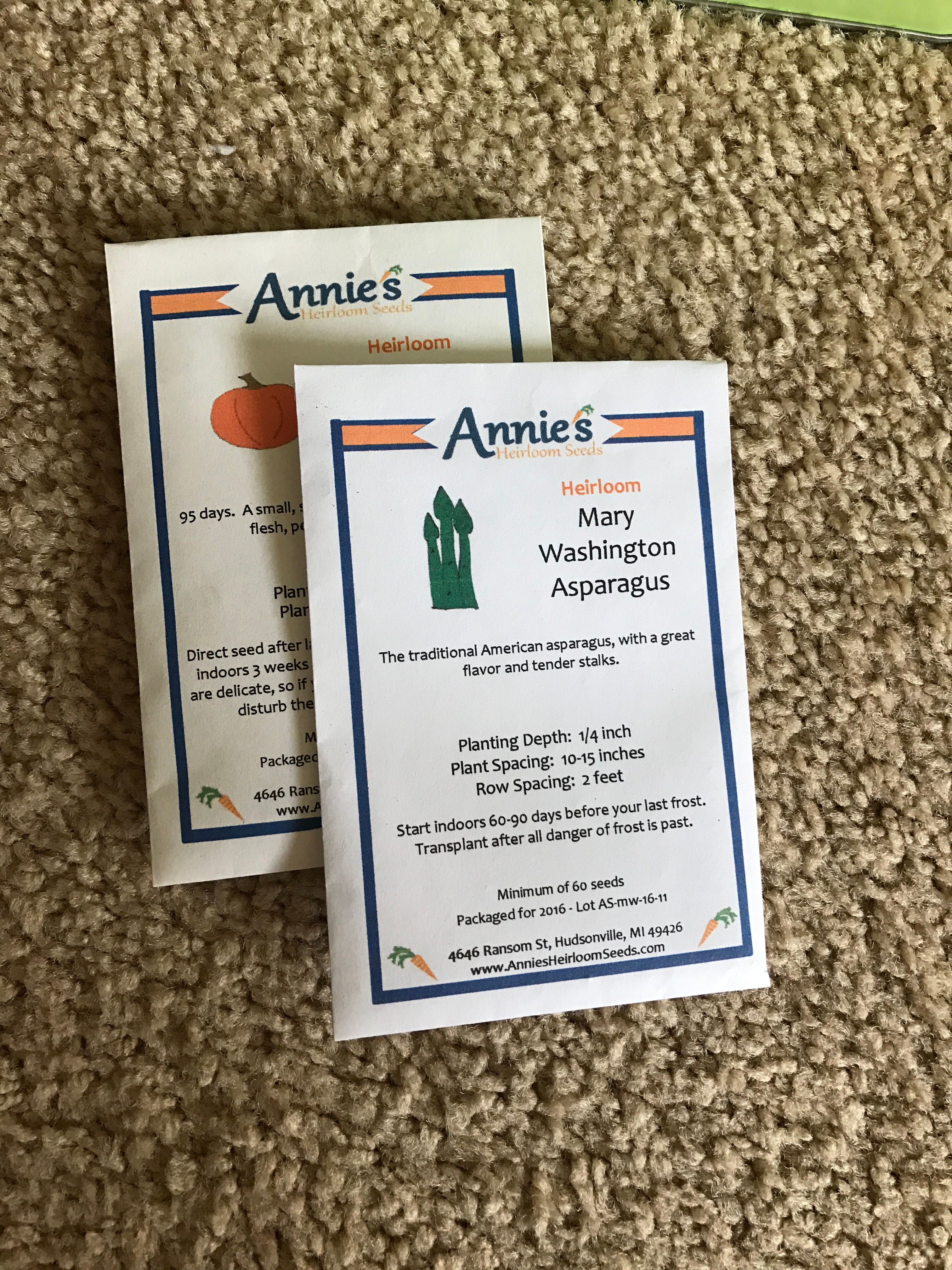 A catalog can be requested or shop at their website AnniesHeirloomSeeds.com
SowTrueSeed, this is my favorite seed company, its closest to my home and they have the cutest packages ever! I collect them and use them in my art journaling. They are way to pretty to throw away!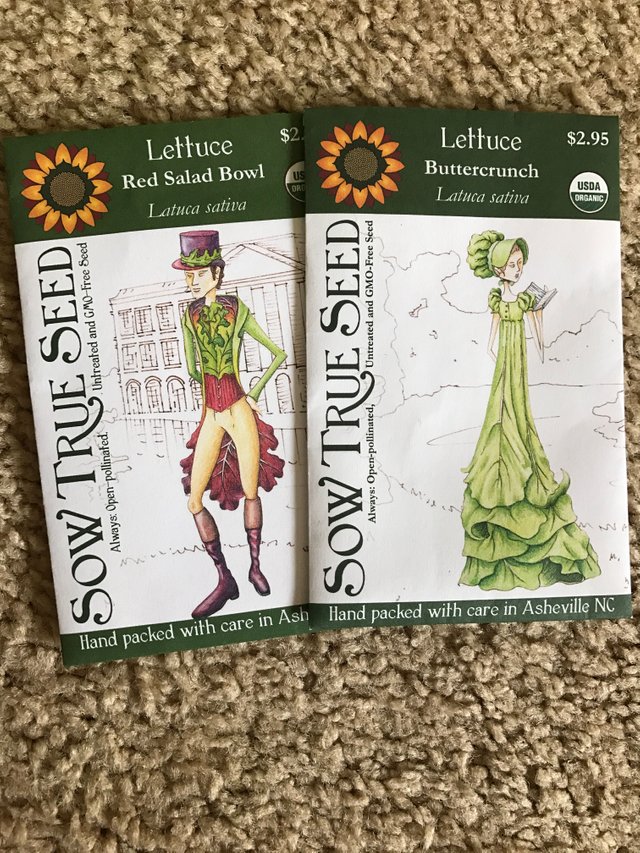 A catalog can be request or shop their website at sowtrueseed.com
Seed Savers Exchange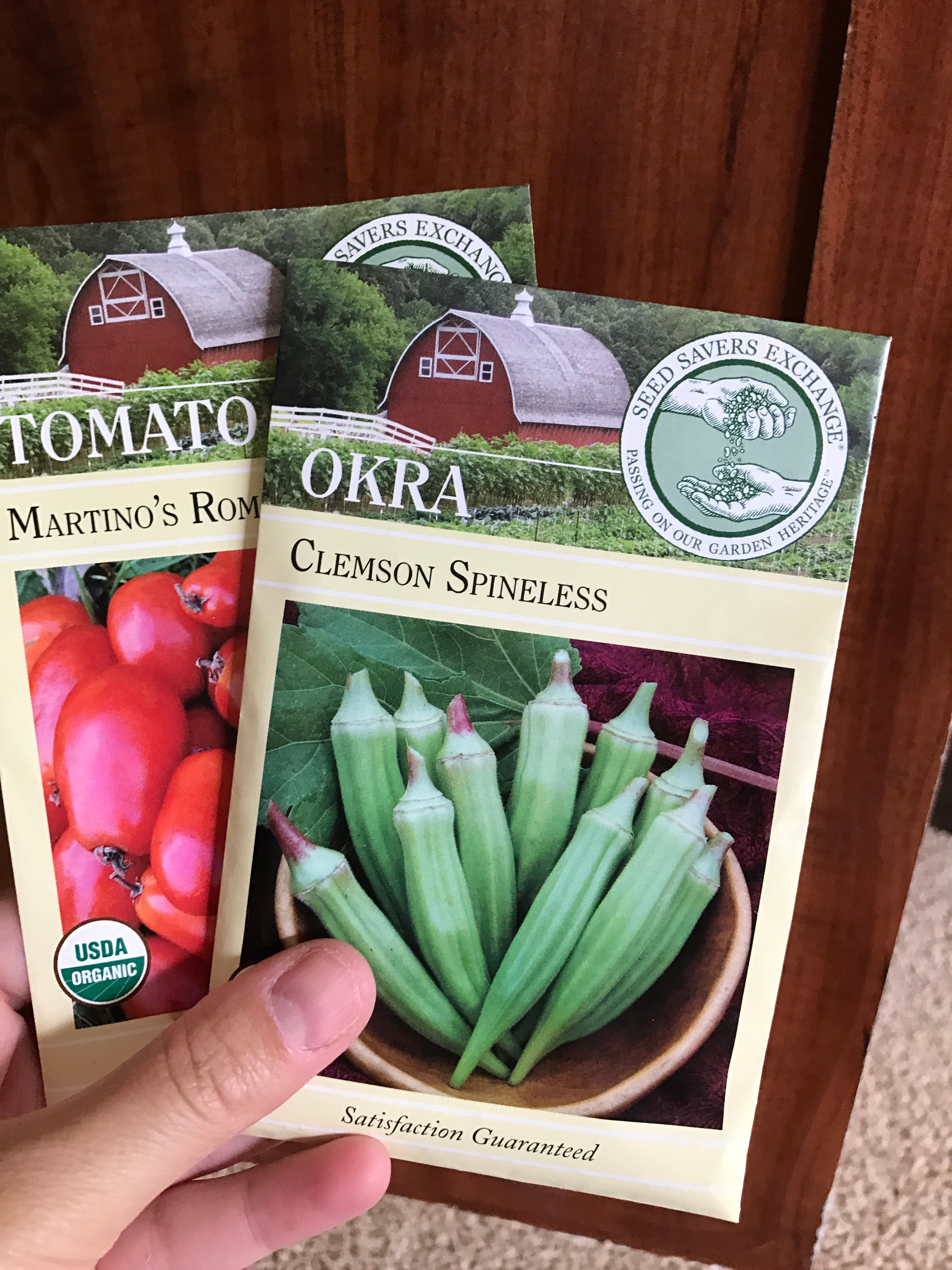 Request a catalog or shop their website at seedsavers.org
MIgardener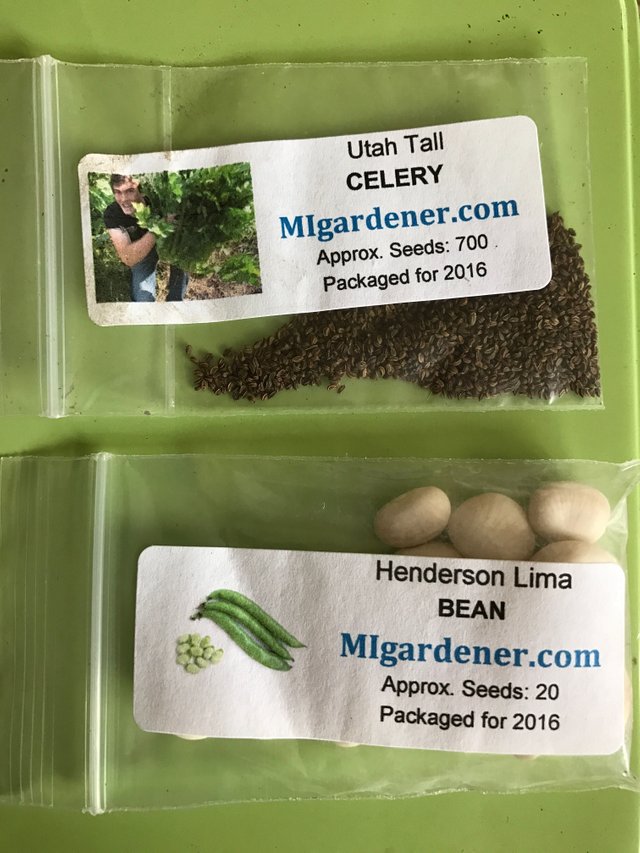 Shop his website at MIgardener.com for the cheapest seed prices!
I've had excellent success with all of these seed companies. With the end of the growing season approaching right now is a great time to stock up on seeds for next year at discounted prices. Happy shopping 👍🏻
If you have a seed company that you prefer please leave me a comment I'd love to check them out. Thanks for reading!
BE SMART BE PREPARED BE READY