I'm back in the saddle again!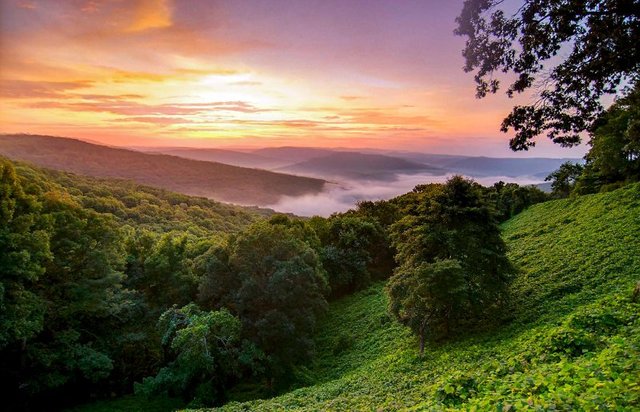 Ok I think I finally got the internet connection to a stable thing now, lol.
I've been working on few things out here in the middle of nowhere, so I should have some pics and vids up of some projects I have been working on.
So stay tuned.