Where O where has the old timers ways of life gone?
Hello again my fellow steemians!
Back again with another episode of @mobile-joat.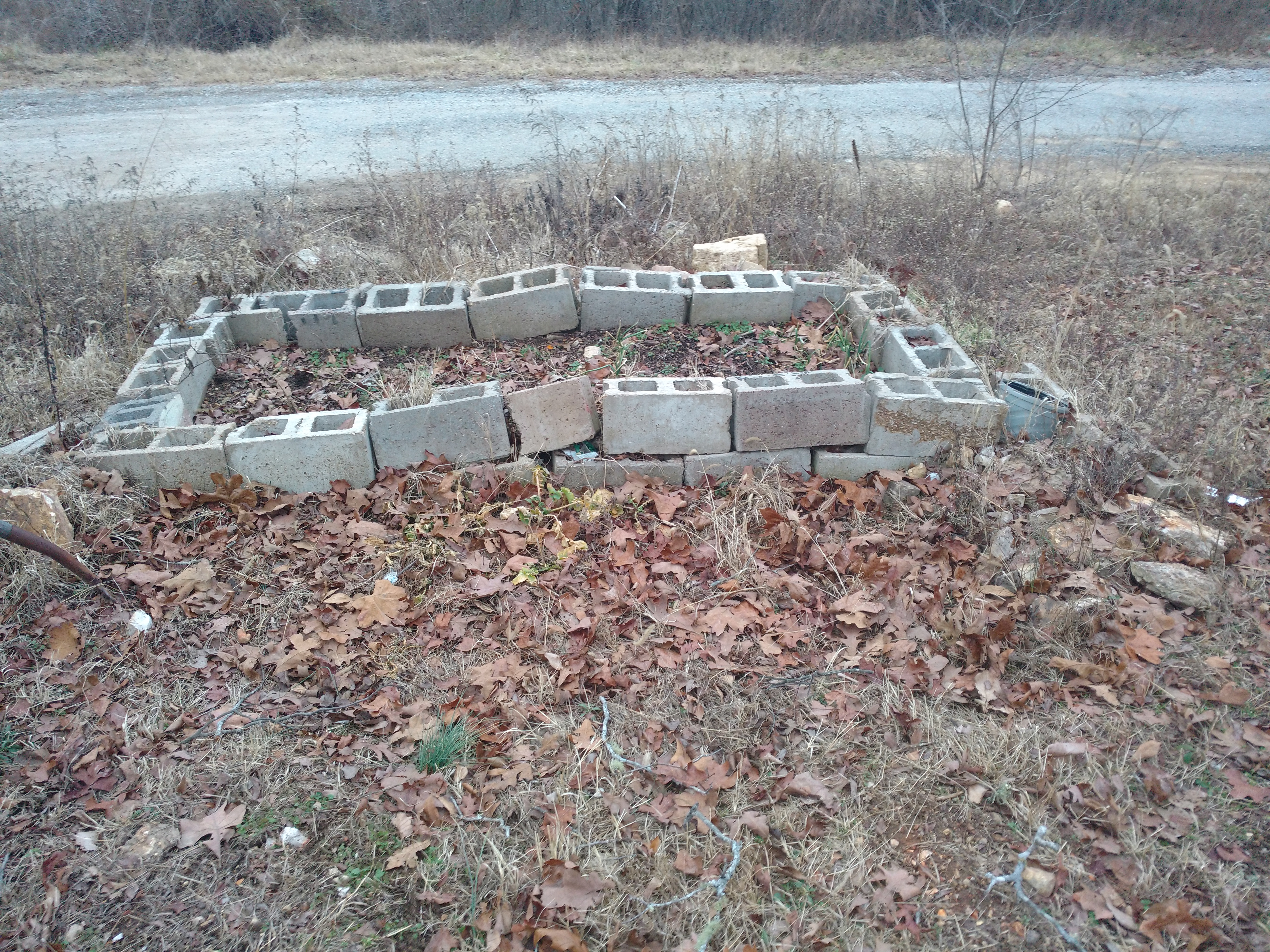 Pictured here is my raised bed garden. Maybe it's ugly but it works an for me that's the most important part.
Maybe it's a little different... But today I'd like to talk about a little gardening since it's about that time of year here in the south.
As you can see it's made out of cinder blocks which is really easy to do. An the main reason I used them is because they were FREE! Yep. A fellow I know was cleaning up a dilapidated building and was about to destroy the blocks and asked if I had any use for them... Well? ABSOLUTELY! I had been considering other methods of a raised bed, but most of them would have been a costly project. Now it was definitely IN MY BUDGET. I began with weeding out the root clods and prepping the soil for planting with other organic matter then bunched it in a heap an stacked the blocks around.
I've had this setup for years and it's been very bountiful, especially considering that I live in town and only have a very small amount of ground to work with. I grew up on a farm and always had a very LARGE garden so I've taken what I know and compacted it in a raised bed.
I'll try to keep from boring you too much and break up my whole gardening project...
So this is the first of many posts on #gardening #raisedbeds #projects
So KEEP WATCHING!!!
This is @mobile-joat signing out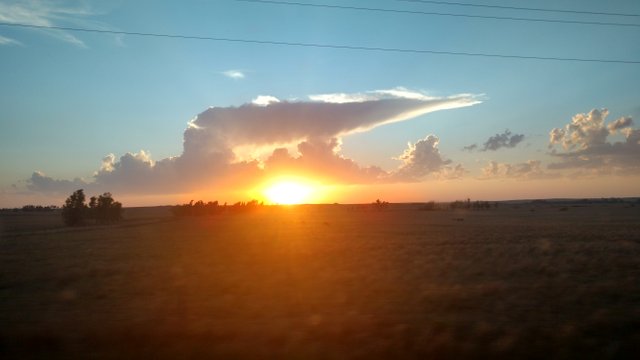 Thanks for reading, upvoting, and resteeming! Your comments and suggestions are appreciated.