Preparing Come What May - How to Get Ready for Hard Times and Where to Start w/ Zachary Bauer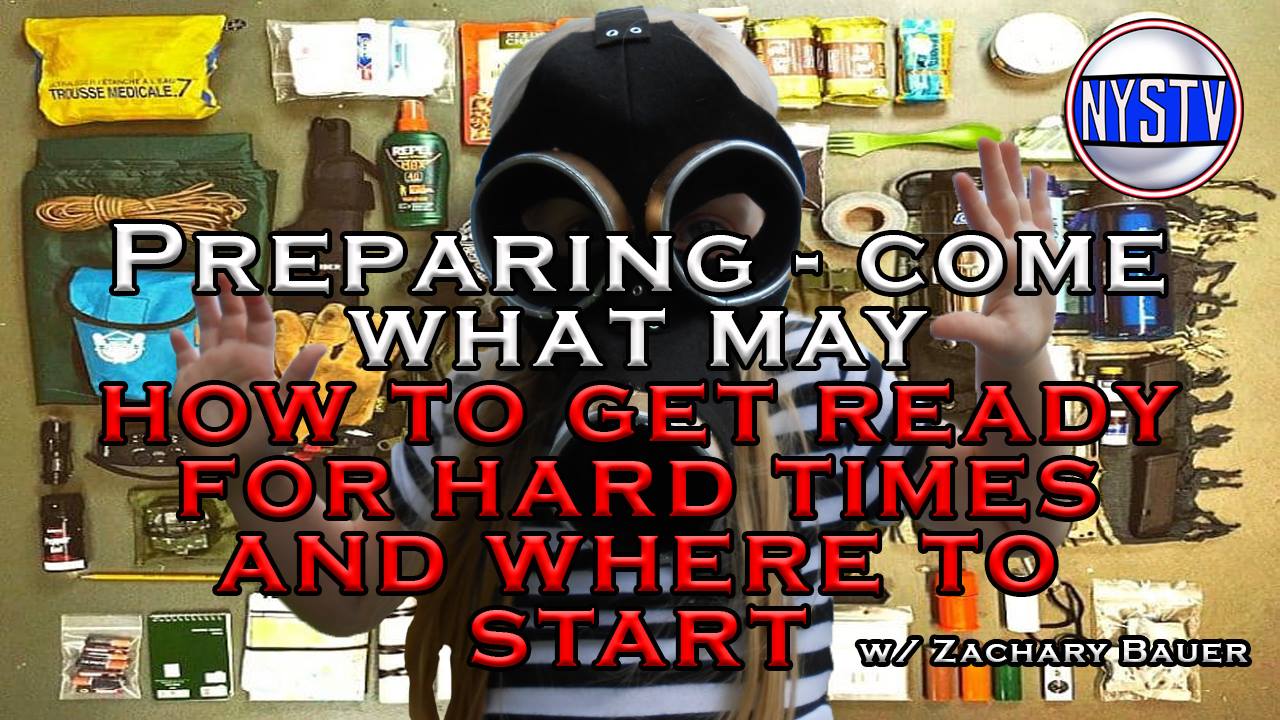 Live this Thursday: 1 EST 12 CST 11 MST 10 PST
Live: https://www.nowyouseetv.org/live-show/
Archived/Live:
What if the system collapses? What if WW3 Starts? What if you cannot get to the grocery store or have no running water? Then what? Zachary Bauer of anamericanhomestead.com joins us to discuss how to prepare, come what may.
We will be discussing how YOU will fare in a economic and societal collapse. Topics of concern will include:
Food
Water
Shelter
Energy
Security
Community
Barterability
Life Preservation (medical)
Wealth Preservation
Debt Freedom
Join us as we will be taking questions from the audience during the live broadcast! See you there!
ENJOY THE VIDEO!
---


Visit Us Online: http://AnAmericanHomestead.com
---
JOIN US ON SOLA (TWITTER REPLACEMENT) FOR MORE HOMESTEAD CONTENT



https://sola.ai/americanhomestead
---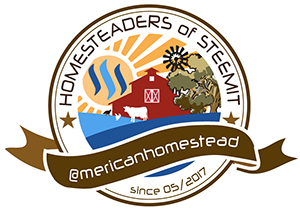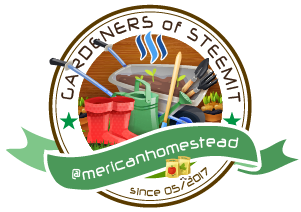 EVERYTHING IN THIS POST POWERED BY SOLAR !