I'm just a voice with an opinion and we need to have a dialog about how to fix these occurrences. When it comes to freedom and liberty, I will not waiver on the Bill of Rights. But I believe there are other ways to fix these issues.
My video is not meant to start a fight but to start a conversation. I would never down vote you for disagreeing with me over anything as long as we can be civil. It's dialog that brings people together.
8036e9a3ba
---


Visit Us Online: http://AnAmericanHomestead.com
---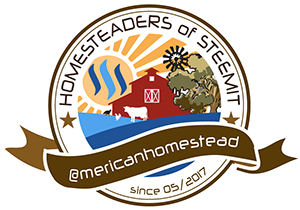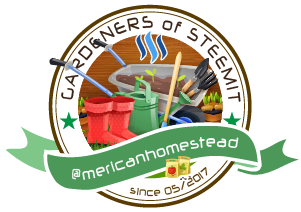 EVERYTHING IN THIS POST POWERED BY SOLAR !