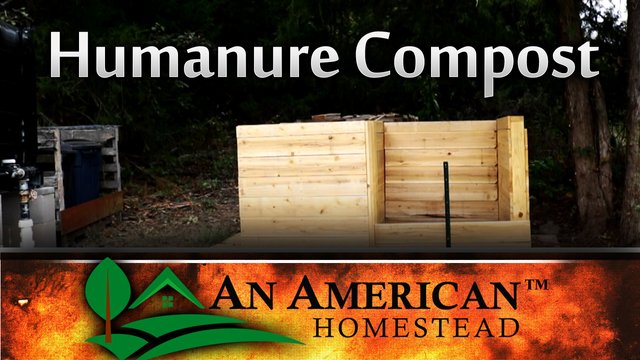 When you build a homestead, you have a choice that many people never consider. Unless your homestead is in a suburban area or within town limits, you will probably have this option. Question: Should you spend thousands of dollars to install a septic system or will a composting and humanure system be chosen?
At first glance, people recoil at the thought of pooping in a bucket or compost system. But studies have shown that a properly cared for system is safer in terms of germs and is much cleaner then a normal household toilet. Home toilets tied to the neighborhood sewer system are much dirtier. Why do you think the cleaning chemicals are so powerful that are sold in stores for keeping bathrooms clean?
Play Video
Studies Prove It
Studies have shown that every time you flush your toilet, you send a bacteria filled mist over the contents of your entire bathroom. Is your toothbrush in your bathroom? Yep, that is what studies show, fecal matter on your toothbrush.
Composting Humanure toilets have time and time again proven to be a safer, greener and CHEAPER alternative. Independent and University studies show over and over again the facts on the viability on humanure.
Below are our humanure bins where our compost sits for 1 full year before they are emptied. Both fecal waste and urine are mixed with carbon (wood chips) and nitrogen (hay) that allows the thermophilic process to take place. We just fill up the bins and let sit. It's a very low maintenance process.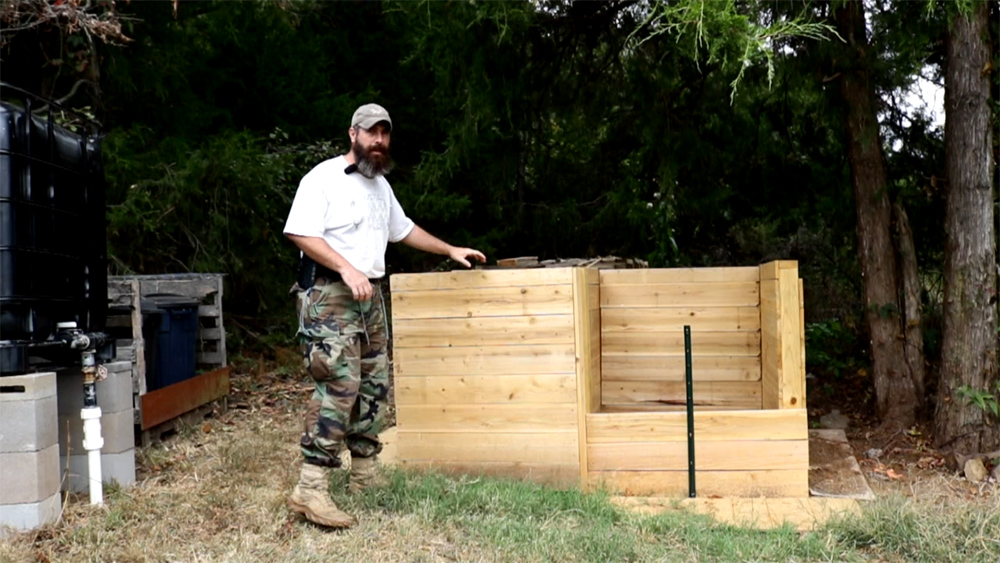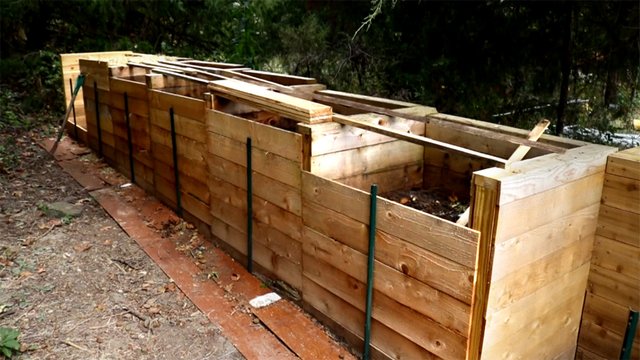 The studies and links referenced in the video are listed below
---
ENJOY THE VIDEO!
---


Visit Us Online: http://AnAmericanHomestead.com
---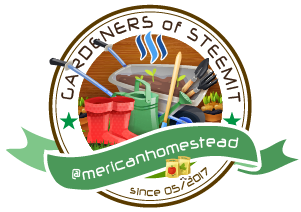 EVERYTHING IN THIS POST POWERED BY SOLAR !