FIg Tea has many benefits for our body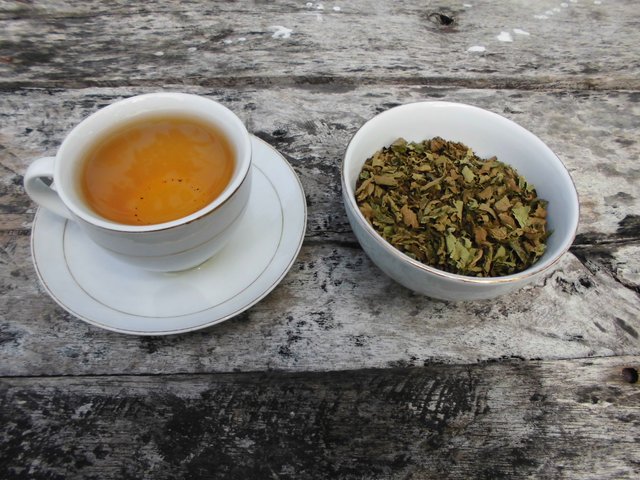 Seeing a process of making a product or food is a fun thing for me because after looking at the process I would appreciate it, this time I will write about The making process from Fig leaves and this can doing by anyone if have a Fig tree in house, This time I made my own because I have some Fig trees in my house, although the process is quite long but I really enjoy it and I hope you guys are also so when you see this article, enjoy it.
Fig plant is a plant that has existed since centuries ago and has become an important crop for the Arabic and Europe, in my country Indonesia this plant still sounds foreign in some of the population because this plant is not from our country, fig plants in Indonesia is import since 15 years ago, now this plant is known by the people here although still very little but it is my duty to introduce this plant to the people here.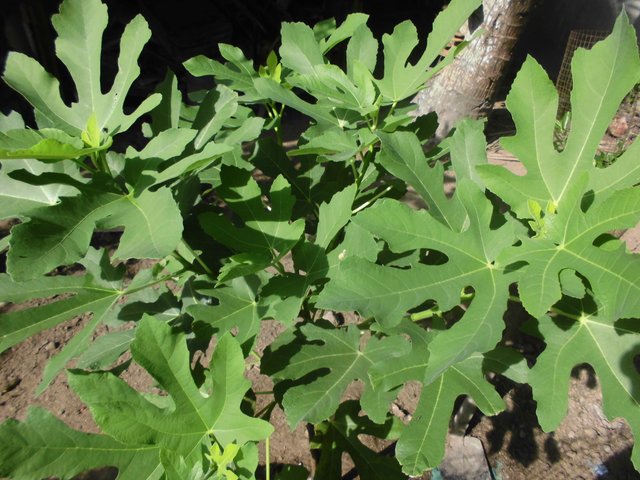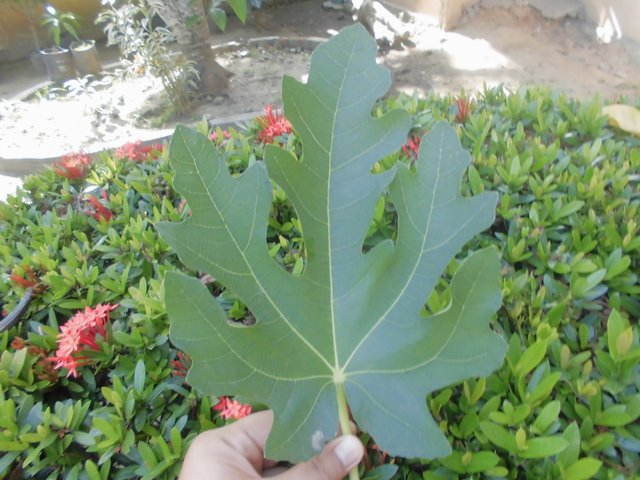 One of the products that can be made from this plant is Fig Tea, Fig Tea is a drink made of fig leaves and have many good benefits for our body that's why I am interested to make this tea, like other tea has a light brown color but to taste this kind of tea has a special taste and very different from the usual on sale out there.
The process of making tea is not too difficult and does not need special ingredients to make tea; we only need fig leaves because it is the main ingredient. I will explain that to all of you.
Choose a healthy leaf and not too old and not too young, at least choose the third leaf from the top of the tree.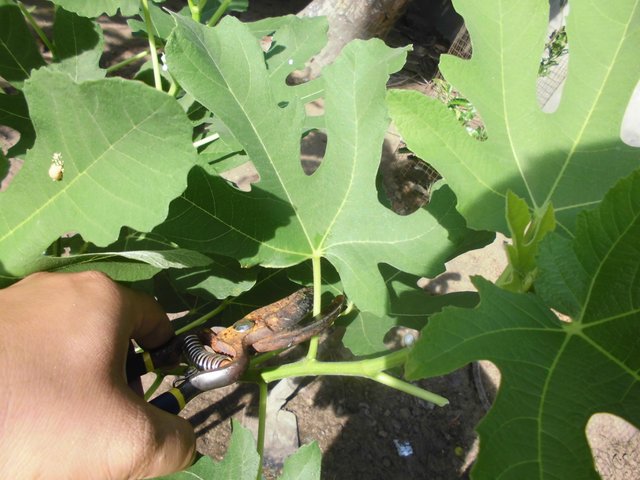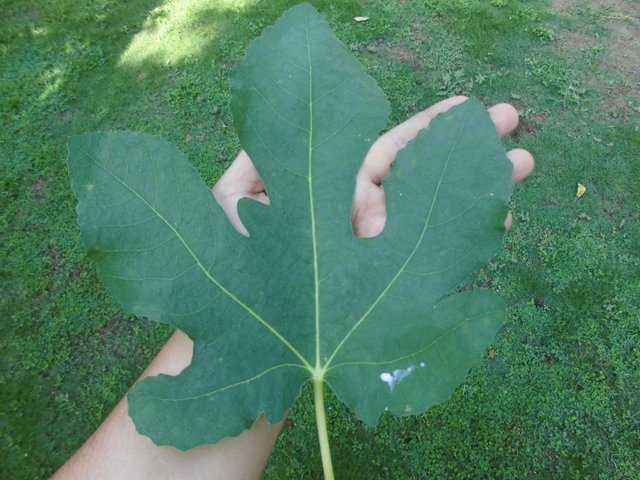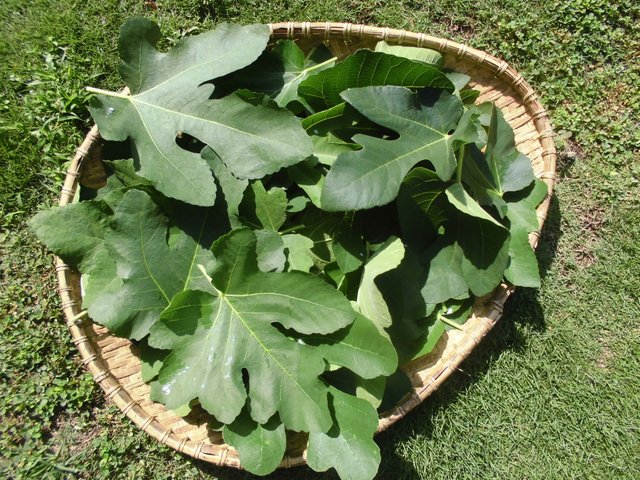 Prepare a bucket of water to wash the leaf and then put all the tin leaves into the bucket that has been in the water content for wash it thoroughly.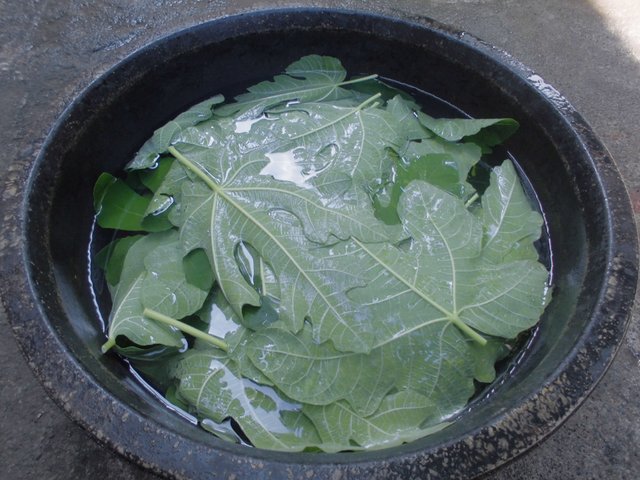 After washing until clean , place the Fig leaves in the open to drain, this process only just a few minute.


Drying is done and next the fig leaves under the sun, if full sun this process only one day but if the day is cloudy it need two days.


This is a leaf that I have sunning one day, coincidentally it is very hot today and it is enough.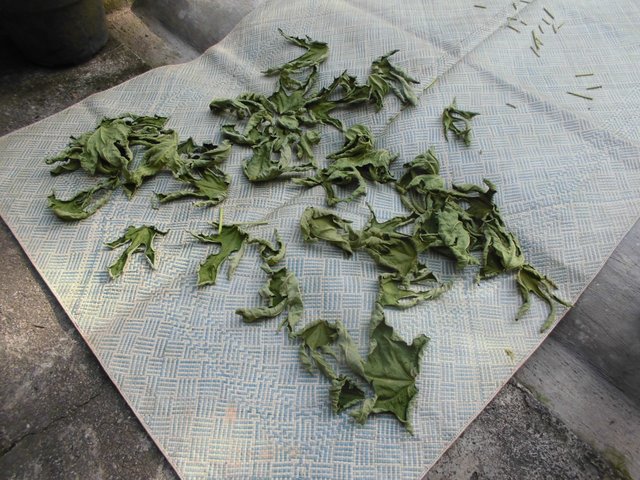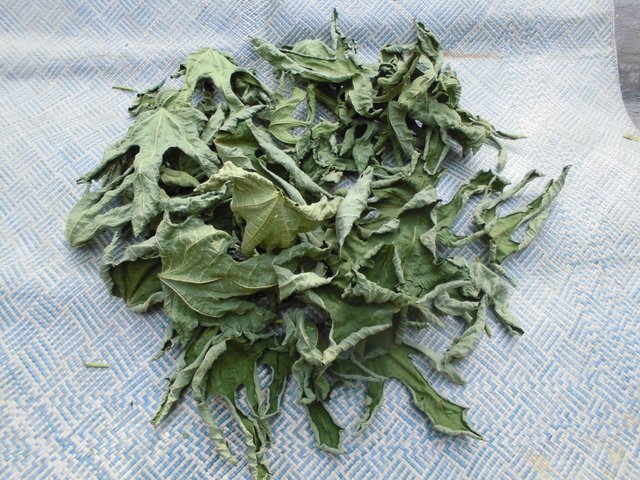 After dry like that then squeeze and crush the leaves using the hand until like the picture below.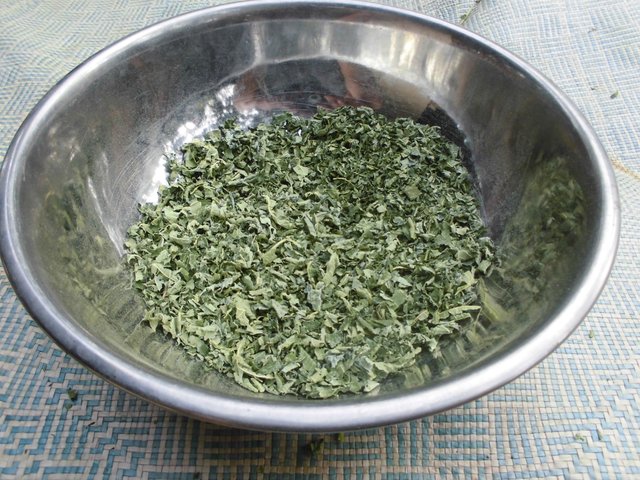 After the fig leaves are smashed until smooth then we oven the leaves to reduce its water content and to have a strong aroma.


This leaves enough oven about 10 minutes because if too long will be lost the true taste of this tea.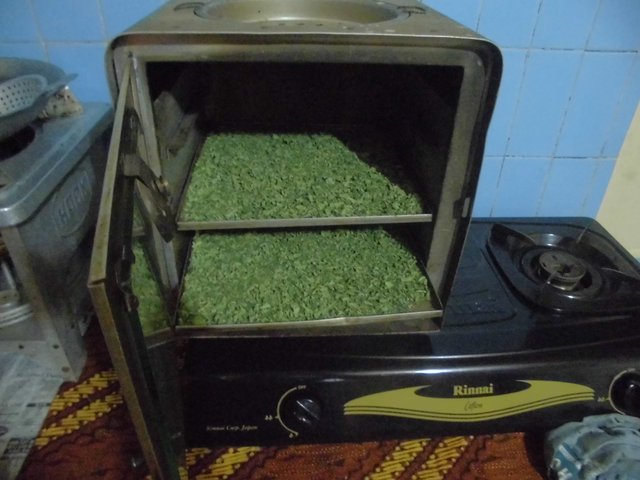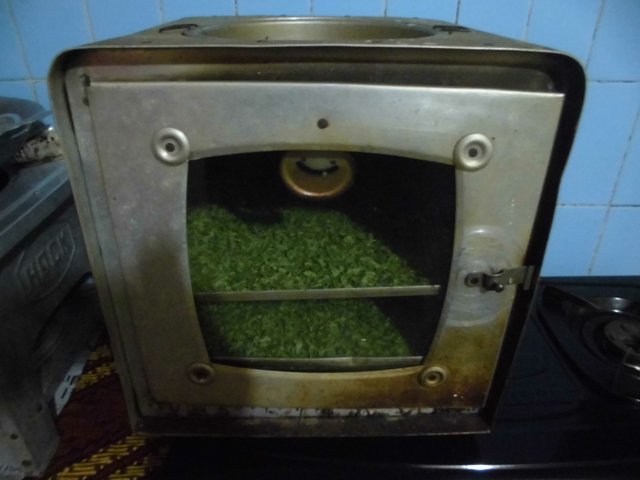 Leaves that have been in the oven and have changed color from green to brown.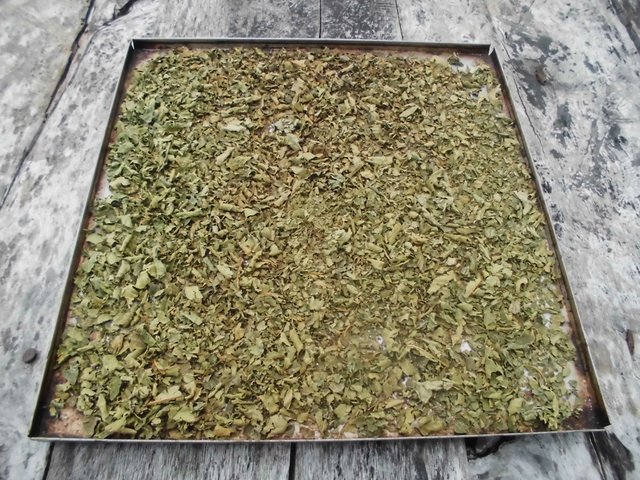 The process is finished and tea leaves fig is ready to drink.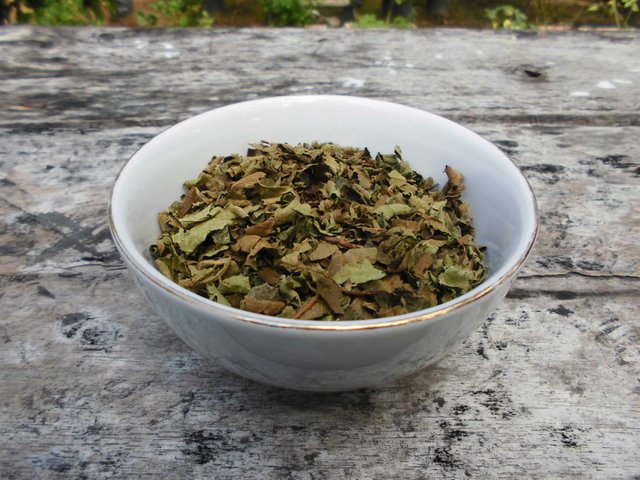 This is the process of making Fig Tea and I hope it is useful for you, if you have tree at home you can try it. now is the time to enjoy tin leaf tea.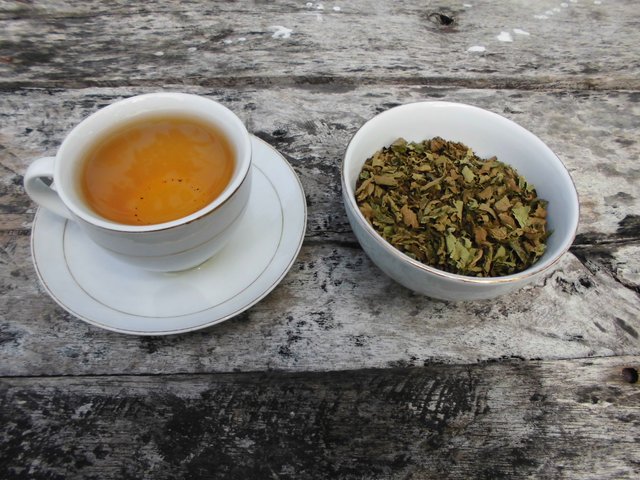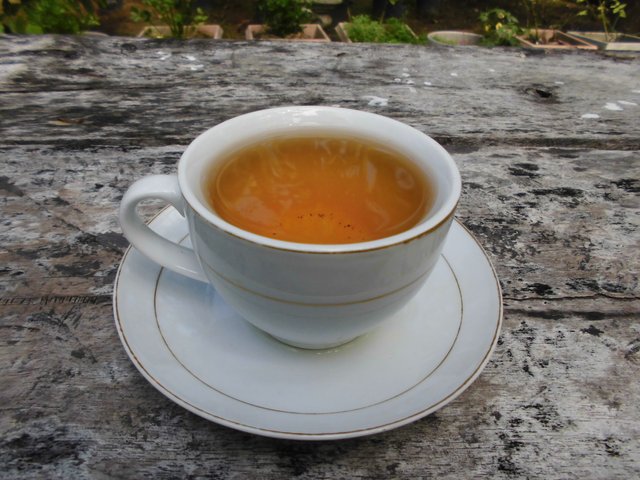 Cheers
All Photo taken by Casio EXILIM 16.1 mp , 26 mm wide
Upvote - Resteem - Comment - Follow