This is our entry into @knowledge-seeker's Homestead Photography Contest. He puts on a great contest each week and it is always so fun to see everyone's entries. This week's theme is "What's Your Favorite Part Of Homesteading?" Well, that's a loaded question isn't? I have so many favorite parts of Homesteading, it's hard to narrow it down to anything specific. It is after all something that we have been working towards for years, a goal, a dream that we were able to accomplish by working hard and making sacrifices… and here we are, living that dream.


If I had to pick one area that is my absolute favorite, it would be food… but it's more than just the food that we eat. It's the freedom of not having to depend on someone else for what your family consumes, and all the amazing things that come along with that.


---


It's the ability to have a constant source of food right outside your door...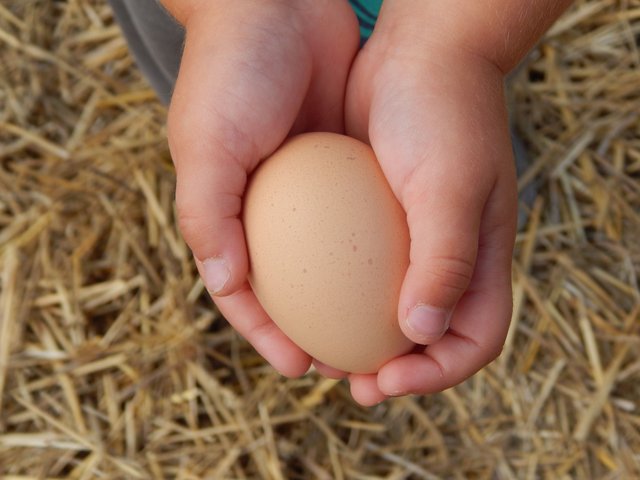 ---


and having a personal connection to the animals that provide it...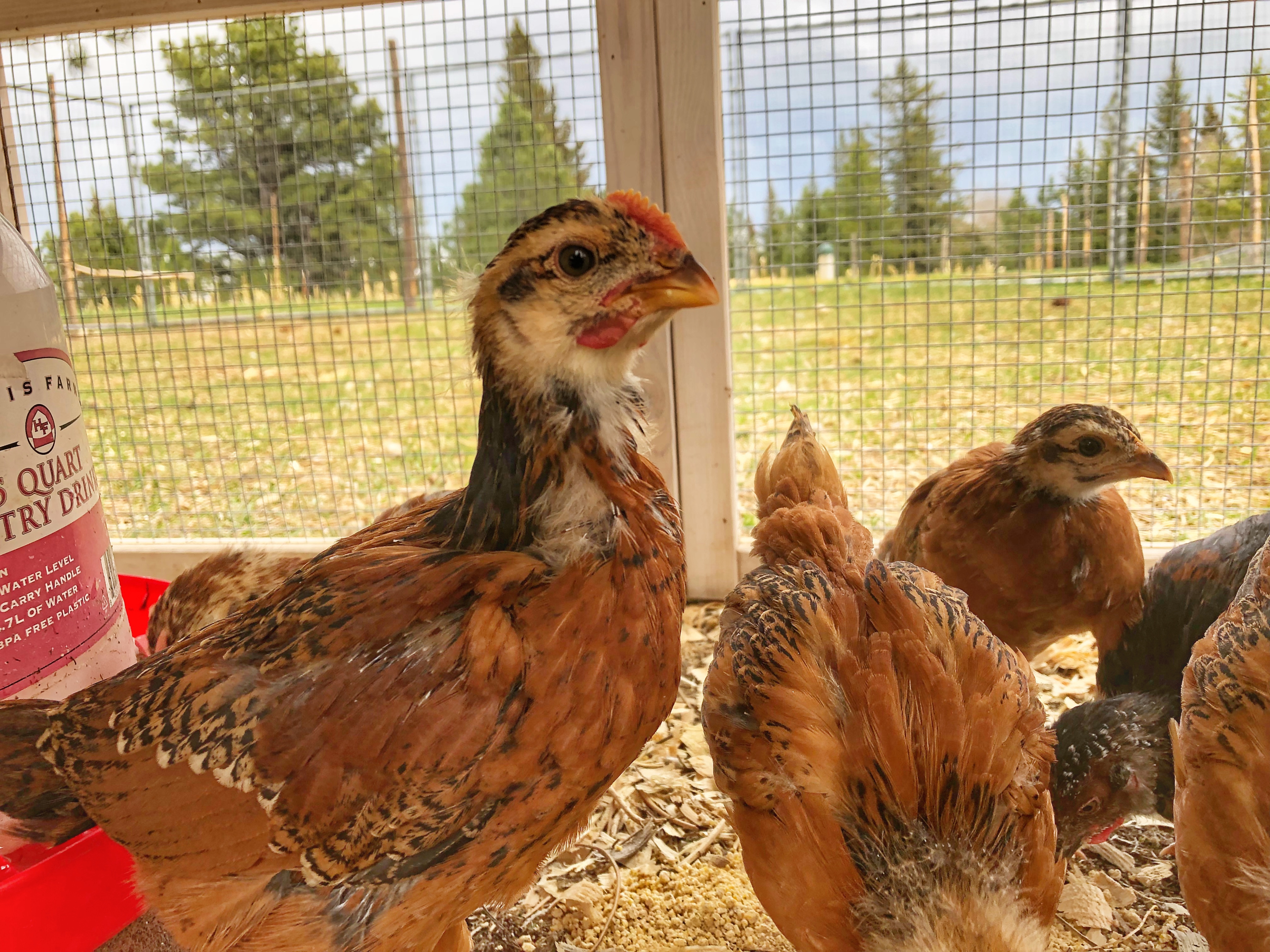 ---


After all, we aren't just stewards of the land, but also the animals who share it with us...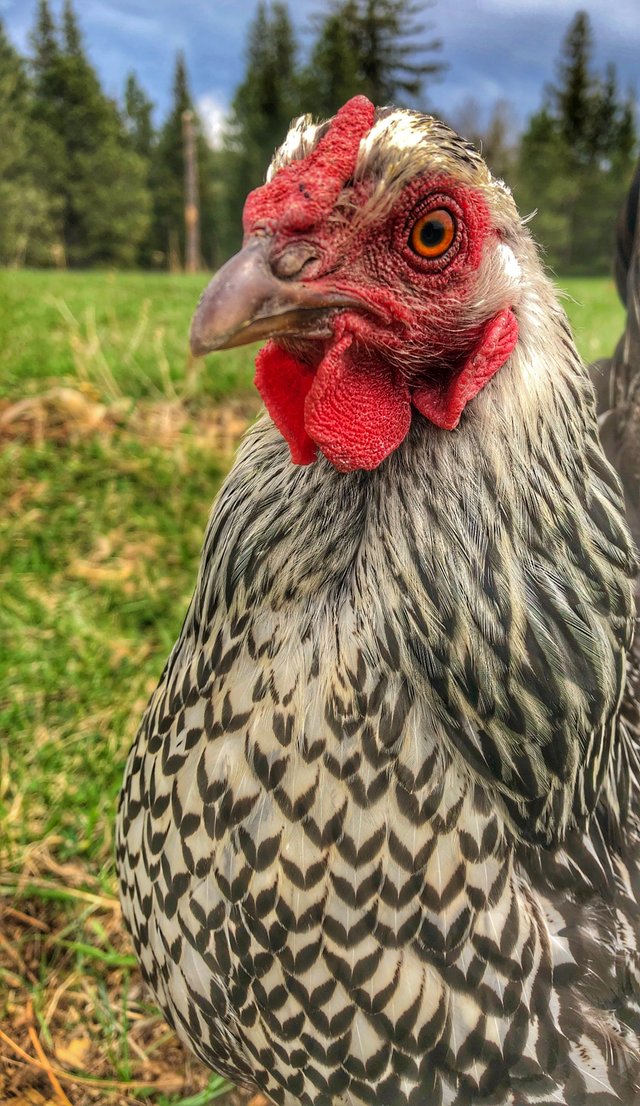 ---


and if you take care of them, they will take care of you in return...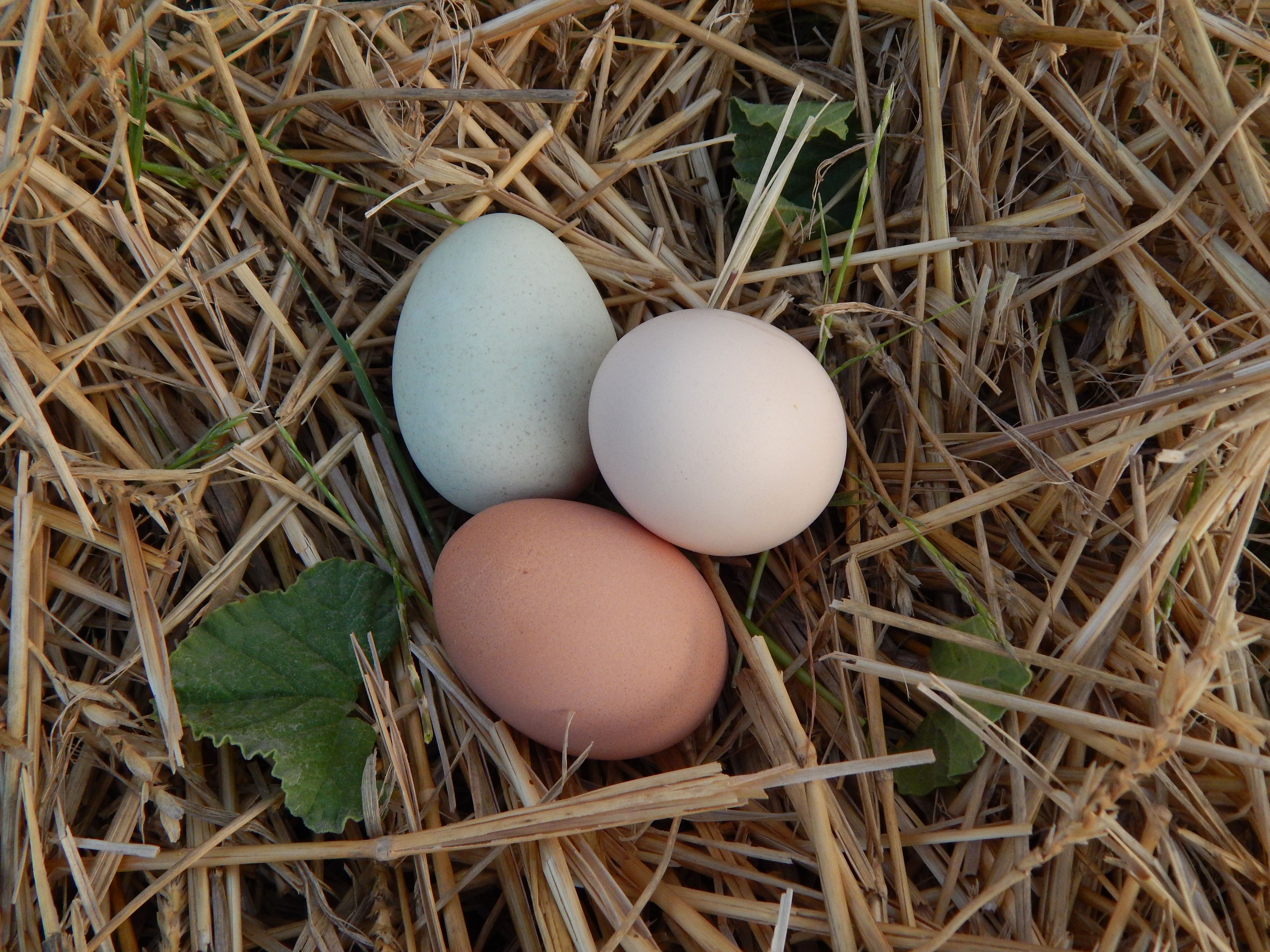 ---


Food on the homestead also means foraging for the natural medicines that grow wild...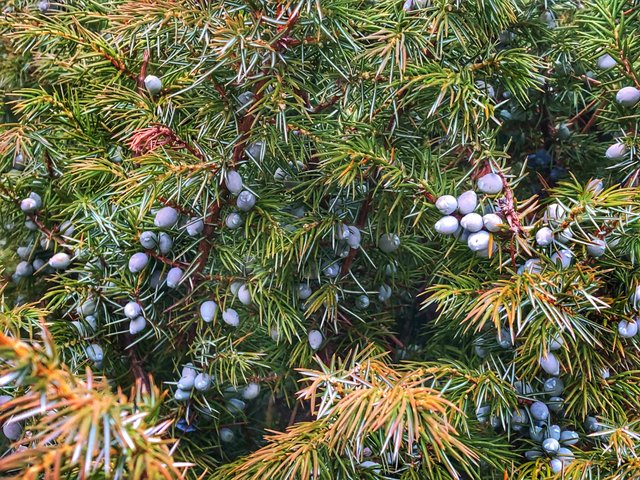 ---


and seeing the hard work and time you invested into the future pay off...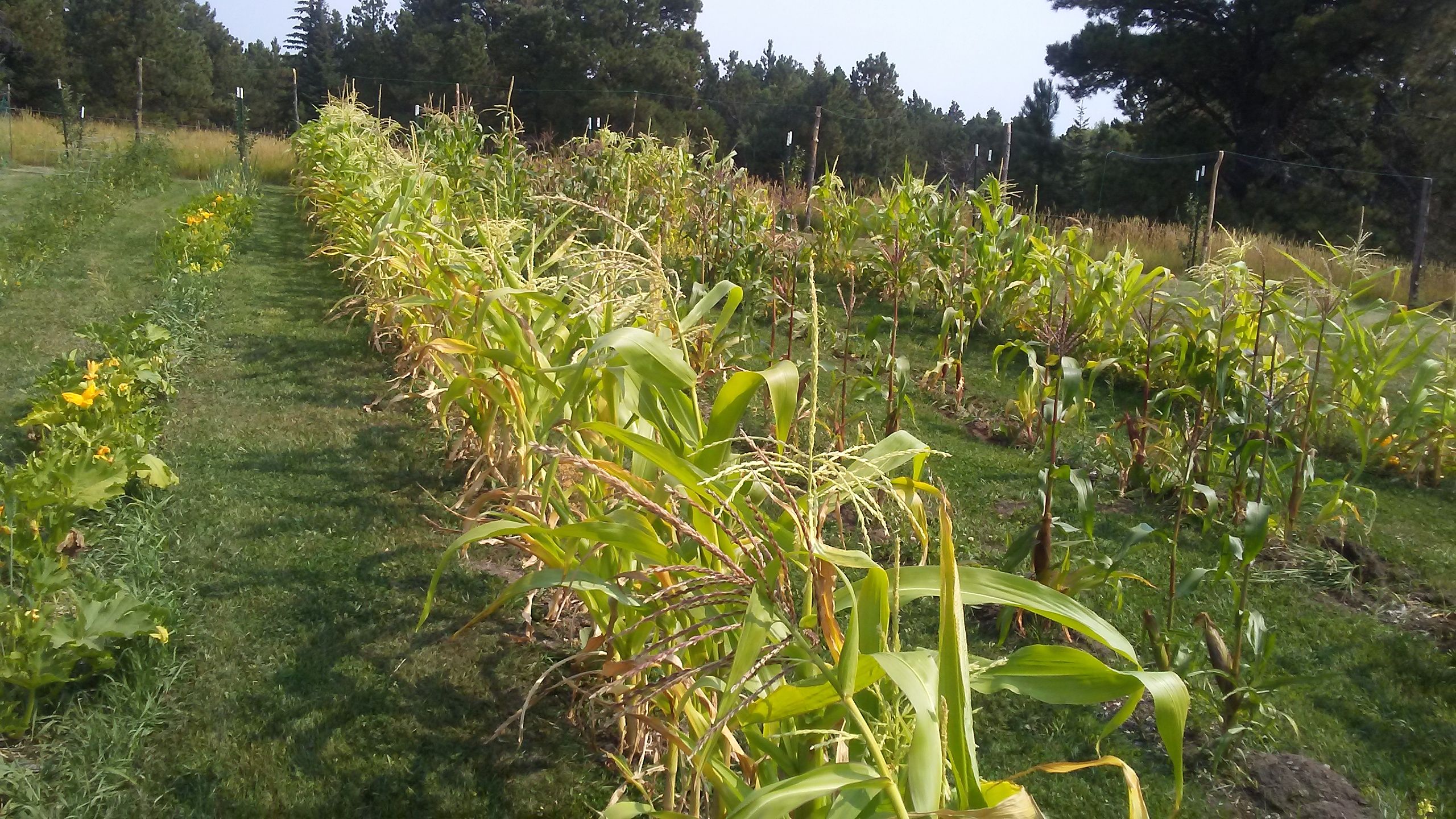 ---


and continue to, year after year...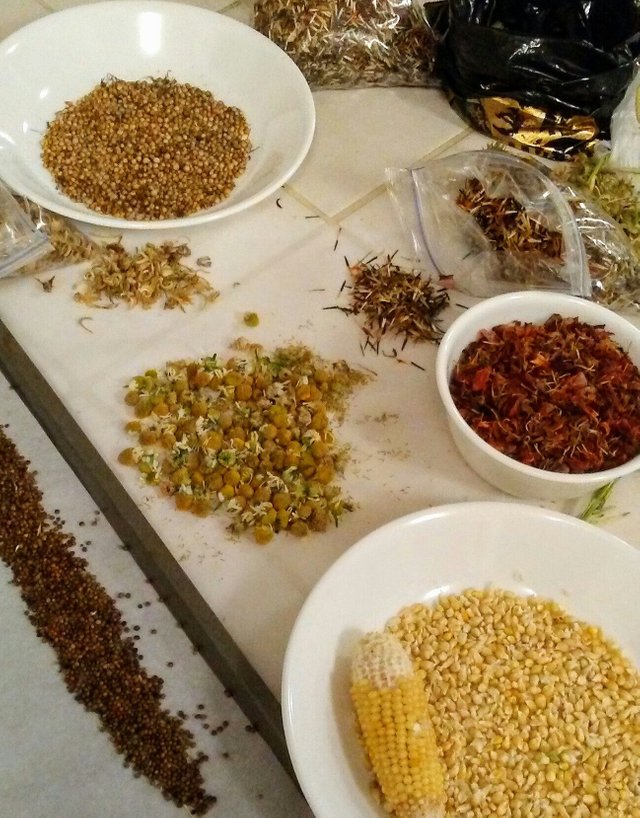 ---


with that food comes beauty... And the promise of tomorrow, of a future for yourself and your future generations. So, for me...that is My Favorite Part Of Homesteading...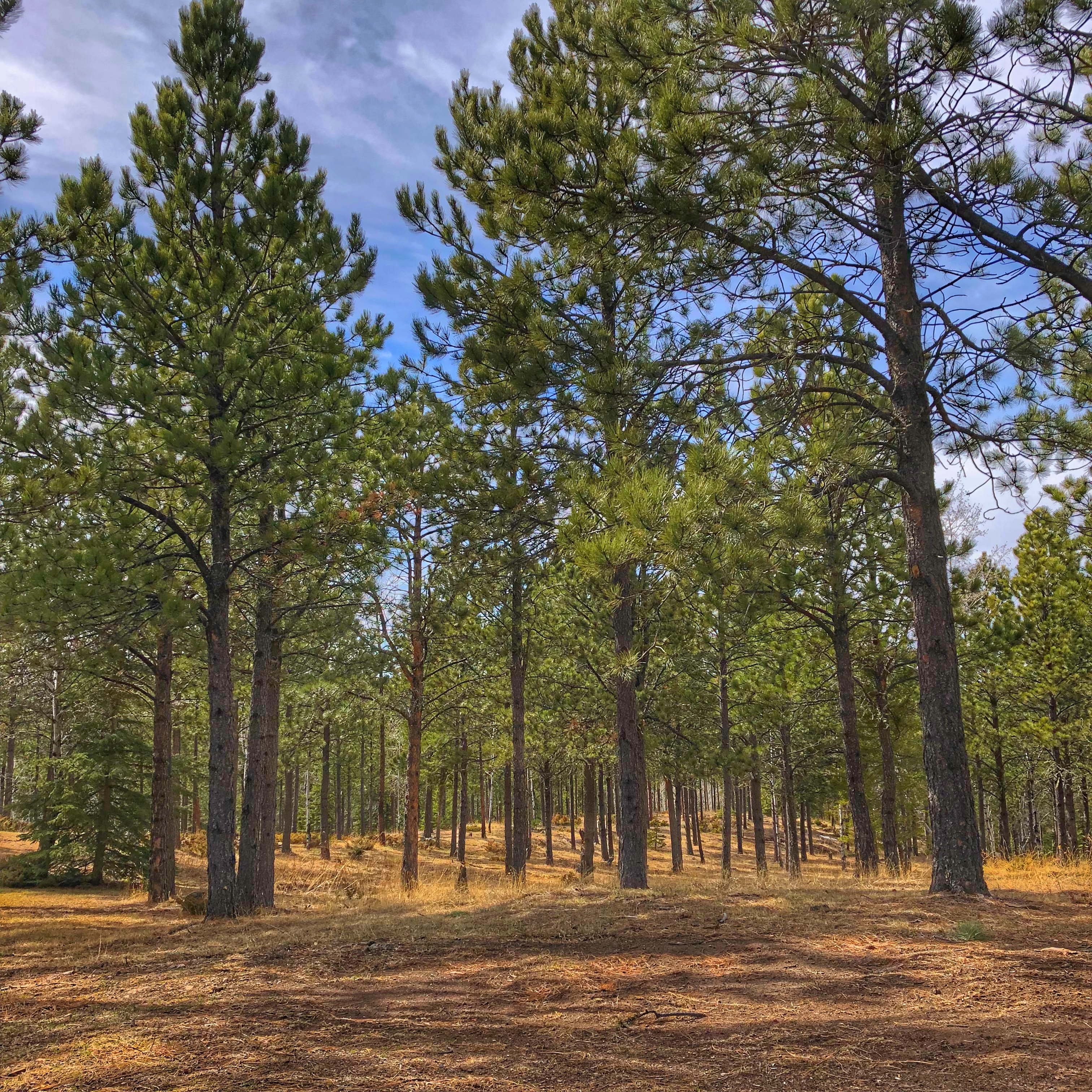 ---
Thank you for reading,


Happy Homesteading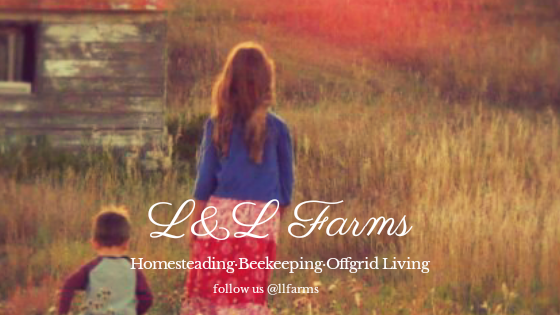 All photos and content are our own. Please do not use any part of this post without our expressed permission. Thank you.