When there was still snow on the ground I found an almost dead rose at walmart on clearance for 3 Cents. I bought it just because. I figured it made it here by accident and who knows maybe it will live. It sat dormant the rest of winter and in the spring went out to my garden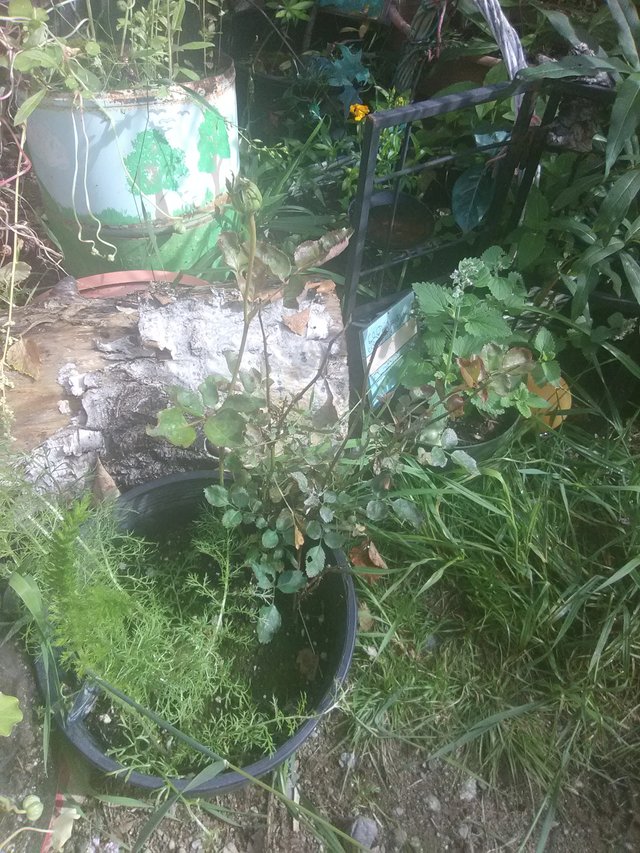 It never did very well but as you can see there is soon to be a bloom and I am excited!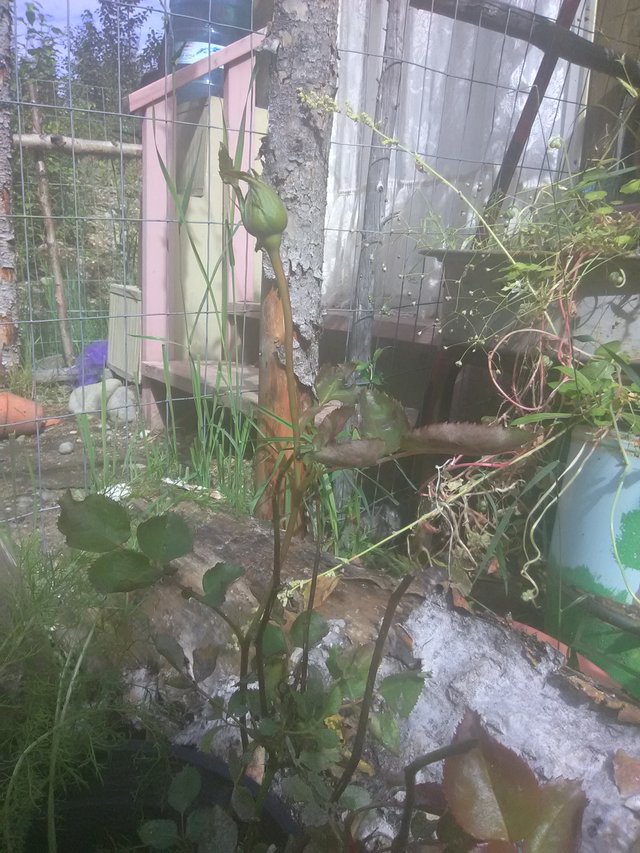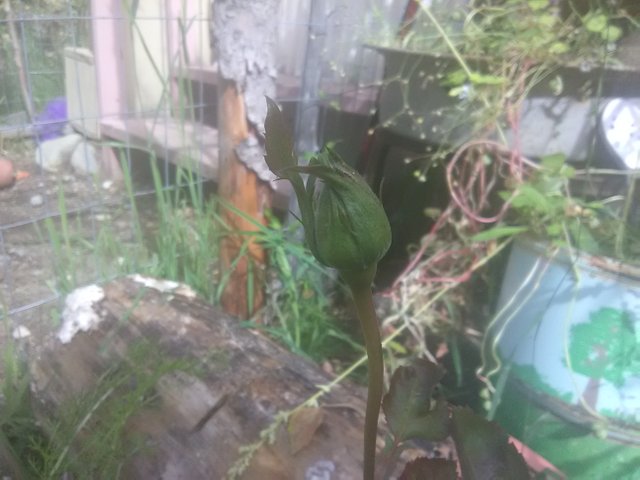 It is a hit or miss when you get those clearance plants at big box stores. It could be the type of plant that will never make it in your zone. Who knows. I like to try them out tho and see what kind of results I can get.
I will have to bring this rose inside for the winter or it will be dead for sure. Here in Alaska a person must work hard to keep a lovely rose garden, constantly moving them in and out of the house.