Transplanting My Orange Tree
Some of you may recall that I mentioned us moving onto a larger piece of property and looking forward to doing some homesteading. We've been spending a lot of time moving everything over from our old house to our new house. Well.. we haven't had time to work in our own yard as we've been busy cleaning up the place we moved out of and rehabbing it to rent it out since we still own it.
We finally brought the orange tree over and I'm hoping that it will take to the the transplant without too much shock. Her are few pics of me getting it into the ground.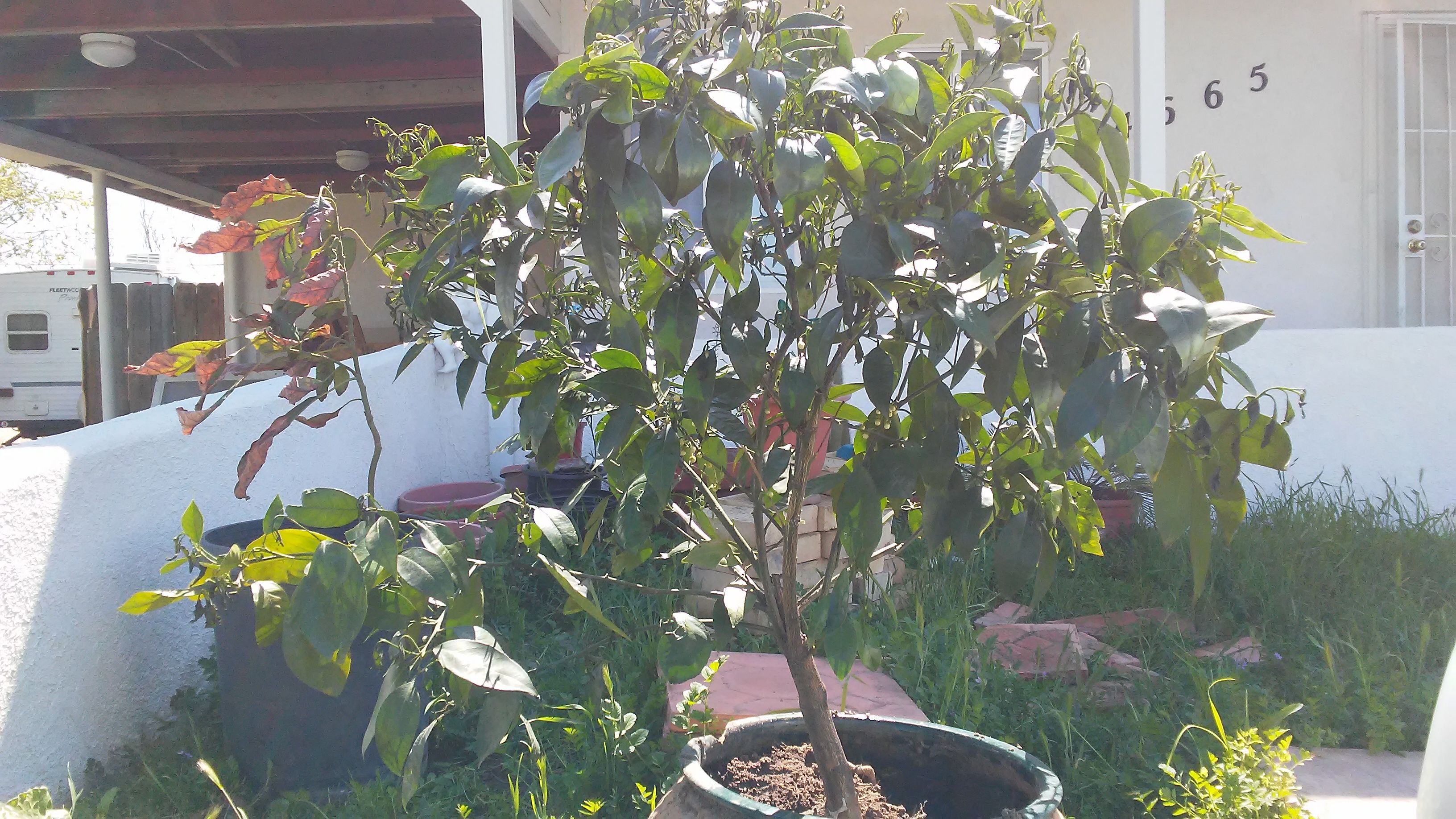 Here she is in the pot - we pulled it out of the ground and transferred it to our new house.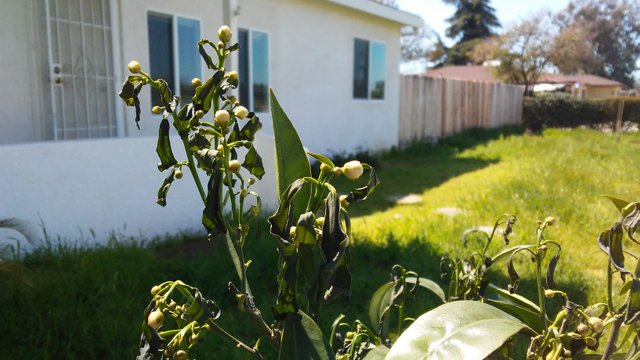 I know this is not the best time to transplant it as it's currently not dormant and even has some buds growing it - I am expecting that we will probably lose them this year. I'm OK with that as long as the tree lives.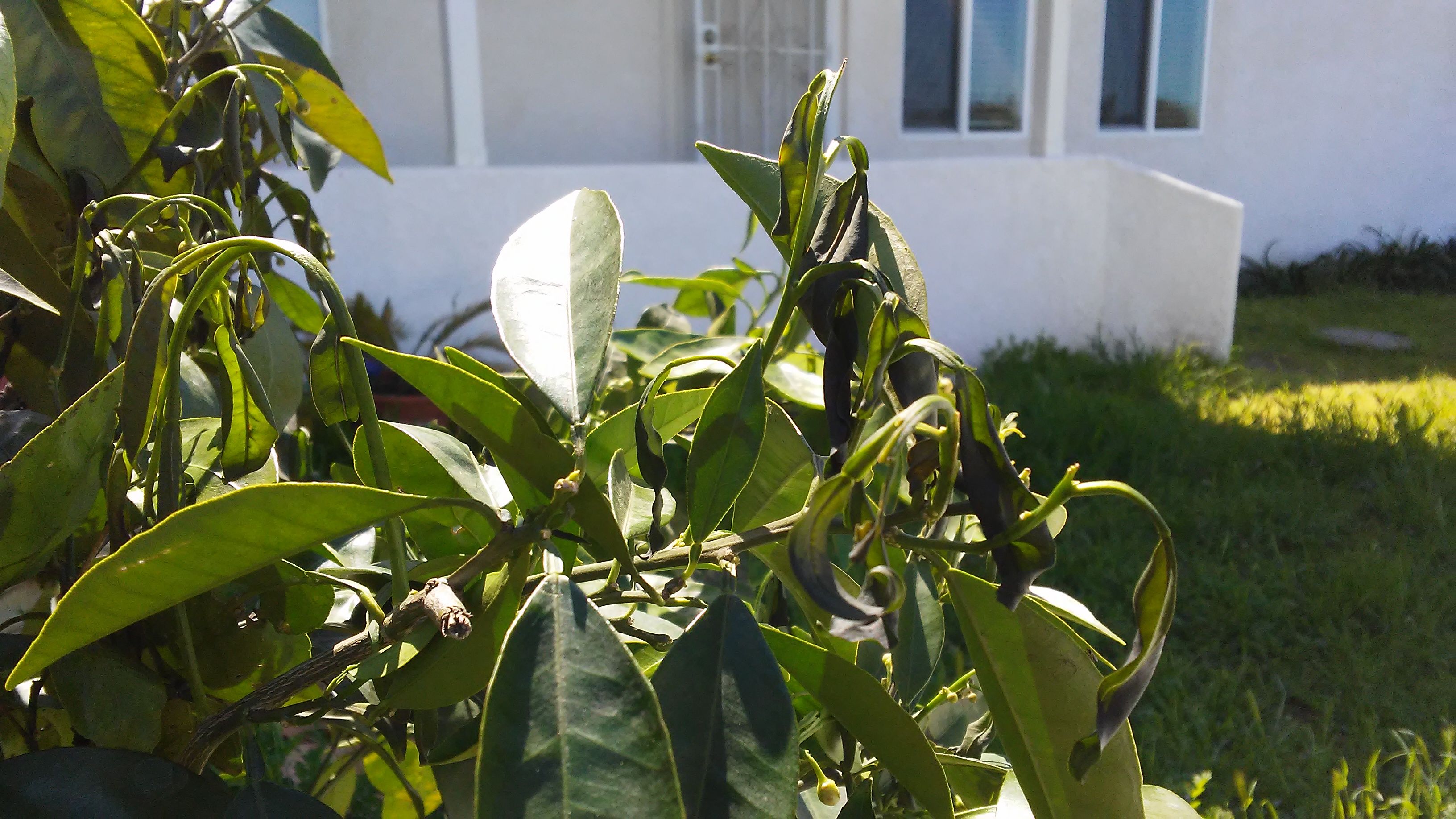 You can see that some of the leaves are already wilted from the transplant - this is normal so long as the entire tree isn't wilted.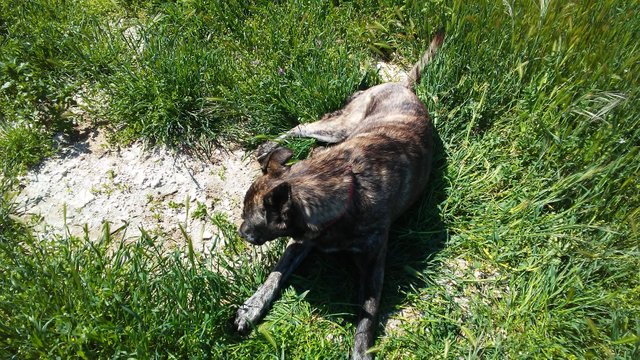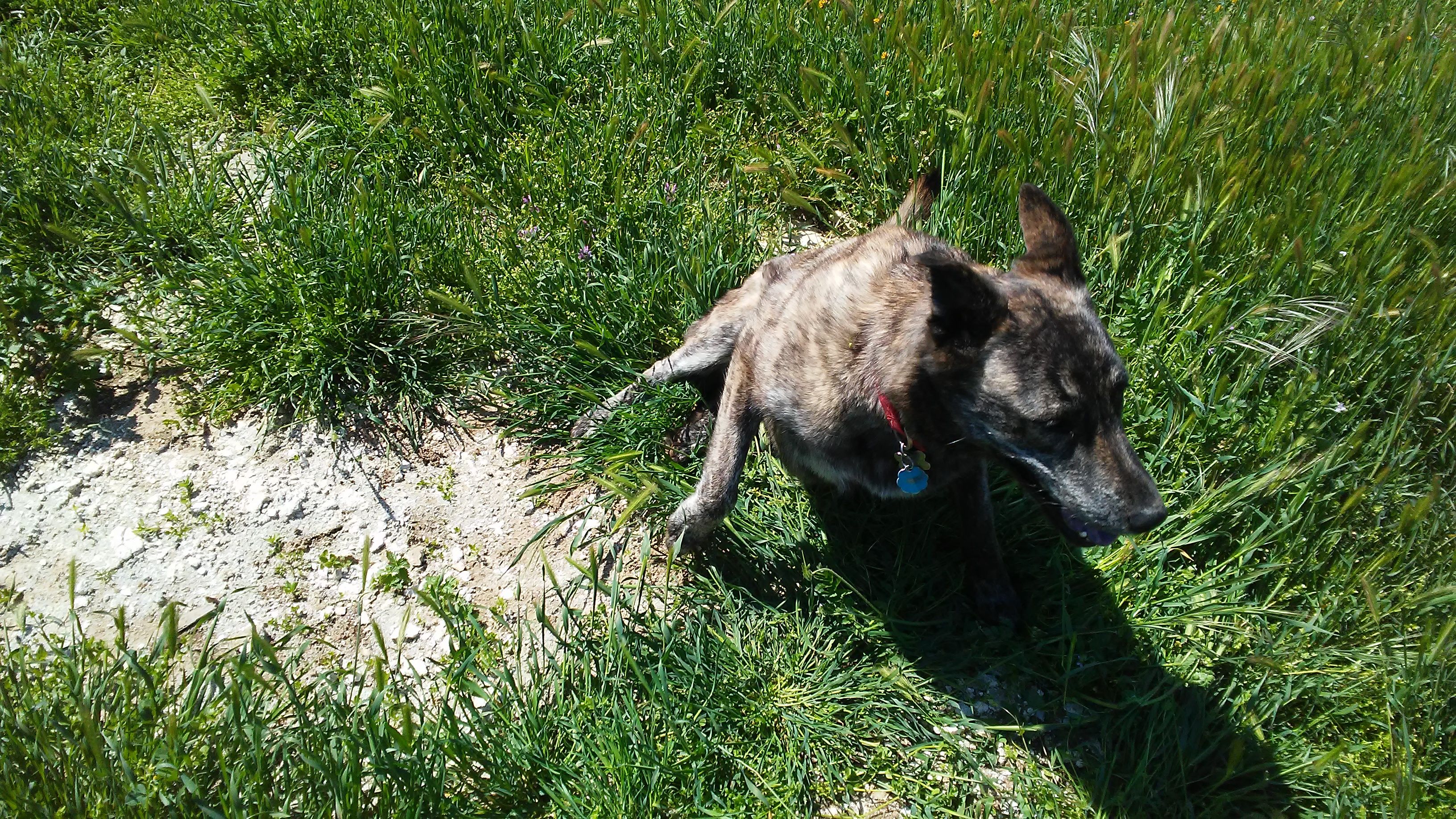 My dog Nutmegan - she loves being outside in the yard with me and her other sisters...she's an adorable sweety pie - you'd fall in love with her if you met her.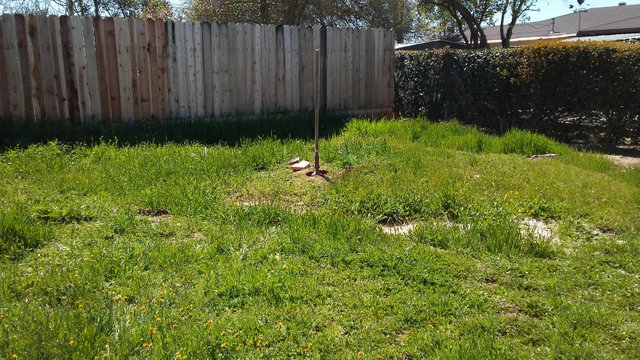 This is spot my wife selected to put the tree in the ground. This will be the first of many that go over here in this area.We have a few avocado, peach, and olive trees to put in the ground.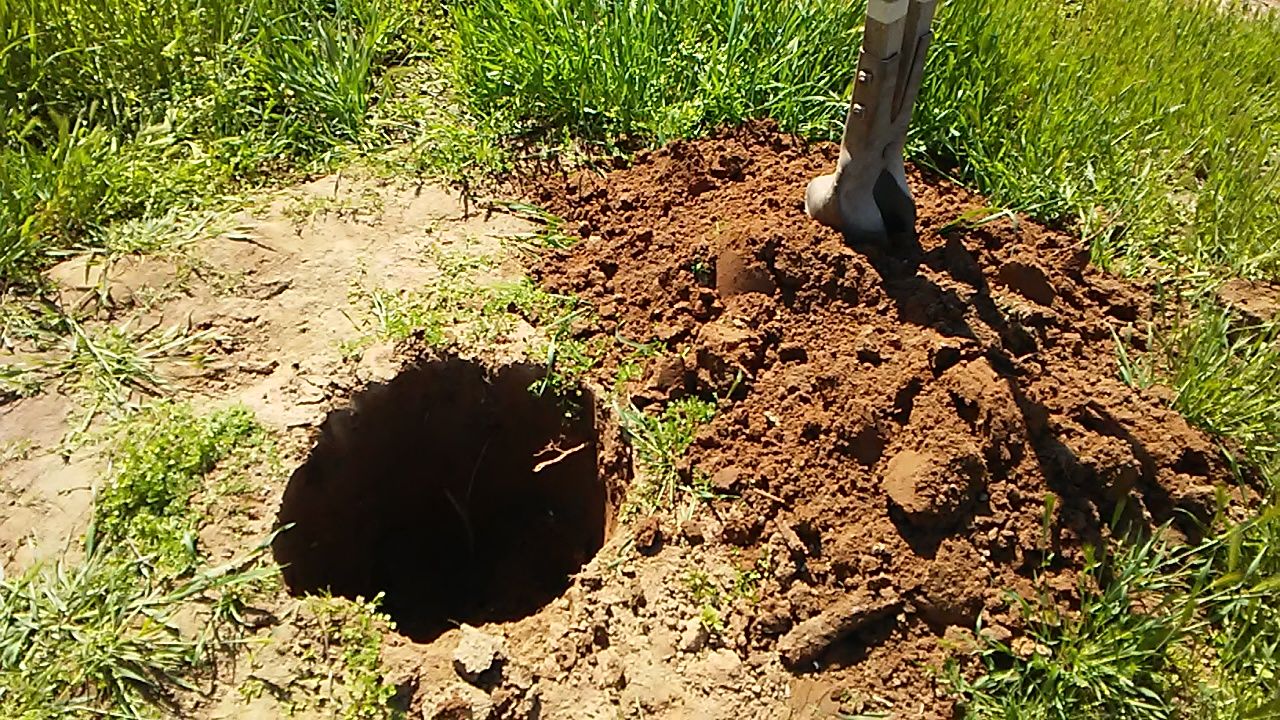 Getting the holes started for the orange tree to go to it's new home. Post hole diggers life so much easier!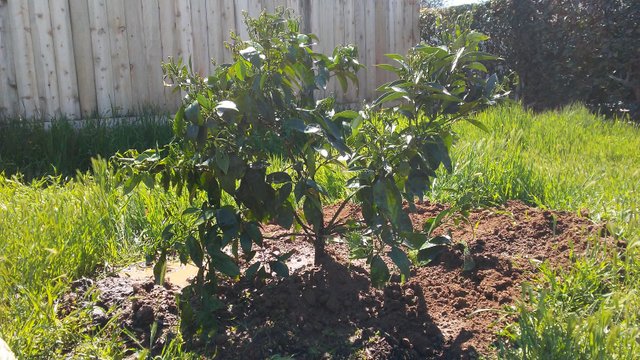 And here she is all settled in - I think it's going to be happy here. I will post updates in a few weeks to show if it has taken to the transplant or not.
 
 
 
I hope you enjoyed seeing my tree go into the ground
---

Please be sure to check out my others articles on real estate, investing , and cryptocurrency ( and some other random dog stuff)
I always upvote comments to my blog posts