My bunny ran out of food.
We got a new feeder, and she turns out to be a big eater.
First two bags of food took 1.5 months to get through...
she plowed through the feeder in less than 3 weeks 🙈 can I️ give her this until we can make the trip in to town?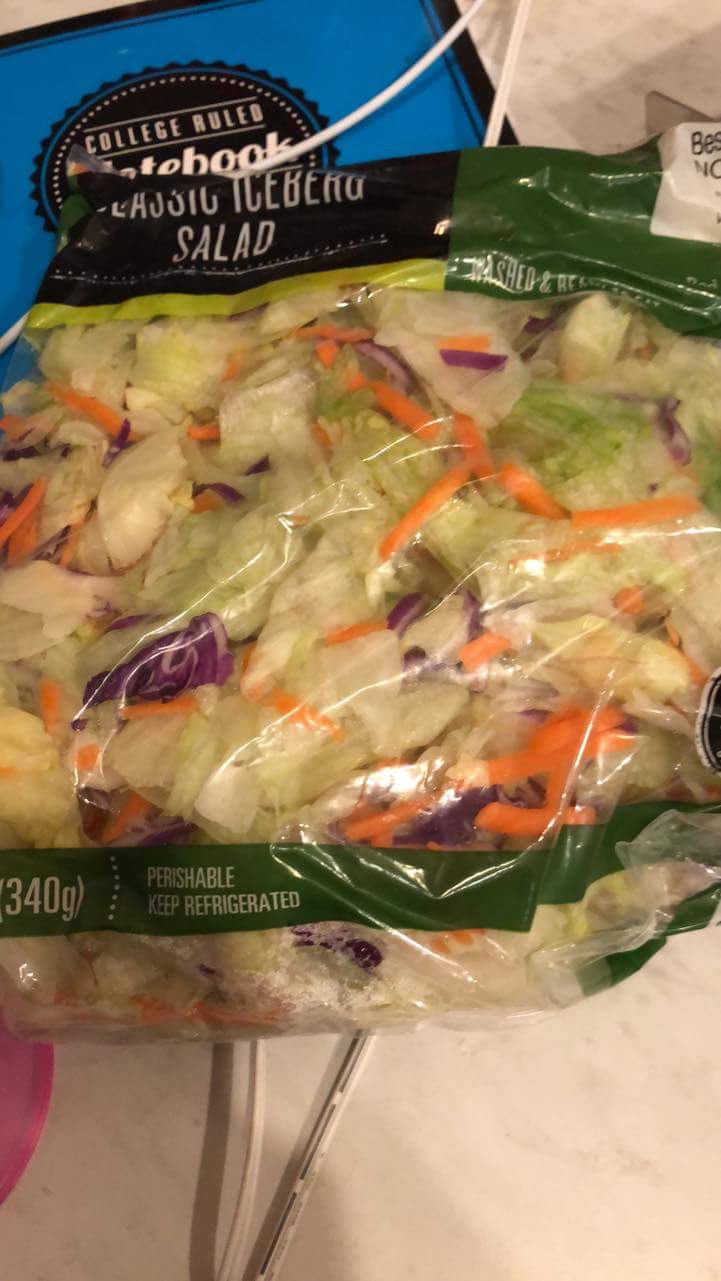 iamkunaning