Hello again from my homestead. I took these images on 29 May, 2017 @ 2025 hours EST. I used a Nikon P100. Please take a moment to enjoy a relaxing view with me.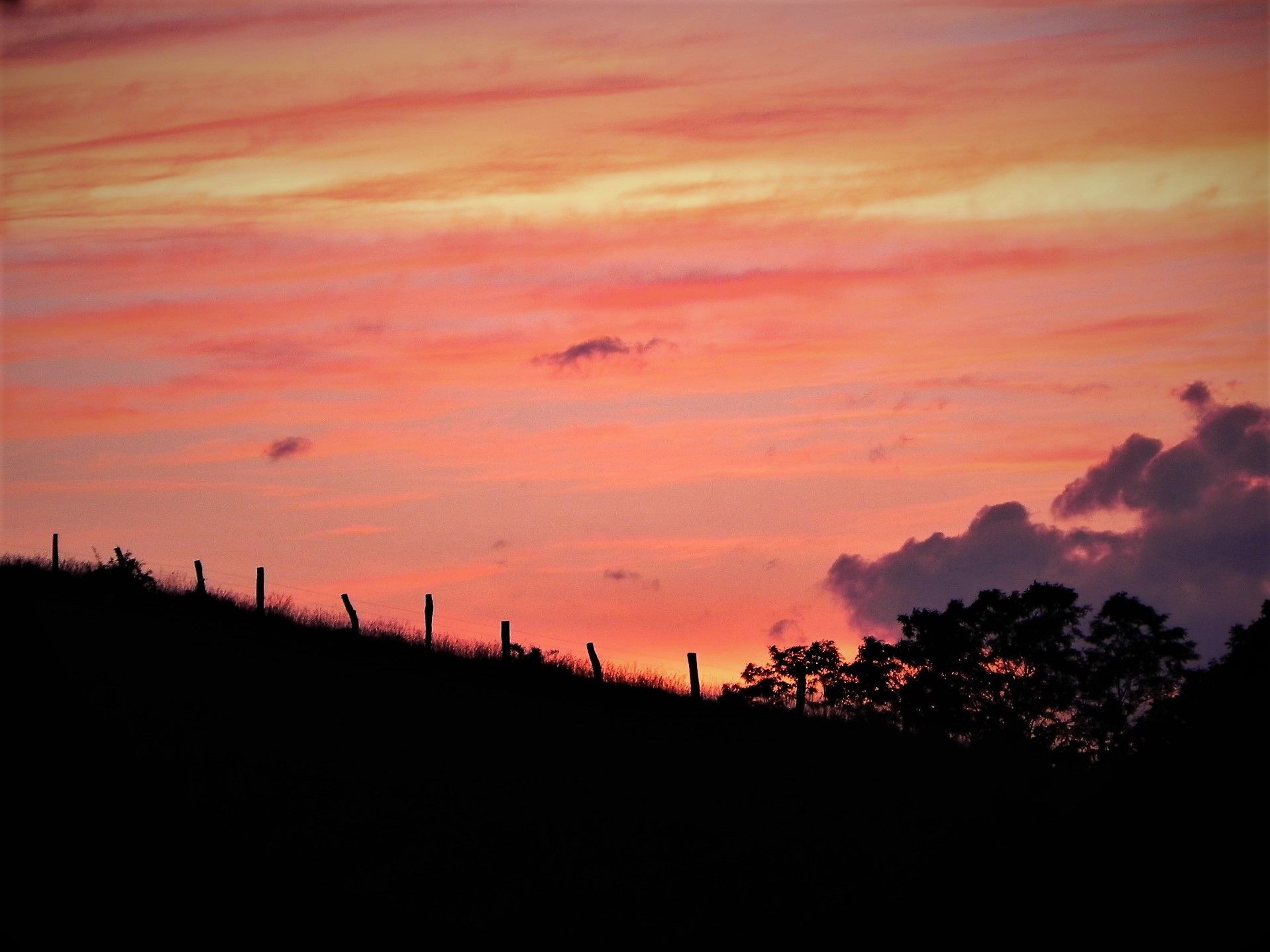 I live in the Appalachian Mountains. I found a good description on Wikipedia: " The range is mostly in the United States but extends into southeastern Canada, forming a zone from 100 to 300 mi (160 to 480 km) wide, running from the island of Newfoundland 1,500 mi (2,400 km) southwestward to Central Alabama in the United States.[discuss] The range covers parts of the islands of Saint Pierre and Miquelon, which comprise an overseas territory of France. The system is divided into a series of ranges, with the individual mountains averaging around 3,000 ft (910 m). The highest of the group is Mount Mitchell in North Carolina at 6,684 feet (2,037 m), which is the highest point in the United States east of the Mississippi River.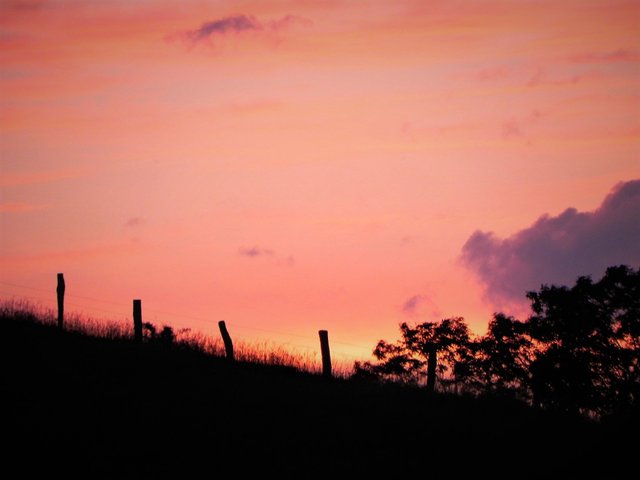 The term Appalachian refers to several different regions associated with the mountain range. Most broadly, it refers to the entire mountain range with its surrounding hills and the dissected plateau region. The term is often used more restrictively to refer to regions in the central and southern Appalachian Mountains, usually including areas in the states of Kentucky, Tennessee, Virginia, Maryland, West Virginia, and North Carolina, as well as sometimes extending as far south as northern Alabama, Georgia and western South Carolina, and as far north as Pennsylvania, southern Ohio and parts of southern upstate New York. The Ouachita Mountains in Arkansas and Oklahoma were originally part of the Appalachians as well, but became disconnected through geologic history."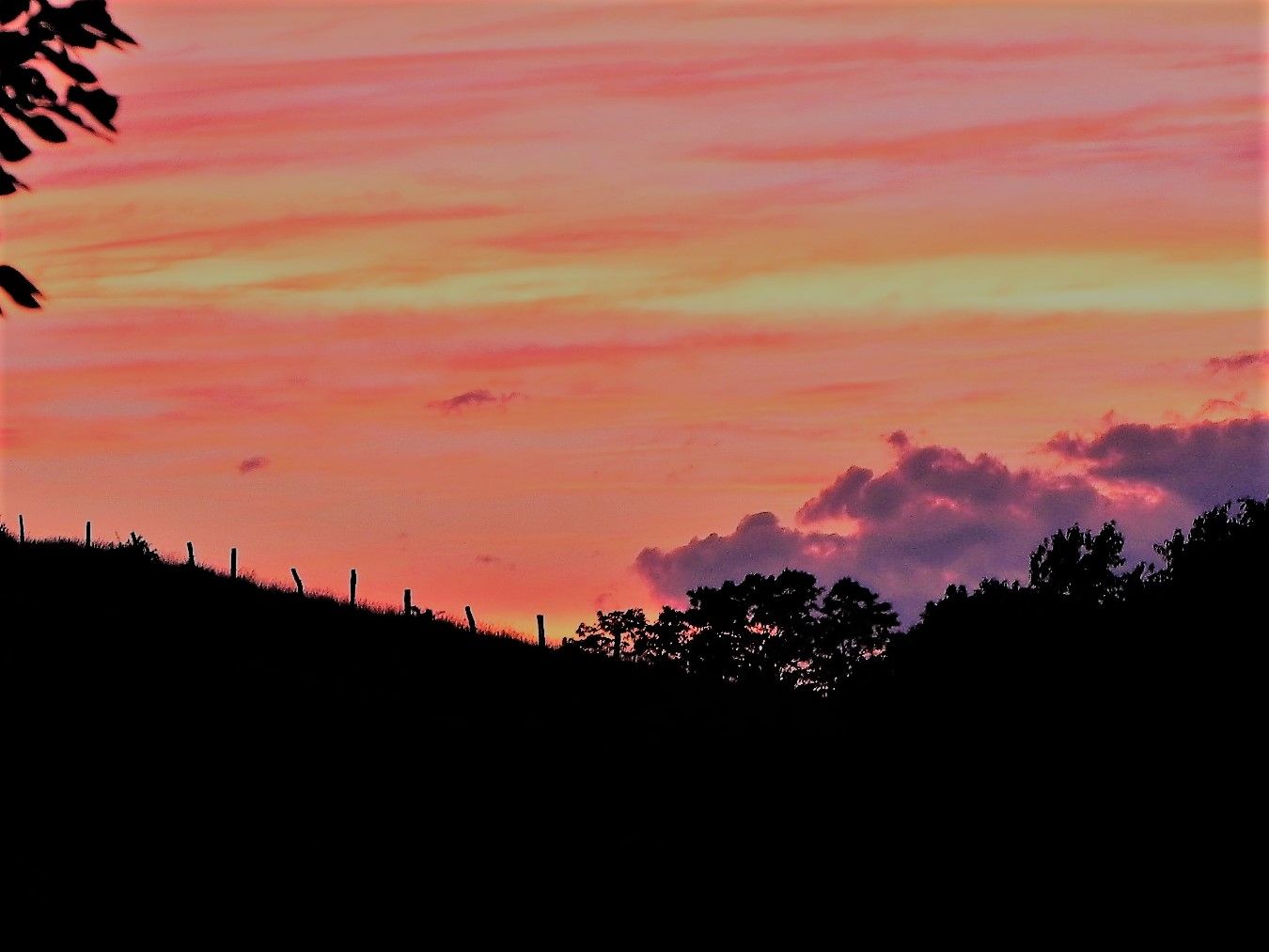 Sources: https://en.wikipedia.org/wiki/Appalachian_Mountains
Images are my own