7 Secrets Of Nettle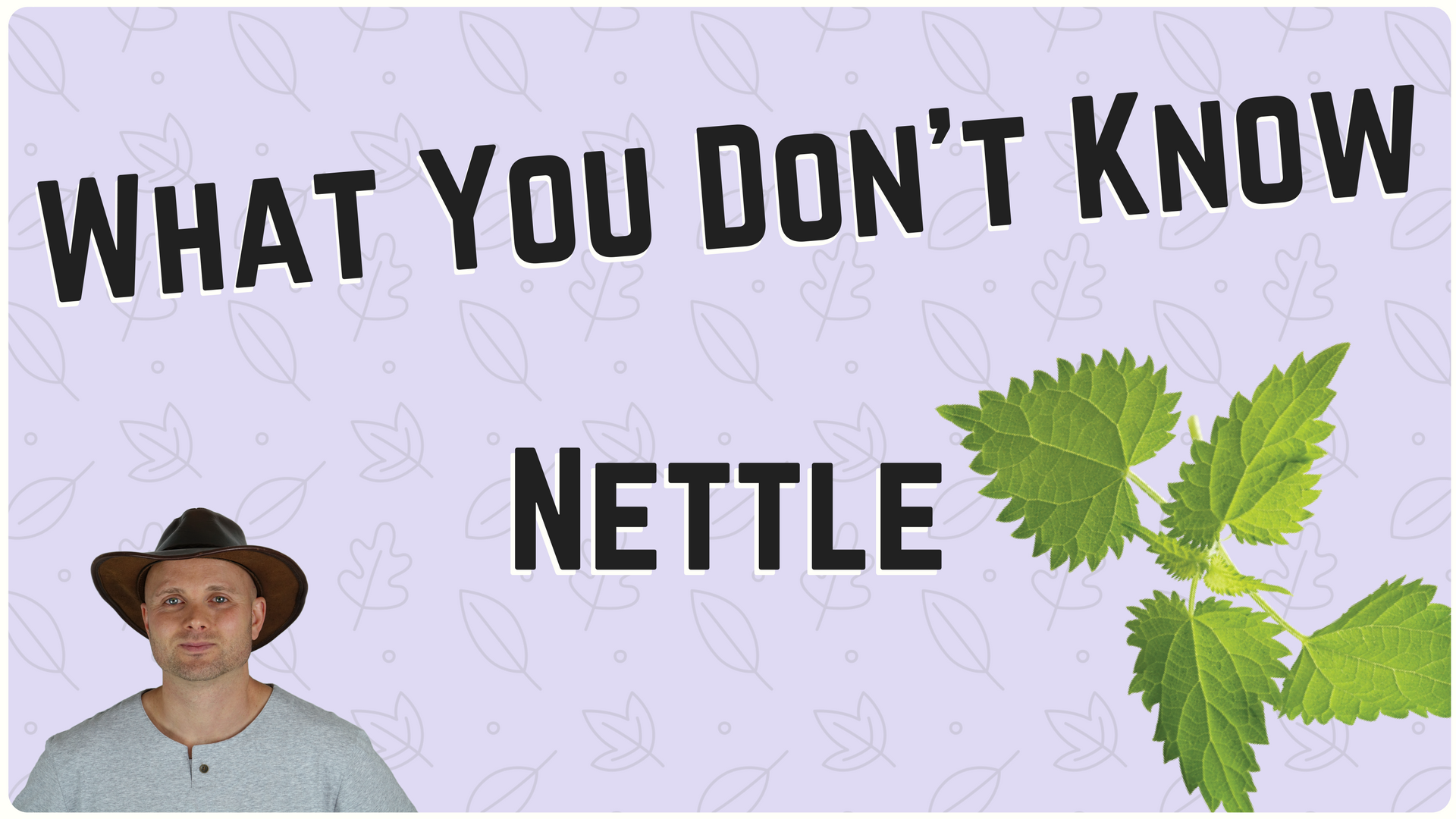 Something special my Steem Friends.
A plant that holds the nectar of life.
Find it and you could be healthier & stronger. Here's the catch…
It stings like a jellyfish. I will teach you nifty ways to nab it safely.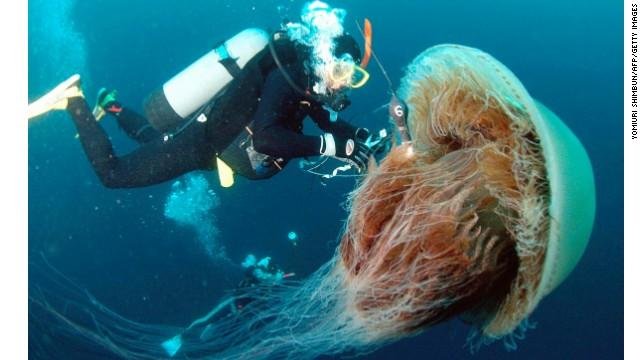 Come on the adventure with me. Imagine you're foraging along the River. The air is scrubbed. The rain is napping. The sun is winning. Suddenly your prey sneaks up on you. It hides in the greenery. You brush by and it stings with angry abandon. It's a hundred fleas launching through the air with poison needles.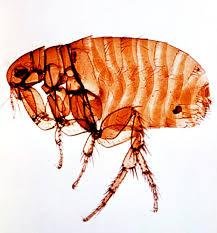 Your shins are bacon crackly on hot cast iron. Buti it's all worth it. In fact, the sting you feel may be good for your adrenals.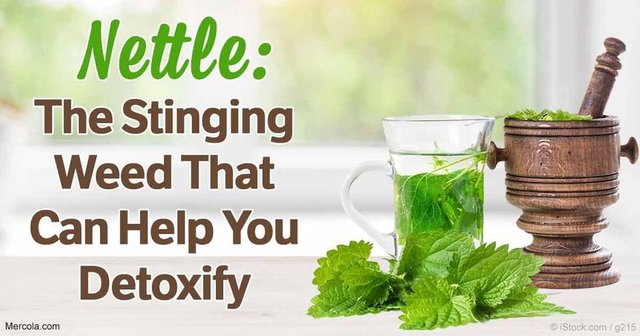 You've discovered the stinging nettle. Now stick around and learn 7 tips on nettle knowledge.
1. Go forage! Head out at the 1'st signs of Spring. That's Now. Locate a nettle patch. Pick carefully. Take only the tender top of the plant. Stick to the stem. Stems don't sting. Stingers are on the underside of leaves. I recommend gloves… But hey, You're my Steem Friend... You can probably go bare knuckle. But be careful, too many stings and your fingers stay numb for days. Don't ask why I know this.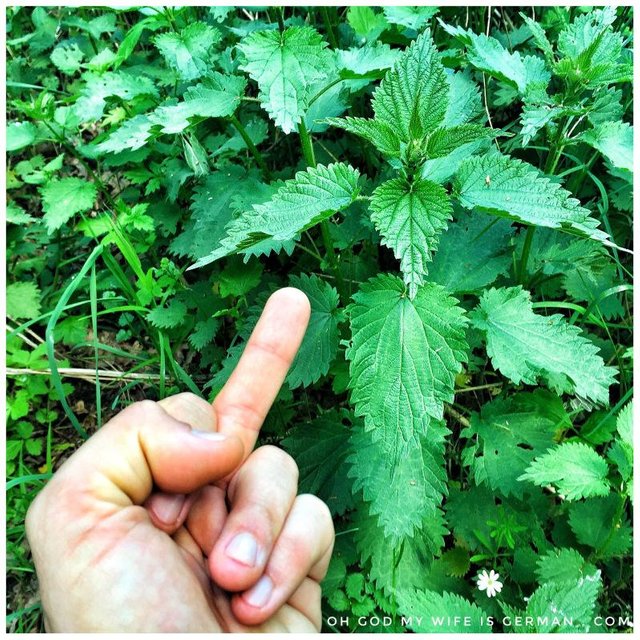 2. Saute Nettle like Spring spinach. Add garlic, oil, red pepper flakes, and a sprinkle of lemon. You'll be eating fancy like the King of France. But, drying nettle is where things start to get interesting.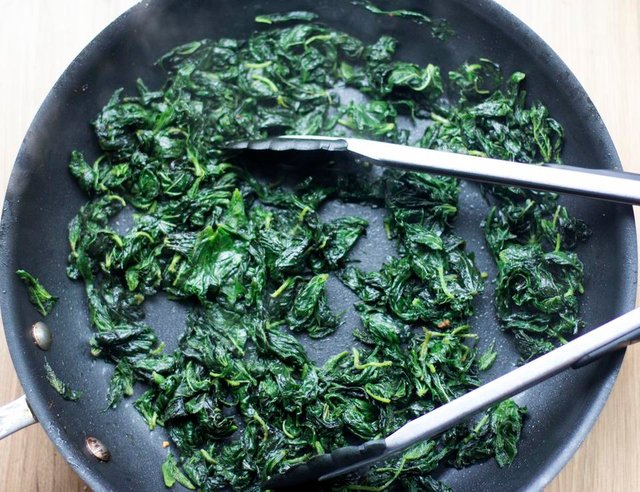 3. Hang nettle till crisp.Know dry leaves into a jar. Add your super flakes to an omelet or any kitchen creation. They're high in protein. Or even better… make nettle tea.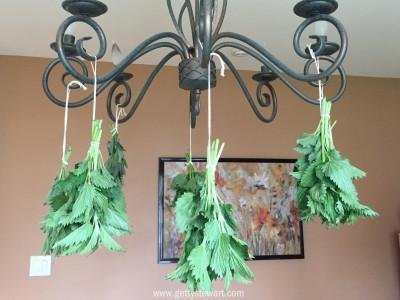 4. Nettle tea helps with asthma and allergies. It clears your lungs. It's high in iron so it fights anemia and fuels energy.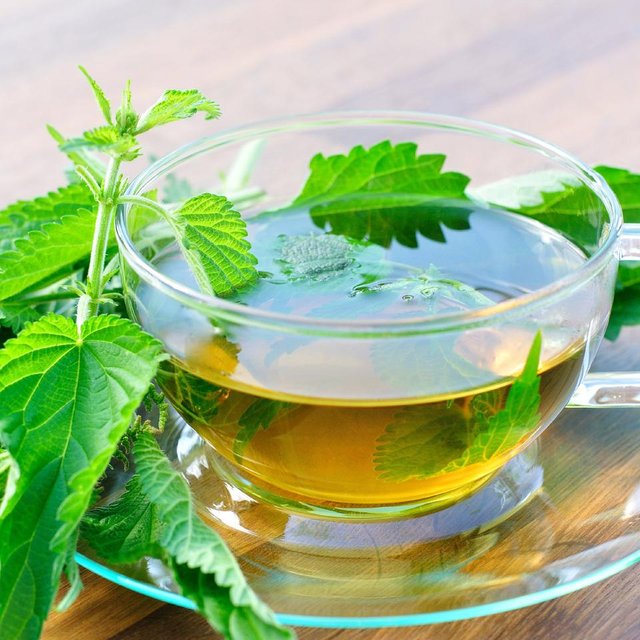 5. Cool nettle tea and slap it on your 1st spring sunburn.It speeds healing on rashes too.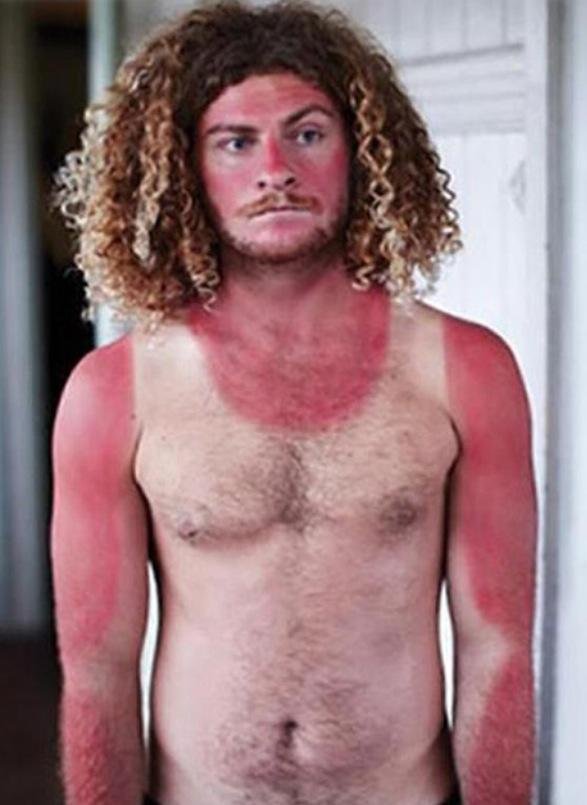 6. It lowers your blood sugar level. Drink nettle tea with your next Snickers bar. (Don't eat Snickers Bars. They have no vitamins)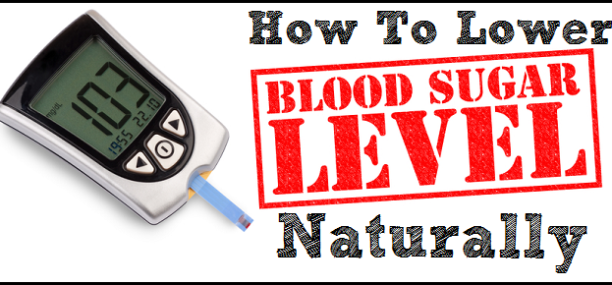 7. Nettle in a nutshell. Vitamins A, C, & D. minerals calcium and iron. Phosphorus and potassium. Sodium and Silica. Don't mind if I do.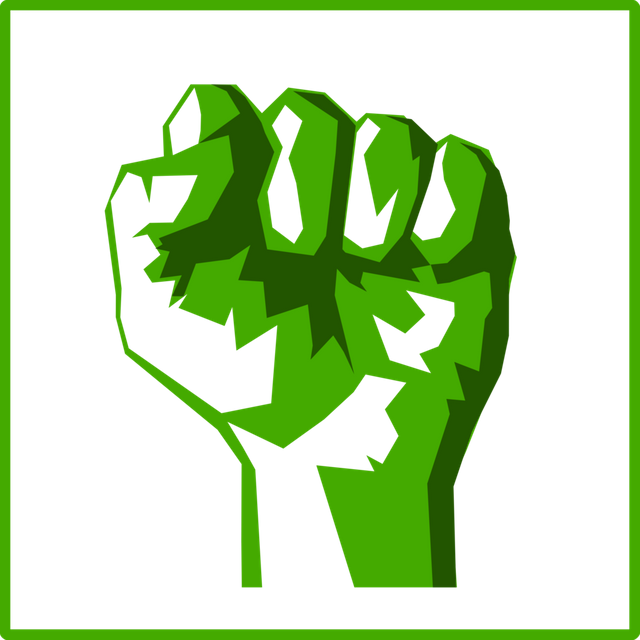 Enjoy Spring my Steem Friends. Today you can notice flowers blooming.
Go out and forage some nettle.
Have an adventure on me
Here's a shot of me and @LifeMovedBySteem foraging for nettle.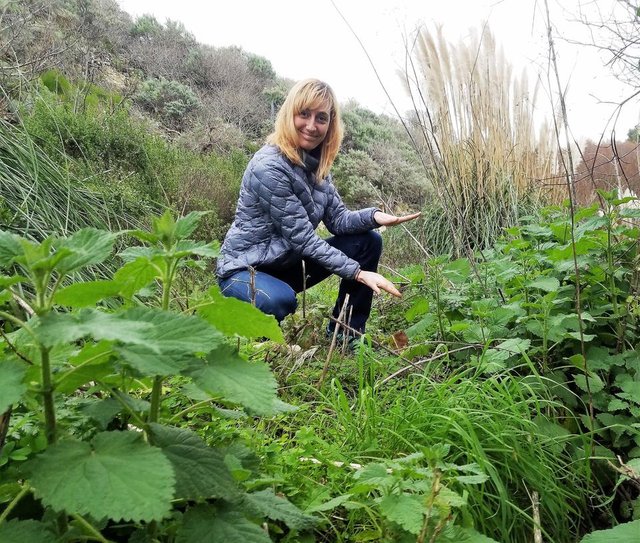 Much Love My Steem Friends.

Let me know about your free foraging...