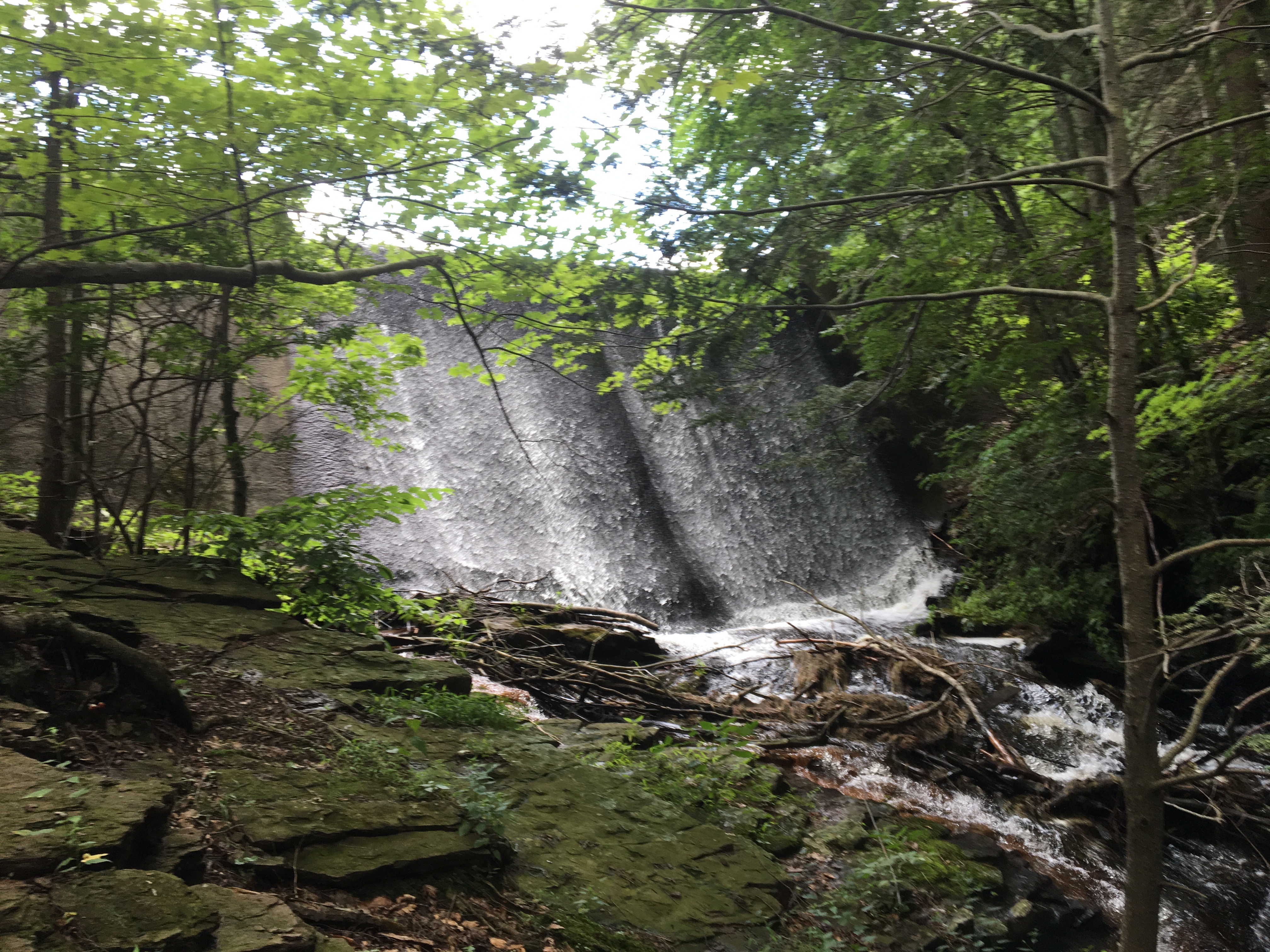 Seven years ago I watched a documentary on water that has forever changed my relationship to it! It was about a Japanese scientist named Masaru Emoto who researched water and its properties. He found that a human vibrations, energy, thoughts, words, ideas and music all affected molecular structure of water. Here is a version of that video for your reference:
This idea that water has a "memory" and/or structure really blew my mind and I was a little skeptical so I decided to learn more about water....I dove in head first yuk yuk.
I slowly started to upgrade the quality of the water that I put in my body. I moved off tap water to bottled water. Then I got a nikon water filter finally actually buying an alkaline water system. I thought I had reached the best of the best water a man could enjoy. But I noticed the water didn't really have me feel any better. I stumbled across another video about drinking "raw" water. Straight from the source to your mouth no middle men or anything changing the water. I followed the steps and finally found my spring. Its located inside a state park and the rangers test the water on a regular basis. My biggest fear at this point was getting or gravely ill from drinking tainted water so this put me completely at ease. I made the 45 minute drive up to the park and finally found the outlet. I quickly filled a water bottle to try it out. Let me tell you that I could not only taste the difference I could feel one. The water left me felling energized and uplifted. I was hooked and I knew these was the way I was going to do water moving forward.
Fast forward seven years: my three smallest children have only ever had raw water, I have been slowly switching from spa plastic 5 gallon bottles to glass carboys, and its a full family day. We go to the lake, forage for mushrooms, and play in the park.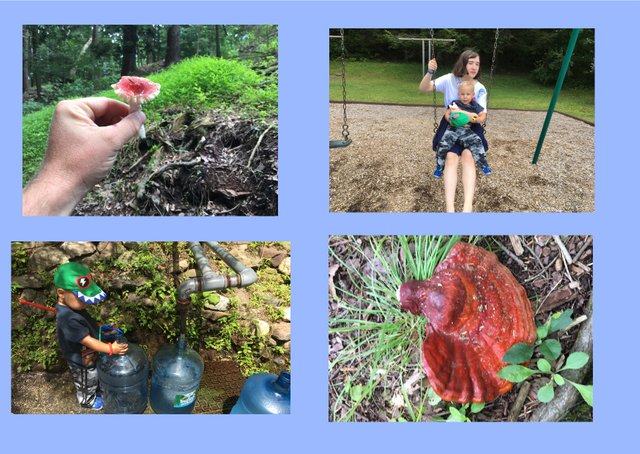 I encourage you to see and ask how you can upgrade your water and try it! Its a journey worth exploring and you never know where it may take you!