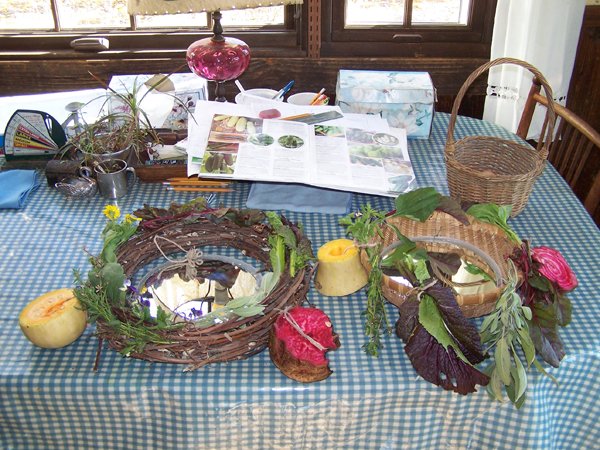 One of the projects I did with my young intern was make wreaths for the layers last week. We did this shortly after they were moved into the winter pen. They didn't yet have a snake fence and nothing much in their pen besides a pumpkin.
I had a small butternut squash that had started to go bad, there were still big beets in the garden, and we scavenged flowers, greens, and herbs to attach.
We first gave them a good cleaning, reattached a mirror that had come off, and prepped the vegs.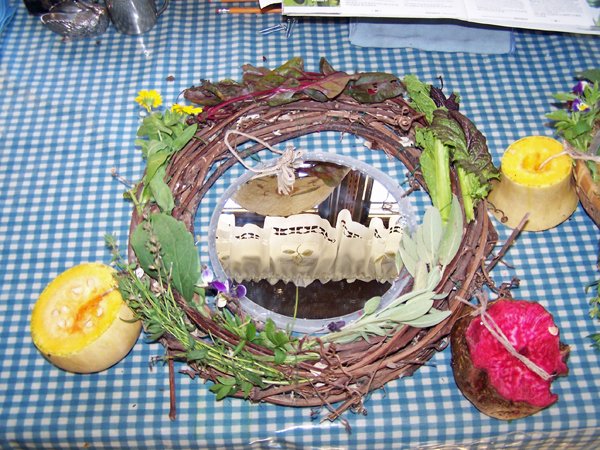 This is the one she made. It's much nicer than mine. She used calendula flowers, sunset hyssop, sage, Echinacea paradoxa, mustard greens, and beet greens.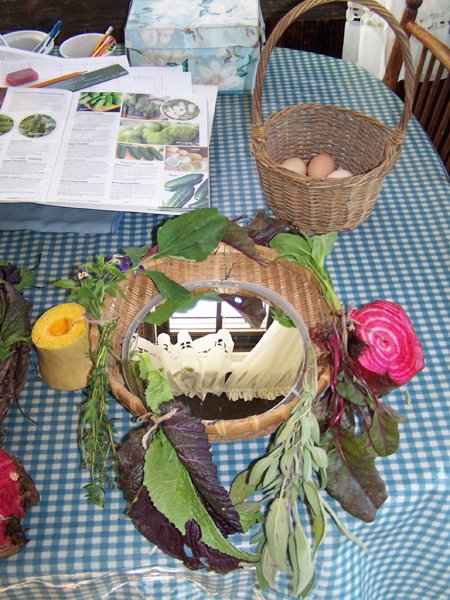 This was mine. I used many of the same things, but mine has a secret attractant: it is a basket and I use the lip to put a small amount of whole grain in.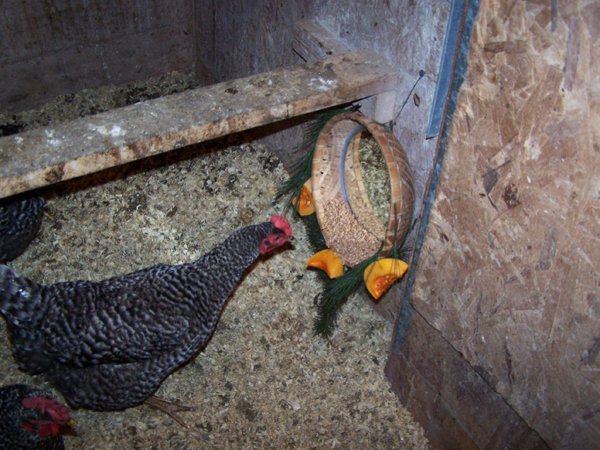 This is a photo from last year as I forgot the camera when we took them up. Mine hangs behind the people door. You can see the grain in the bottom.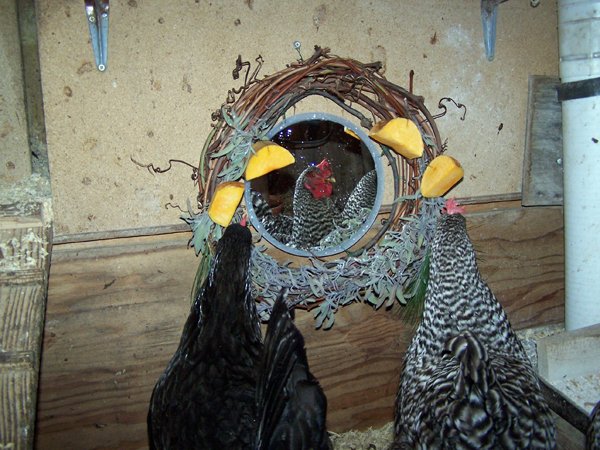 Another photo from last year. Hers hangs by the chicken door and is very popular.
They really do like the mirrors. We had a great time watching them discover the wreaths, and then the mirrors.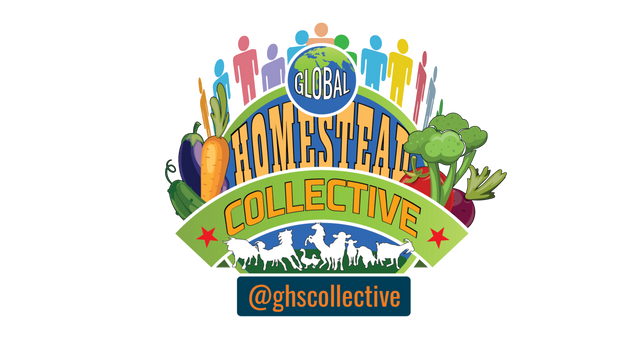 Join Us on Discord. https://discord.gg/hPJs5Rb