CSI: Chicken coop edition, I suspect fowl play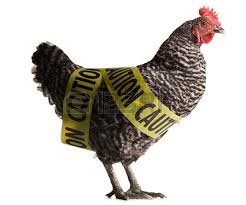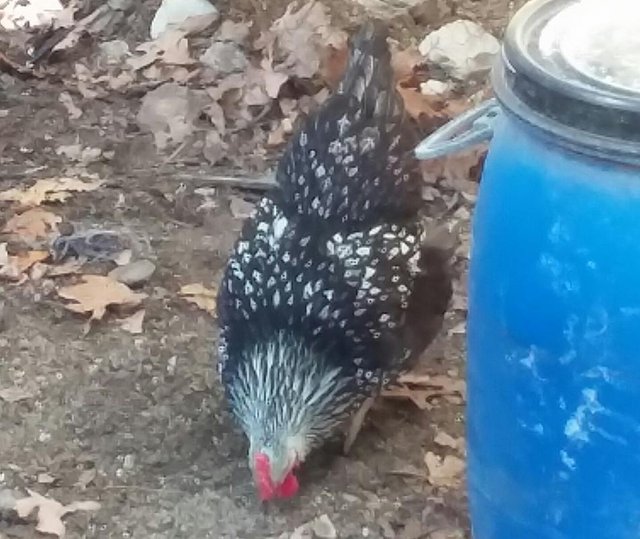 So homesteading comes with its challenges. One of the many things you learn to deal with is death. Unfortunately, it is a part of owning animals. On our homestead we have lost several animals. Our family dog (newfoundland) Obie, taken by a logging truck. We lost several rabbits, and more chickens than we have kept track of. It doesn't seem to get any easier , the loss that is, but we do seem to function better when it happens. We efficiently clean it up and get things back to normal. Whether you have loss due to predators or animals eatting weird things, it is always different. Today we lost a Silver Laced Wyandotte hen. This is the story....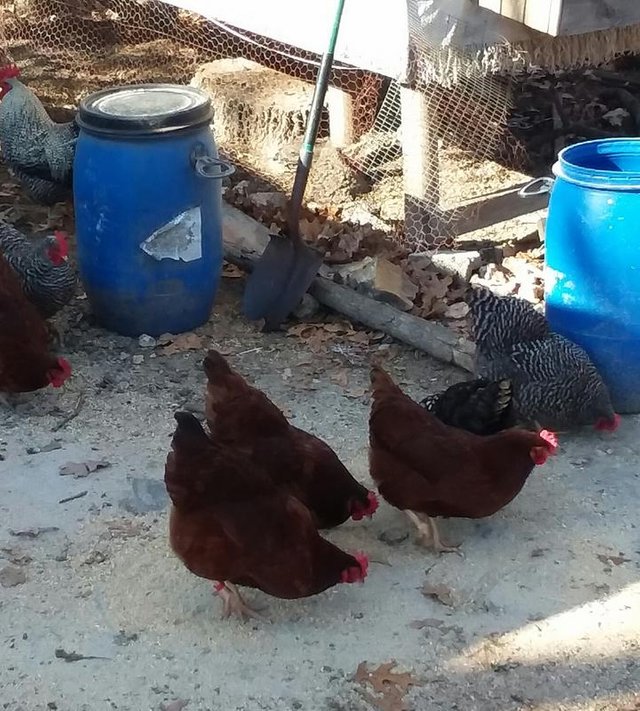 Today while letting our birds out, it felt like any other day. I casually opened the food barrel and dispensed two nice scoops of food for my crew. Moving around to the back of the coop I opened up the guillotine style pop door like always, but i got distracted. The piece of metal I use to open the door fell causing me to manually hold the door open for them to get out. After they all came out I was able to quickly rig the door up as to avoid it falling during the day. When I finished up I moved back around front to see and talk to my birds. I don't know about you, but I talk to my birds all the time. While, chatting it up with the unresponsive crowd that was destroying the food piles as if they were in a rugby scrum and their feed had somehow been covered in cocaine, I began to count them. I noticed then that I was one bird shy of a full flock. I looked in the coop, and there she was...hanging by her neck. Her head was wedged between a roost and a support board. I immediately suspected FOWL play. Was it possible she was eating a bug and slipped? Was it possible one of the other birds acted out of jealousy toward her beautiful feathers? This was now a crime scene. I quickly began to not put up police caution tape around the area. In the same manor I also promptly did not dust for prints. There was a mysterious silence in the area, almost like the birds were distracted eatting...or were they. Had they been paid off by the dogs? Had they not been directly involved, but witness to a haneous crime? Either way the chickens were keeping their lips sealed. I removed the "victims" body and quietly gave it a viking funeral while the others paid no attention. I suppose this is what it is like on the homestead....life on the inside....