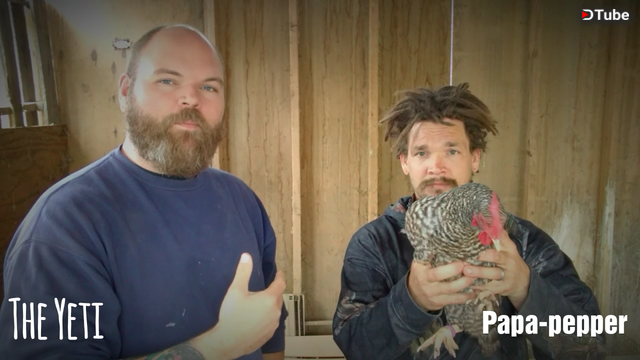 ---
^^^DTUBE VIDEO^^^
@papa-pepper and I walk you through how to clip the flight feathers on your chicken.
There are many reasons to clip the feathers, and it is up to you to decide if it is something you would like to do.
I hope you enjoy our step by step walk through. Be well.
Also, posted to youtube