I got a Eco Grow Hydroponics Kit ! ! !
I intend to grow micro greens with it. I also got a grow light and greenhouse tray to start the seeds. My friend Hailey and I set it all up during a live stream video on my YouTube channel: https://www.youtube.com/channel/UCZcw-7xex-c8c-swiJZuTIg
This is the kit we got from Eco Grow: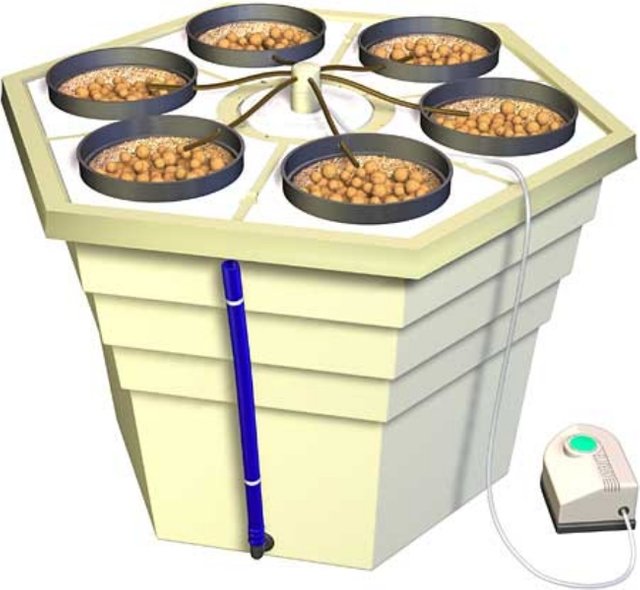 This is pretty much how it works: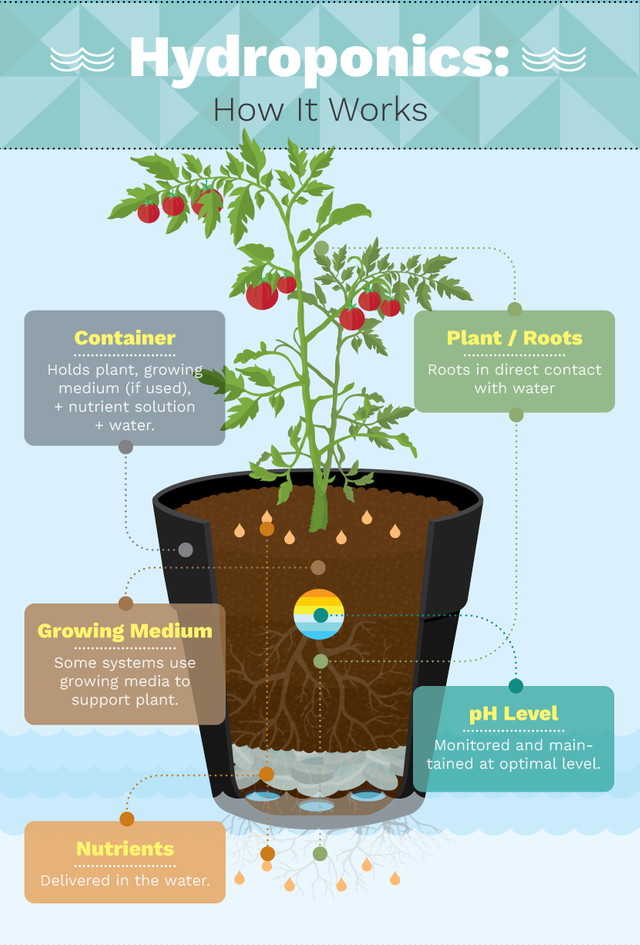 Here is our livestream YouTube video of us putting it altogether and getting the seeds started etc...
Brought to you by: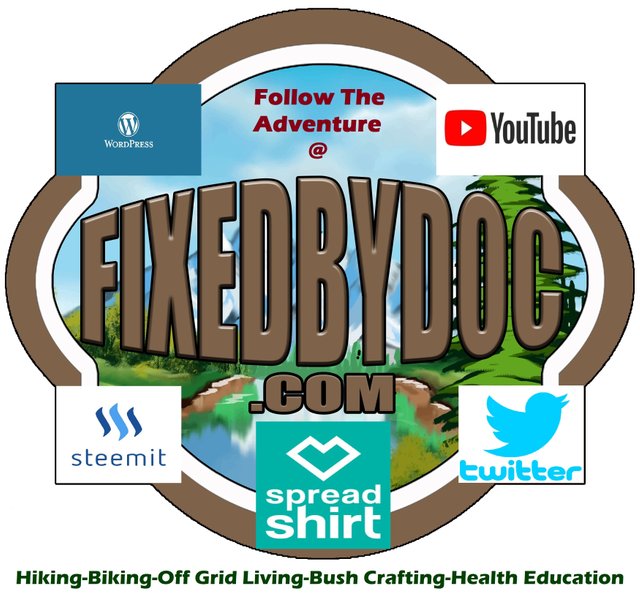 Like FixedByDoc and want to show support? You can by visiting the online FixedByDoc Store and finding that perfect something to show how much you enjoy following the adventure!
Great products like these and more are found right here:
https://shop.spreadshirt.com/FixedByDoc/?page=3