Here in Texas, we don't like freezing temperatures! But it's coming! It is supposed to dip into the 20's for 3 days in a row. While @daddykirbs is preparing his garden and plants, I am busy preparing the animals and chickens for the cold.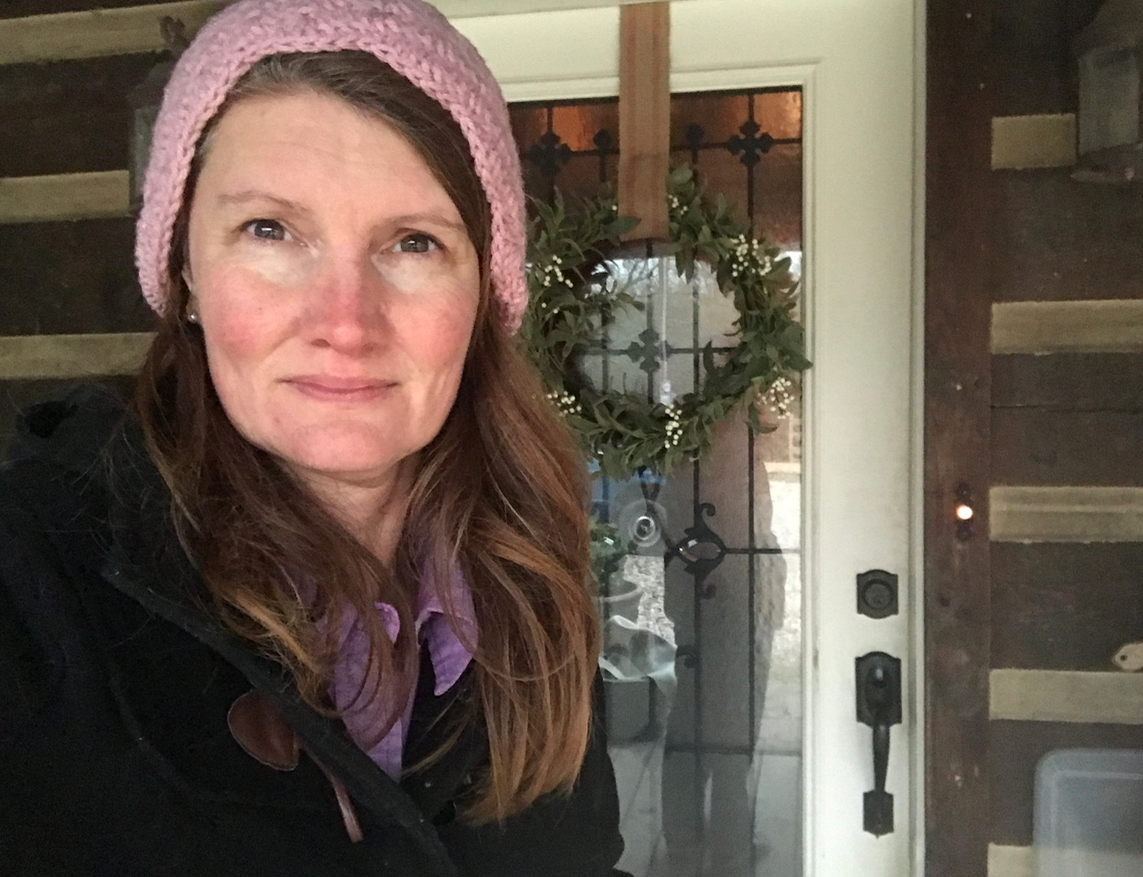 Since we do not have a barn at this time. The house becomes safe haven for the more delicate animals, during the extreme (to us in Texas) cold.
Here are our bunnies and younger silkies enjoying the warmth of the dinning room.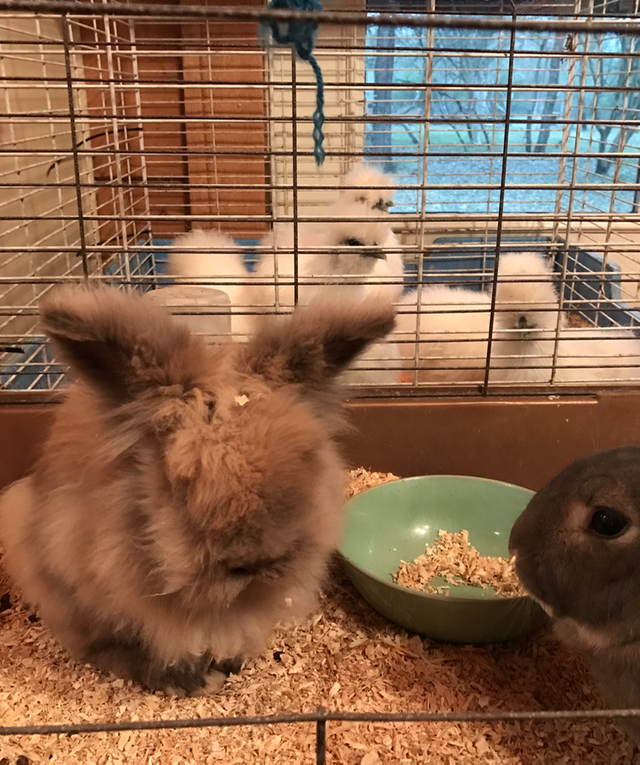 These adorable white Silkies are so precious to me. I wouldn't want to lose them in the cold. While they are young I'll move them into the house on nights that we are expecting temps below 40. This morning we were awaken by a young cockerel trying out his new voice. It was a miserable crow, but he was so proud. We found it amusing.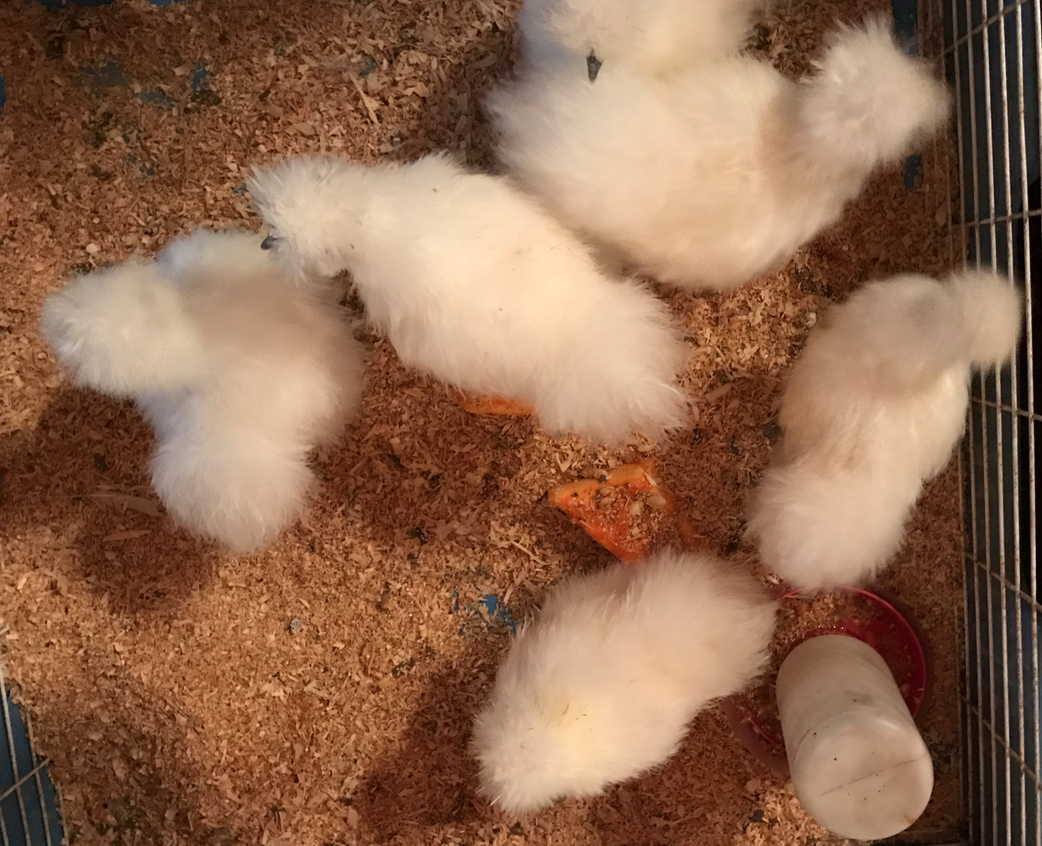 We have two large African Spur Thighed Tortoises. CoCo is a very large boy that is well over 100 pounds. He has a heated house outside so we don't worry about him. This is Jack Jack. He is about 10 years old and 60 pounds (there abouts). Unfortunately Jack doesn't have such a cozy house so when it gets cold he spends time indoors.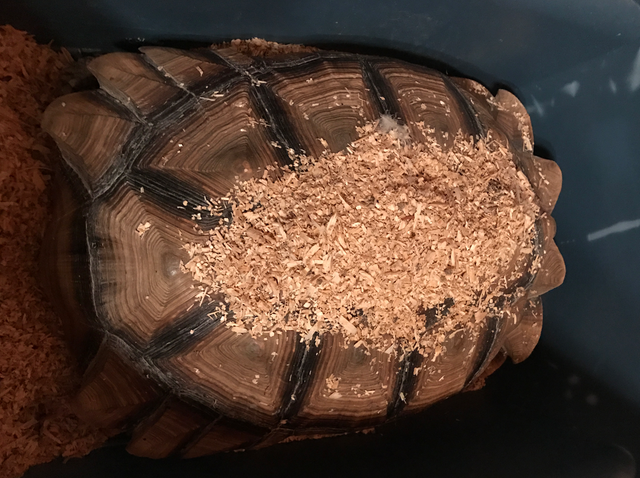 The bedding on his back is from a little game that our grandson was playing. He thought Jack would be more comfortable with some warm bedding on his back.
The truth is I really love a super clean house so this wouldn't be funny for long, but since it's temporary I am FINDING JOY listening to all the babies chirping.
Do you ever bring in your farm animals?
Thank you for sharing this time with me!