I'm so excited to start the Spring 2018 gardening today!
A Spring 2017 Harvest Morning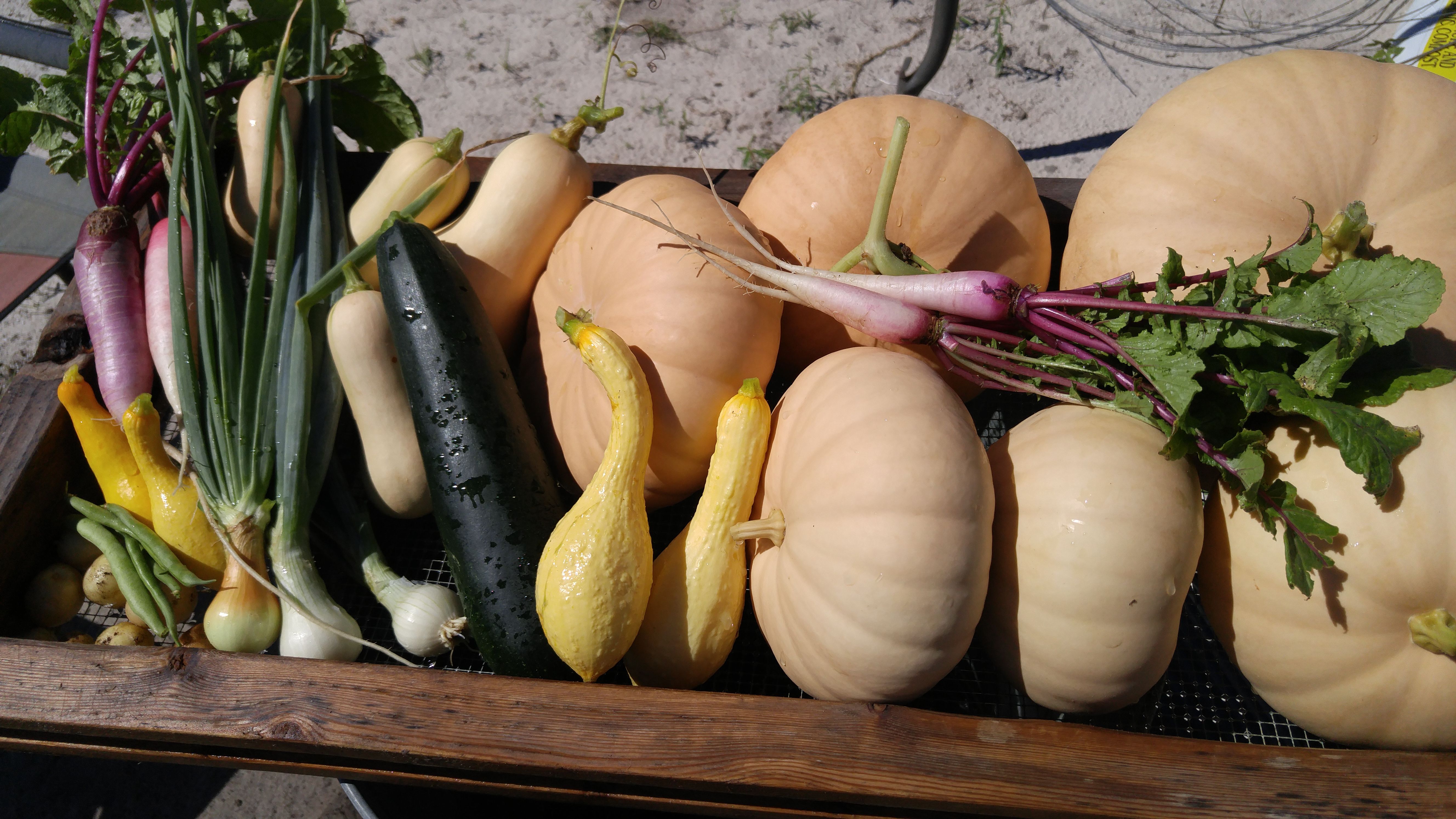 Too soon? Not hardly! After examining the awful state of my garden post Hurricane Irma, I knew that the sooner I started clearing out the overgrowth and fire ants the better.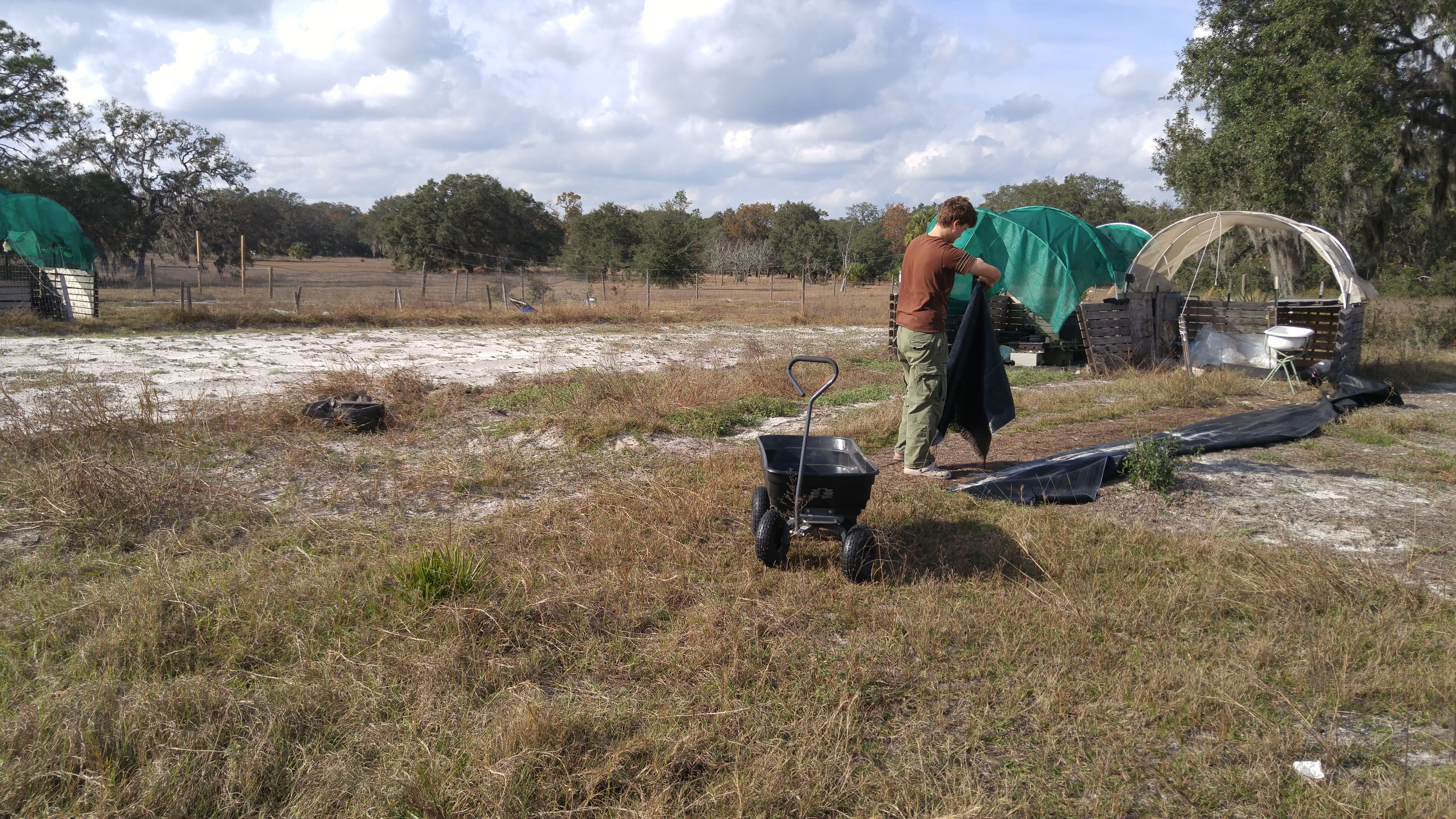 So, today was step one. Pull up all the landscaping fabric, pick up any pots that had blown around, empty out the starter trays (saving the dirt of course!) and give the first half of the garden a good, deep discing (tilling). This will only be my second planting at this location, so I'm not worried about destroying anything as it's not really built up yet soilwise.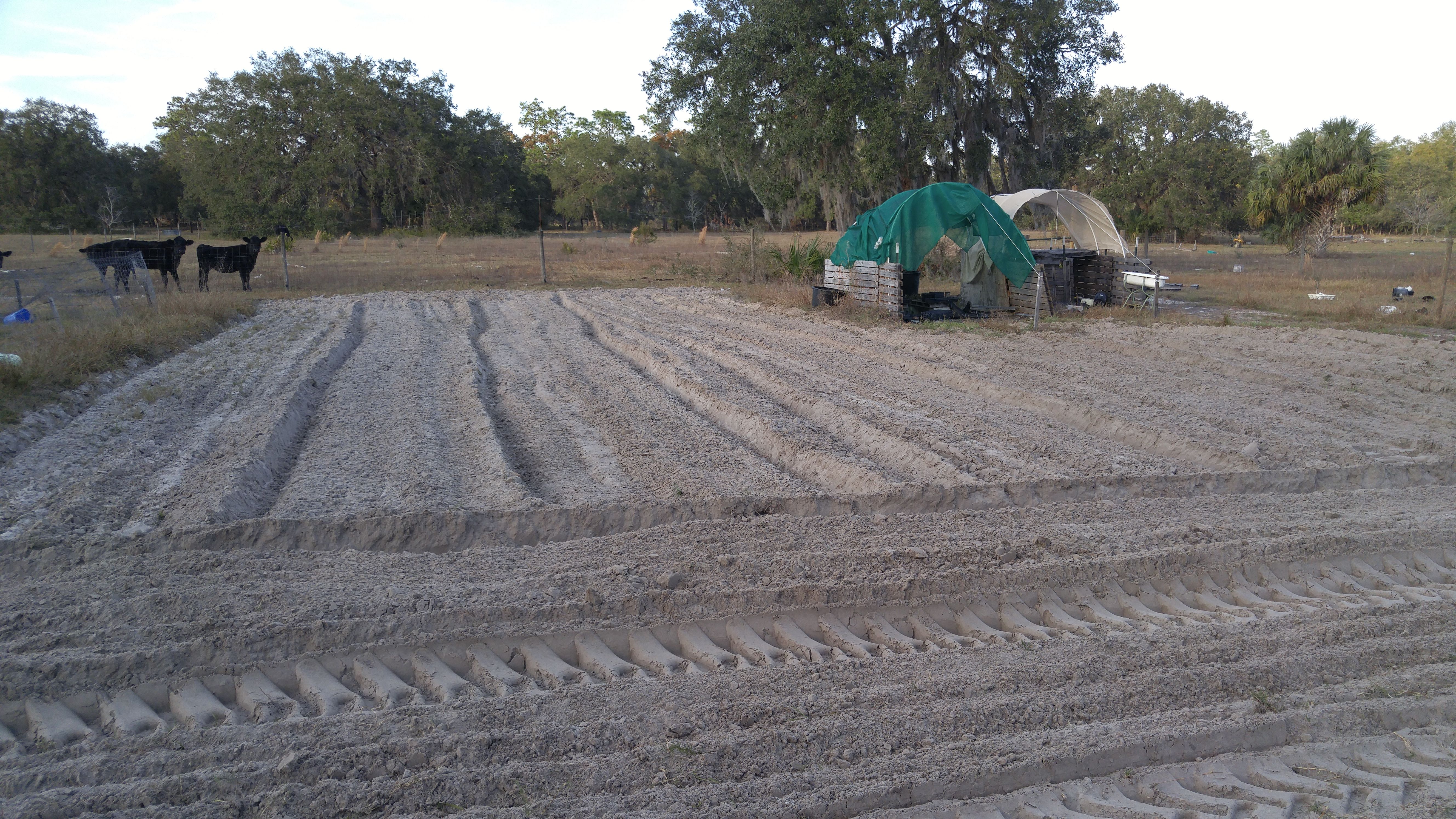 This year, we'll be adding some goji berries: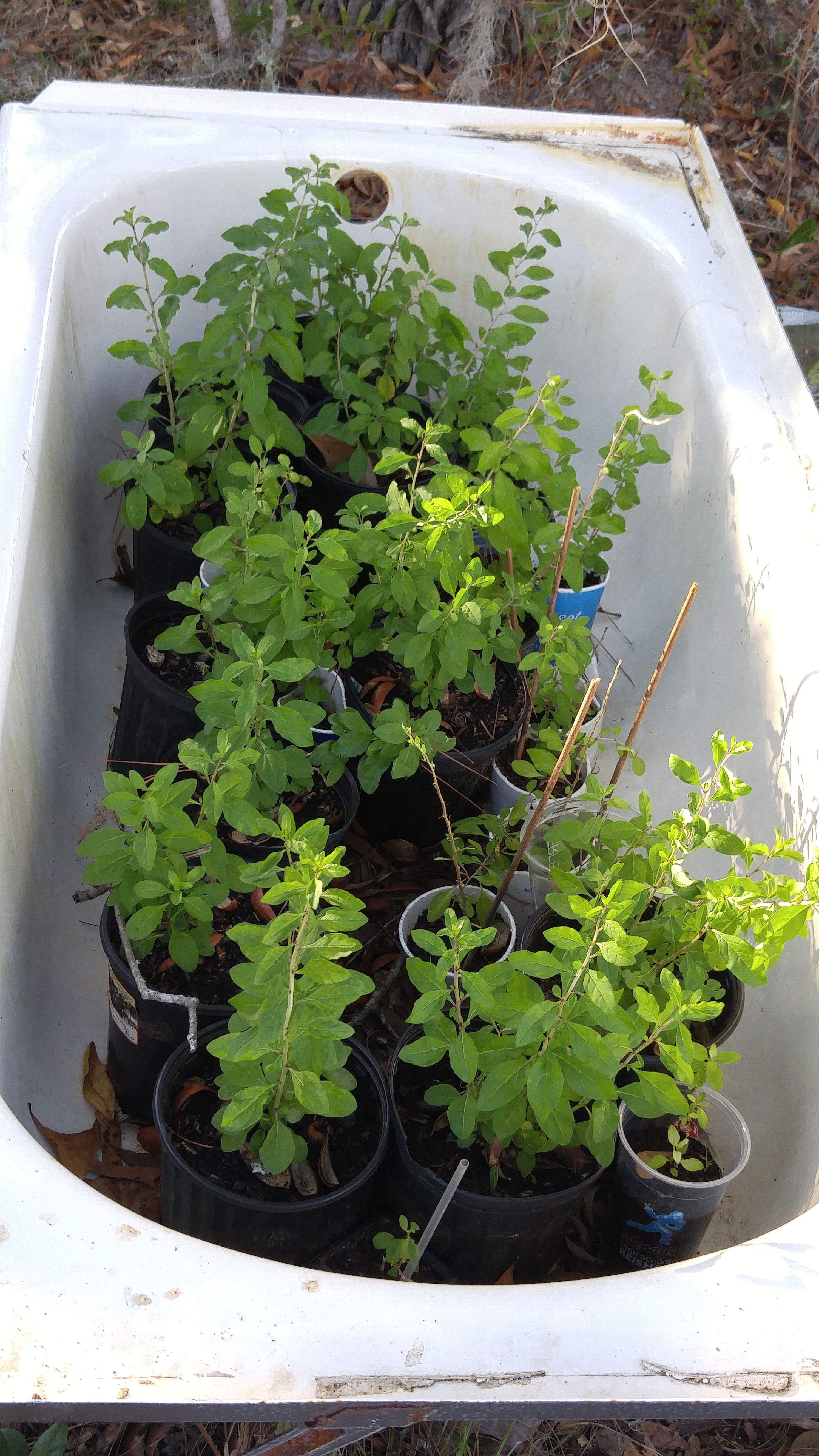 New rosemary (my other ones finally died after almost 15 years):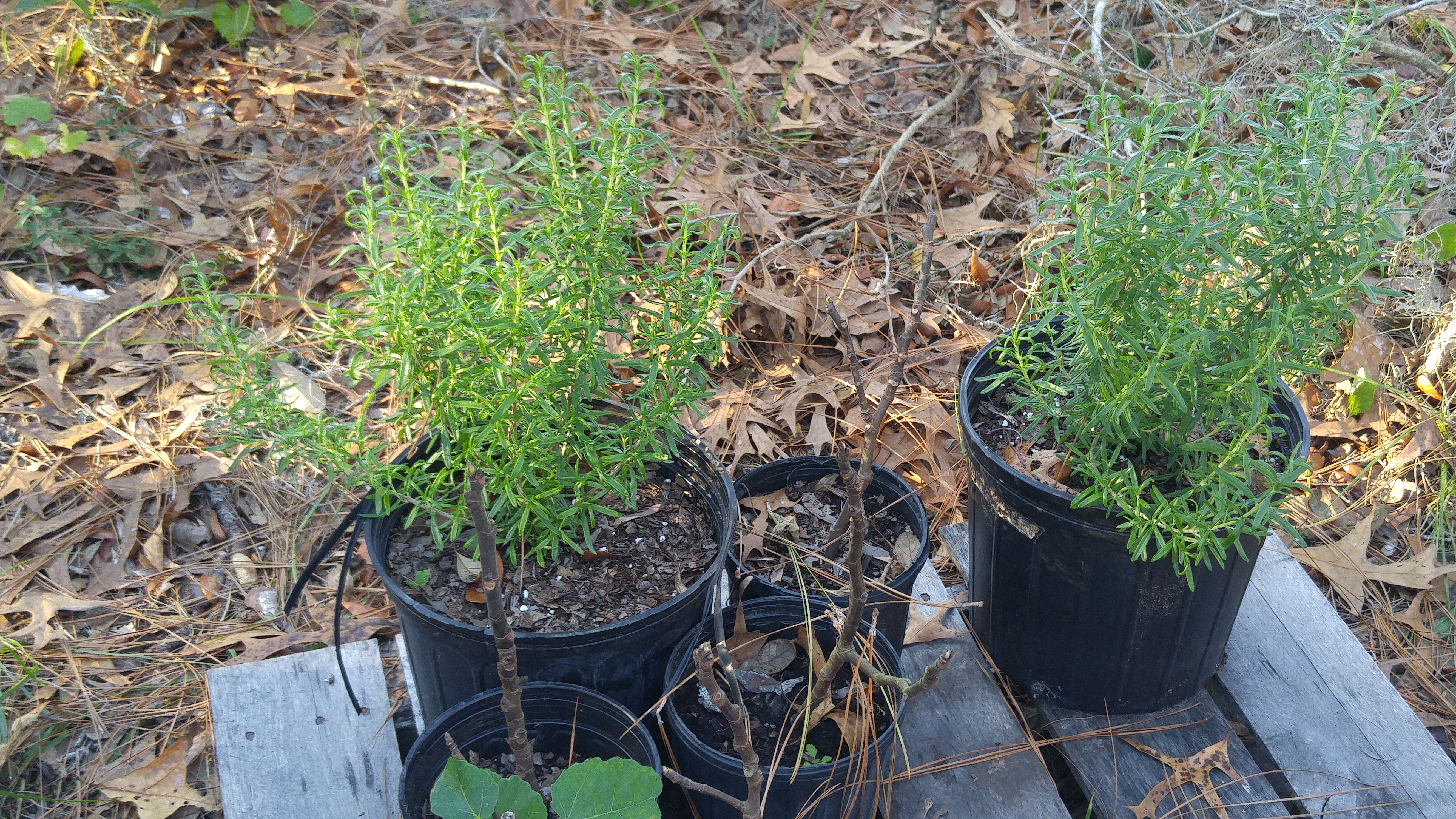 Fig trees (these are cuttings we took from another fig tree thats about 40 years old):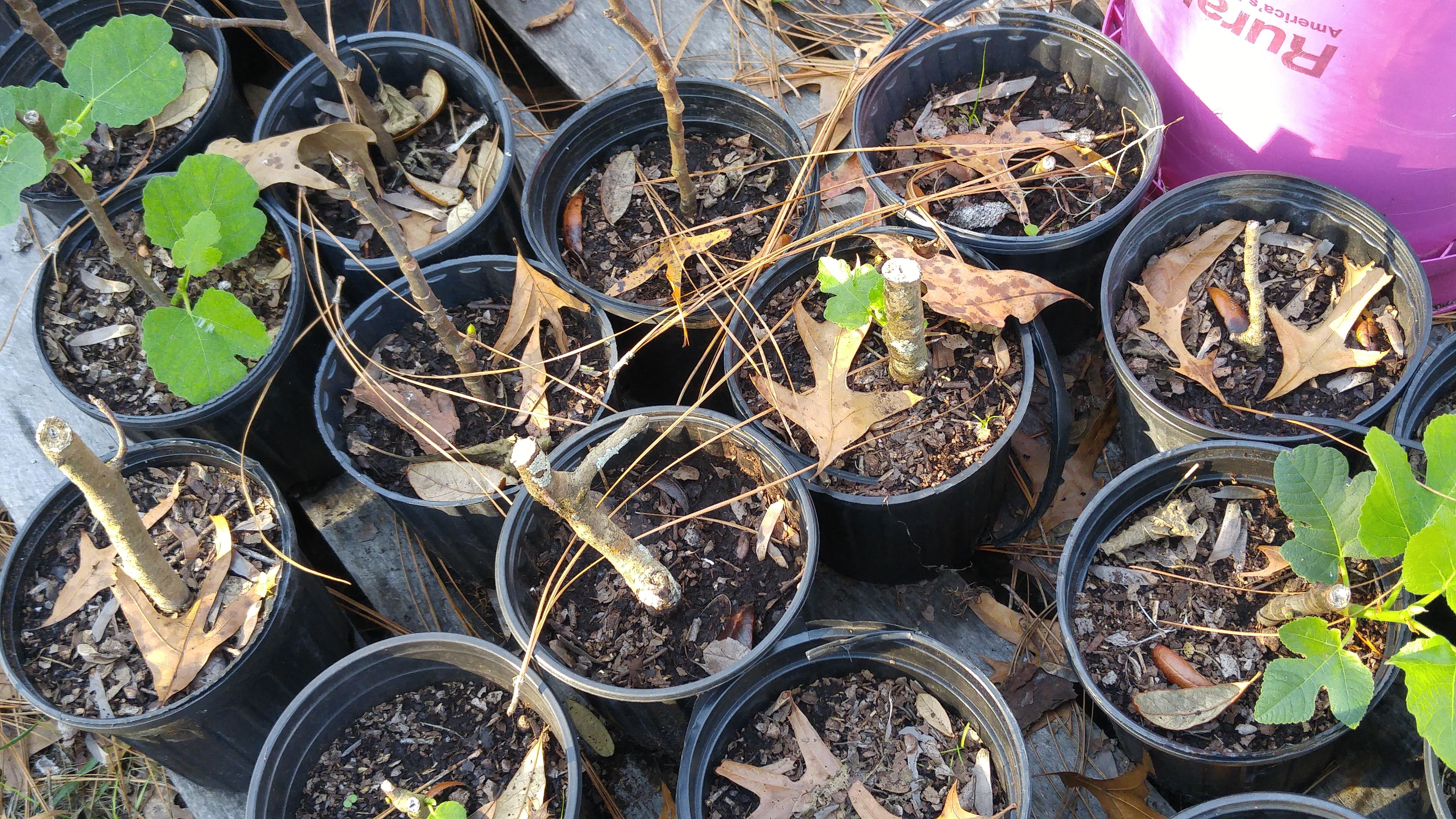 Ginger: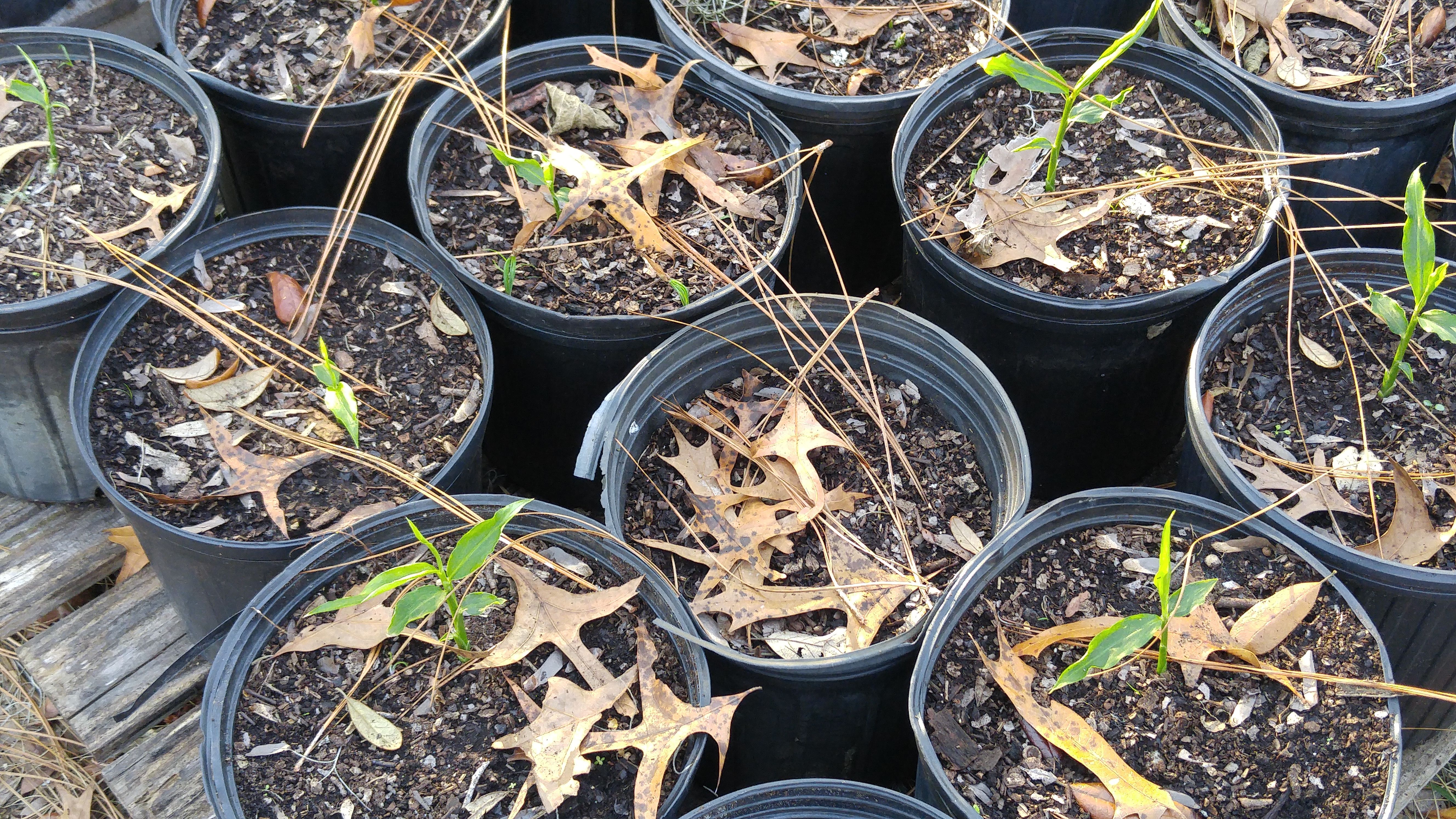 And help along some wild citron for livestock (here's my post on that from acouple days ago https://steemit.com/homesteading/@farmandadventure/the-mighty-citron):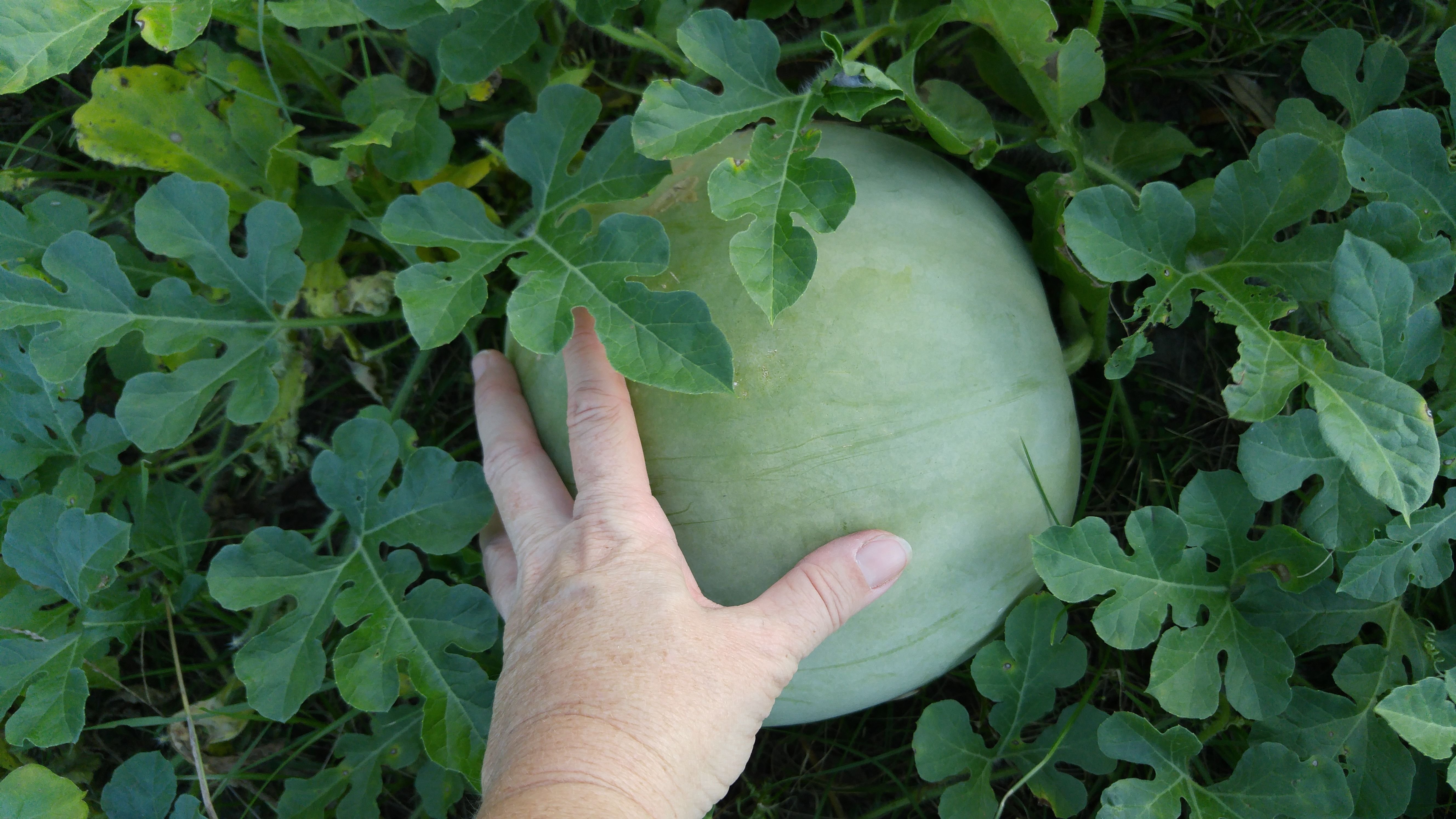 That's it for today from sunny Florida! I hope you and your families are able to enjoy some time together over the next few days and let's get our 2018 goals on paper and get to it!