Sometimes you just need alittle bit of nature and some good company...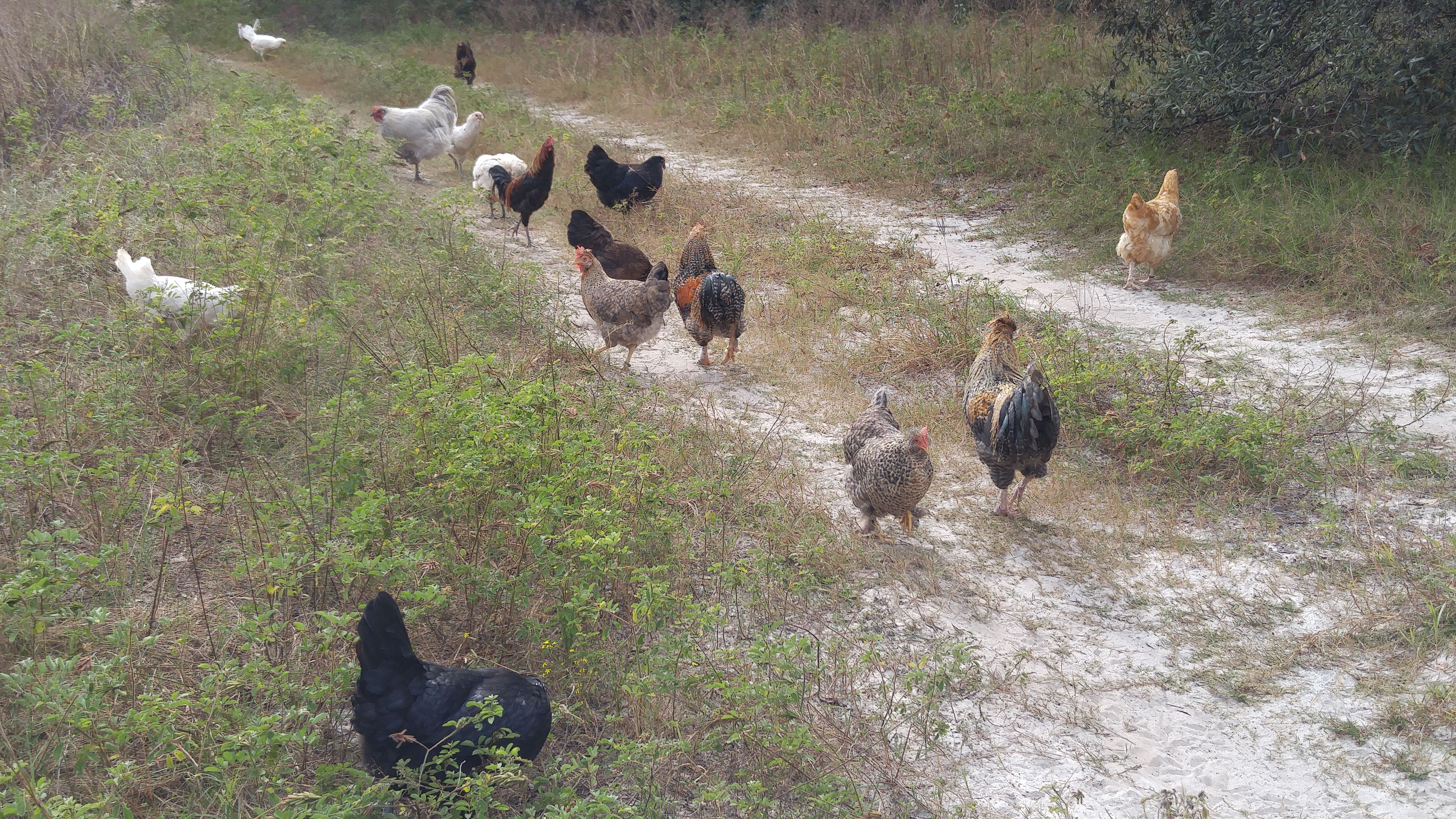 I took a quick video of my chatty chickens walking with me. I tried to talk them into going down to the duck pond, but they are too afraid after watching a few ducks get taken by hawks. Say what you want about chickens being "bird brained", but my ducks seem to be the ones who have no learning ability when it comes to predators!
So come along for a quick walk and talk!
And as always...