I have decided that Mondays I will be sharing My Apothecary.
I have been foraging for plants for many years, and I have decided to share what I have been collecting.
This is also helping me get everything catalogued and organized. Seems like a win win for everyone!
Please know that I do not sell my remedies, and I am not a doctor. My advice is to research everything. We should always be mindful in what we do to heal our vessels, our body. Many of these remedies are good for the spirit to. We are all spiritual beings, the plants are just and connected to mother earth as we are. Even more so.
It is very important to honour all beings, with respect and love. There have been times that I have gone to pick medicines, and I have heard NO. I offer the tobacco and give thanks for the wisdom.
Everyone has the knowledge to their own path of well being.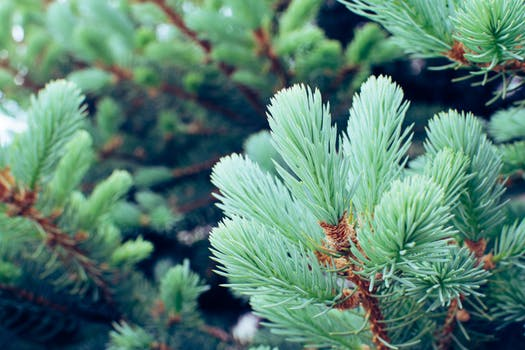 source
Benefits of Spruce Tips:
rich in minerals such as potassium and magnesium
high in Vitamin C
relieving coughs and sore throats
upper respiratory ailments
Now is the time!!!!
We love these little guys. We collect them and eat them daily, until they are no longer soft on the tree.
We add them to our water bottles, to our smoothies, to our salads, make pesto, make jelly, and add it to many of our soups, stews, stirfries, and pastas!
I dehydrate them by the the bushel full in good years. Please remember to take only a third. The animals need them as well. I tend to leave the lowest branches loaded for the critters. Moose eat a lot of them.
I also harvest for the animals here. I add to their feed in the winter. The rabbit LOVES them.
Most of us are mineral deficient, so this is a great addition to the diet. They have a mild citrus taste.
It is a go to for the cold and flu season.
The very first winter here, we caught a very bad cold. We had little supplies, and I was very nervous, on how to beat the cold. I made spruce tip tea with a little honey, and we were on the mend within 48 hours. Others were down and out for 2 weeks. It was one of my first go to plants in the bush. I now blend old mans beard, labrador tea and spruce tips for a powerful tea.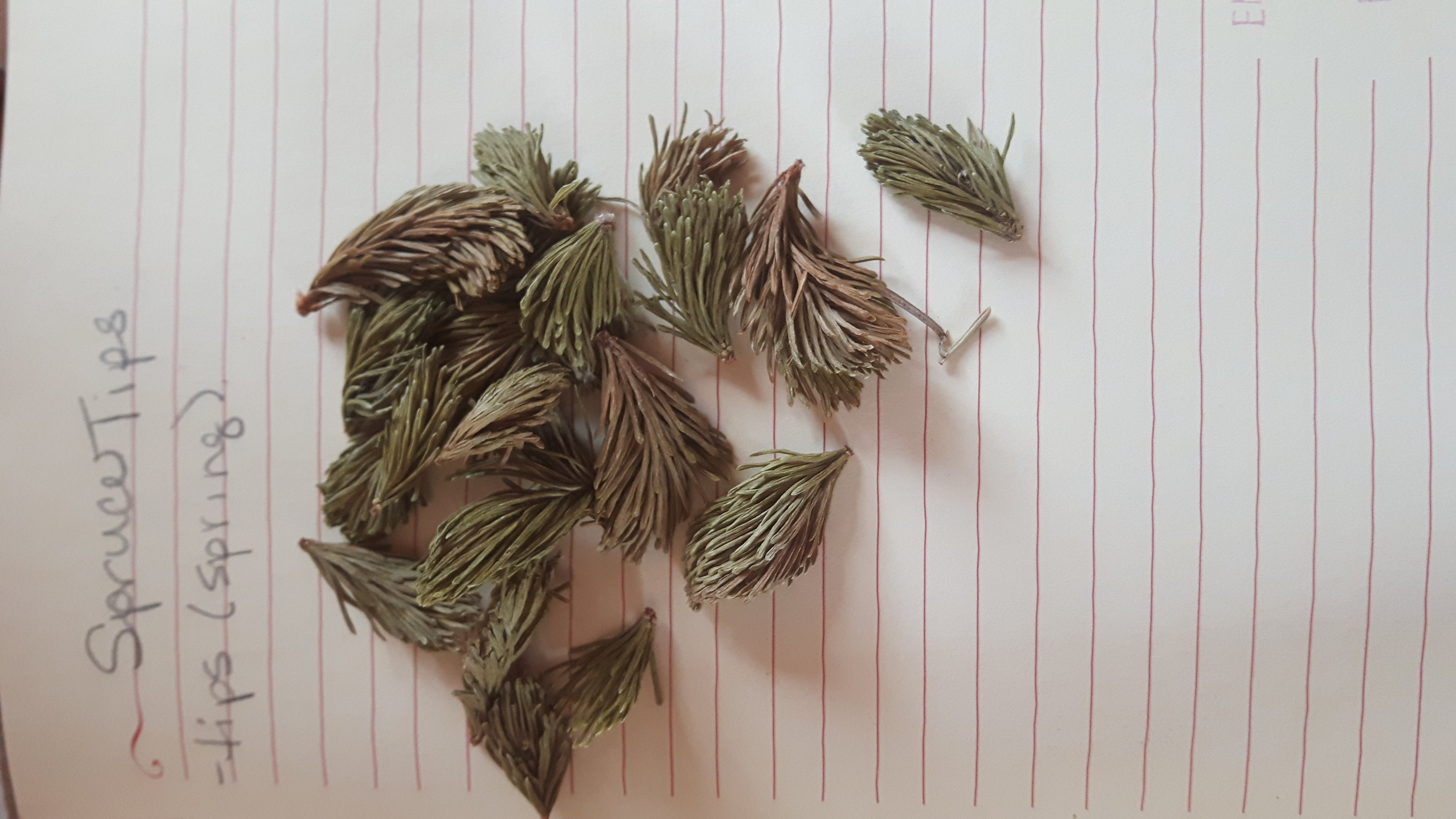 I use it fresh, dried and as a tea. You can also freeze them. I don't have a freezer, until winter.
Dried
I pick the plants around 10 am. After the dew and moisture are off the plants. I hang them upside down in small bunches to dry in a warm area out of the sun. You could also use a dehydrator. I also lay them out on a sheet, off the ground, they dry fairly quickly. I run my hands through them to mix them around, to dry evenly.
Tea
Using fresh or dried flowers/stems/leaves, lightly crush and add to boiled water. Let steep for desired time. Teas are good for internally. I also use strong teas for baths, compresses, and washes.