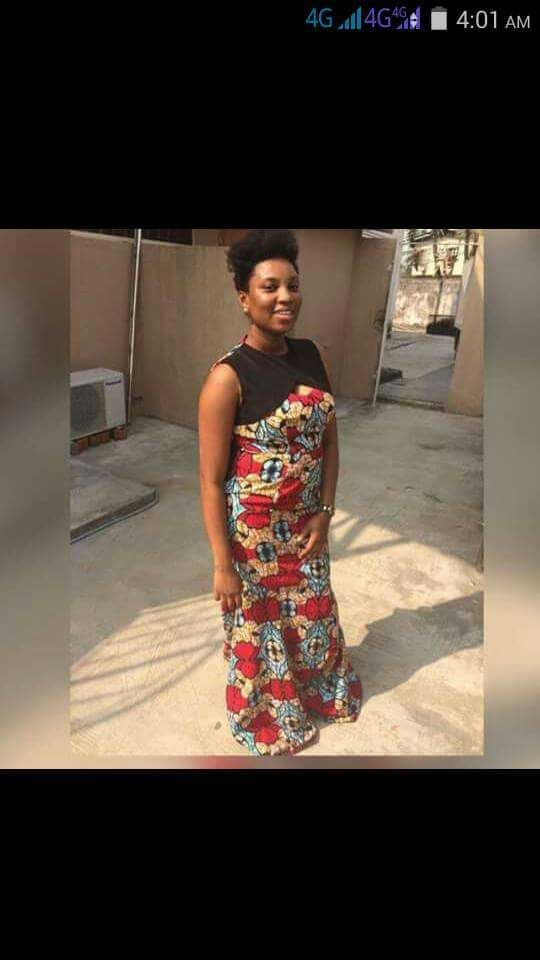 Ok so for a few days now I have been busy getting ready for my next assignment : Teaching dressmaking using pattern drafts.
I figured out while typing that this new task I am embarking on has for this short while helped me discover some talents I thought I lacked. Being the first pattern drafter for this new fashion school, a lot of responsibilities fell on me that I had to deliver before I can even start lessons. Pheww!!
1st I had to order for textbooks and follow through to ensure we get our orders at the next batch, I also had to walk through the workshop and check out details to ensure comfort and efficiency of the work space. I suggested some renovations and adjustments here and there. (The way I was strutting and pointing at stuffs like a boss that day Ehn, Lols!
I realised that all this while I had the ability to organise and carry a project through, right now as I type I have a word document opened filled with recommendations and business plans for profitability and sustainability of this business.
I also have one open for my course outline which I just finished typing.
Yes so am selling my market o! Lols, So for those of us in Lagos, Nigeria who desire a private lesson with me here is my course outline below:
TRAINING COURSE OUTLINE
| | 1st Month | 2nd Month | 3rd Month | 4th Month | 5th Month | 6th Month |
| --- | --- | --- | --- | --- | --- | --- |
| Week 1 | Hand stitching, Sewing on a straight line, Dart sewing, Zip fixing, Skirt drafting and sewing | 3 Necklines drafting and sewing (Miniature series) | Monostrap + Lining Bodice pattern miniature series | 3 Collar drafting and sewing (Miniature series) | 4 More skirt pattern | Flap/zip flyer & Trouser pattern and sewing |
| Week 2 | 5 Different Skirt drafts and sewing | 4 Necklines drafting and sewing (Miniature series) | Princess dart & Waist and under bust line shaping | 3 More skirt pattern | Off shoulder dress, Gathers off shoulder dress, Gathers in CF | Revision/brush ups |
| Week 3 | Bodice block pattern drafting and sewing | Sleeves drafting and sewing | Project | 4 More neckline pattern | Kimono sleeves & Shirt dress | Final Project |
| Week 4 | Dart manipulation miniature series | 4 different types of short sleeves | Project | 4 More dart manipulation | 3 Pocket styles | Final Project |
Oya o, my people come and join me to look good like this;



P.S: All the dresses here were made by me at home. You too can do it!