Lots of friends keep asking me how do I care for my natural hair and get it Shiny bouncy and healthy so am writing today's post for them and anyone reading this who wants to transition into natural hair.
My natural hair journey began about 3 years ago but with a little friction here and there getting the right products for a healthy, softer and manageable hair. To save all out there wanting to transition to natural hair which in Nigeria is usually of 4C texture. I made a list of items things to do and intervals for myself and would share them below.
First let me share me me looking fly with my hair and little makeup.... 😍
For daily hair care regiment you would need
1. A Spray Bottle - for putting water with/out oils (Spray water on hair daily)
2. Shea butter (easy to get here in Nigeria) or Shea butter hair products (I usually use Cantu products); and
3. Oils - like olive oil or coconut hair and most importantly castor oil for the dry weather seasons.
Here are some products I also use randomly once in a week!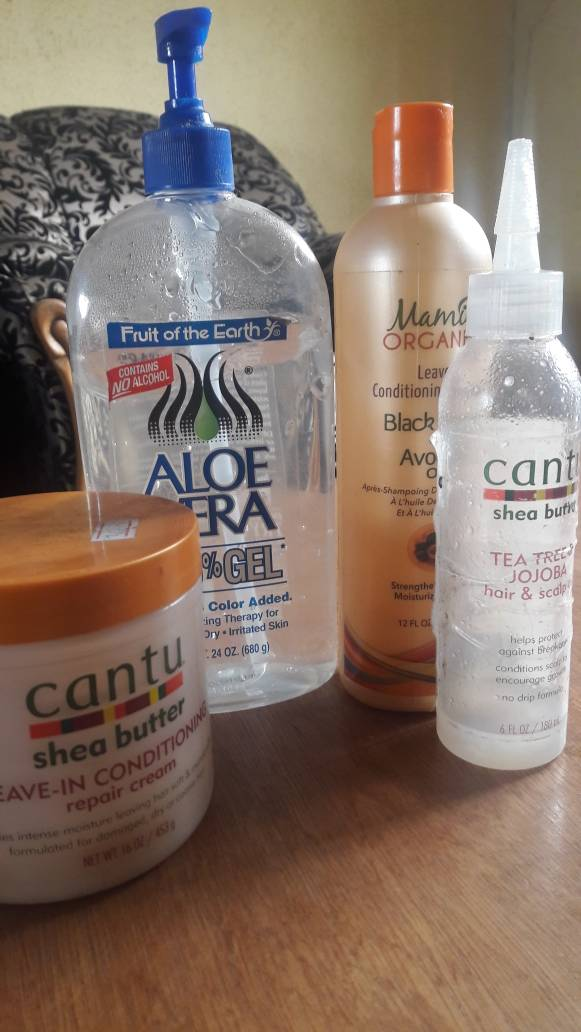 ...also me rocking my twists at the salon with no makeup on! 😝
For hair restoration after serious breakage I do periodic hair steaming say about 2 months interval.
For Homemade regimen I use mayonnaise and egg white as conditioner and "steam" my hair by putting shower cap over my hair for over an hour.
Or
I go to my hair stylist/salon where they get to use their hair products (Don't know what exactly, but I trust them for it is an all natural hair salon) and also trim my hair to prevent breaking tips twice a year, I do this randomly at any time of the year.
Extra tips: Use old cotton T-shirt to dry hair after washing (Never use a towel) and sleep with hair wrapped in Satin Bonnet!
So there it is! Thank me later Ladies 😘