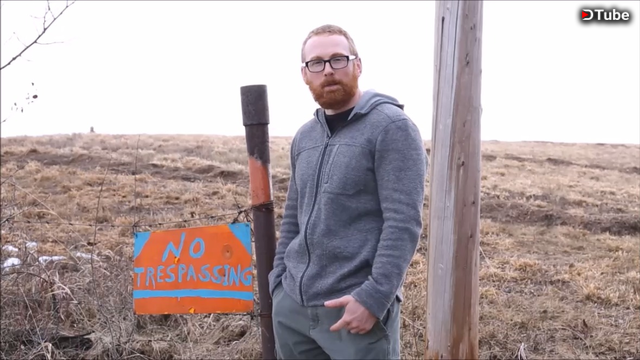 ---
Aimee and I have been working on the permits for our house build and filling them out jogged my memory about a video we made last spring; I'm glad it did because the video is very relevant right now.
If you haven't read it already you may want to check out our Earthworks Plan post which explains in better detail the earthworks plan we have for this year.

Our driveway will follow these trees around, on contour, until the yard site.
Here, I take a look at the path of the proposed driveway, plus I walk across part of the property and observe the natural flows of water that run across our land. Examining how water moves through your property is worthwhile doing, even if you have owned your place for awhile. You just might notice something you haven't before.
Water slowing flowing across part of our pasture during spring run off.
A good time to look at the flow of water would be during spring runoff or right after a heavy rain when water is still moving on the surface of the ground. Direct observation, in combination with topography maps, should give you a very good idea of how water moves on a piece of land, helping you to figure out ways that you can harness it. Taking this action also might prevent you from making costly mistakes, like putting the driveway into a seasonally wet area that has the potential to turn into a mud hole.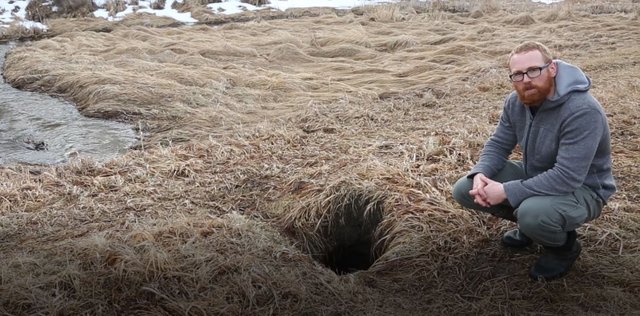 A culvert that our mini stream runs through collapsed, causing a sink hole!
I also take a look at the culvert that our mini stream runs through and it needs fixing. We were aware this issue existed when we bought the land but it is a matter we will have to address in the near future because approximately half of our acreage is inaccessible if this culvert collapses.
---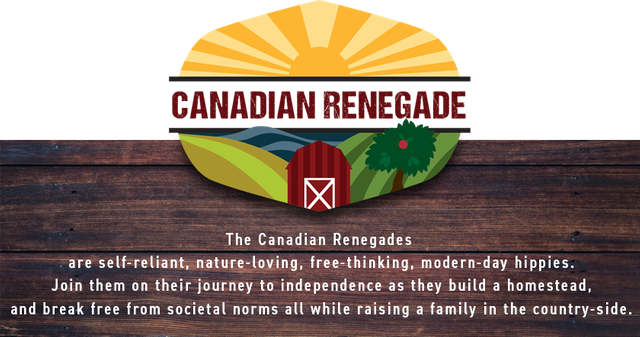 ---
Thanks for reading everyone! Please upvote, follow, and resteem to support this work. As always, comments are welcome.
---
▶️ DTube
▶️ IPFS