Probably THE Best Flower Pictures Update On Steemit Today
I decided to take pictures of some flowers this morning in case they all died in the 106 degree heat got today :)
My first morning glories and I saw a hummingbird checking them out!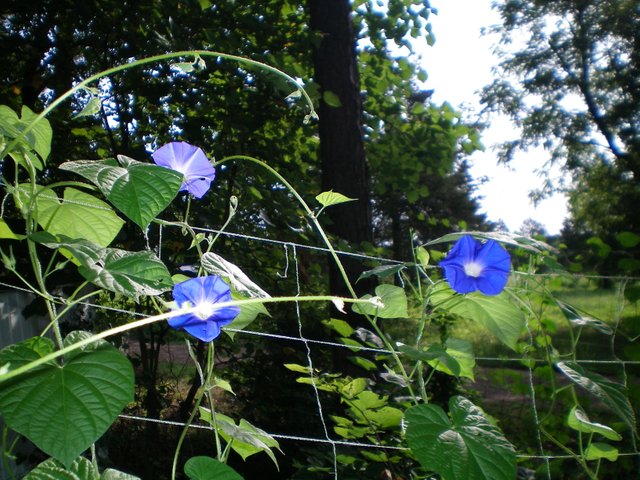 Cosmos. I've got 300 or so cosmos planted.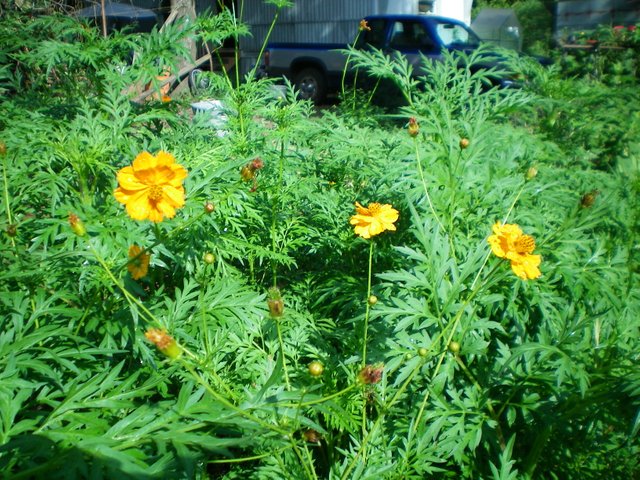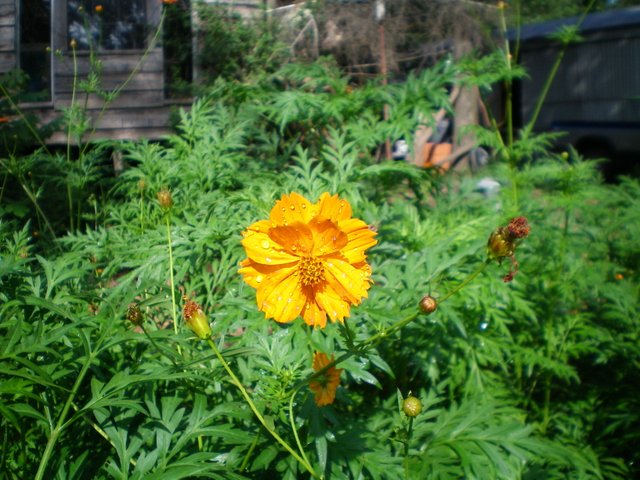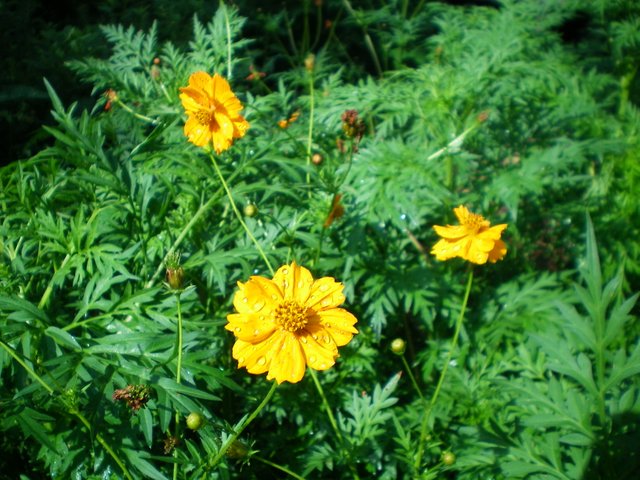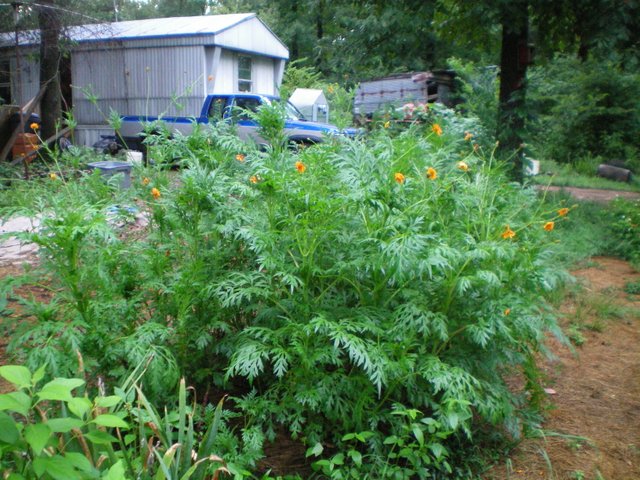 My flowers are attracting all kinds of interesting flying objects. Butterflies, constantly, ALL DAY LONG!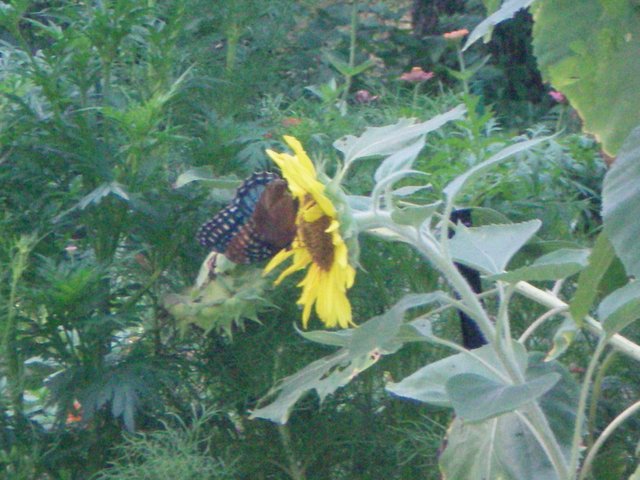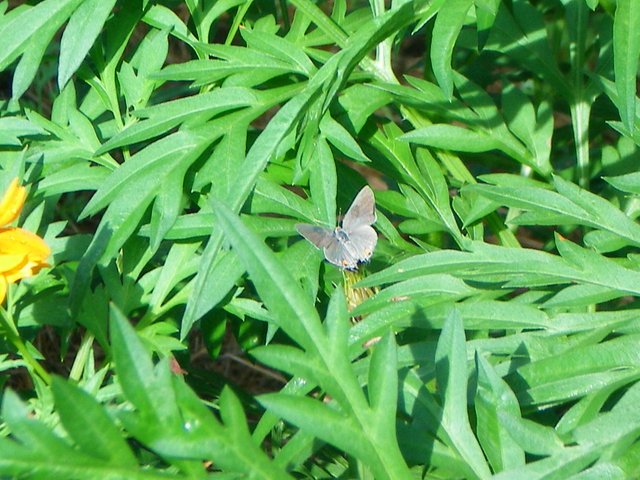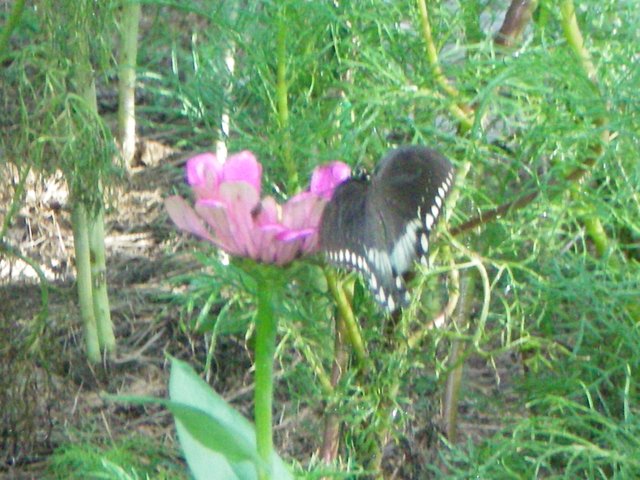 Zinnias. I've also got 300 or so zinnias planted.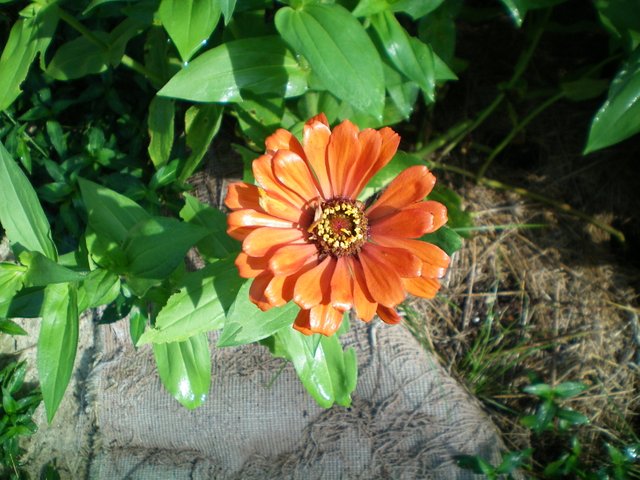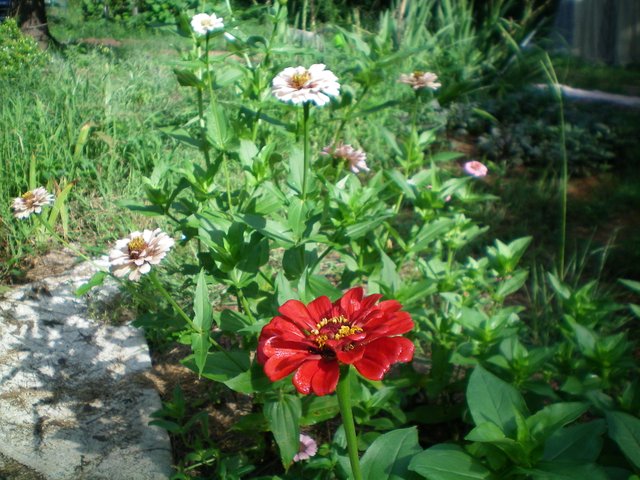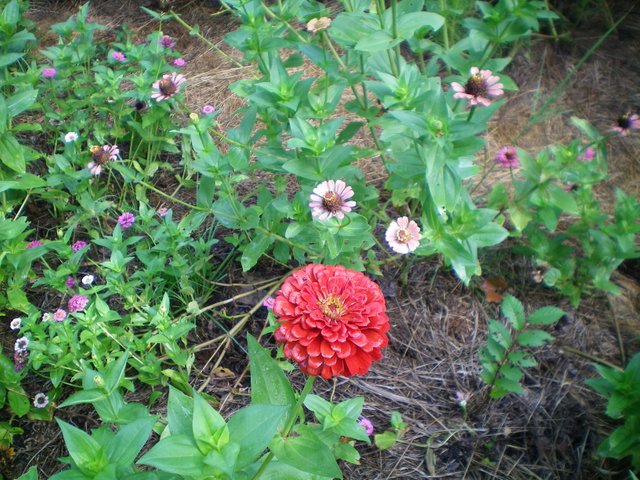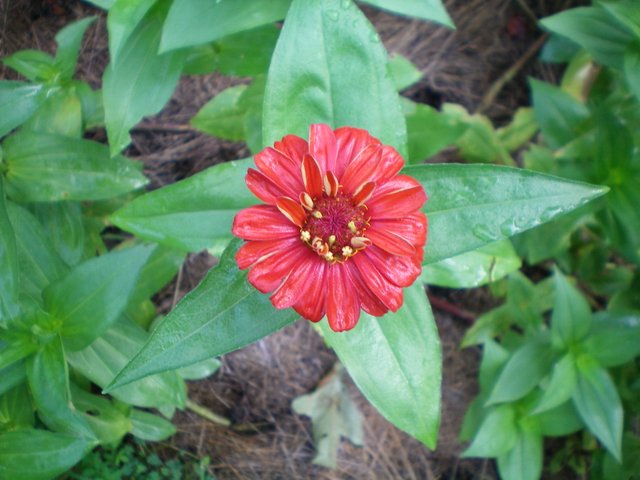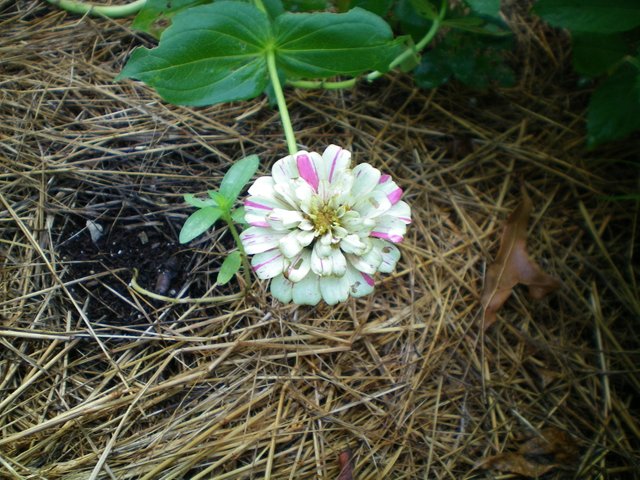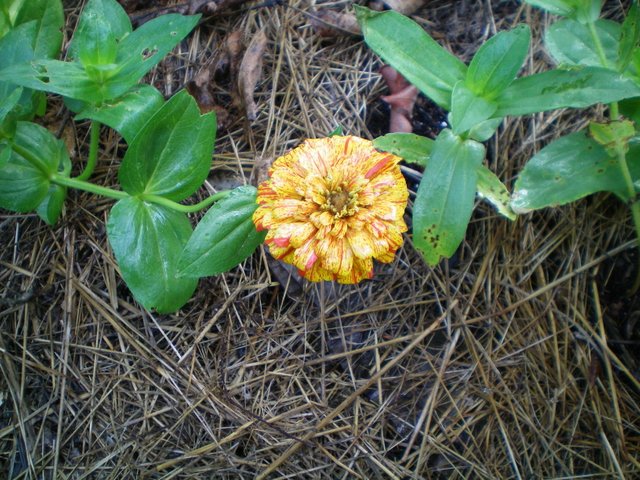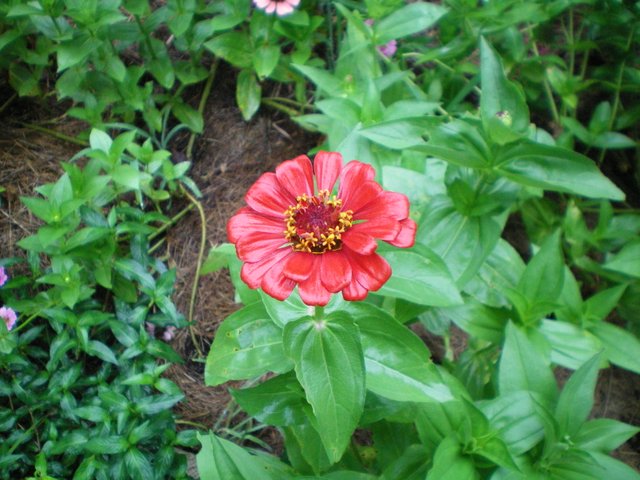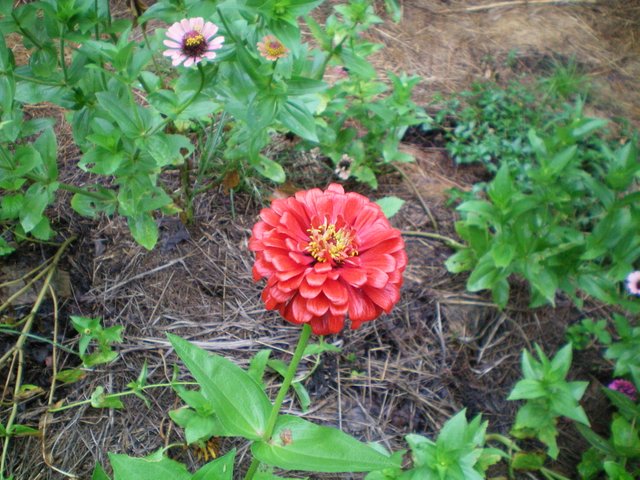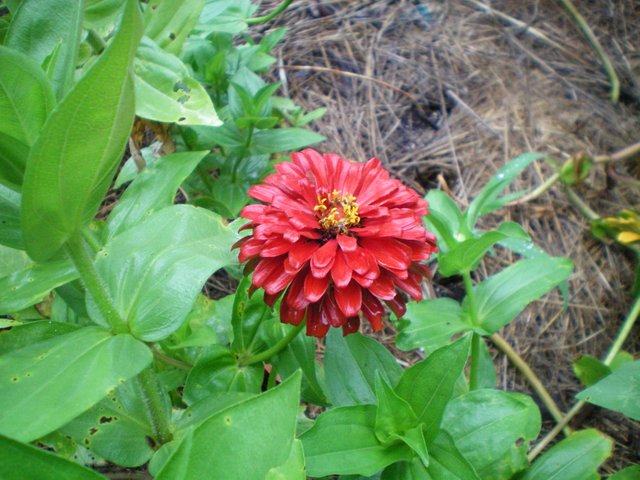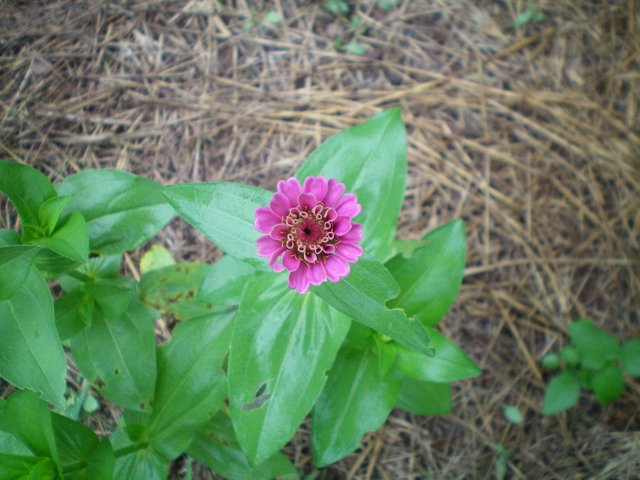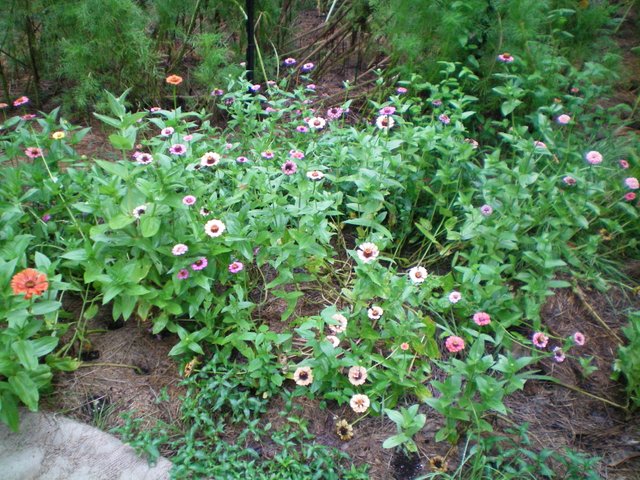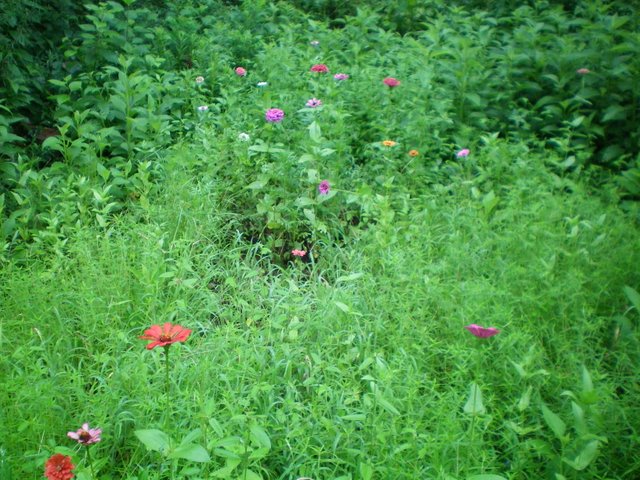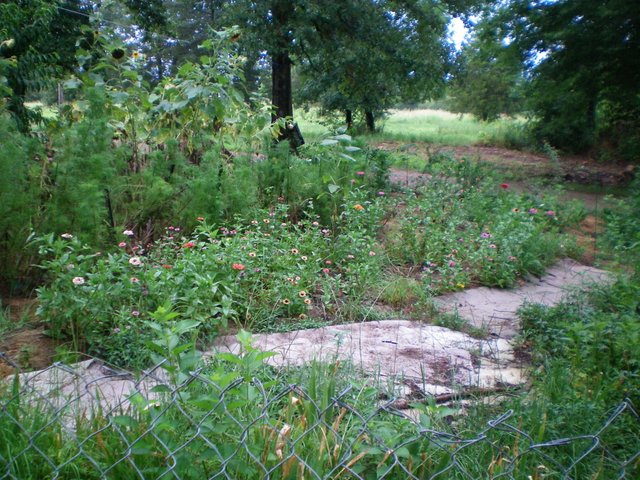 With more zinnias on the way.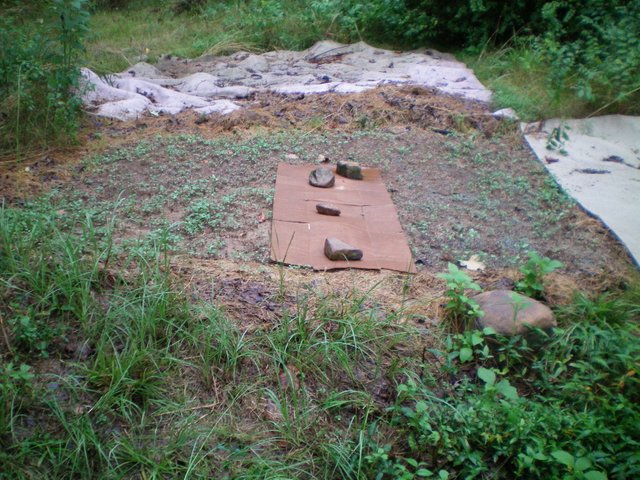 My little sunflowers are blooming. They are sunspot dwarf from MIGardener that were gifted to me, and they only get 2 to 3 feet tall.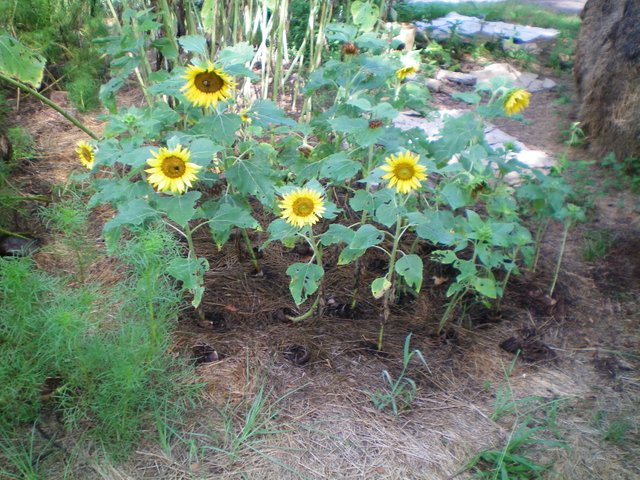 All pictures taken by me in the last few days on a cheap old Kodak EasyShare M883. Hope you enjoyed the pictures wish you could see all this in person!