First Day Of Work At Bobblehead Homestead
I'm staying with a relative about 45 miles away from my place until I get it ready enough to start sleeping there. On the way there I cross the Arkansas River in Dardenelle. (All pictures taken by me.)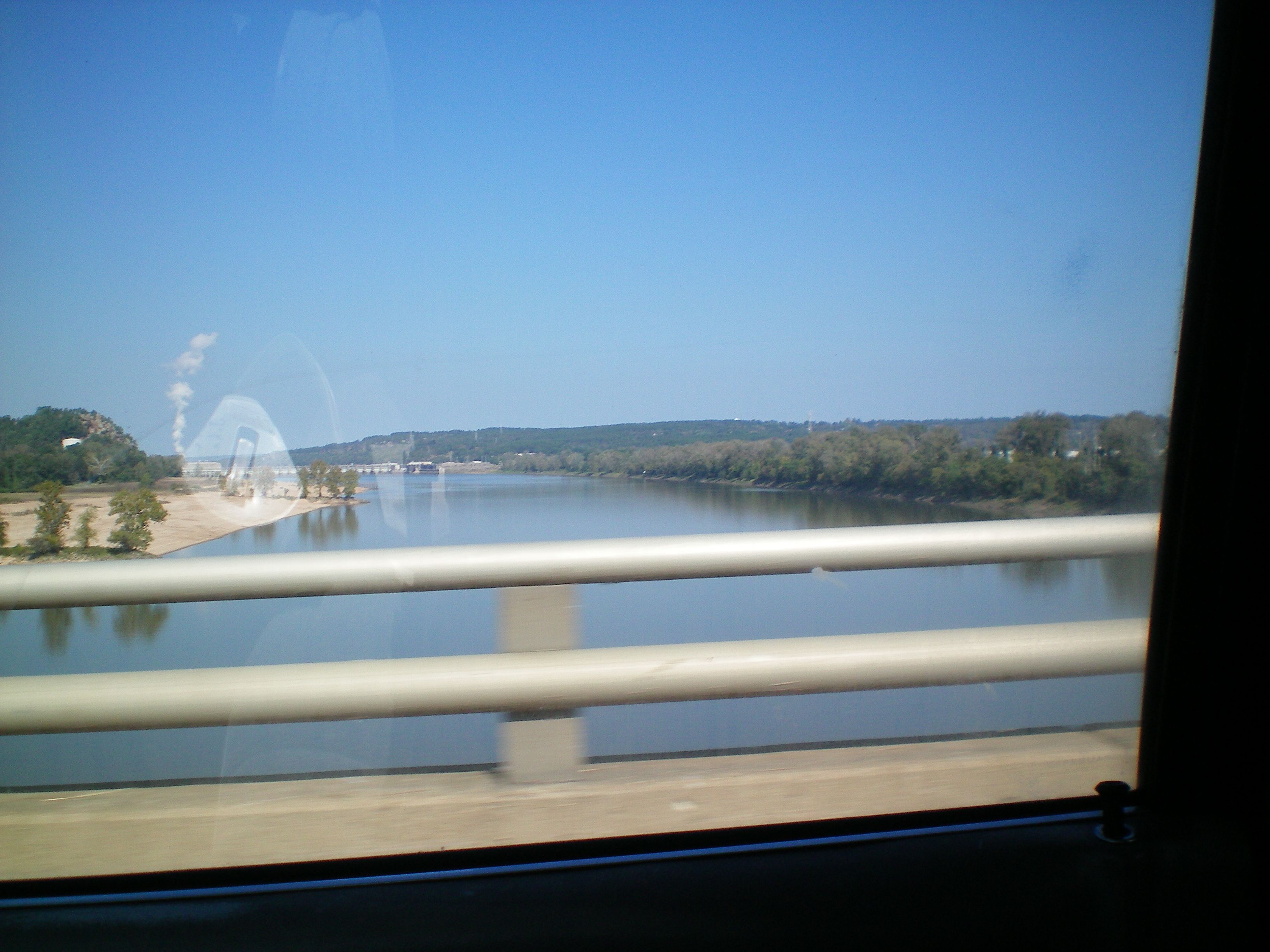 There are then two miles of dirt road right before I get to my place. Here's the view about a mile down that dirt road. I'm totally in love with this area.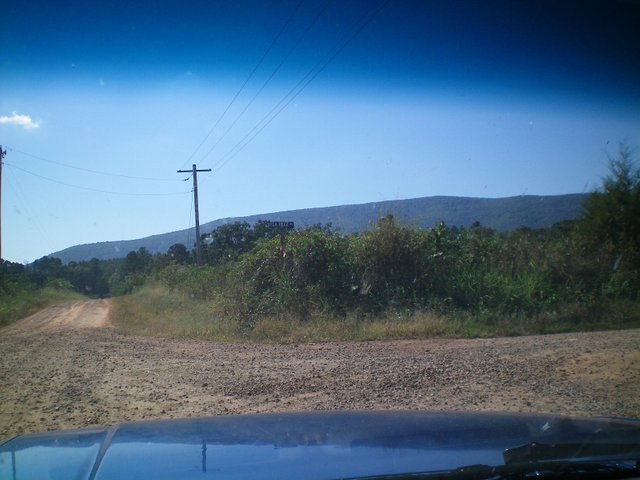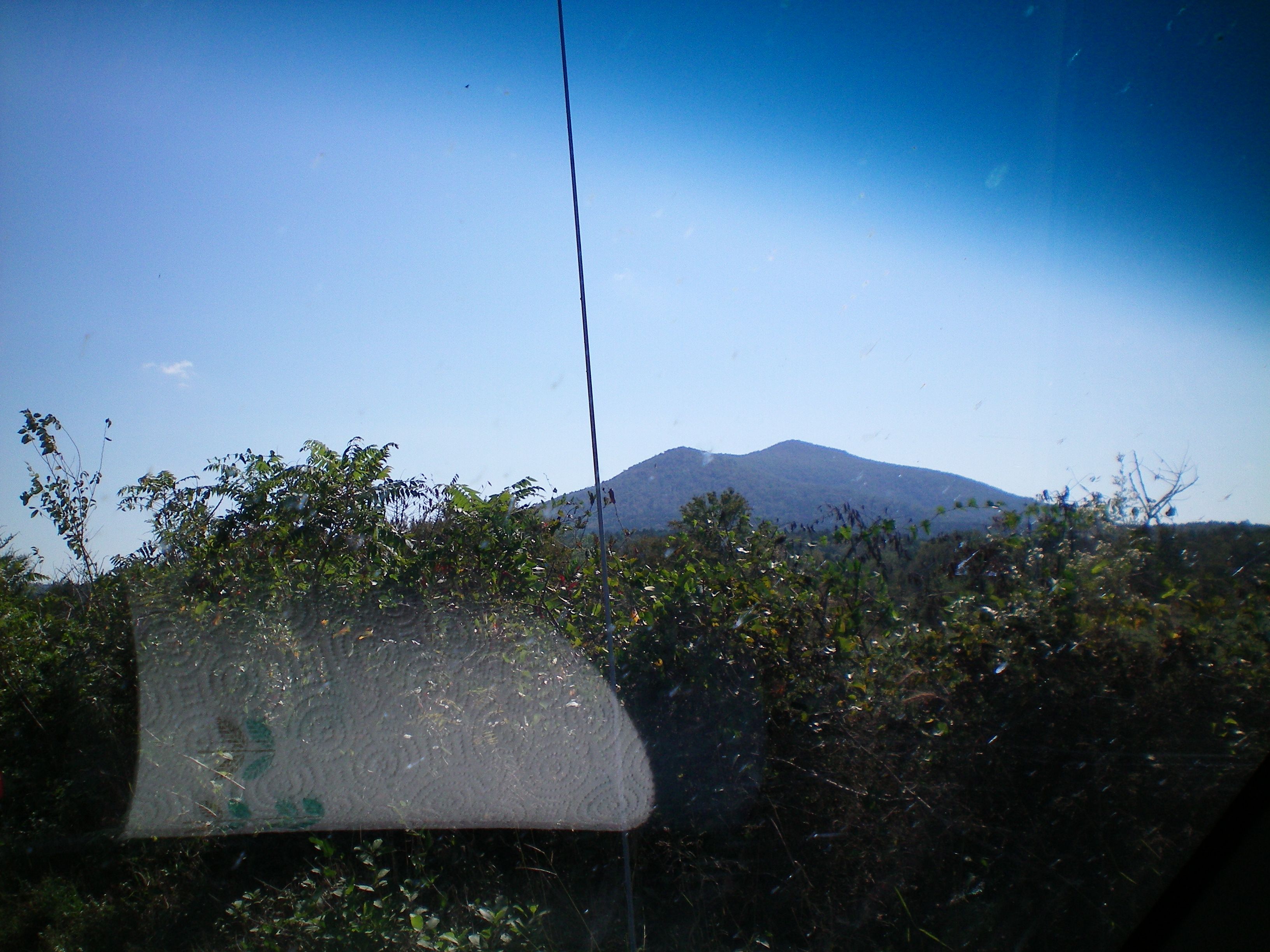 Here we have some picture from inside the old mobile home on the property. I'm going to try to clean out the front bedroom and make it bug-proof enough so I can start sleeping there.
This is the living room.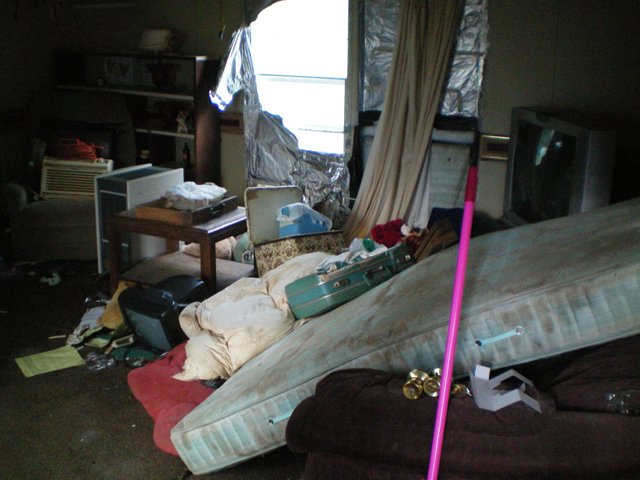 This is the front bedroom I've started clearing out and hope to live in.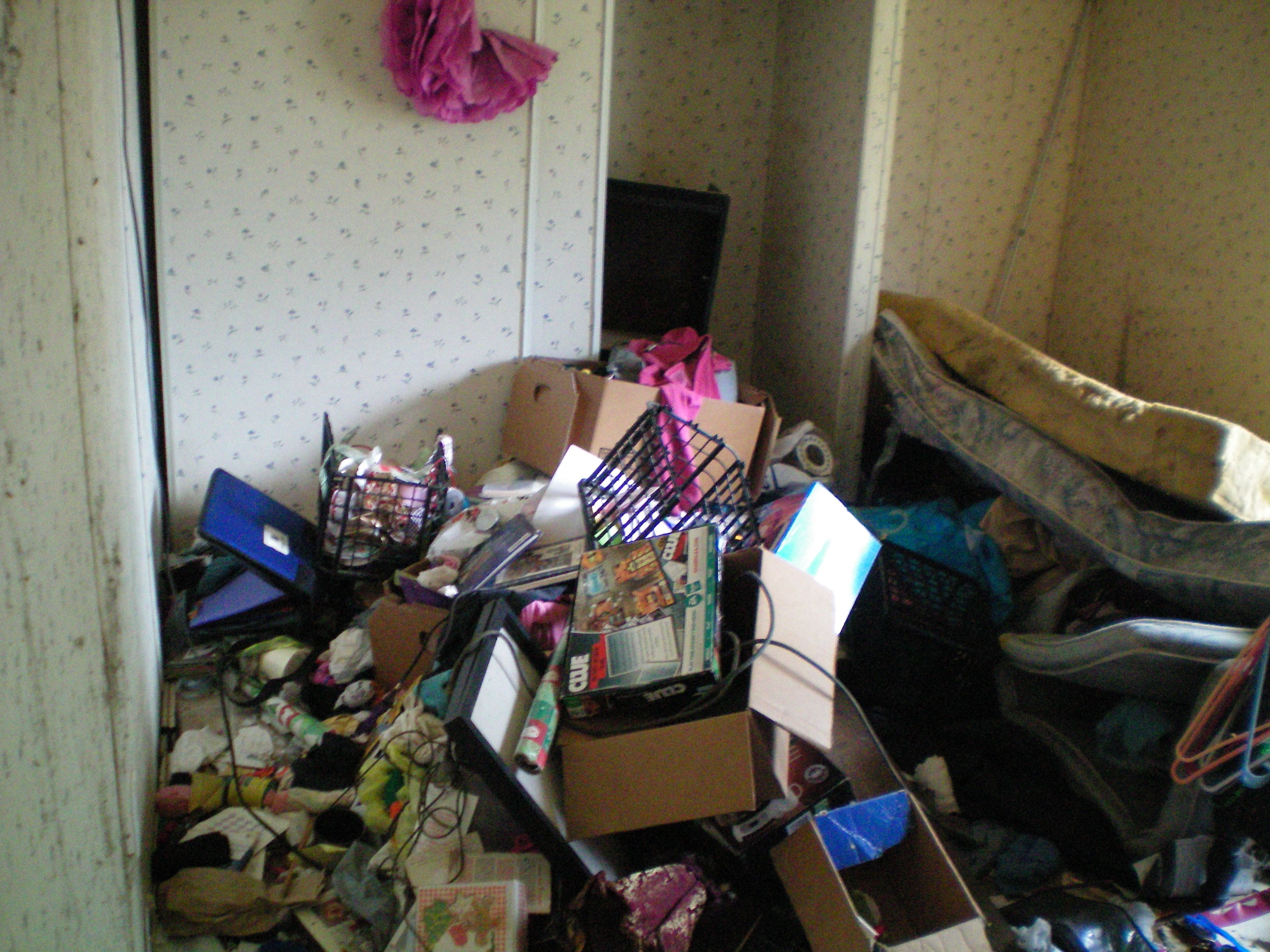 Blurry picture of the kitchen, sorry.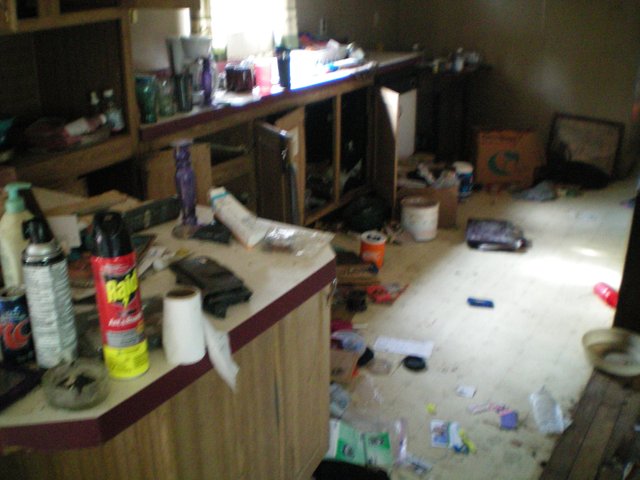 The bathroom that I need to either gut and redo, or just close the door and try to forget about it. There is another bathroom in the back of the home, and I'll take pictures of that once I clear enough junk out to get there, lol.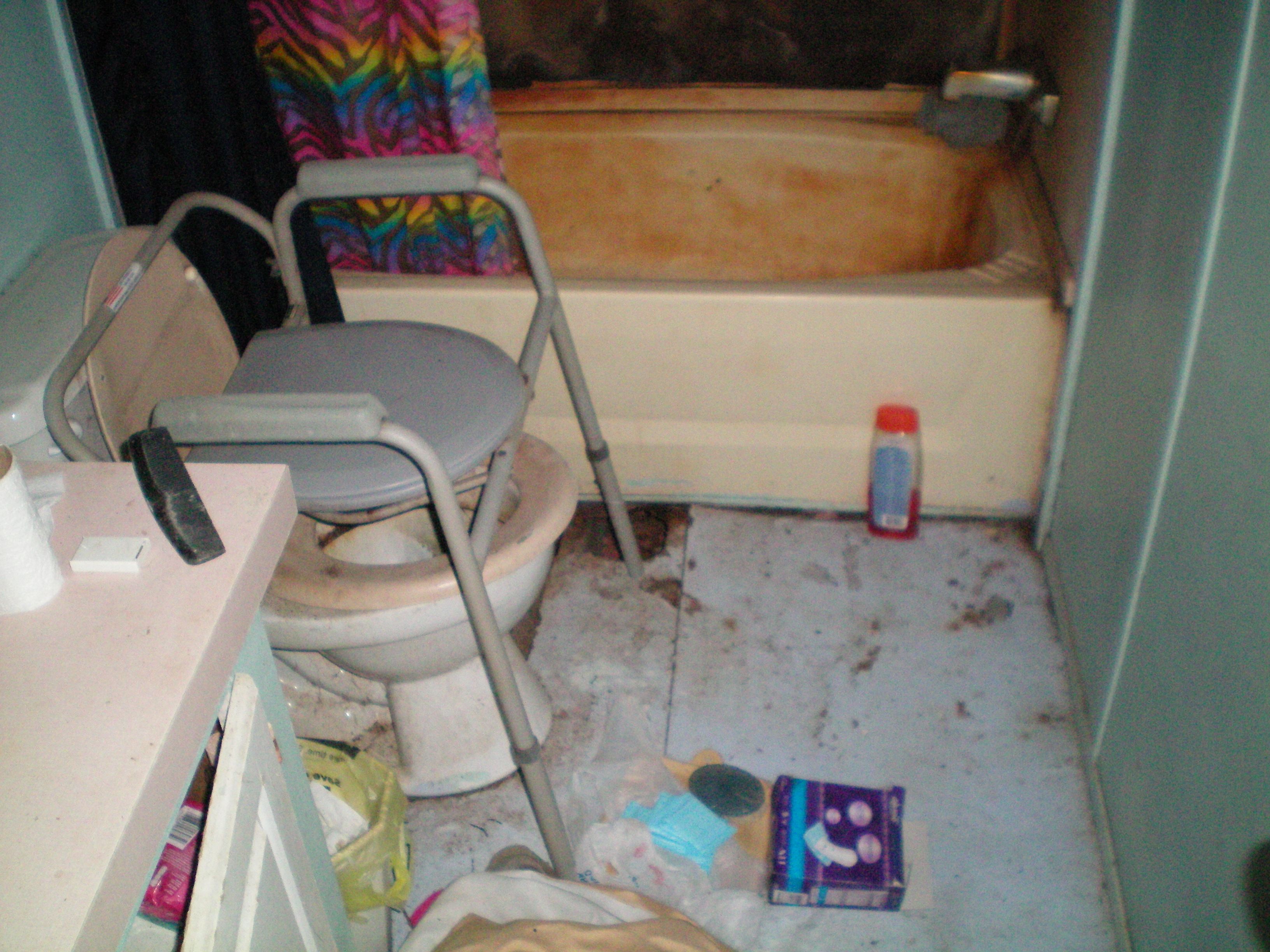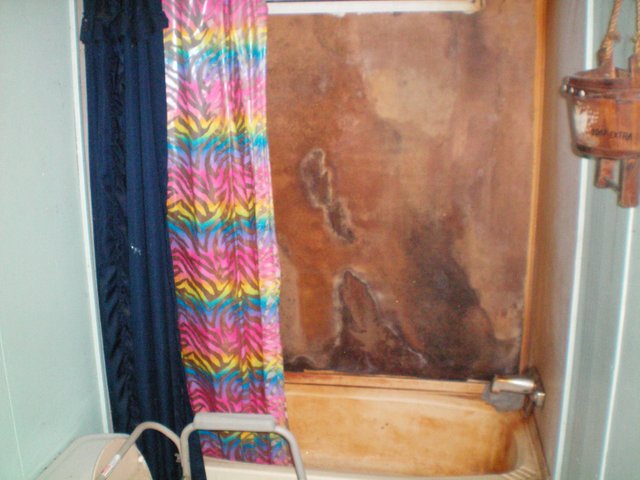 The electricity will be turned on this week, and then I'll get the internet hooked up as well. I have a water well, but I need electricity for that to work, so I look forward to that also. I'll be getting the water tested in the near future, and I might even be able to scrounge something together for a Berkey Water Filter, we'll see.
In Arkansas to have your water tested, you can pick up a kit at your county health department. It has to get to the lab in Little Rock within 48 hours of collection, so I'll need to drive it there or overnight it. I think it costs about $20, so that will be worth it.
Here's some picture from around the property my first day working there.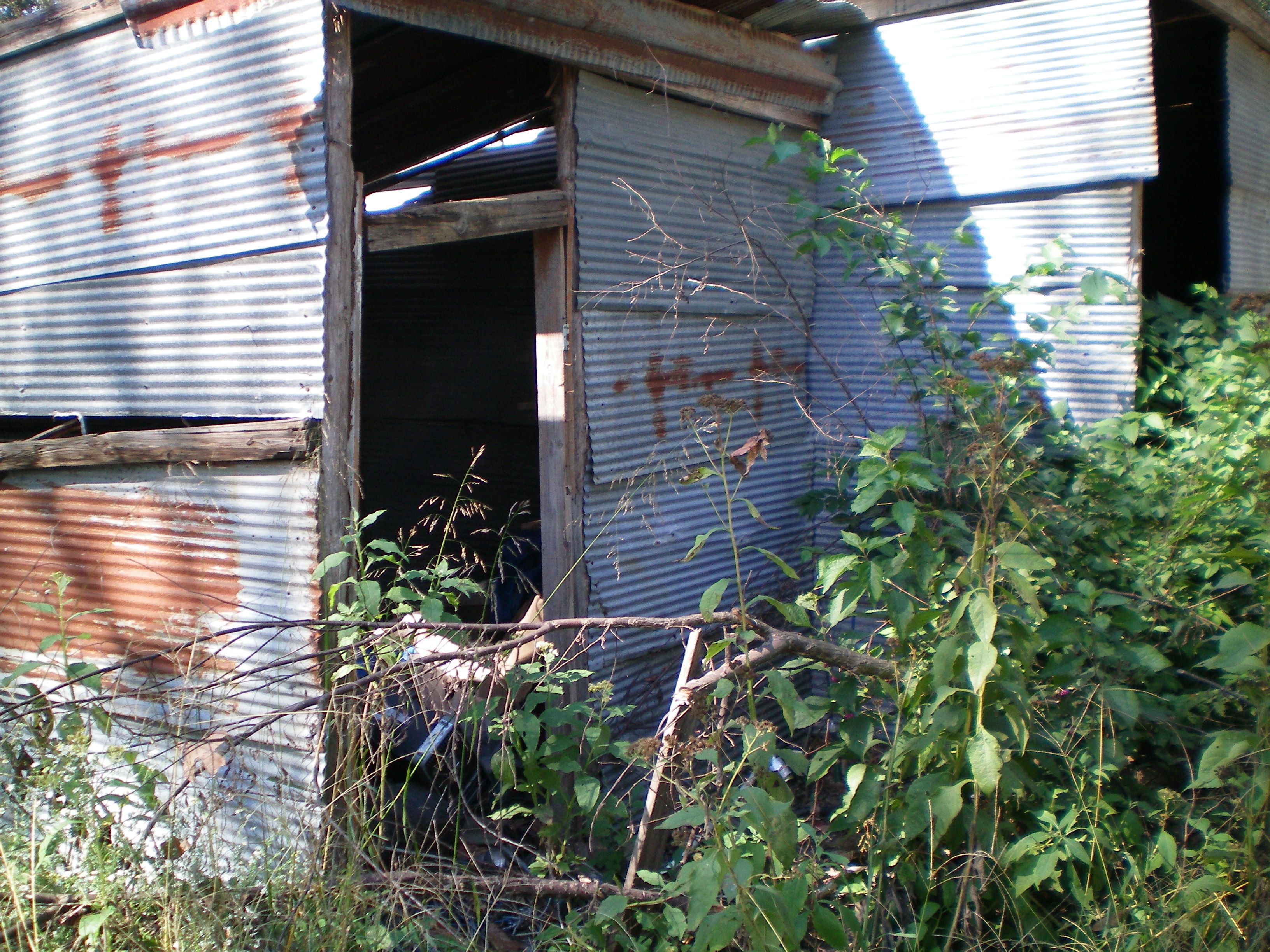 This is really the only cleared sunny spot on my 2.8 acres. not very big, but it'll be a start.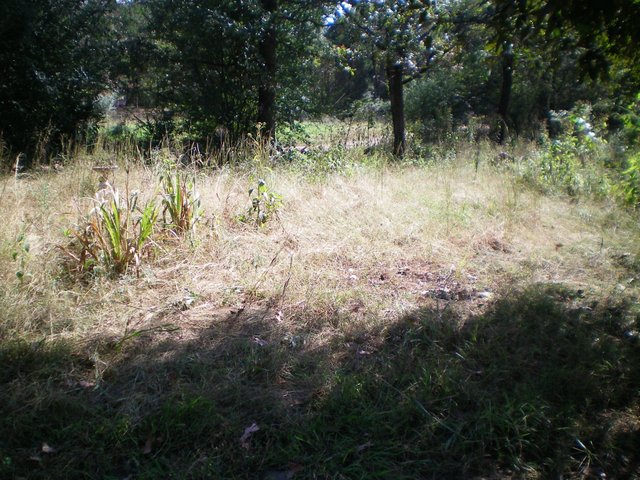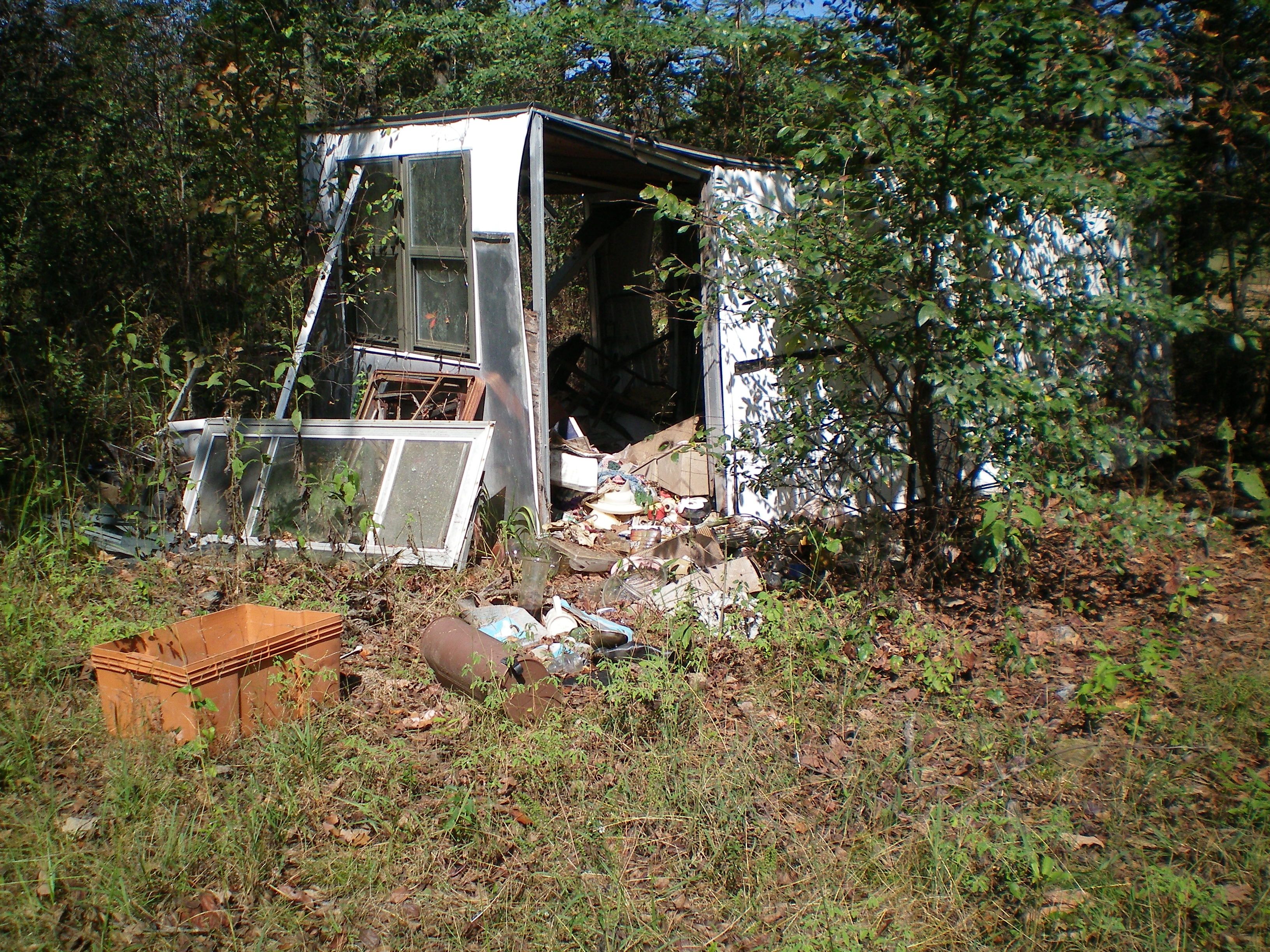 Yes, that is a cat in the middle of this picture. More about that little Duder or Duderette coming... :)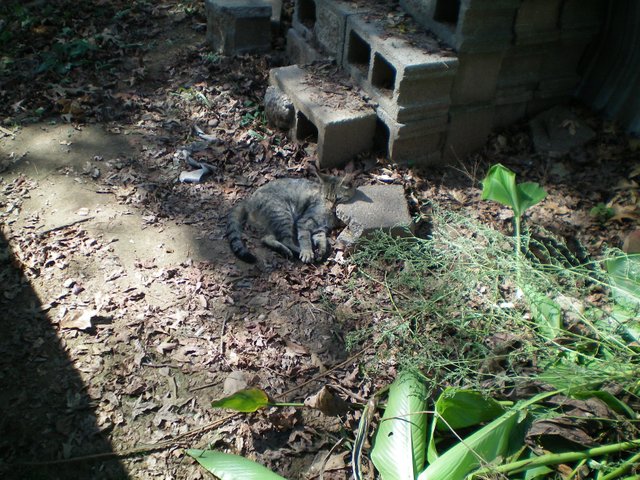 And I made a video of my first day of work. 6 minutes, the last half is a slide show with most of the same pictures I posted here.