We have been in need of a barn cat for sometime now. So a friend of ours knew of a cat that needed a home. She was an outdoor cat named Cleo. So we said we would take her. We kept her in our barn and she seemed right at home. And immediately began to earn her keep.
Cleo queen of the hay stack.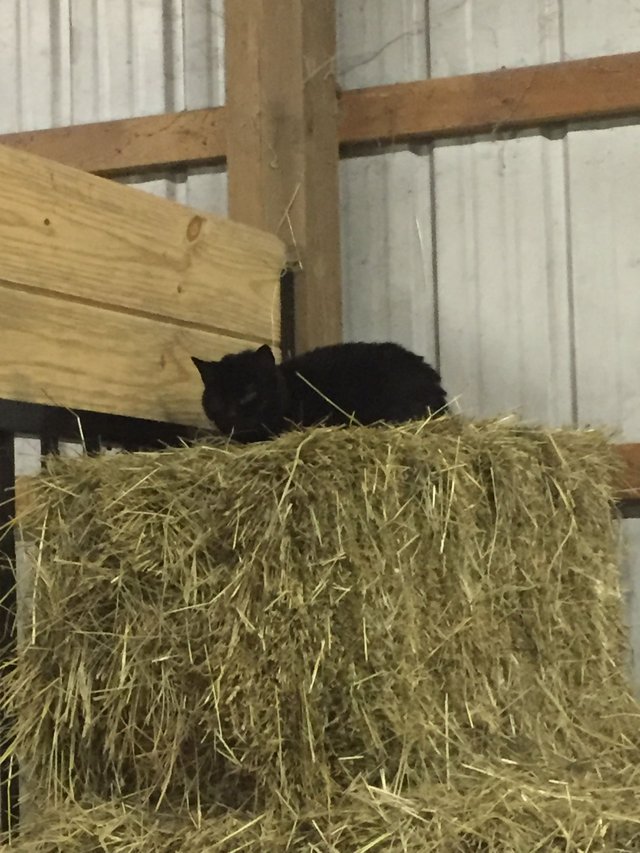 We felt she needed a friend. It's kind a lonely in that barn.
It just so happens that another friend of mine has dozens of barn cats of various ages. He has been after me for some time to take home one of his cats. Well I was driving by one day with my kids and he was out, so we stopped by for a chat.
We came home with Hazel.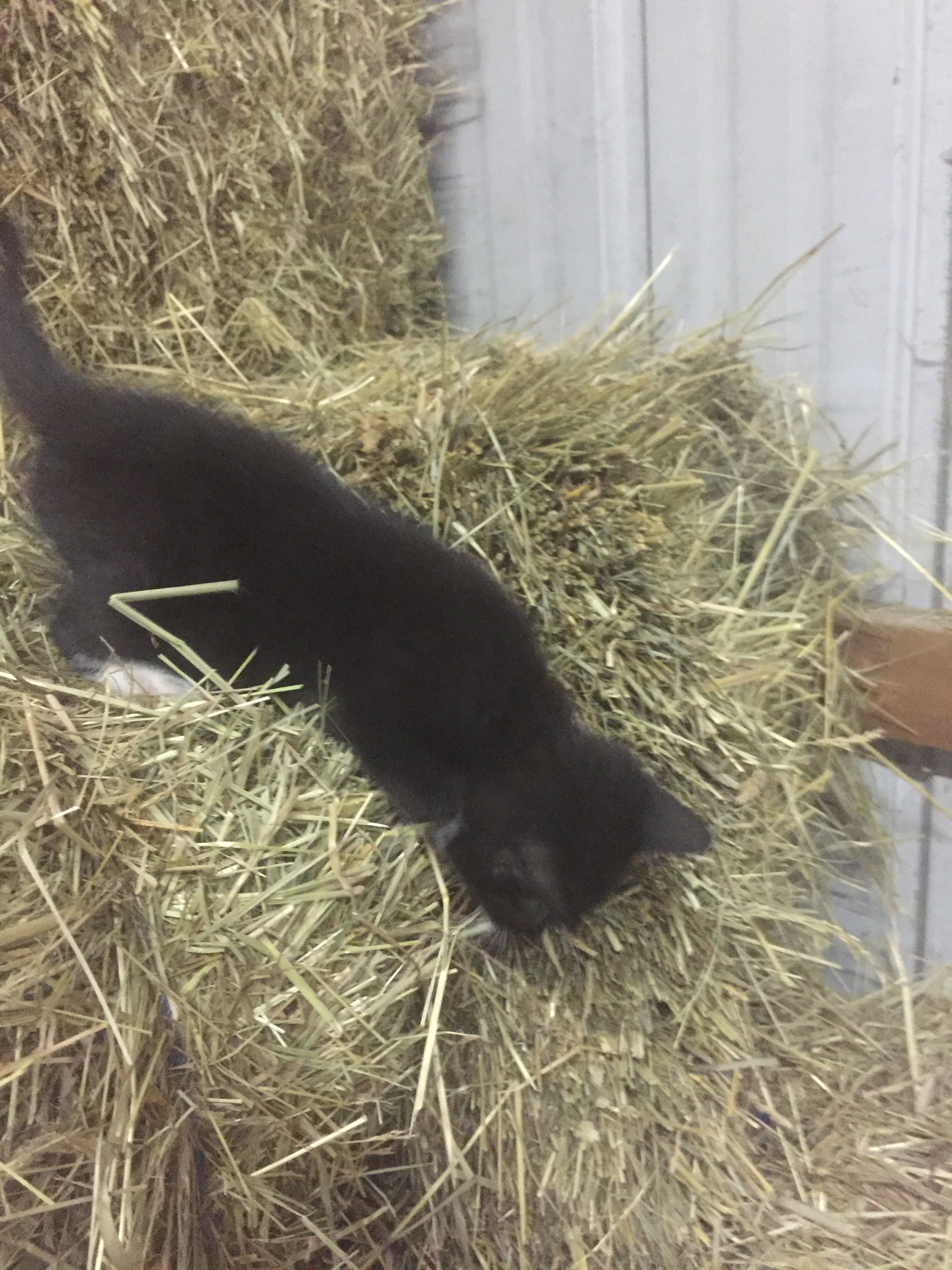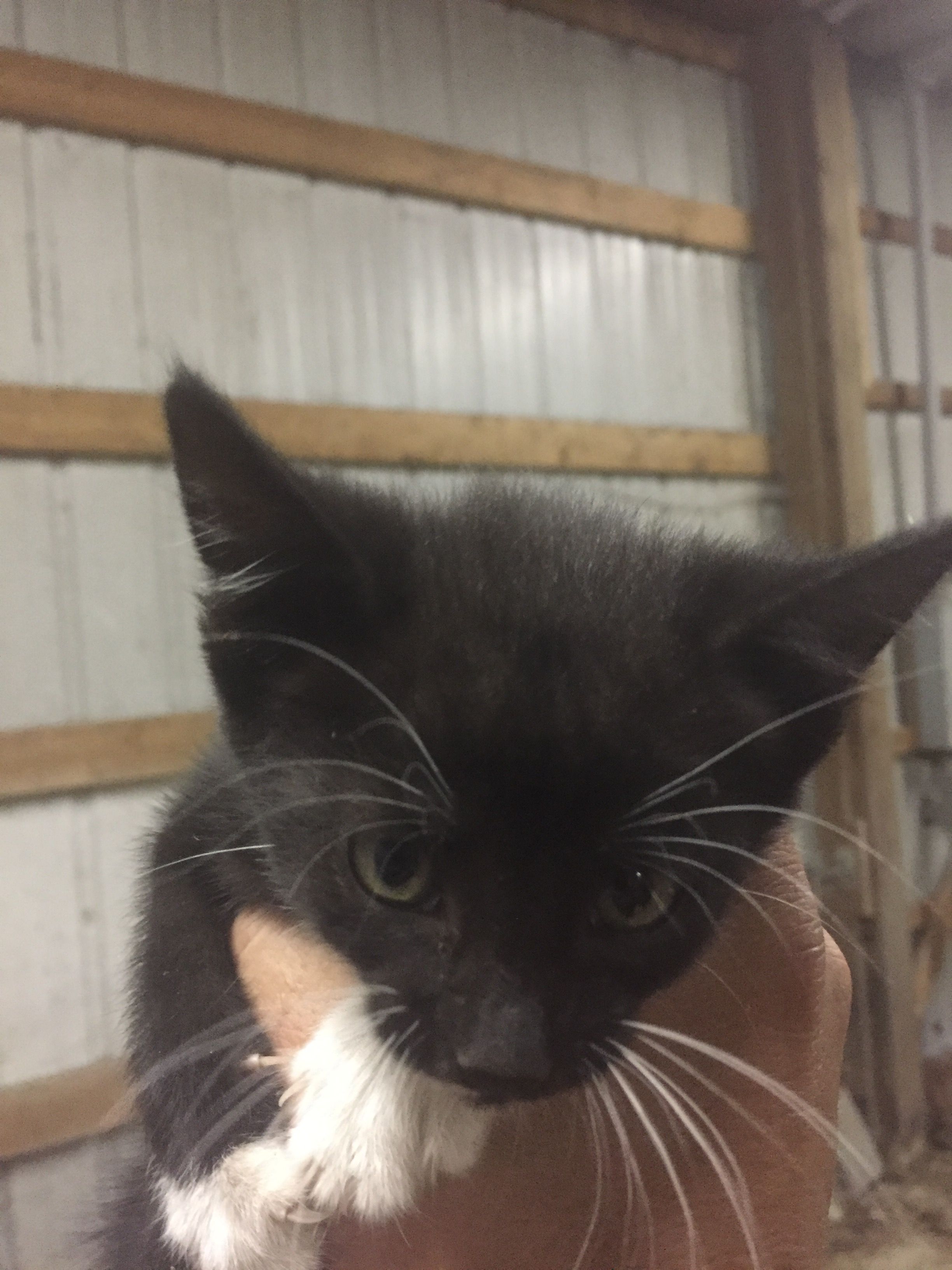 Funny thing is, the day after we brought Hazel home, Cleo left the barn and never came back.
That was just a couple of days ago, we hope she comes home.
Thanks for stopping by at Beyond Mountains Homestead and have a great day !!!