Our lane from the main road back to our house is about a quarter of mile long. The southern foothills of the Appalachian Mountains in south central Pennsylvania is where we call home.
Bears do make an appearance from time to time, but not too often. We have seen scat in our yard a few times.
I have never seen the likes of this before. This bear left his autograph on a tree at the edge of our lane. Pretty cool 😎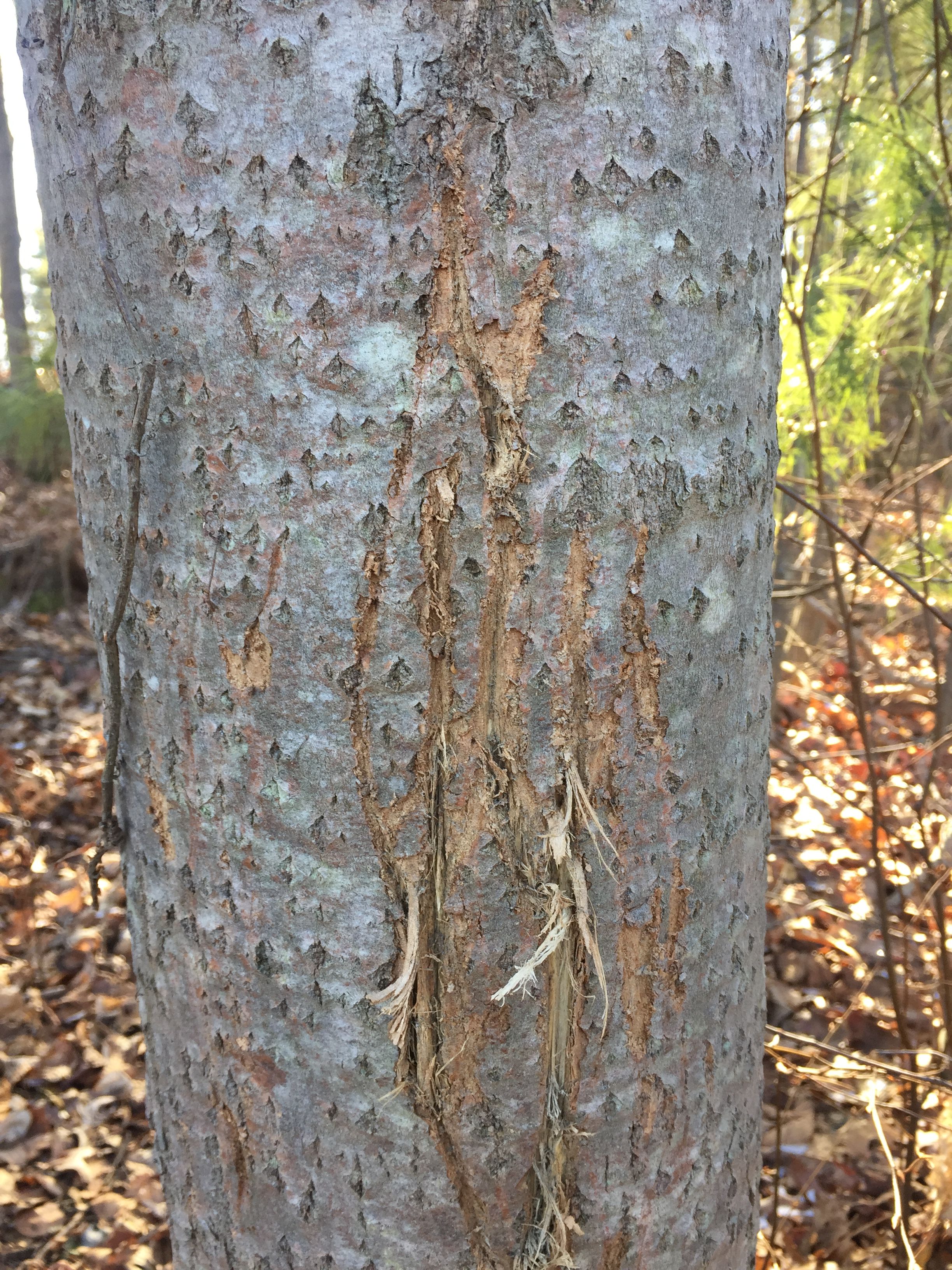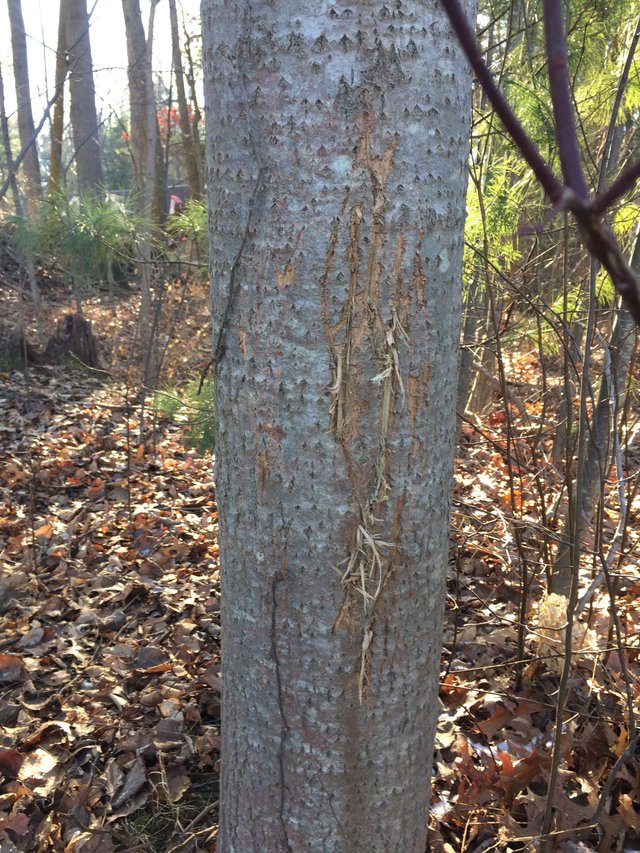 Thanks for stopping in and Steem on friends!!