How this big boy can help produce 600 pounds of meat in one year!
This is T-Rex, our breeding buck at our suburban homestead!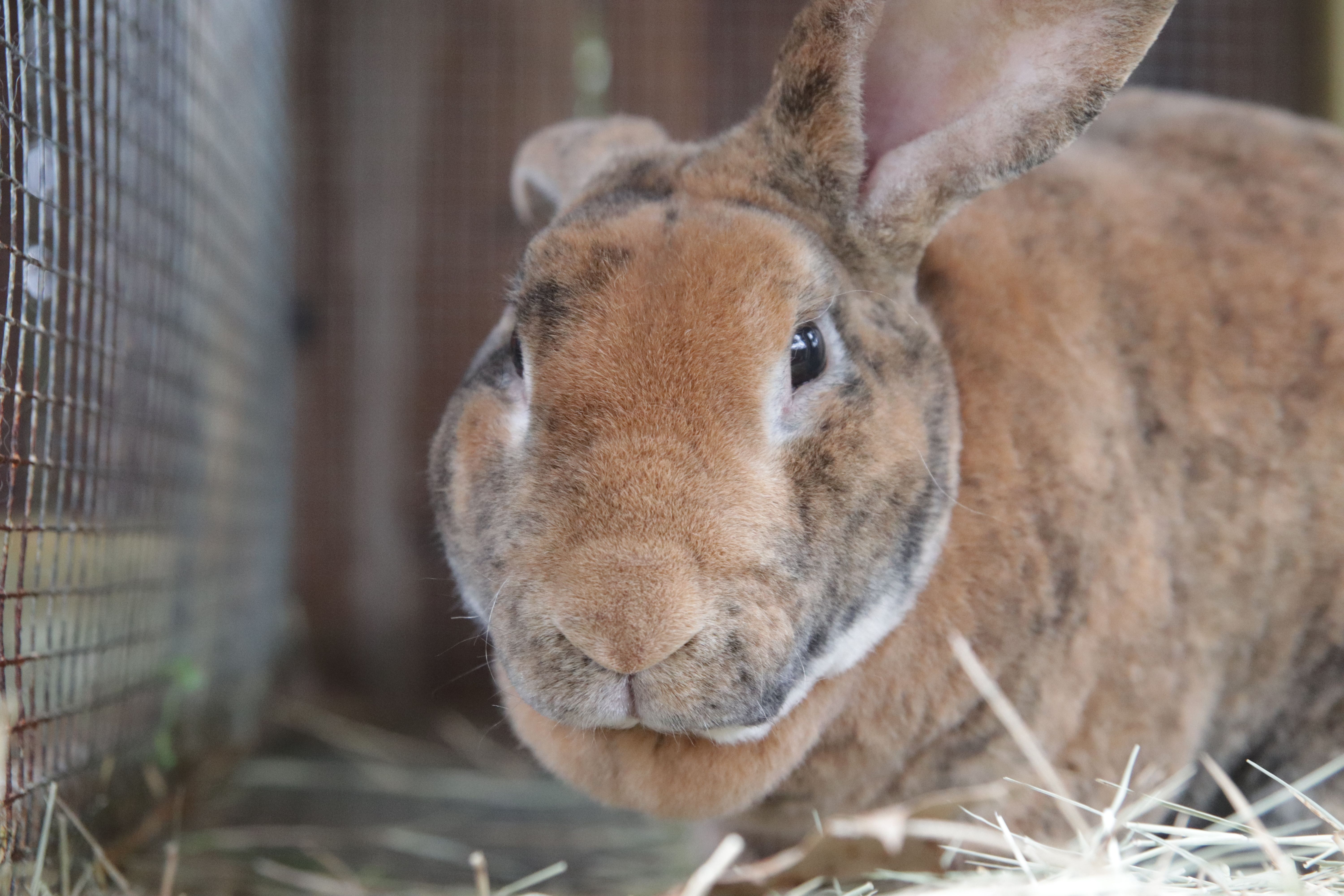 There is no other way to say it, the dude is a stud! He ain't no shy guy! hahaha
Along with our two breeding does (female rabbits), he and his ladies are able to produce more meat than a single steer according to the US Department of Agriculture and Mother Earth News.
Rabbits breed and grow so quickly that one pair of healthy does (females) can produce more than 600 pounds of meat in a year. Compare that to the dressed yield of 400 pounds for an average year-old beef steer. Rabbits also use feed more efficiently than cows do: According to the U.S. Department of Agriculture, a rabbit needs 4 pounds of feed to make 1 pound of meat. In comparison, beef cattle need 7 pounds of feed or more to create 1 pound of meat, reports Michigan State University's Department of Animal Science.
There is NOTHING Easier Than Breeding Rabbits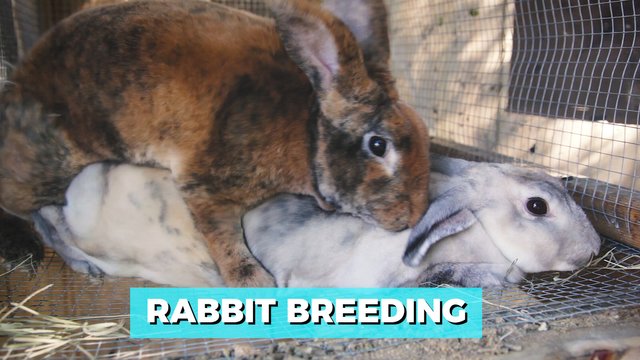 If you have a stud buck, like we do with Rex, all you have to do is take the doe to the buck's bay in your hutch... and BAM! He does his job and then 30 days later your doe will give birth to usually 6 or so baby bunnies that will be ready to eat or sell for pets within 6-11 weeks.
We usually sell them at 6 weeks when they are still cute for $10-25 a piece. And if you choose to process them, there isn't an easier animal. Of course some people have to get over the act of dispatching a cute bunny... but rabbit pot pie sure does taste good!!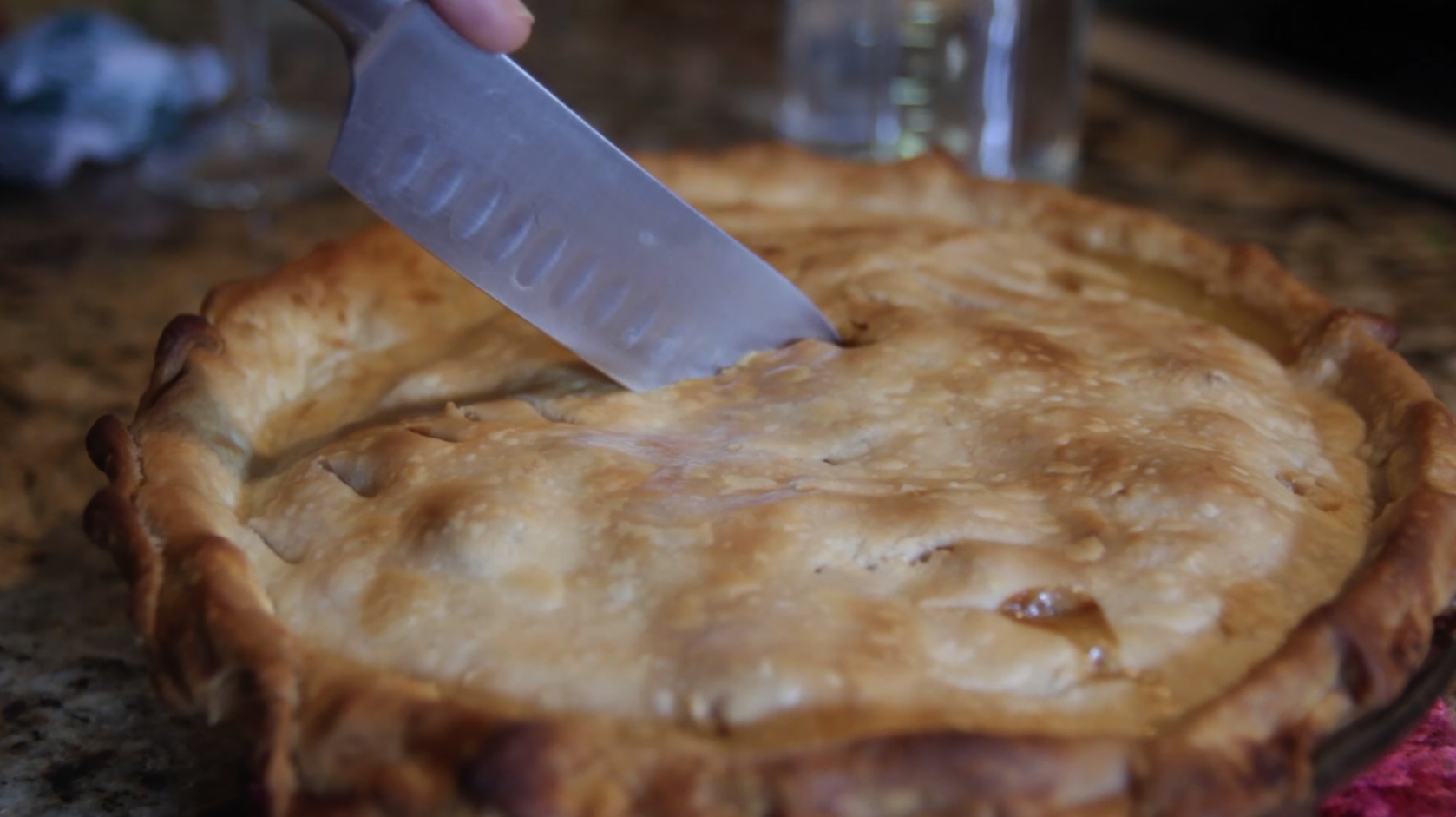 What you ever consider raising rabbits on your homestead? Do you live in suburbia and want to add some animals to get by your HOA laws?
Leave a comment below, I'd love to answer any questions.
Love this Steemit Community!!! Thank you for allowing me to hang with you.
-Beau
If you enjoyed it, please UPVOTE, RESTEEM, & FOLLOW our adventure!