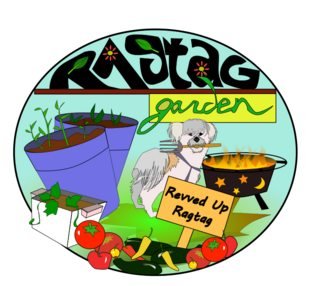 The Ragtag Do-It-Yourself Weekly Challenge is on hold til further notice.
Due to lack of participation and difficulty typing the articles, the Challenge is not worth the effort it takes. When the effort isn't as frustrating, perhaps it will resume.
Many thanks to the folks who have supported the Challenge in the past!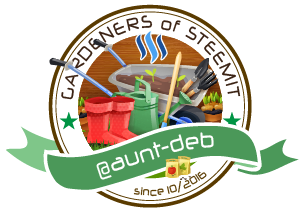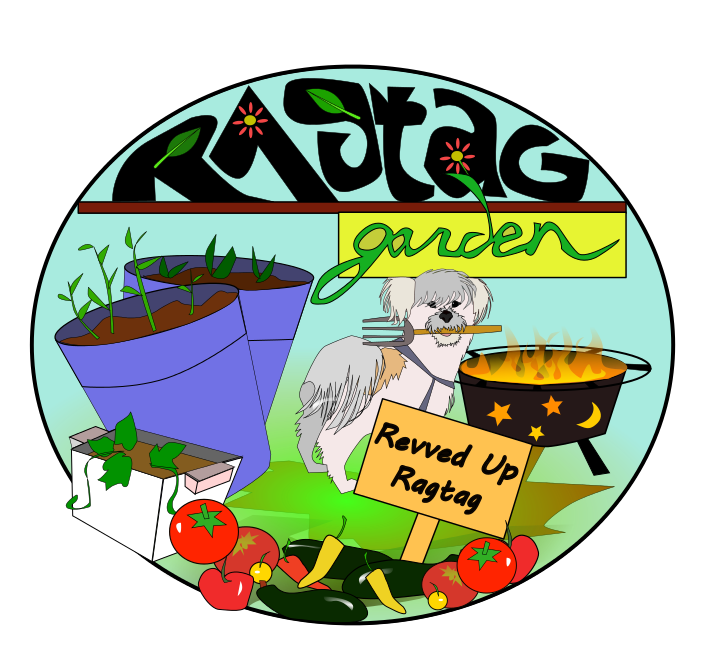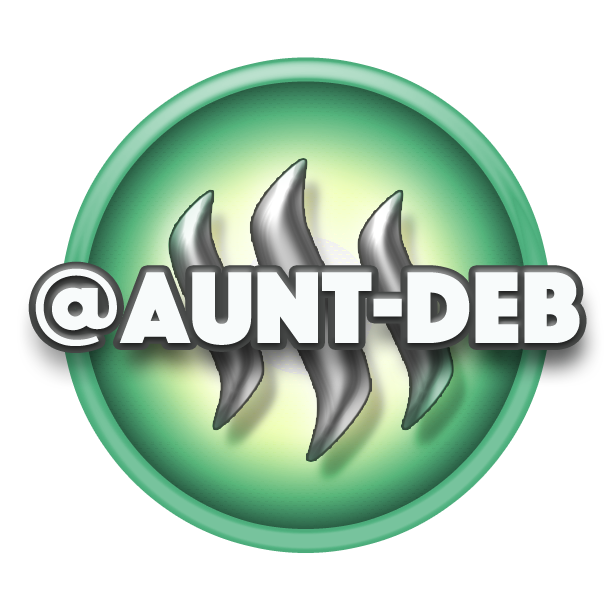 Upvote, ReSteem,

THANKS FOR YOUR SUPPORT!

Gardeners Badge created by @daddykirbs.
Ragtag Brand Logo created by Michelle @slhomestead.
Steemit Badge created by @grow-pro.


Join Link: https://discord.gg/VKCrWsS

Community Link: http://homesteaders-online.com