Project "Well". Part 2
The project for the construction of a well and the supply of water to the house was successfully completed about a month ago,but I hardly documented the second part of the project, so I can show my subscribers only a few steps.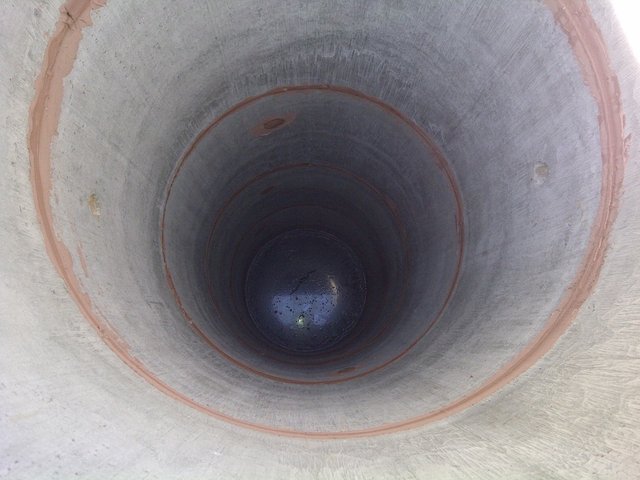 Let me remind you that in the first part I talked about how I bought concrete rings for a well and buried them in the ground with help of my friends and excavator.
After this, the project was frozen several times for various reasons. But in the end, I managed to do the following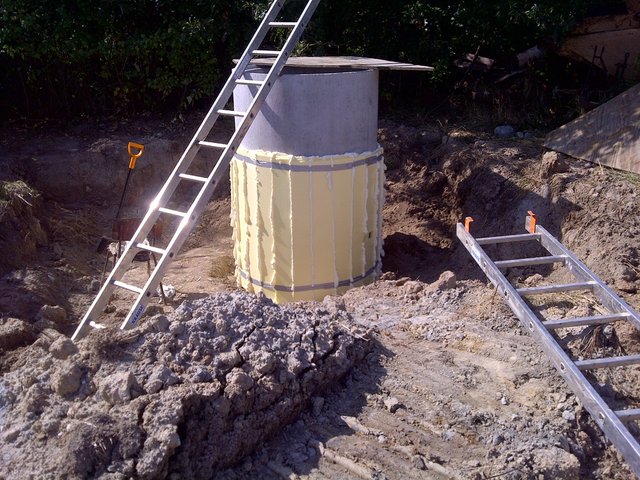 Concrete rings, about 1 meter below ground level, were covered with insulating material. Then, the rest was buried with an excavator.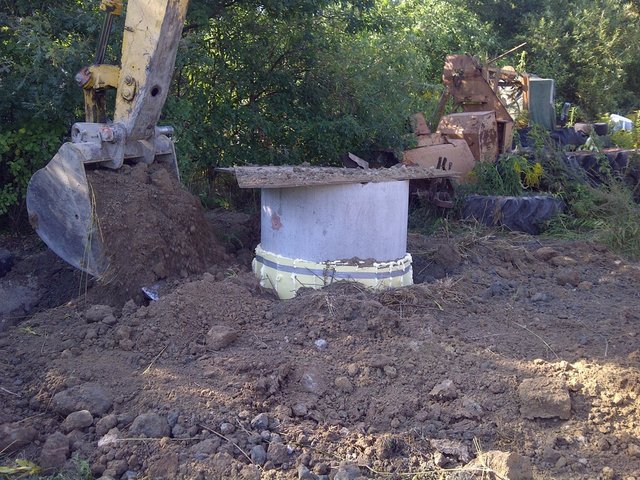 Unfortunately, the help of the excavator ended there and I had to carry out further excavation work manually and this neither more nor less - a trench 25 meters long. However, after laying the electric cable (there I dug 100 meters) it was easy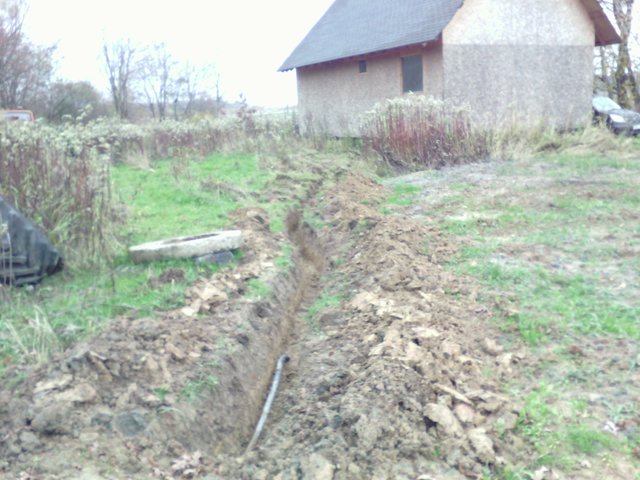 The pipe was laid in a trench and insulated from above with a layer of foam.
Being under the house pipe was insulated with mineral wool and several layers of polyethylene, so that the mineral wool does not get wet (we have horizontal rains sometimes)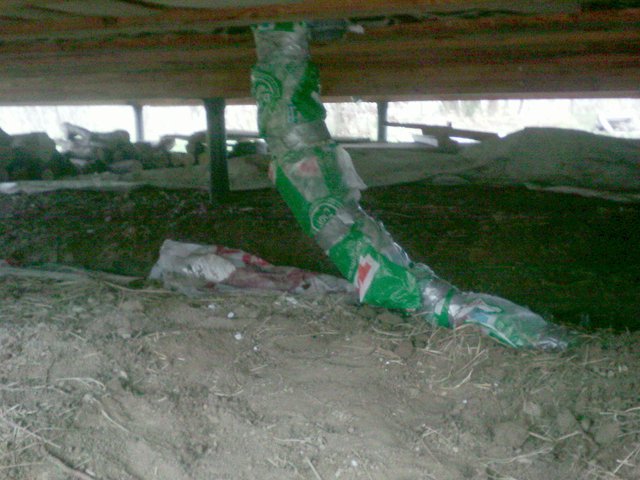 That's all. It remains to buy and install a pump, as well as organize a sewer. But this is another project :)