Hunters on ticks
This story began in the distant 2013. During my trip to Lithuania, I managed to find a tick. Analysis for encephalitis and borreliosis was negative.
The following year, mite have bitten my youngest son and I had to take kid to the emergency department to make tests. And this time there was no infection too.
Then the mites tried to bite my wife twice, but were discovered in time, one literally in the process of drilling into the skin.
It came to that the son drew a picture about how he spent the summer of the following content: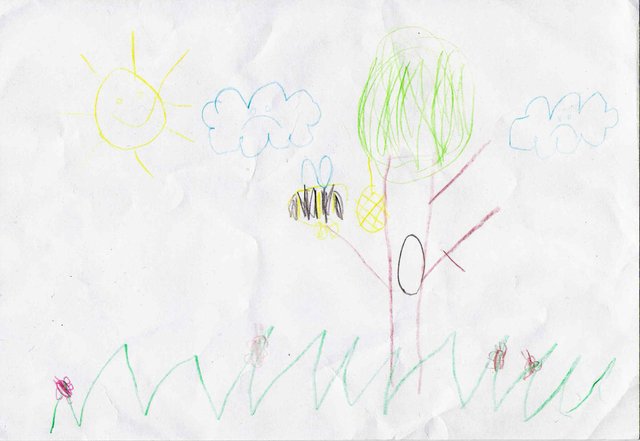 This time our patience is over and we decided to declare war on mites.
Experimentally, we selected the most effective variant of hunting for evil ghouls.
I took a stick in my hands, tied a white rag to it, sprinkled it with aerosol containing alpha cypermethrin and dragged this "flag" on the grass (sorry for no photo of process).
Neighbors were in shock from such a spectacle , but for us the result was important. The mites quickly clung to the rag, after which we collected them in a plastic bottle.
Result on the photo.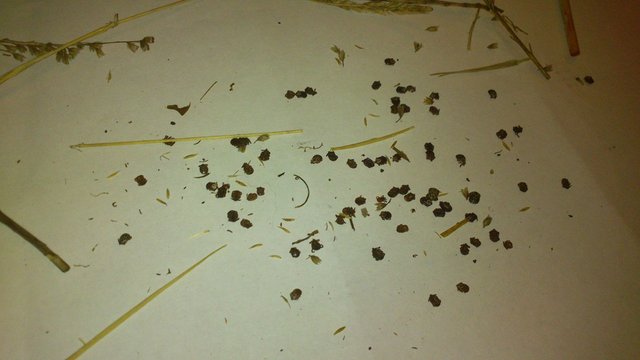 I dont know, maybe this is a coincidence, but this year the number of mites has decreased noticeably. Last years, there were 2 times more.
I hope someday we will get rid of mites completely.