House building diary. March 2020
I have not covered the progress of the construction of my house for a long time. Not sure if anyone else is interested in this topic, but nonetheless I decided to write today a small report on the progress of the construction.
My wife and I finally installed a large window in the living room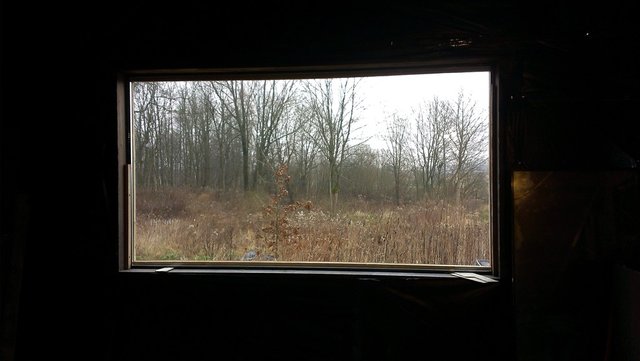 I set the stairs to the second floor
Almost finished laying the tiles in the bathroom and installing equipment for water supply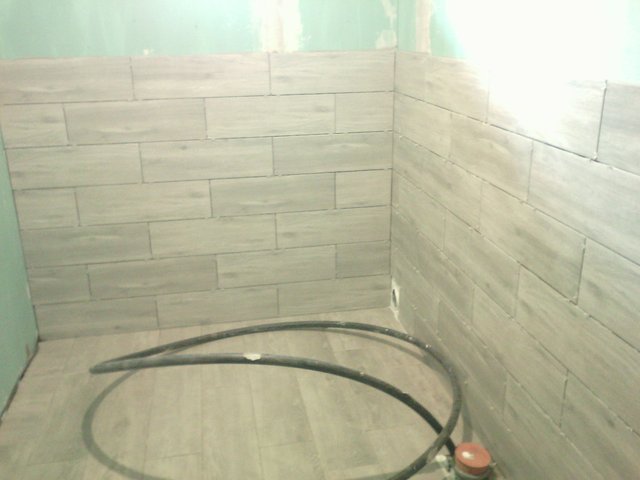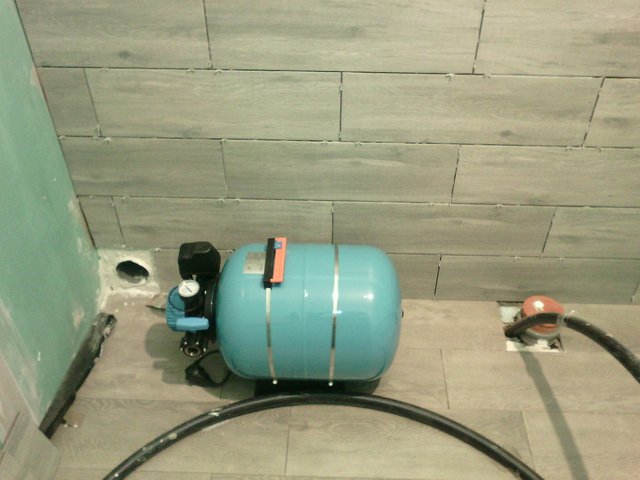 I installed the door to the bedroom, held out electrical outlets and covered the floors. I haven't finished with the walls yet, I will leave this task for the summer, when it will be warm and dry.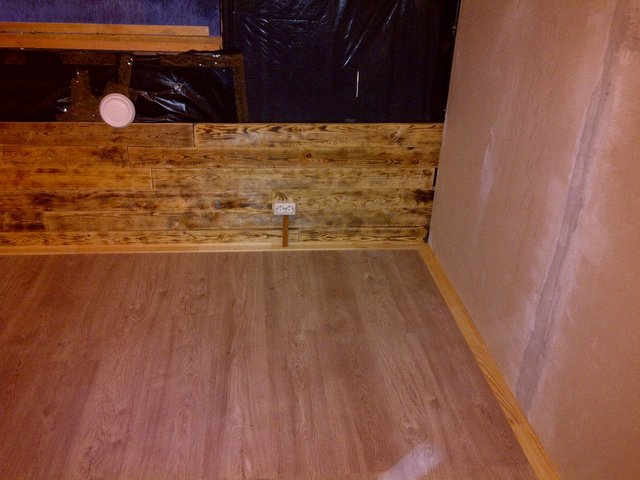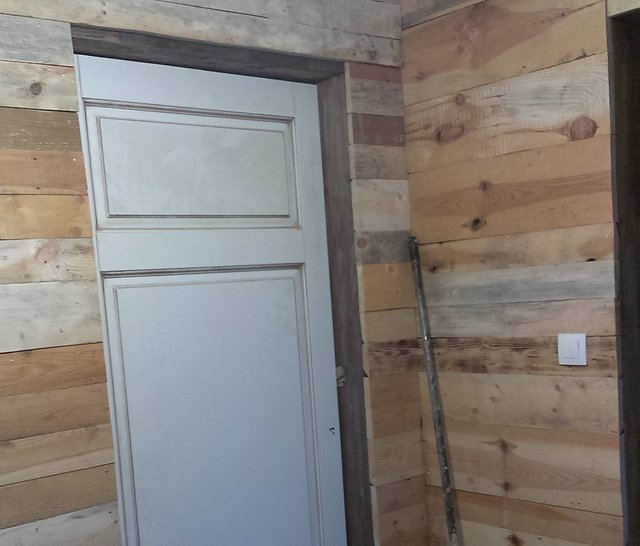 In parallel with the internal work, I began to cover the house with handmade plywood shingles (I will do a separate post about this)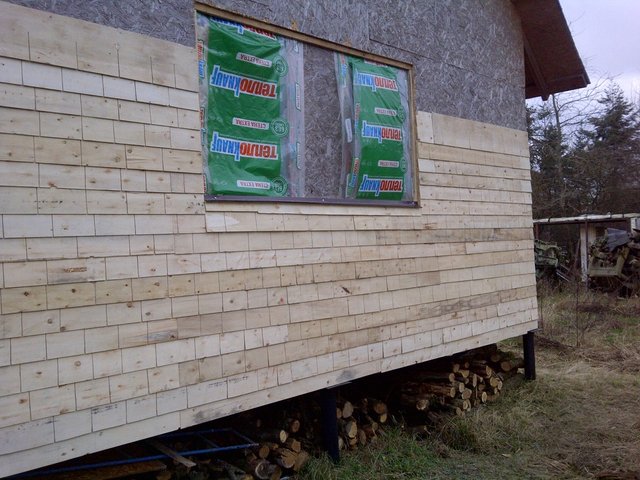 Today my wife with one of our sons inspected the progress of the construction and were satisfied, and since they are happy, then I am.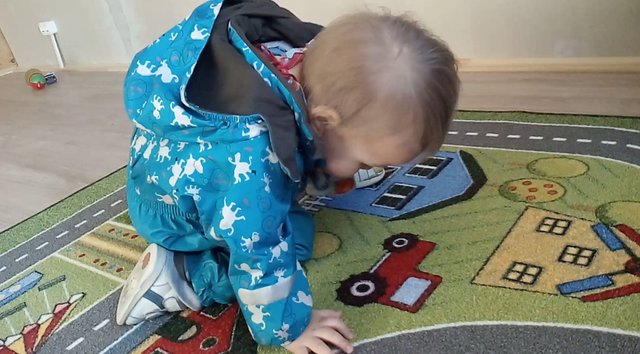 I would like to complete the construction quickly, but to do everything alone is not so simple, but I still try to finish the construction already this summer.
So wish me luck :)