Planting white mustard
Hi, everybody. In the last post I told you that we have harvested potatoes. But last time I didn't have time to do a very important procedure - to protect the field from weeds and erosion.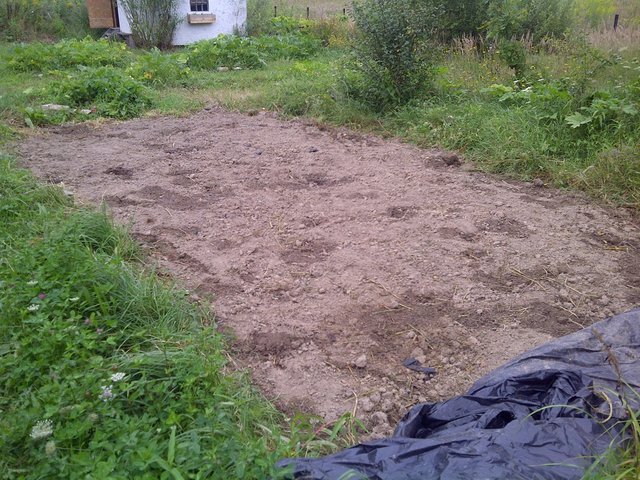 Of course, I temporarily covered the ground with plastic wrap, but it's only temporary solution.
In our area, for the subsequent planting of potatoes, as cover crop white mustard is used. It not only protects plot against weeds, but also saturates the soil with nitrogen, which is useful for potatoes. Of course you can use chemical fertilizers, but I do not use them, so I planted mustard.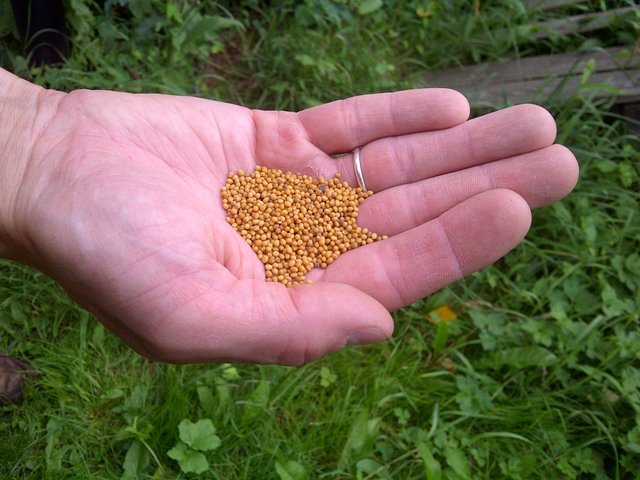 Removing the plastic wrap from the site, handed my son a bag of mustard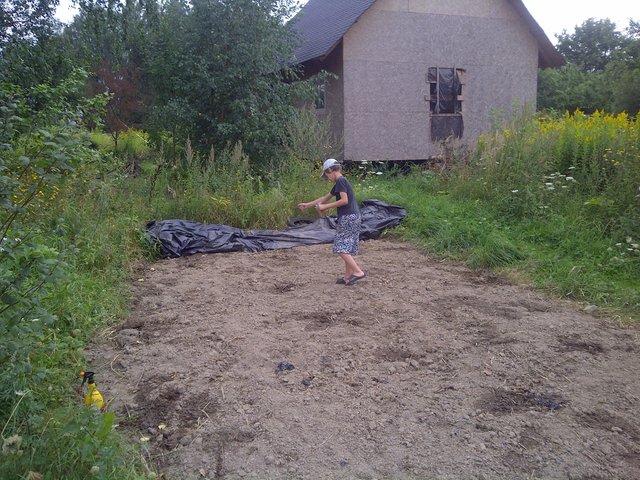 And I buried the seeds, leveled the ground with a rake and watered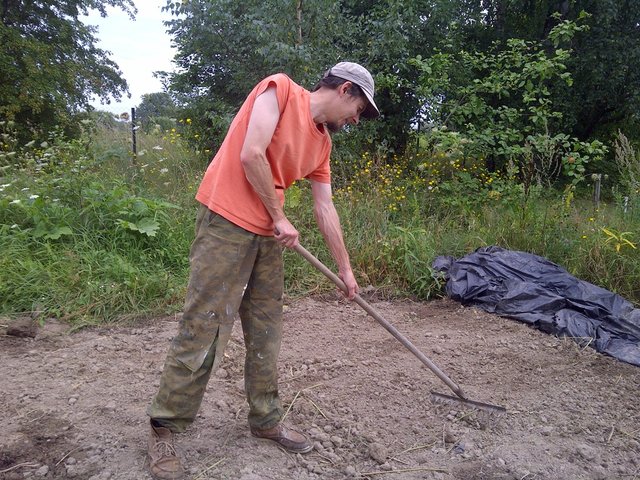 In the end, it turned out like this.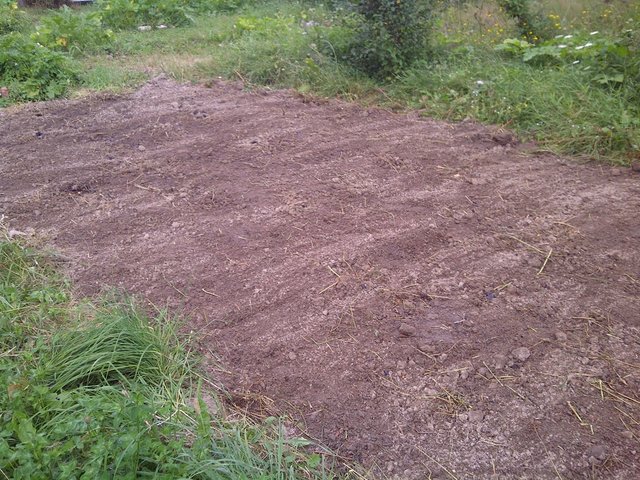 Now it remains to wait for the seedlings of mustard and do not forget to mow it before the seeds appear :)