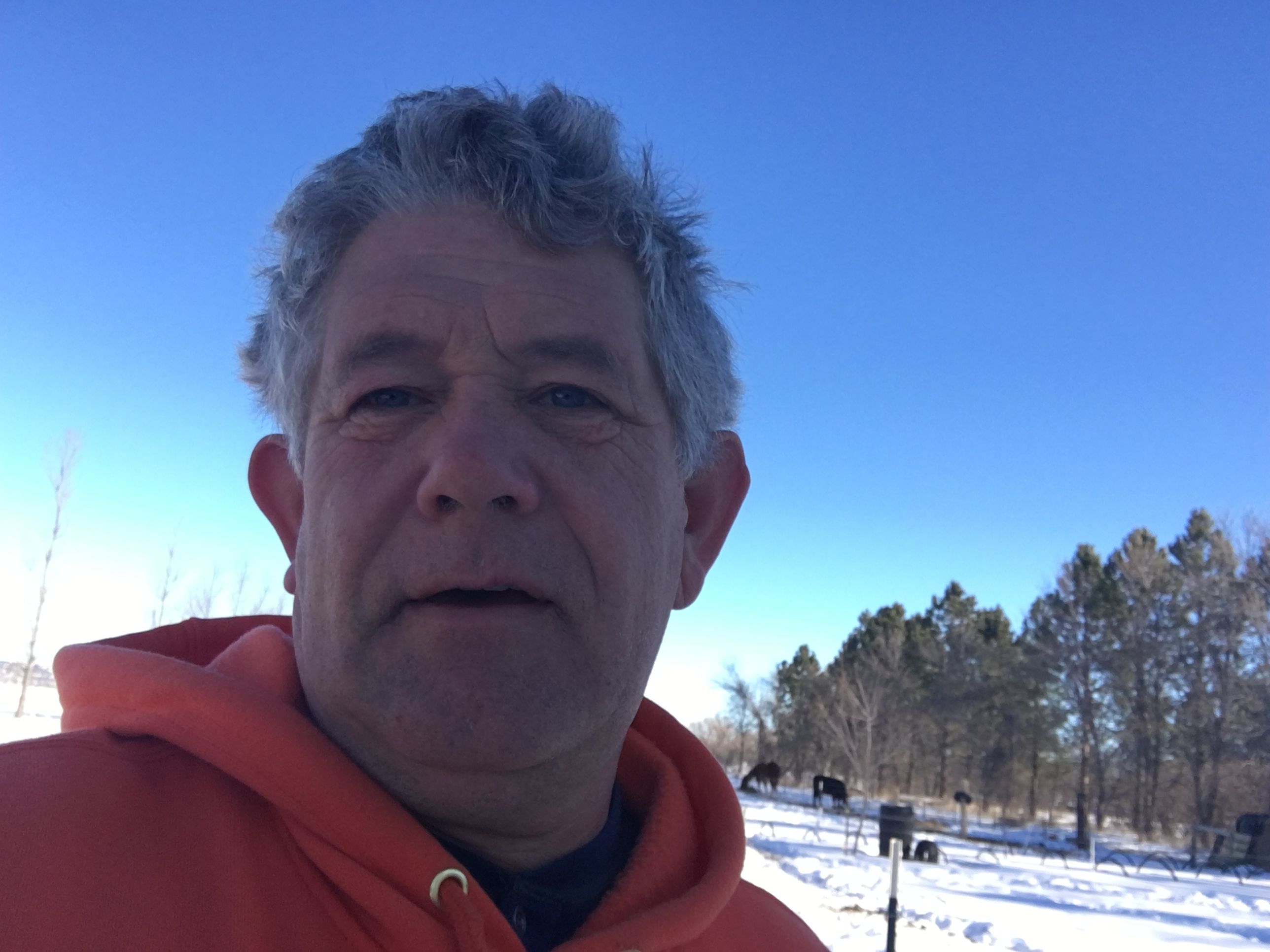 About a month and a half ago my son and I went out to a neighboring ranch and picked up a couple of older cows who were being strained traversing the huge acreage required to survive. We pend these two up and fed them well for a couple of weeks. We then halled them in to the nearby butcher in Newell South Dakota.
Today we went and picked up our beef.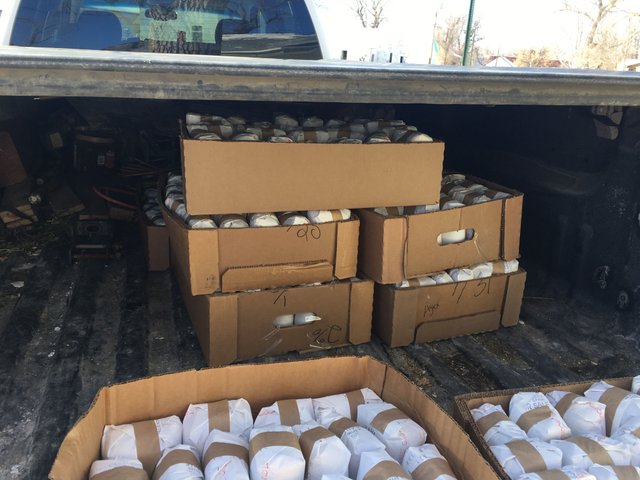 we have filled the Freezers of the whole family. We know where it came from and we know the animals were not abused in this process.
.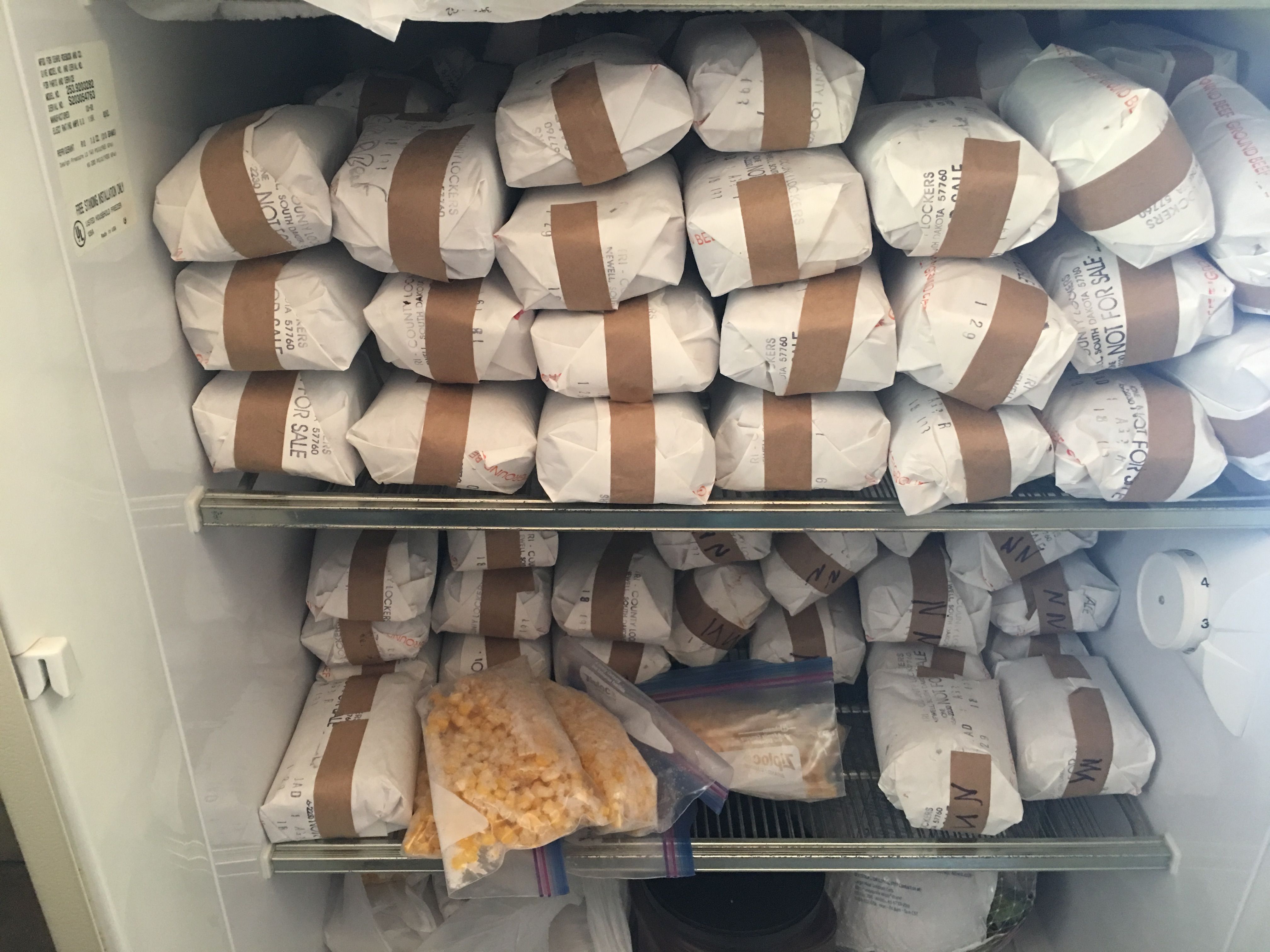 Our cost for this came out to less than 2.50 per pound for lean ground beef. So we helped out our food budget we have quality meat and we know where it came from. Wins all around. We finished off the day with a good meatloaf.