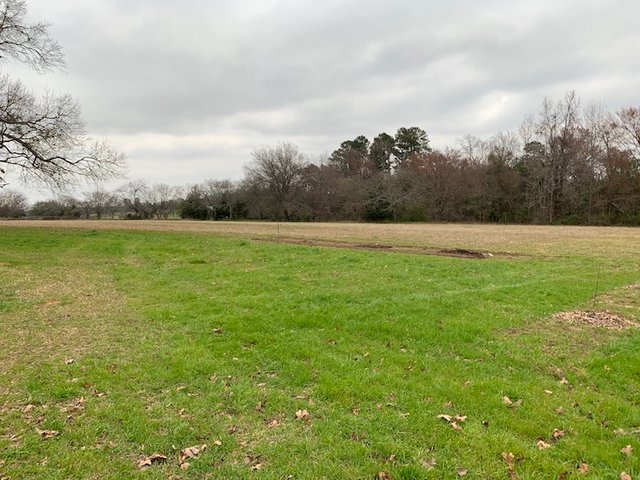 Do you ever wake up at 2am, and cannot go back to sleep? Your brain just keeps running? And you start working through problems? This was me last night. Nothing pressing, but one of our issues is weeds. We're tilling up an acre sized hay field and honestly we have no clue where to put all the weeds. Can't put them in the compost, we tried putting them in with the chickens, but they aren't really interested in the roots, and we don't have anywhere to really dump them as we are turning the whole field into vegetable beds. So we've been struggling. And we know it isn't a grand solution, but it is just one of the ways I thought of last night, at 2am! Worms!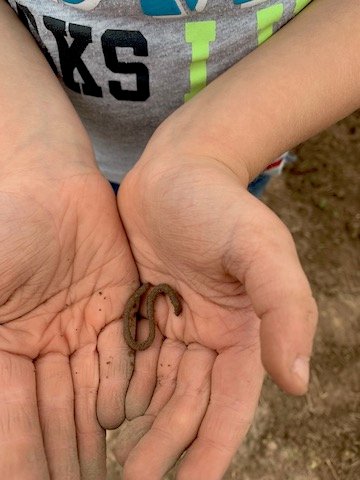 Now we have had a worm bin before. We always thought it was fun to put some scraps in the bin and see how many days it took for the worms to eat them. So my hope is that the worms will eat all the roots. I don't know if that will work, but I am willing to give it a try. So we already had a bin. It is just a storage container that I drilled air holes around the top of. Then FarmBoy filled it with roots and weeds. Lots of dirt mixed in as well, and we added some water to keep it from drying out.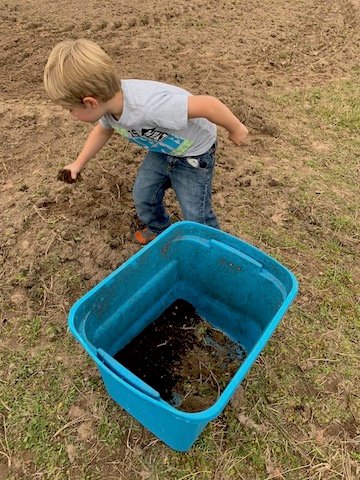 The fun part began after that! We were on the hunt for more worms. So while we looked for worms we added more roots and weeds to our ever growing pile... May need a few more bins to use up these roots! Once we found a bunch, we closed the lid and set it in a safe place. Fingers crossed! I am all about making use with what we have. We have purchased worms before, nightcrawlers, I think. They were very expensive, and there were too many in the bin, so they kept climbing out of the air holes and committing worm suicide on the concrete garage floor. Here is one of our worms in its new home! FarmBoy has lovingly named it Wormy. And that is how we spent our Super Bowl Sunday, worm hunting.