As most of you know, if you are a homesteader or interested in homesteading, Homesteaders Online community is shutting down on Discord. Yes, it will be a loss to the homesteaders community but there is another community out there that has taken the bull by the horns, so to speak, and started up for you. There is something here for all of us to learn and do.
Do not get discouraged! Come check us out here on Discord! On Steemit we are @ghscollective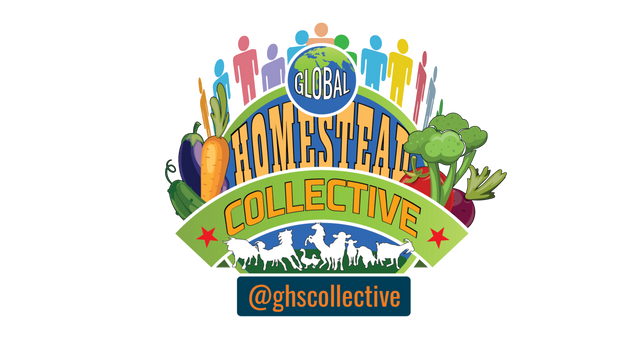 Join GHS Collective On Discord! https://discord.gg/rHFVG5K
We have got this community going and it is going great! We have many channels inside this community so come on over and find your niche. We have a Farmer Market section and we are adding new things all the time. We are doing voice chats and many more good things to come. This is a place you could even share your knowledge in a voice radio show and help us help others. So come on over and help us make a better place for you and others to learn.
If you want to learn about being more self-reliant, homesteading or even cooking up some delicious things for your family. Come check us out. We are a growing community so come share your ideas and knowledge with us and grow with us.
Thanks! I hope everyone has a great day/night, whatever it is in your neck of the woods. Remember to reuse, re-purpose and recycle what you can. Let's make this earth a better place for our children and their children. Always Forward!
Please Do Not Forget To Follow, Upvote And Resteem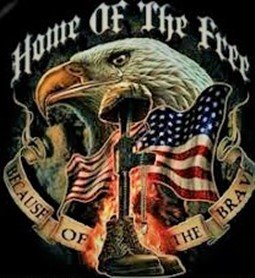 Photo From Pinterest.Com

Please Help Support Our Veterans
Delegate To The "Humvee" Bot @shadow3scalpel
!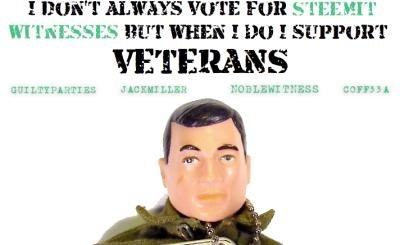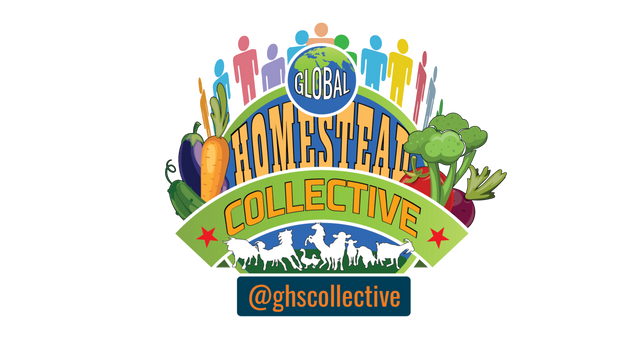 Join GHS Collective On Discord! https://discord.gg/rHFVG5K

@steemitbloggers