Homesteaders Online Community Seed Swap
---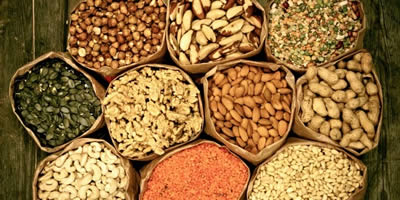 Image Source
---
Back in December 2017, @beatitudes8 & myself began a seed exchange giveaway for members of the homesteaders online (HSO) group and community. We had some great seeds that we raffled off, and now that spring is knocking on our gardening and homesteading doors, we are expanding the seed exchange.
We will be continuing the weekly seed exchange giveaway- this is just another way to give back to the homesteading and gardening community
---
In the main HSO group on Discord there is a new channel called "Seed Swap". At the top of that channel we have pinned a post introducing the what the Seed Swap is.
---

Here is a brief overview:
We are having a great time with the seed exchange and will continue to do so, but this Seed Swap channel here is for members that:
Have extra seeds they don't need
Are looking for seeds they cannot find
Want to try new vegetables, plants, flowers or herbs but not purchase thousands of seeds at once
You can trade, barter, offer for free or however you want to complete the transaction(s) with other members.A few members have been asking about selling and purchasing seeds from other members and this was the best way to have all the members involved; as you don't know what you may need or want to add to your garden.
PLEASE keep in mind,the DEAL is between you and the other member. Make sure you have confidence in a smooth transaction; as the HSO staff, or @beatitudes8 and @goldendawne, or any other moderator of the group is not responsible.

---
So if you have an abundance of seeds, are looking for seeds or just want to see what is available, head over to the Discord group.
If you are an HSO member and haven't been to the Discord group in some time, this is a great way to reconnect with the growing members' list.
---

---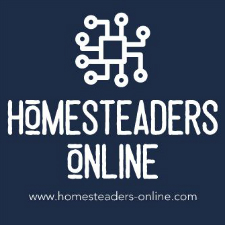 Join Link: https://discord.gg/VKCrWsS
Community Link: http://homesteaders-online.com