Using The "CLYDESDALE" Horse on the Homestead
When my daughter turned 5, I took a group of her friends out to a Farm for a Birthday Party. Her birthday is in March so there was snow. The farm where I had taken her had a group of the Majestic Clydesdale Horses, that offered sleigh rides through a winter wonderland. After the ride we got to feed them carrots. This past week I had the opportunity to re-visit the farm where I had taken my daughter many years ago. Olly the horse that was there has long since past but, the farm has gained new faces. I spoke in great lengths with the farmer who owned the horses, and inquired as to the use of the Clydesdale on his homestead. This post is dedicated to this beautiful creature and how it is used today to help around the farm.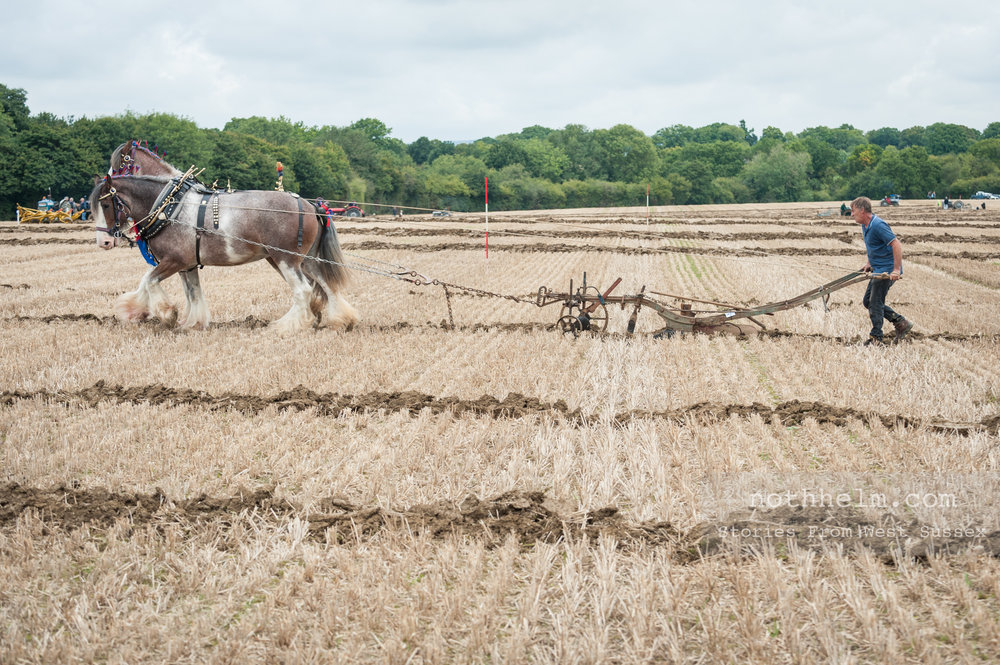 With technology advancements, the need for the Clydesdale is not as prominent as it had once was. The work is now being done with fancy tractors and farming machinery. But this old gentleman farmer, still uses his horses to plow his 1 acre garden in the spring, and still offers sleigh rides to the public, at a small cost. His wife operates the homestead kitchen offering its patrons who come for sleigh rides and good old fashion meal of homemade breads, and soups.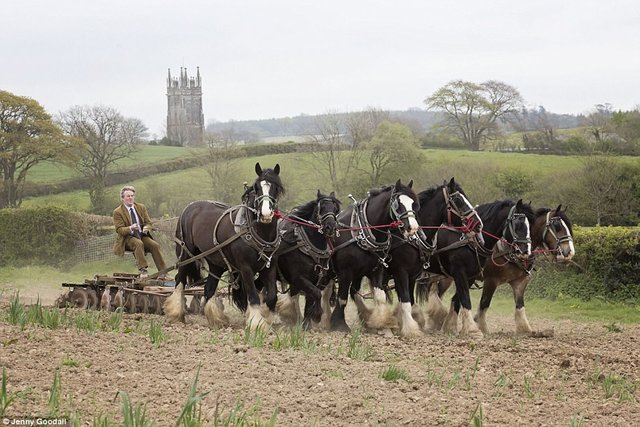 These horses can pull loads of more than one ton, with a walking speed of five miles per hour. Today sadly these horses are bred more for the purposes of show horses, carriage services and breeding purposes. However sometimes when it is too muddy for the machinery to get to the loads that are required to be hauled out such as wood or other, the Clydesdale horse don't get stuck in the mud. The Spring is a popular time to employ the horses.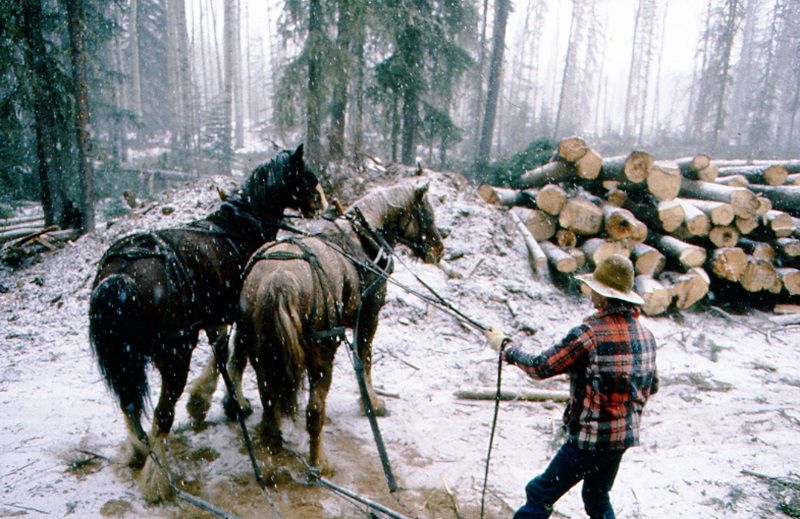 Hauling Coal was another popular use of the these horses back in the day when coal was more widely used for home heating.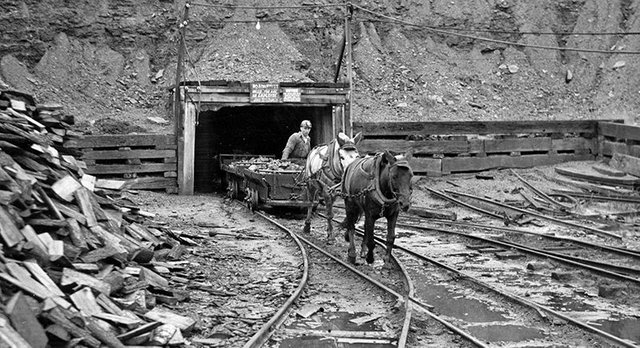 A Clydesdale stands 16.2 to18 hands high at the withers, which is 1.6 to 1.8 metres or 5½ to 6 feet. It weighs an average of 800 to 900 kilograms, or 1600 to 1800 pounds.
This was just a post for fun. This grand animal is and was a most valuable resource on the homestead. Budweiser has adopted The Clydesdale as its informal mascot.
Happy "Clydesdale" Trails Folks
Image Source:
http://windsorstar.com/news/local-news/john-r-park-homestead-to-celebrate-harvest-horses-at-oct-1-festival
https://www.horsejournals.com/popular/history-heritage/history-draft-horse-muscle-men-horse-world
https://modernfarmer.com/2015/12/how-much-can-a-horse-pull/