Today is Family Day in Ontario....This is What Family Means to Me.....CHALLENGE.....What does Family Mean to you?
Every family has their own story, each family is unique and that is what makes it special. In the provinces of Alberta, Ontario, Saskatchewan, British Columbia, and New Brunswick many people have a day off work and schools are generally closed on Family Day. Governments in each of theses provinces have dedicated a day to reflect the values of family and home that were important to the pioneers who founded this great country "Canada".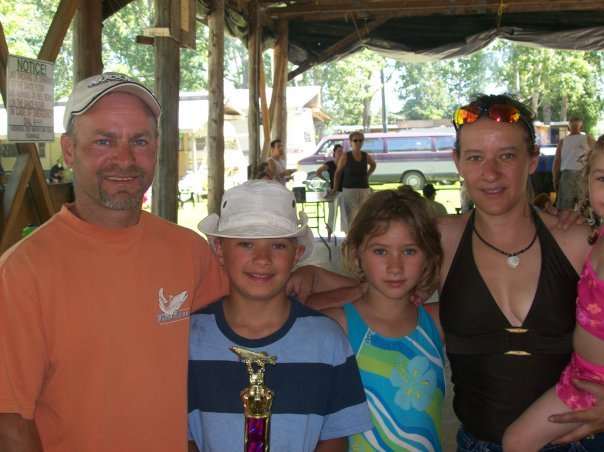 This photo above was once what my own little family looked like to me. A typical husband, wife and 3 kids in tow. We did many things together as a family.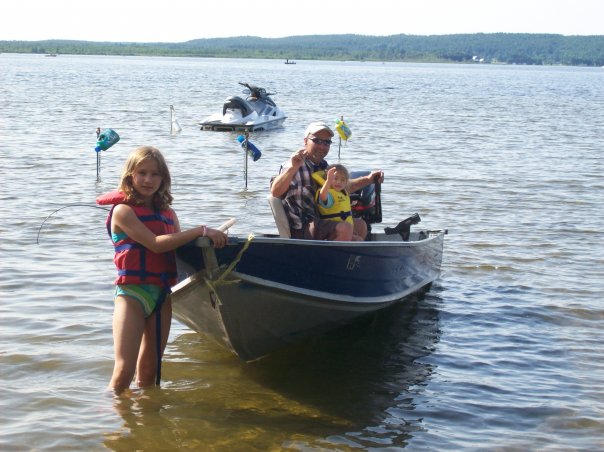 Fishing was a large part of what our family did together. Winter or Summer there was fish coming into the house and cooked on the BBQ.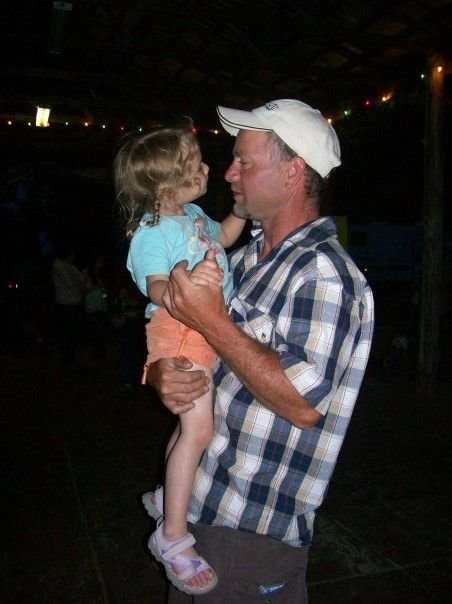 We enjoyed going as a family to Fishing Tournaments, where we camped as a family and attending country Hoe down dances.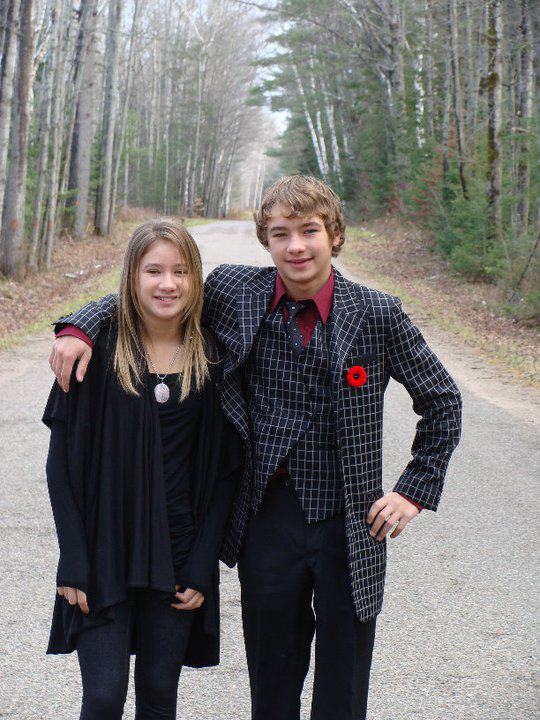 Then one day our Family got a little bit smaller. Our family lost a father and my Husband. So Now family became a different kind of unit of people. We learned to get through the tough stuff and truly appreciated each other more and more.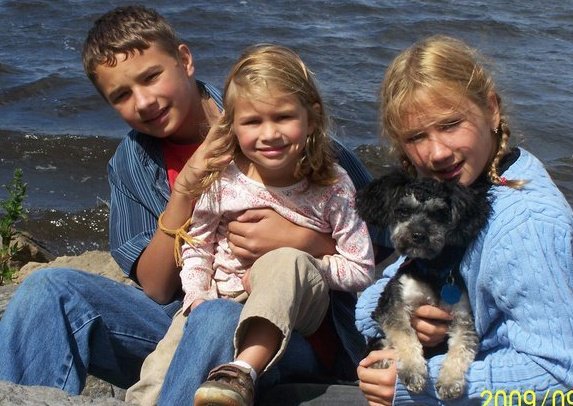 Whether made of blood relatives, friends, or pets, or a combination of these, your family can offer you the support you need to thrive." We may not all get along with members of our own family, agree on issues, or even talk to one another. Every family has its challenges. There are many definitions of the word family. We all define what family means to us differently. To me, family means "The people in my life who love me unconditionally, support, and care about my well-being and the well-being of others."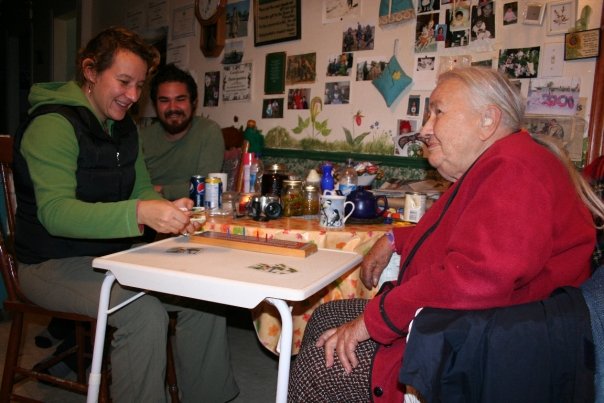 There are many family members that had a huge influence in the person that I became and my grandmother was certainly one of them.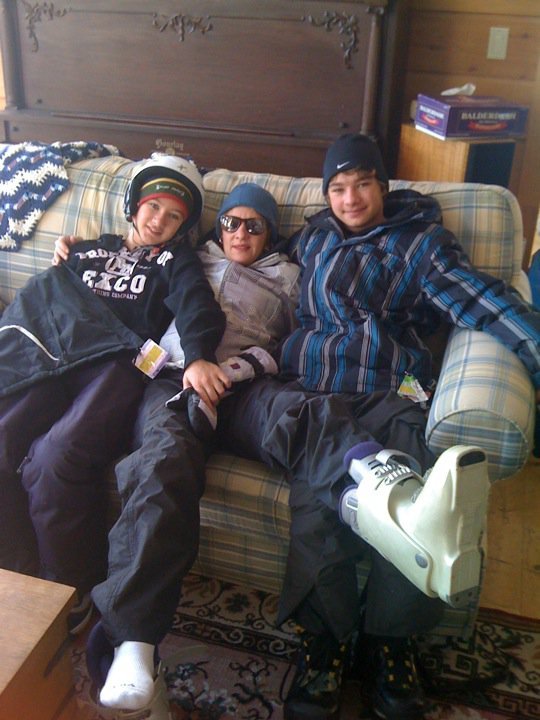 Today as my family grows and gets older and have moved on to a journey of their own, family times gets shorter and shorter and you learn to cherish the moments so much more when we do get together.
So this is a Post as a Challenge. We shall call it the Family Appreciation Week. I want to know what Family means to all of you. That's it. A simple post in your words what family means to you. It could be your plants, or animals or blood family or friends and neighbors, whatever family is to you. Write a post and at the end, TAG someone to challenge to do the same.
Today I will Tag @amymya a fellow Canadian from the east coast, where Nova Scotia does not observe this holiday, called family Day. Have fun with this.
Happy "Family Day" Trails Folks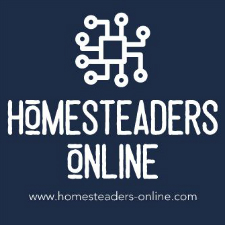 Join Link: https://discord.gg/VKCrWsS
Community Link: http://homesteaders-online.com