My Valentines Day Gift...Not traditional..Love it.
Yesterday My Valentine @canadianwoodguy surprised me with the much needed cabinets shelves for my bedroom. I really had no where to put all my gardening and cook books, among many other this. Well he showed up for supper with these.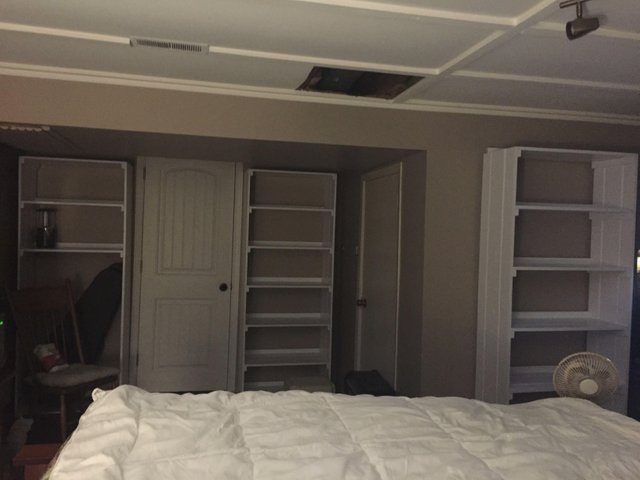 I invited @canadianwoodguy for a nice supper. I made a homemade Cherry Pie with frozen Cherries from the summer. Then I made him bread batter Jumbo Shrimp, with Angel Hair pasta and Alfredo.
Valentine's Day was a great day. Next up my Birthday, and Mother's Day. Oh the possibilities with a piece of wood!
Happy "Valentines" Trails