Check out what's going on here at Kindred Acres!! Here are a few pics of some pretty things, our harvest, and our tasks for the day.
Time to harvest yet even MORE Chinese Spinach! We've been blessed with an abundant amount of this. We have several freezer bags full of blanched spinach in the freezer, 2 quart jars full of dehydrated powder for smoothies, and we have eaten soooo much of it fresh and in sautes.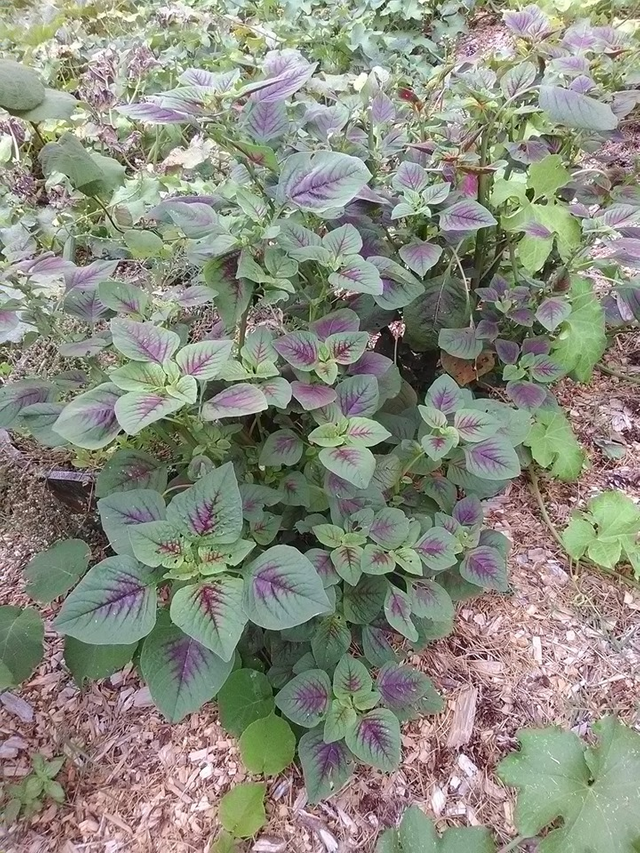 Some Mississippi Heirloom Purple Cow Peas peaking out from the side of the Chinese Spinach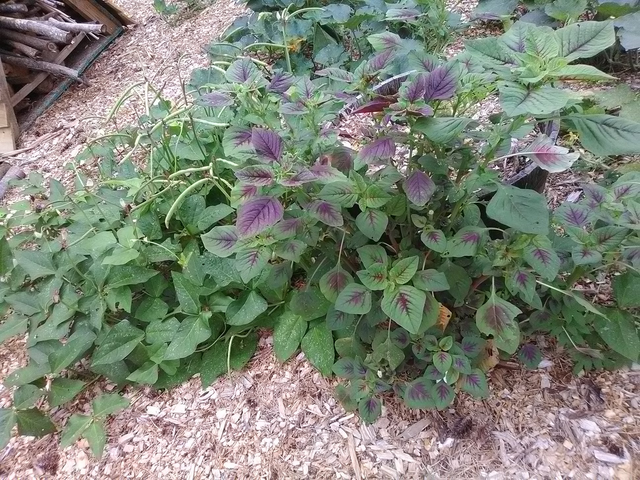 Longevity Spinach growing very happily underneath the fig tree.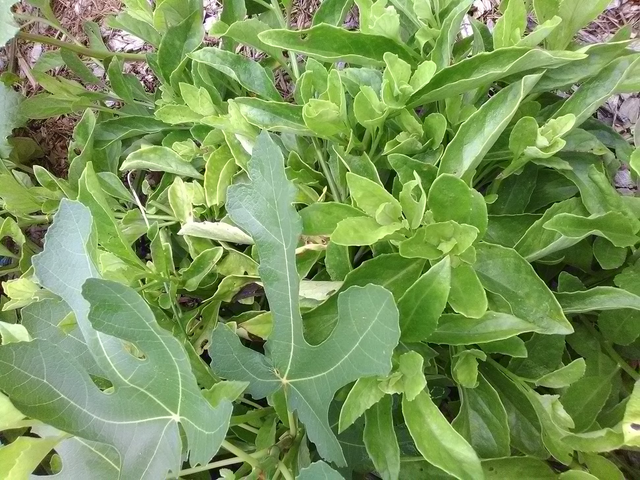 I love passion flowers. Just so stunning!! They make excellent herbal tea that helps with relaxation.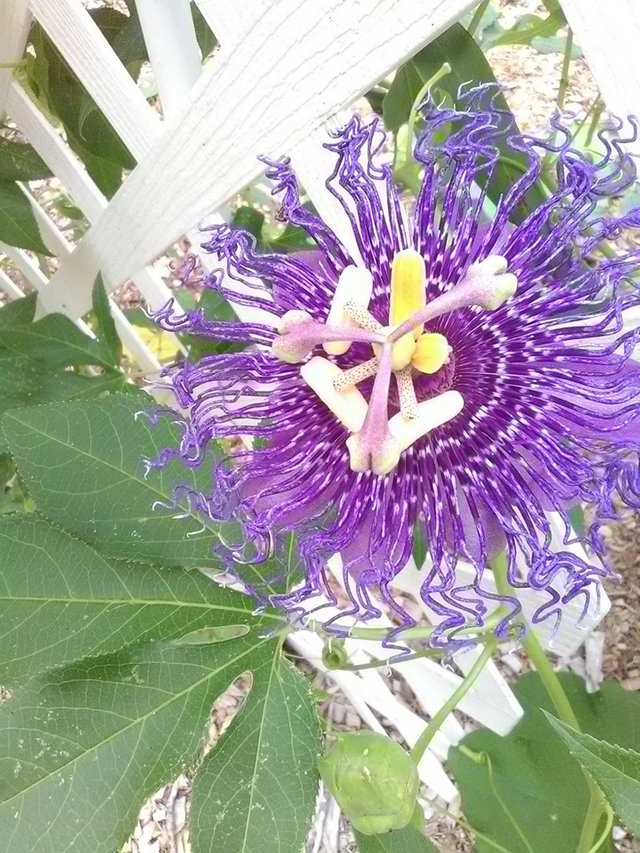 Blurry....but we got a basket full of Chinese Spinach, lots of Chinese Noodle Beans and Rattlesnake Pole Beans, basil, okra, some tomatoes, 2 more watermelon, and eggs of course.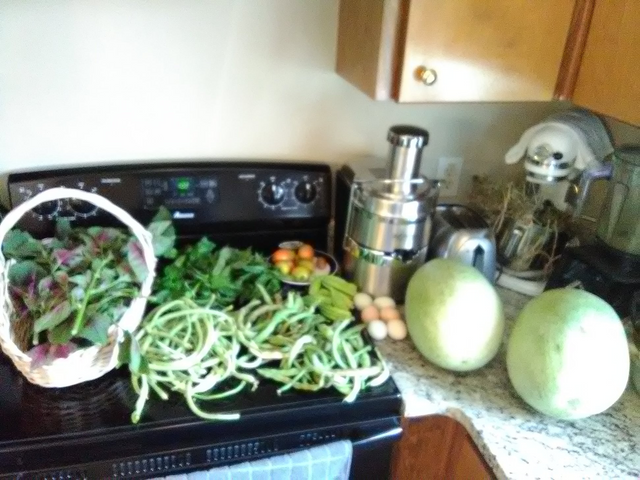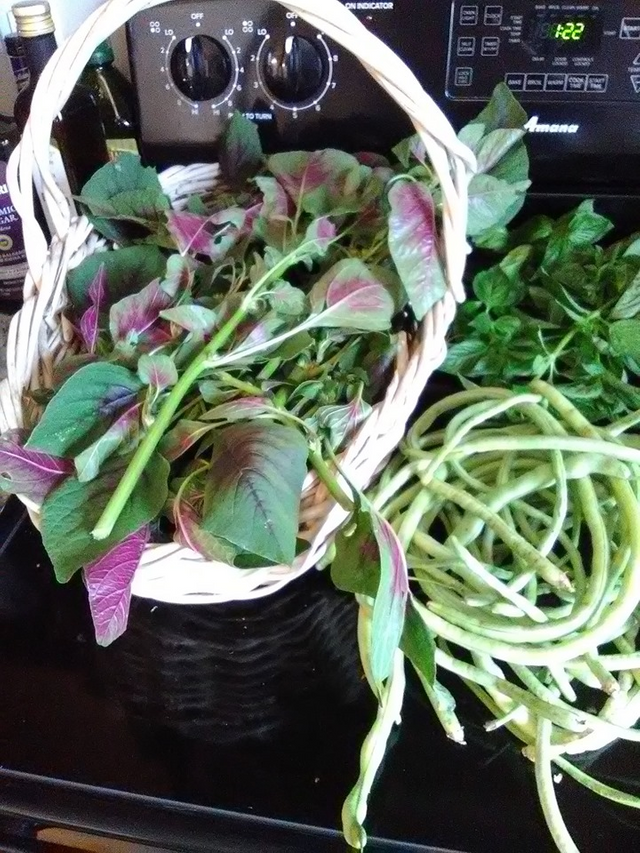 We have a big bag of beans in the fridge already so these will be trimmed, blanched, then frozen for winter use.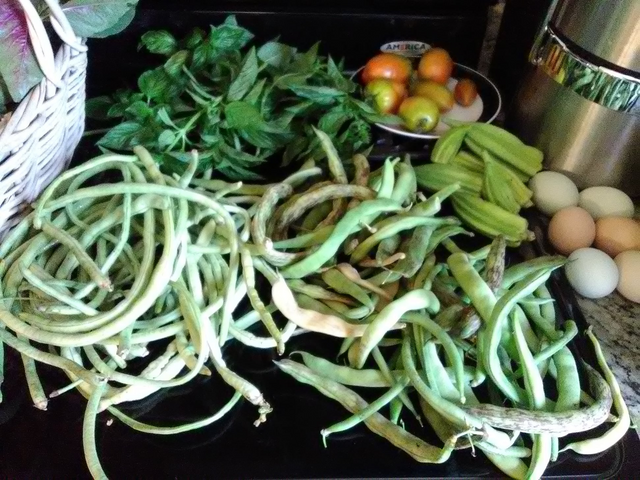 And even more watermelon..... I think we will have watermelon until winter at this rate!! lol. This round is going to be made into Watermelon Jerky!!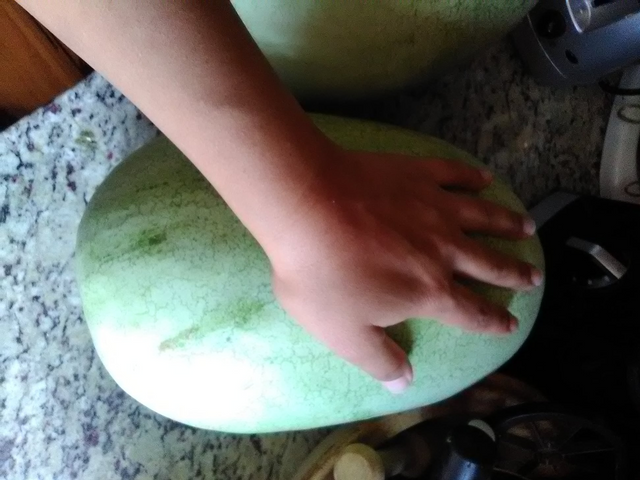 A delicious saute of eggplant, basil, garlic, onions, sweet peppers, tomato, oregano, and spices next to a bed of Chinese Spinach topped with tuna salad. It's what's for lunch.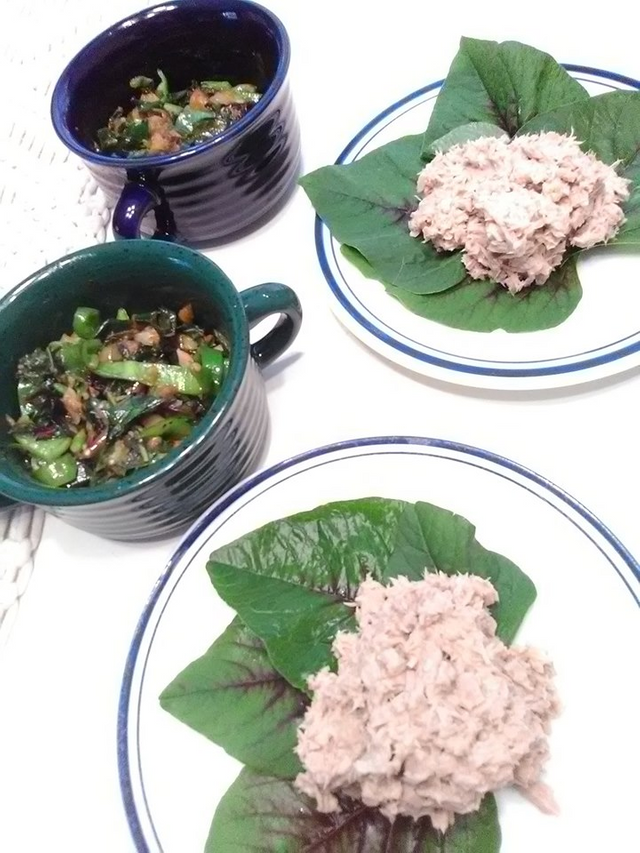 Processing beans.....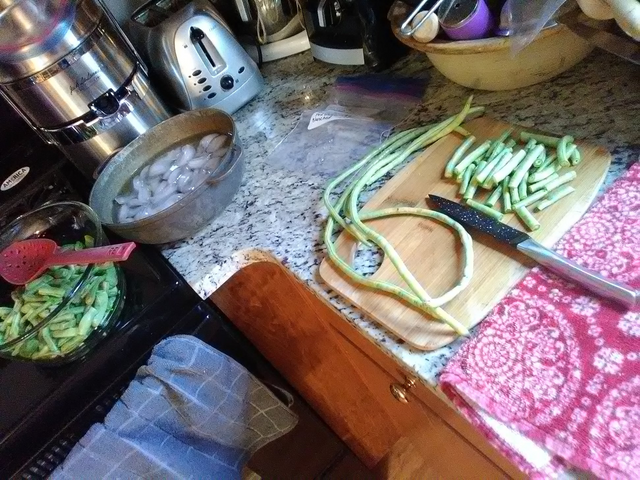 Our dehydrator is full to the brim, our apothecary is filling up quickly, as is our freezer, and of course....our hearts! ;)
What's been your favorite thing to grow this year?? Leave us a comment to let us know you stopped by!!
XOXO
With lots of love
Kindred Acres
If you find our blog posts and videos helpful or inspiring and would like to provide a love offering to Kindred Acres for all we do here, you can give us an upvote/comment here on steemit, give us a thumbs up on Youtube, or you can gift us an item from our Amazon wishlist! :) http://a.co/7U2Ibw5
Another option is to send any financial contribution ($1, $5, or whatever you are compelled to leave) via https://www.paypal.me/KindredAcres
We greatly appreciate your help and contributions!
Check out our Etsy shop for live plants, seeds, homestead goodies, crafts, and other options!
https://www.etsy.com/shop/KindredAcres?ref=seller-platform-mcnav
Follow us on Facebook to get notified of any upcoming events https://www.facebook.com/KindredAcresHomesteadAndWellness/
Upvote us on Steemit to show us some love and support!! https://steemit.com/@kindredacres
Give us a thumbs up, subscribe, and hit that bell on our YouTube channel!! https://www.youtube.com/channel/UCiZ8ynfylR5kIR9DnfcGP1g?view_as=subscriber
And finally,
Follow us on Instagram!
https://www.instagram.com/soulofagypsy_heartofahippie/